Why Invest in Toronto Real Estate
Toronto is the largest city in Canada, the fourth largest city in North America, and boasts the largest economy in Canada. The city is bordered by the Rogue River, Etobicoke Creek, Highway 427, Steeles Avenue, and Lake Ontario. Toronto's population is over 2.8 million and features a diverse community made up of people from all over the world. The city of Toronto is a very lively and bustling metropolis where you will find numerous skyscrapers, office towers, and high-rise condominium developments. One of the most prominent towers is the CN Tower which rises above the other buildings. Toronto is regarded as a global economic hub and is known as a center for business, finance, culture, and arts. Toronto has been ranked as one of the most livable cities in the world.
Toronto Real Estate
Toronto's architectural style has evolved and grown over the years, with a number of buildings having been designed by world-renowned architects. This has made the city much more appealing which has led to an increase in new real estate developments. Thanks to these new developments, residents can now live close to their favourite landmarks and districts. This city is preferred by young professionals between the ages 25-35, especially around the downtown core area as that is where most of the new condominium developments are emerging. Currently, there are a ton of new pre-construction condominium projects in Toronto which are on sale that will not only provide a better living experience but also help with the overall growth of the city.
Employment in Toronto
Toronto is an ideal place for those who love living in large, world-class cities. One of the best features about living here is that there is a comparatively lower crime rate compared to other big cities like LA and New York. The Statistics Canada Labour Force Survey has released data that showed over 1.26 million people living in Canada are employed. Service-producing industries are highly represented among the employment statistics and 85 percent of the population fall into that category. The city is now focussing on continuing to increase the rate of employment, which has had positive results over the last couple of years. The unemployment rate is forecasted to continue falling until it is way below 8 percent in the coming years. The housing market has been booming and will continue to do so with growth in sales, construction, and value. The city of Toronto has something for anyone. From beaches to art galleries to luxury shopping, people have no trouble finding something to do on any given day. Summer is when the city comes to life as there are countless festivals and events that take place, attracting people from across the country.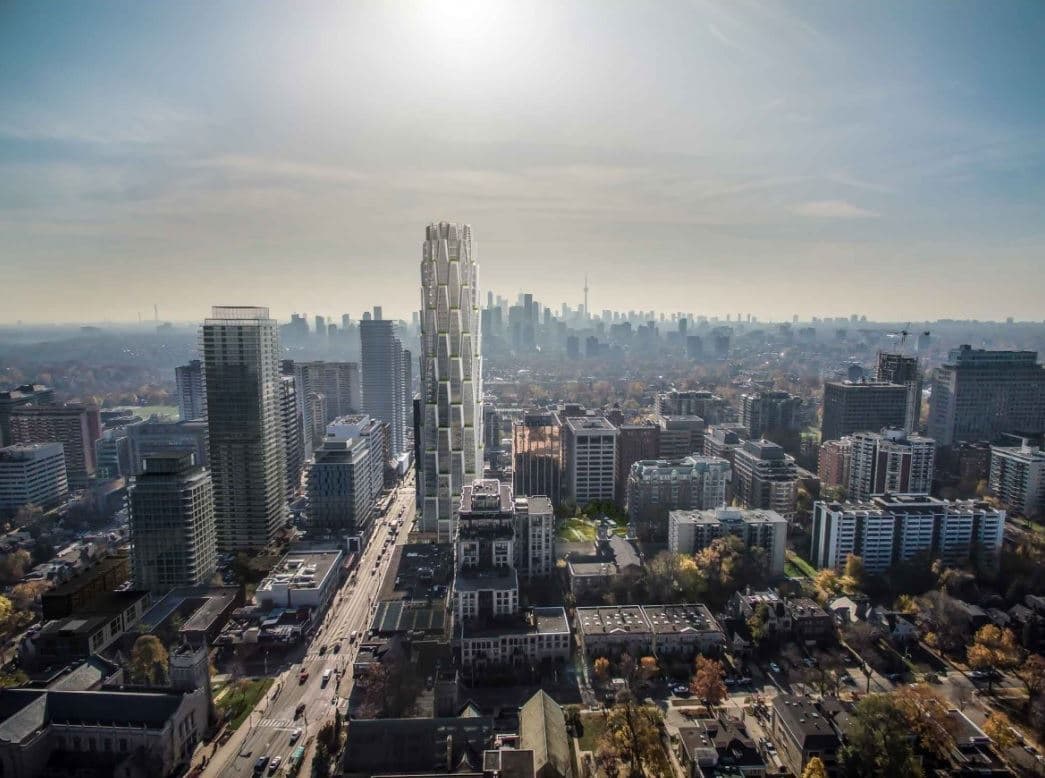 Average Prices of Condos in Toronto
In 2019, pre-construction condos in Toronto sold at an average price of $485,650. New listings for this year have been maintained at a price per square foot of approximately $883. Prices are continuing to grow every year at a rate of 10.2 percent annually. Rent in Toronto is around $2700 on average currently. This is also keeping in mind a rate of 3.5 percent as rental appreciation which has stayed relatively the same over the last 10 years. The vacancy rate sits at 0.7 percent at the moment which shows the demand for condos is strong here. On the other hand, the average resale price for condos in the city of Toronto is at $883,782 with the average rate of resale appreciation hovering around 5.4 percent for the last 10 years.
Find New Condos Developments By The Neighbourhood
Toronto Neighbourhoods
Learn More About the Toronto Real Estate Market
Whether you are in the market for a home for your family or as an investment vehicle, investing in Toronto real estate is bound to provide substantial returns. The rising popularity of condo living, primarily due to its affordability and convenience, has led both young working professionals and growing families to consider it as a housing option. It is predicted that by the year 2022, Toronto will feature the most high-rise condominiums globally. With the exciting atmosphere of the city, working professionals gravitate towards Downtown Toronto since it is home to much of the major entertainment and nightlife attractions. Downtown Toronto has experienced an upsurge in pre-construction condos for sale over the past few years, and this will add to the enterprising nature of this beautiful landscape. In short, now is a good time as any to invest in Toronto condos and homes as it will likely yield a very nice ROI.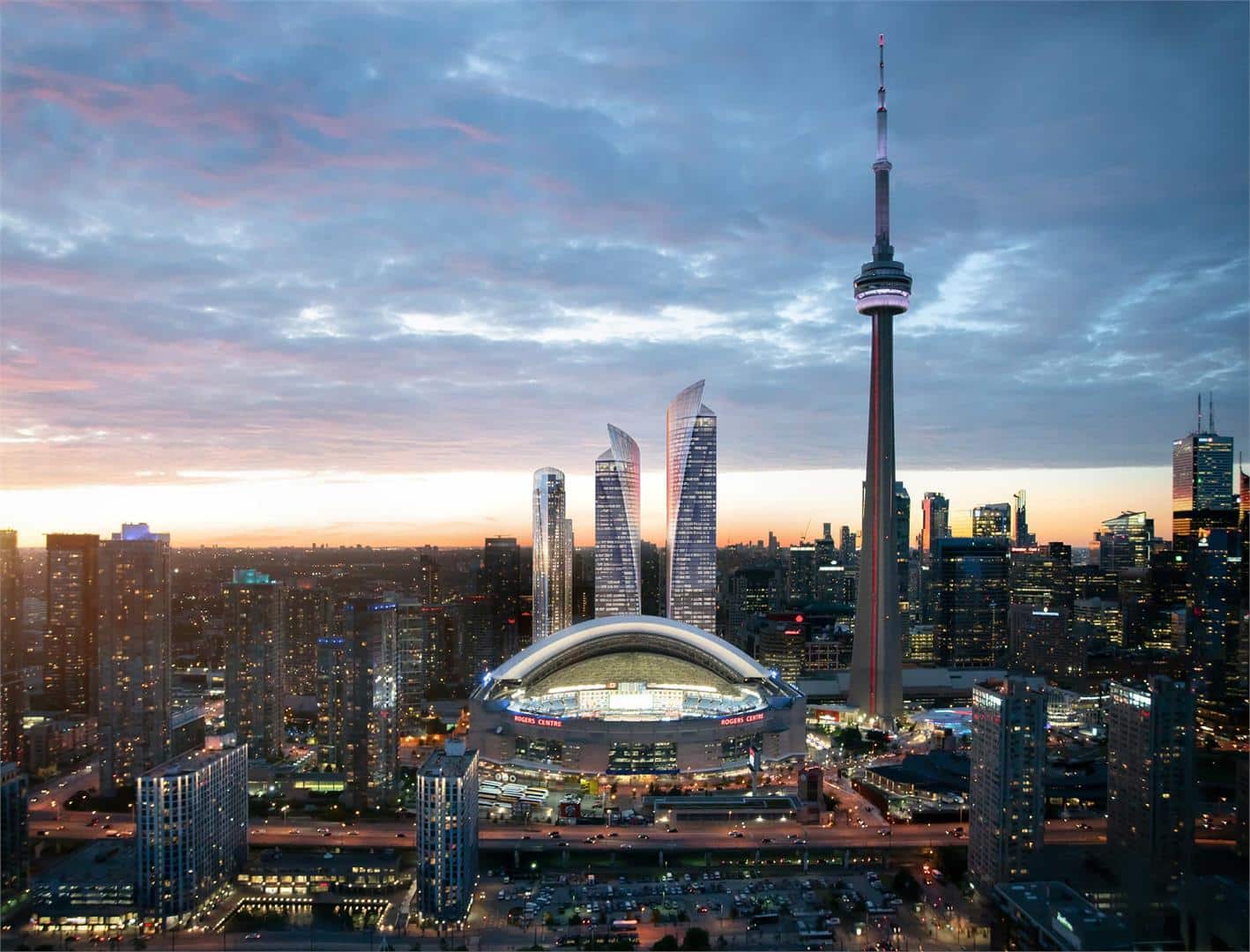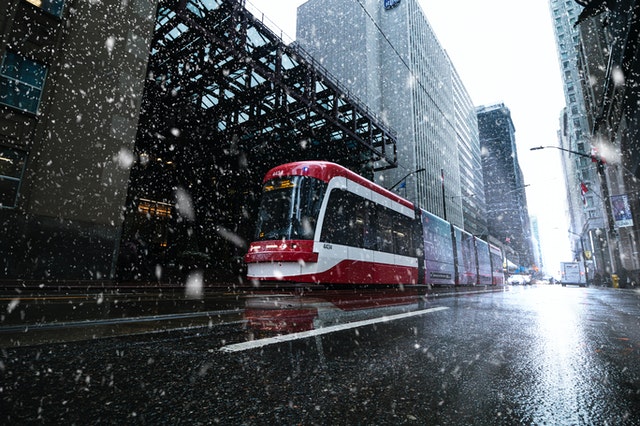 Getting Around in Toronto
When it comes to transportation, Toronto proves itself to be among the most accessible cities in North America. The Toronto Transit Commission, the TTC, is one of the best options when it comes to traversing within the city and nearby areas. There are subway, bus, streetcars, and LRT available that can assist you in reaching your destination in no time and with ease. After New York and New Mexico, Toronto's public transit system is the third-largest in the American continent. The city has also laid out plans to build a pedestrian-friendly streetscape by installing new LRT Lines and bike lanes.