Investing in Brampton Real Estate
With one of the highest population growth rates in Canada, the city of Brampton is Canada's 9th largest city and the GTA's 3rd largest. The growth rate averages about 4.2% per year which equals almost 14,000 new residents choosing to make Brampton their home each year. Brampton features the biggest intermodal port in Canada which has a series of thoroughfares that connect Brampton to many other major cities in the area with its excellent location close to both Toronto and the United States border. The primary business sectors relate to wholesale trade, manufacturing, retail, and trades. However, despite some sectors having a share of the business market in Brampton, manufacturing remains the industry that is responsible for most of the employment. With a strategic location, thriving industry, and constant population growth, the city is somewhere that anyone in Ontario should consider as a viable location for an investment into a new pre-construction home in Brampton because these factors mean you will see a return on your investment almost immediately. In just a handful of years, Brampton could become a major playing in Canada's economy and be similar in size and influence to Mississauga.
List of New Homes in Brampton
Brampton's Demographics
Nicknamed "The Flower City", Brampton's greenhouse industry is world-class in size and production and is an important part of the city's landscape and identity. Despite being one of the largest cities in Canada, it maintains the relaxed and laid-back feel of a small town, with a big emphasis on community. The average age of Brampton's population is 36.5, the lowest average in Canada, which means that Brampton is being seen as an attractive location for young people looking to start their adult lives. While the population is young, it is also incredibly diverse. Brampton is made up of people of over 234 different ethnicities, speaking 110 distinct languages with the 3 most popular being Punjabi, Urdu, and Gujarati. This has led to Brampton being a very culturally enriched city. This impressive diversity is primarily a product of Brampton's high immigration rates, which is also causing Brampton's population to grow at an exciting rate. Over half of Brampton residents were not born in Canada, and that share of the population continues to grow each year as a growing number of people make the decision to purchase real estate such as a new pre-construction home in Brampton.
Brampton Universities & Colleges
50% of Brampton's residents have earned post-secondary degrees, making the workforce one of the most educated in Canada. The city features a number of noteworthy education institutions such as Algoma University, Sheridan College Institue of Technology, and dozens of trade schools. The main educational draw in Brampton, Algoma University, can be found downtown which allows it to be reached by anyone using public transit. This central location means it is also within walking distance of countless attractions, parks, and eateries. Additionally, students studying in Brampton get a chance to learn about the real estate market firsthand as they learn about the city. This influx of students and young professionals has led to a remarkable increase in demand for new home developments in Brampton.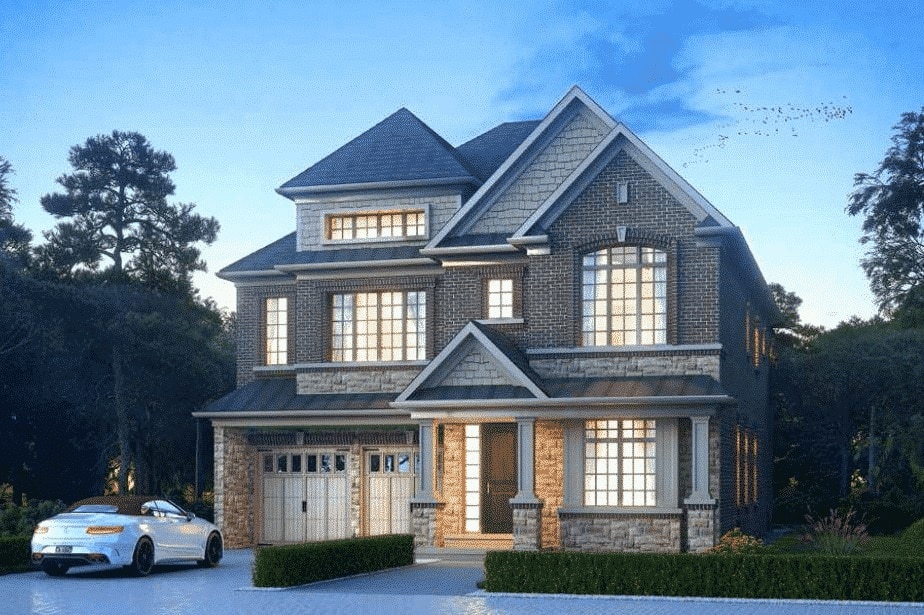 Average House Price in Brampton in 2021
After a remarkable 23% price growth over last year, the average price of a new pre-construction home in Brampton is $676,404 for the year 2021 so far. Currently, the price-per-square-foot is sitting right around $300 but showing signs of continued growth year-over-year. On average, you can expect the average price for new houses in Brampton to nearly double every 5 years due to continued population growth and an economy that is getting stronger every year. However, you will see your ROI almost immediately with a yearly price increase of 27.8% since 2020 for example. The average rent in Brampton varies largely based on the area and the type of house but you can expect anything from $2000-$3000. It is clear that demand for new house developments in Brampton will continue to grow at an increasing rate and the real estate market will continue to be an exceptional investment with returns that compete with the hottest markets in the world.
Transit in Brampton
Public transit is a major focus for the city of Brampton and is relied upon to get residents wherever they need to go for work or school. Public transit is mainly handled by ZÜM, the transit service for Brampton that manages their buses and trains, however, there is also a GO station. ZÜM consists of 74 bus routes, made up of 2680 stops placed all over the city. However, electric car owners should also be interested in Brampton as it offers free access to 44 charging stations making it a very viable place for EV owners to live. Currently, there is a plan to connect Mississauga and Brampton's transit systems which will, in turn, connect Brampton to other important areas like Toronto, the York Region, and key locations like Pearson Intl. Airport. Another proposed project is an LRT (light rail transit) route that will provide a boost to the economy of the city. The LRT will connect Mississauga's lakefront to Brampton's downtown transit hub and will run over 23 kilometres in length, with 26 stops along the route.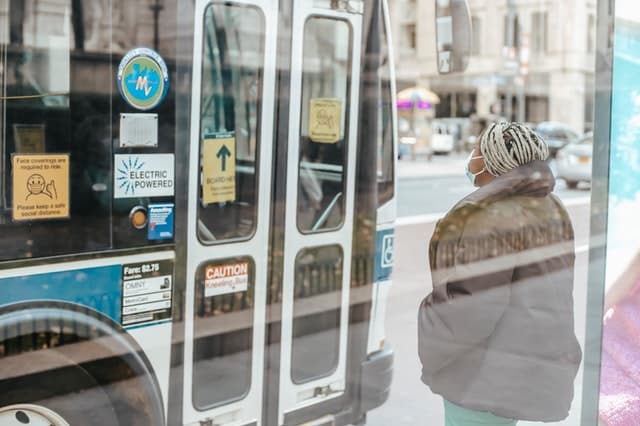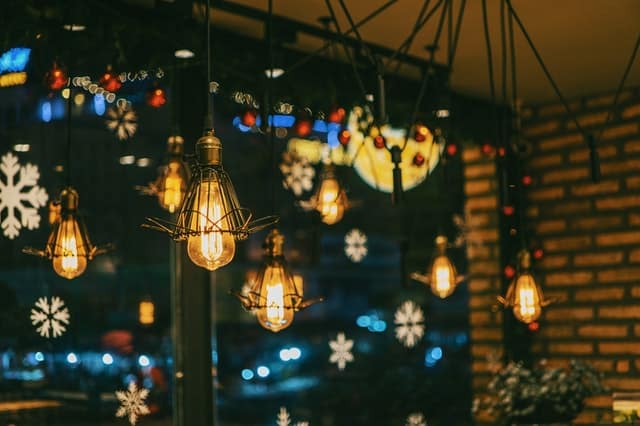 Brampton Attractions & Entertainment
Brampton's growing population enjoys the many different sources of entertainment and activities in the city, such as the art installations that can be found throughout the city. In total there are over 25 which you can appreciate as you walk through the streets. These art installations along with Brampton's lively festivals and holiday celebrations make it an attractive destination for art and music fans from all over Canada. Many people go to Brampton each year to celebrate the Winter lights festival, New Year's Eve, or other celebrations that often feature amazing musical performances. The regular events and festivals are often cited as a reason for investing in or buy new a home in Brampton. For many people, easy access to nature is more important than anything else, and luckily for them, Brampton features 217 nature trails for residents to stroll through and enjoy. Nature is usually a luxury in a large city, but it is incredibly abundant in Brampton and certainly one of the highlights of life there.