Why Buy New Townhome Developments in Milton?
Milton has been growing rapidly and is expected to continue to grow in the coming years. There are several public transportation options within walking distance of the city's new initiatives, making condo and townhouse developments a good investment. A transit initiative is already underway in Milton through the Trafalgar Corridor, a road that could one day serve as a station for GO Trains. The city works to promote the building and development of various housing types, including high-density development near transit-friendly areas. The Agerton and Trafalgar Secondary Plan were intended to make both areas more transit-oriented and attract more homeowners. This mixed-use initiative is estimated to generate around 19,000 new jobs and 32,000 new residents for Milton over the next 20 years. A new townhome in Milton would be a great investment for individuals hoping to benefit from the city's growth initiatives, which would create more jobs and homes. By investing in a new townhome development in Milton, you will also get to enjoy the arts and culture, cultural events, parks, and recreational opportunities found in the city. The Downtown Milton Street Festival is one of the city's most popular events, where guests of the event can enjoy live entertainment, a food stall, and local businesses. Purchasing a new townhome in Milton will also provide you with a wide range of career choices in the various leading industries of healthcare, applied and natural sciences, arts and culture, business and finance, and management.
List of New Townhomes in Milton
Investing in Milton Real Estate Market
Located in Southern Ontario, Milton is a part of the Greater Toronto Area's Halton Region, along with the cities of Oakville, Burlington, and Halton Hills. Through local roads and major highways, Milton is easily connected to Mississauga, Burlington, Oakville, and Guelph. Milton's new townhome developments will help you to explore a variety of career opportunities, education opportunities, and housing opportunities. More than 143,000 residents are living in Milton in 2021, which has an extremely diverse community. More than half of the population is a member of a visible minority group. The city of Milton is made up of 26 different neighbourhoods, from rural to urban, the most populous of which are Beaty, Clarke, and Scott. Its population is concentrated in the central area located south of Highway 401. Highway 401 passes through Milton's central area, and Highway 407 runs south of the city. You can access neighbouring cities and regions in the Greater Toronto Area with ease from the two nearby highways. In Milton, detached houses are the most common type of home, followed by townhouses and buildings with five levels or more. With a new townhome in Milton, residents will have access to the city's many amenities and recreational areas. There are several conservation areas in Milton, including Kelso Conservation Area and Rattlesnake Point. Milton's most popular neighbourhoods are located along Highway 401 while surrounding areas are mainly rural farmland. Milton offers a quiet, suburban or rural environment while still being close to Toronto's lively city life. Within a 30-minute drive and a 45-minute drive, Milton residents are within driving distance of Mississauga and Toronto, where a wide range of educational and career opportunities awaits them. From Milton, shoppers can reach the Toronto Premium Outlets, located along the highway just a few minutes away. Main Street in Milton is another fantastic destination, where you can find many stores and restaurants.
Milton Lifestyle
The Town of Milton lies along the Niagara Escarpment, so residents can enjoy nature and get away from the city at several parks such as Bruce Trail and Kelso Conservation Area. There are also several annual festivals in Milton, such as Steam-Era, Milton Fall Fair, and Downtown Milton Street Festival, where residents can celebrate and have a good time with the neighbourhood. In the town's efforts to encourage growth, several upcoming developments are creating more jobs and real estate opportunities in Milton. The Milton GO station, railroad tracks, and parking lots will be upgraded to improve GO Transit service. Milton looks forward to many changes and developments in the future. It is expected that the town will have 228,000 residents by 2031. There are several benefits to developing a new townhome in Milton, including the growing housing market and the potential for new development. The residents of Milton may choose from a variety of activities, events, and attractions of interest to suit their interests. Investing in a new Milton townhome is wise since Milton townhomes are some of the most affordable in the GTA, there are a lot of great city amenities, and Milton offers a quiet suburban lifestyle. There are many local amenities in this neighbourhood, excellent shopping centers, and convenient transportation options, which make it an excellent investment as well as a great place for first-time buyers and investors. There are many housing developments in Milton that provide more space at lower prices than other parts of the Greater Toronto Area. Milton is an excellent choice for people who want to live near the city but also want to enjoy the comforts of a suburban area. Families who choose to live in Milton will find a variety of excellent schools, which are provided by the Halton District School Board and the Halton Catholic District School Board.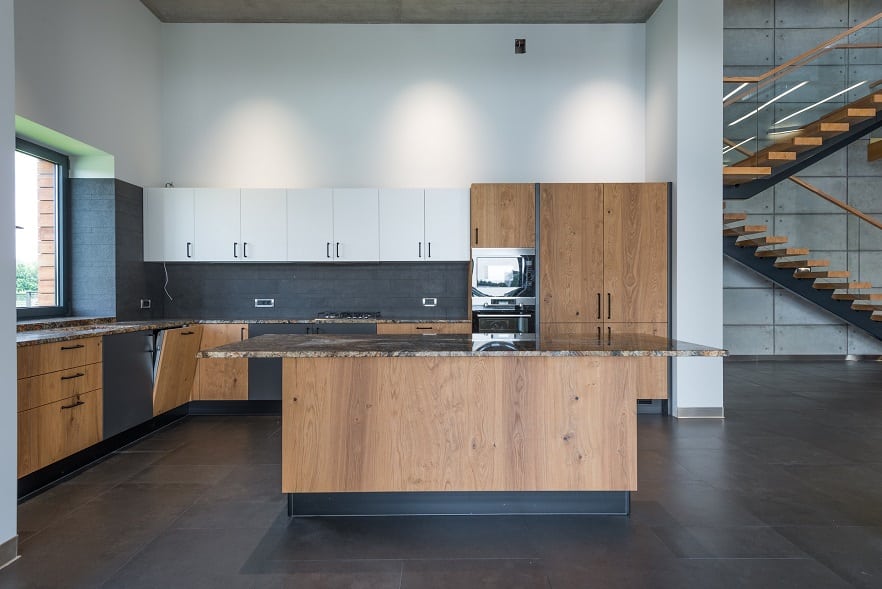 Average Prices for Townhomes in Milton
According to TREB, the average sale price of all types of homes in Milton, including townhomes, is $1,040,961. Across the Halton Region, the average townhome costs $940,478. In the Halton Region, the average price of townhomes is lower than the average price of all regions in the Greater Toronto Area, which is $945,212. Milton townhouses are listed at an average price of $874,036, and they spend an average of eight days on the market. Compared to other municipalities in the Halton Region and the Greater Toronto Area, the prices of townhomes in Milton are considerably lower. In the last year, the benchmark price for townhomes changed by 22.18% to $607,600.
Getting Around Milton
In Milton, you can find excellent transportation services that can get you anywhere in the Greater Toronto Area, and Milton is only a few kilometres from Toronto. New townhomes in Milton provide easy access to destinations throughout the GTA. The town's nearby highways, such as Highway 407, Highway 401, and Halton Road 25, make it easy for local motorists to commute to downtown Toronto and other parts of the GTA. Several roads connect the Greater Toronto Area, allowing motorists to easily travel between parts of it. Through Milton Transit, public transportation is available to Milton residents. Residents can travel around the city easily using one of Milton Transit's 13 bus services within its service area. GO Transit also provides services in Milton, including GO Trains and GO Buses, which can be taken from Milton GO. From Milton train station, passengers can ride a line that goes through several GO stations in Mississauga before arriving at Union Station in Toronto. Milton Transit Token Transit app enables residents to pay for their fares with digital passes and tickets. Milton Transit customers seeking accessible services can use the Milton Access+ program and Milton Transit vehicles. Commuter services are provided by Milton Access+ to individuals with disabilities so they can choose their destinations and schedule their rides. Users of Milton Transit buses also benefit from accessible ramps, kneeling areas, slip-resistant floors, priority seating sections, and audio and visual announcement systems.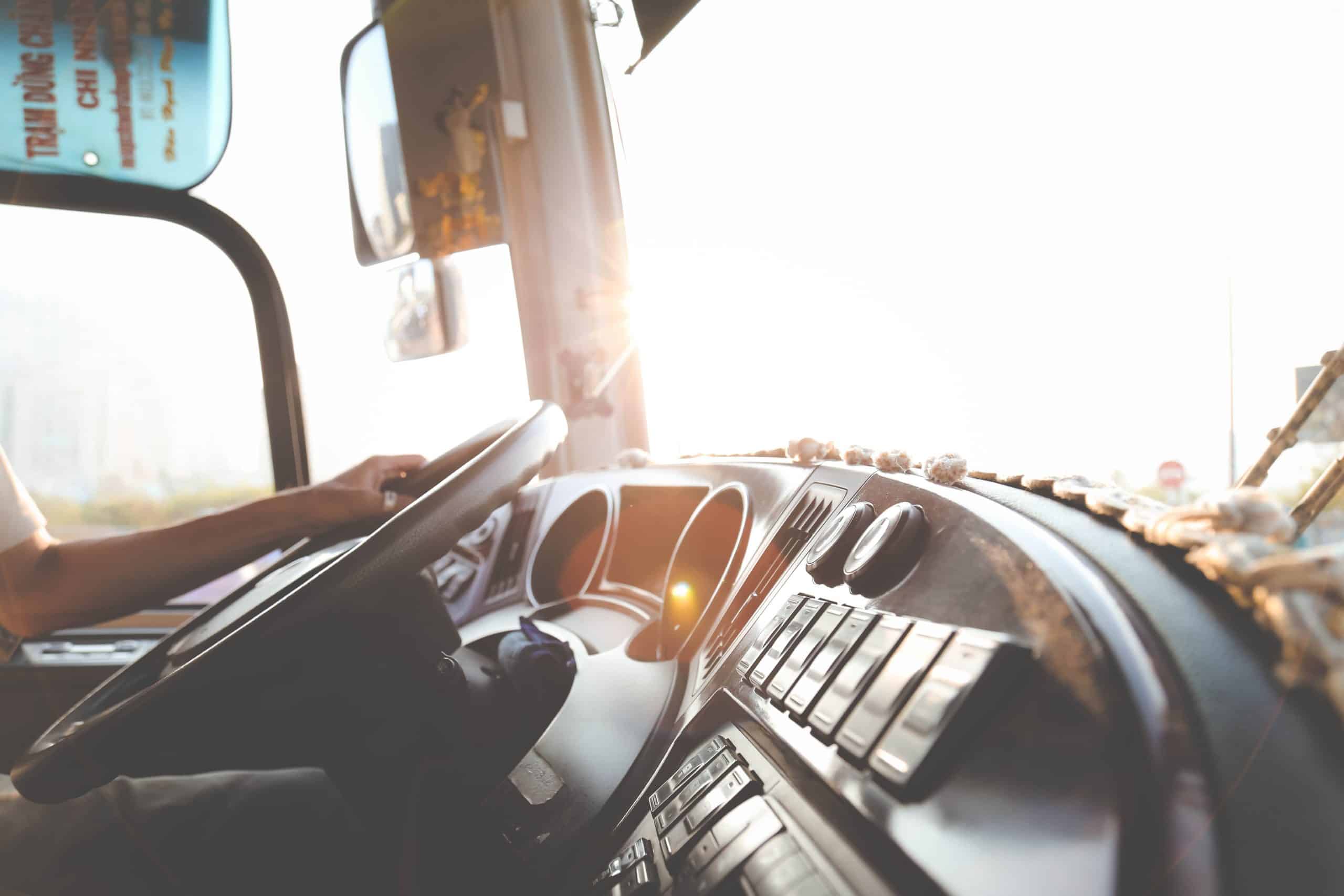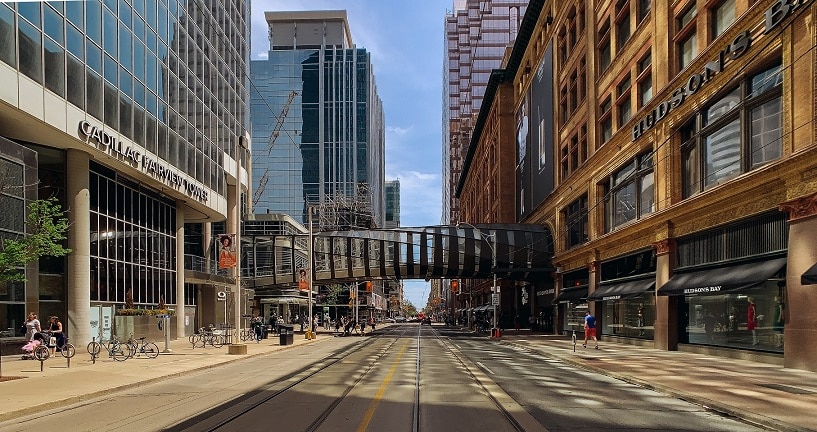 Neighbourhoods in Milton
Most residents in Milton live in Milton's central area, while its surrounding areas are primarily farmland. Milton's unique neighbourhoods offer a variety of amenities and diverse housing. There are 26 distinct neighbourhoods in Milton, and if you're looking to invest in a new home in Milton, consider the neighbourhoods of Timberlea, Harrison, and Coates. The Timberlea neighbourhood is located along Main Street, which brings residents close to many shopping and dining options. Most of the townhomes in the area are condo townhouses, which are close to a shopping centre. The area features a wide range of homes, from large, detached homes with big yards to smaller semi-detached homes. Milton's GO station is also in the Timberlea neighbourhood, making it convenient for residents to commute. Near Timberlea is Main Street, which is lined with many shops. At the corner of Main St E and Thompson Rd S, there is also a shopping center called Milton Common. Another neighbourhood to consider when looking for new townhome developments in Milton is Harrison. There are a variety of homes in Harrison, which is located in Milton's central area. Harrison is an ideal place to buy a new townhome in Milton since most residents are young couples and new families. Harrison is close to Derry Heights Plaza, which provides residents with a variety of shopping and dining options. The Milton District Hospital can also be found in the neighbourhood. The majority of the homes in the neighbourhood are three-storey townhouses with small yards. To the west of Harrison is the family-friendly neighbourhood of Coates. The majority of homes in Coates are two-storey detached houses and townhomes. If you wish to shop, you will have to travel to neighbouring areas since there are no shops and malls nearby. At the heart of the neighbourhood, Coates is home to a large community park with playgrounds, splash pads, and soccer fields. You can find many new townhome developments in Milton, in these neighbourhoods.