Why invest in North York Real Estate?
North York is a district of the City of Toronto and is located north of the city. North York is a city within a city, which makes it unique. The municipality of North York was merged with Toronto to create a megacity. As with other areas of Toronto, North York has a diverse population of over 691,000 people, and the diversity of the community of this town has made it a center of growth. With over 50% of its residents belonging to visible minority groups and 54% speaking languages other than English, the city has a highly diverse population. The city is bordered by Finch Avenue, Lawrence Avenue, Victoria Park, and Keele Street. North York was originally made up of many independent neighbourhoods, which contributed to its diversity. The wide streets here and the narrow streets give the area an urban feel. North York has a diverse population even when it comes to income levels, which is a key component of an evolving community. North York provides a wide variety of housing options, including new high-rise condos, detached houses, and townhomes. The most common type of housing in North York is mid-to high-rise condominiums, followed by single-family homes. For those who want easy access to recreation, employment, and education opportunities in the city and Toronto, investing in a new condo development in North York is a great option. The surrounding highways and major roads in the area provide residents easy access to the city and Greater Toronto Area. It is easy for drivers to travel north and south via the Don Valley Parkway or Highway 401, which both connect to Highway 401 which allows for travel east to west. The city is also home to many parks, recreational facilities, and shopping centres for its residents to enjoy. There are numerous parks in the area where residents can relax and escape the busyness of the city, including the Toronto Botanical Garden, Earl Bales Park, and Downsview Park.
Why Buy New Condo Developments in North York?
As a result of its geographic separation from Old Toronto, North York has become its metropolis. The real estate developments in the area are very distinguished, which also adds to the region's affluence. Fifty percent of the total dwellings in the area are mid-to-high-rise buildings, and over 25 percent are single-family homes. Over the last two years, the value of properties has increased by 47.6 percent. Purchasing a new condo in North York will give residents access to a variety of work sectors and educational services. According to North York's occupational profile, the top occupations are sales and service, business and finance, education, law and government, management, and natural and applied sciences. Additionally, North York has easy access to Markham and Toronto, where there are many employment opportunities. North York students also have access to a wide variety of post-secondary educational institutions located within North York and in the City of Toronto. The University of Toronto – St. George Campus, York University, Seneca College, and Ryerson University are all within 30 minutes of North York. Elementary and secondary education is offered in North York by the Toronto District School Board and the Toronto Catholic District School Board. The TDSB operates 15 secondary schools and over 100 elementary schools in the city.
Employment in North York
The five largest industries in North York are professional, scientific, and technical services, health care and social assistance, retail trade, finance and insurance, and manufacturing. North York has several corporate offices located in the city, such as Home Depot Canada, Canadian Tire Corporation, Starbucks Canada, and Mars Wrigley. There are several hospitals in the area offering employment opportunities, including Sunnybrook Health Sciences Centre, the Humber River Regional Hospital, and the North York General Hospital. With a new condo in North York, residents will have easy access to the many career opportunities in Downtown, Midtown, and Uptown Toronto. North York's location allows for easy access to the country's largest economic contributor, Toronto.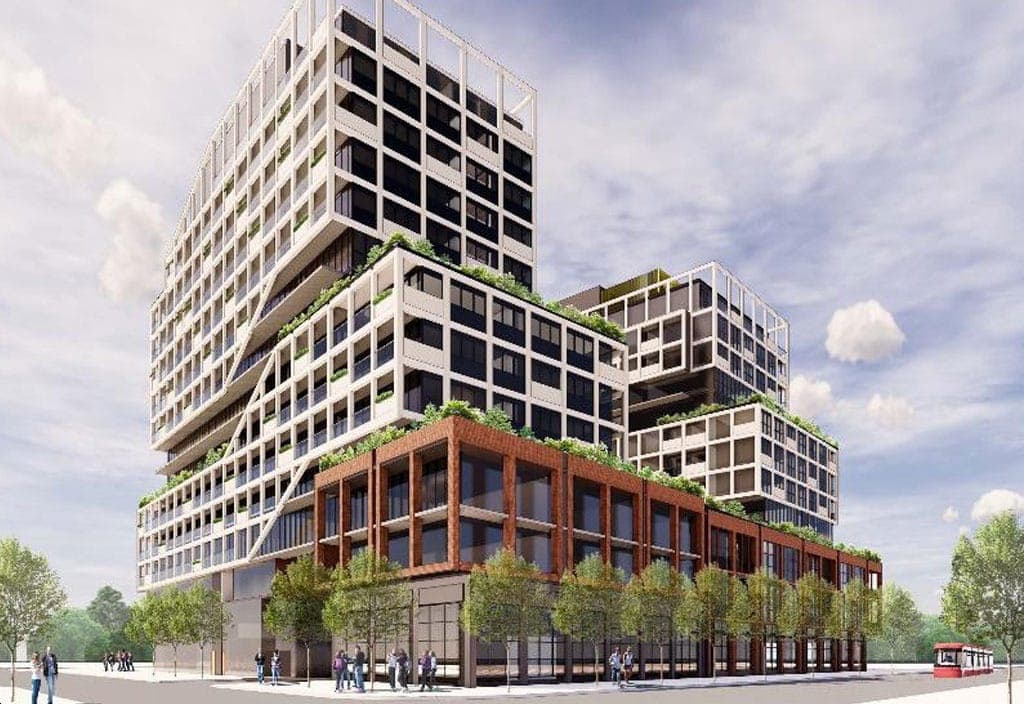 Average Prices of Condos in North York
All types of North York properties sold for approximately $1,097,419 on average in the current year of 2021, as reported by TREB. In 2021, condos in North York are selling for an average of $766,462, and listing days on the market are on average 13 days. North York has a higher average price for condos than Toronto and the GTA, which are $716,976 and $682,280, respectively. The benchmark condo price in Toronto, including North York, is $660,400, a 4.69% change from the previous year.
Living in North York
The population of this city is roughly around 691,595 residents, where the majority of the population consists of visible minorities. With the continually growing population, many new developments are being built, providing many opportunities to invest in a new condo development in North York. With an average household income of $113,078, this neighbourhood is also known for its high-income levels. In this region, the most common sectors are professional, scientific, and technical services, health care and social assistance, retail trade, and insurance and finance. North York City Centre is the main business district in the city and is a second hub outside of Toronto's downtown core area. In North York's Yonge Street area, several major national corporations have their headquarters. The North York Civic Center was once home to North York City Council, but today it houses Toronto's community council as well as other city departments. Condos have been highly sought-after in North York for several years now. There are currently more than 800 new condominiums under development. Several popular malls are also located in North York, making it one of the most renowned shopping destinations throughout the Greater Toronto Area. These include Don Mills Centre, Sheppard Plaza, Yorkdale Shopping Centre and Fairview Mall. The city also offers various other sights worth visiting, such as the Black Creek Pioneer Village, the Ontario Science Centre, Aga Khan Museum, and the Toronto Centre for the Arts. Using the TTC, all of the sites in North York are easily accessible by public transit. North York is home to the Toronto Botanical Gardens, where residents can enjoy over four acres of gardens and trails. The city is also home to two well-known post-secondary institutions, York University and the Seneca College Newham Campus. York University enrolls over 55,000 students and is known for its arts, humanities, and business programs. Seneca College of Applied Arts and Technology has over 97,000 full-time and part-time students enrolled.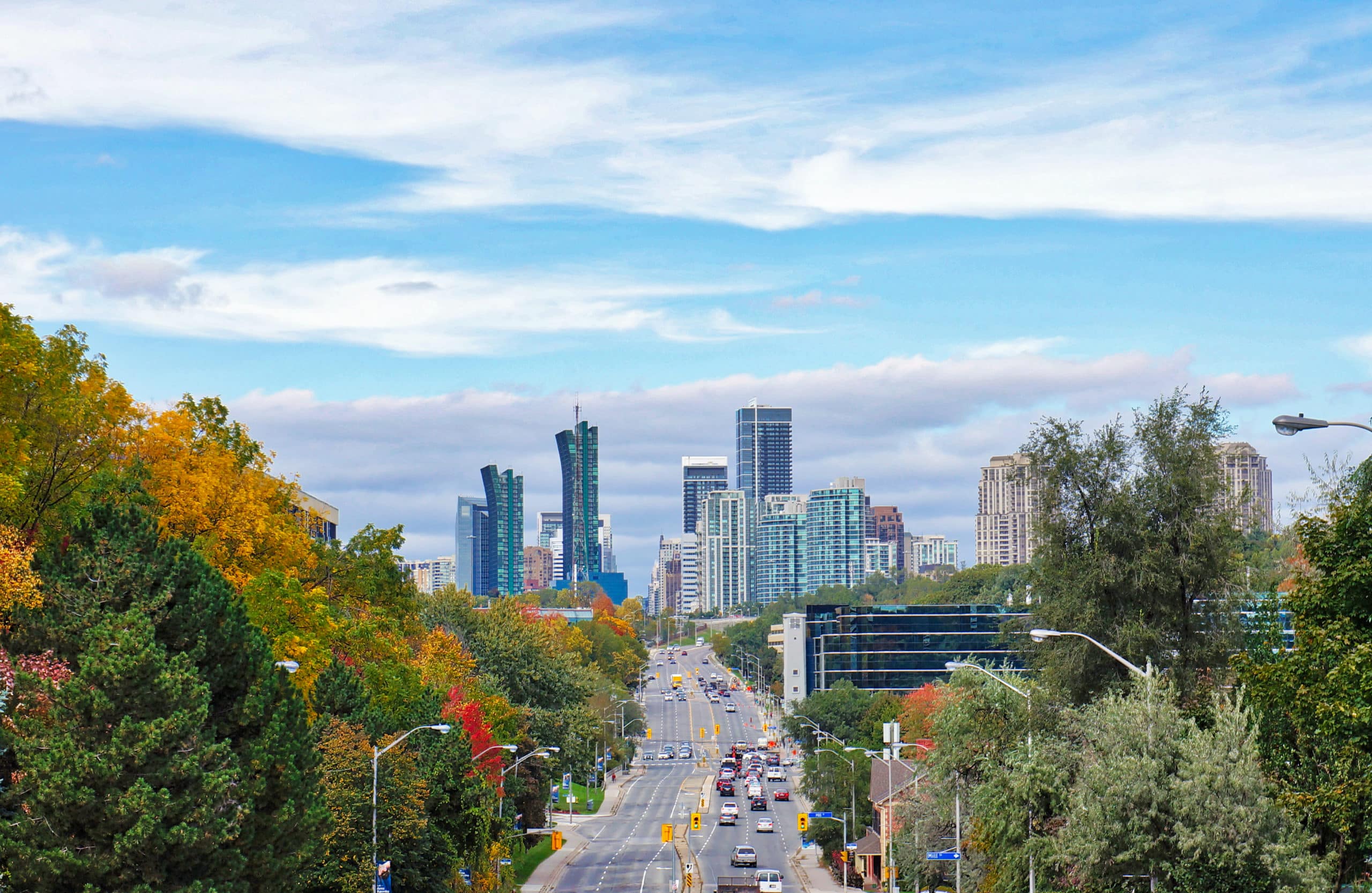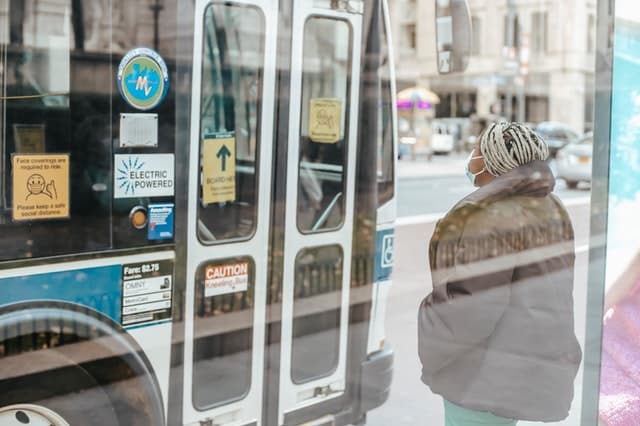 Accessibility and Transit
North York has a variety of facilities that help residents get around, including highways, buses, and subway routes, some of which run 24 hours a day. Residents in North York have access to three major highways, including Don Valley Parkway, Highway 400, and Highway 401. The Toronto Transit Commission is the main public transit provider in the city. Using the Line 1 Yonge-University line, TTC customers in North York can travel north and southbound to Downtown Toronto. Line 4 Sheppard subway line in Sheppard-Yonge makes travelling between Sheppard-Yonge and Don Mills convenient. As an alternative to subways, the TTC also provides bus and streetcar services. Transit users can pay their fares using a PRESTO card, which can be used on other transit services in the GTA. North York residents can also access GO Transit services from several terminals in the region, including York Mills GO Terminal, Finch Station, and Old Cummer GO. TTC vehicles are equipped with technology that facilitates easy travel for everyone, including priority seating for people with disabilities, the elderly, and pregnant women. TTC Wheel-Trans is another option for those who need reliable and accessible transportation. To use Wheel-Trans services, customers must book their trip online or by phone. Investing in a new condo in North York gives you convenient access to several transit options, making it easy to travel to and from the city.