Why Should You Invest in Innisfil Real Estate?
Innisfil is a quiet town between larger population centres with a largely European heritage and an emphasis on raising one's kids in their own home. They have a good income, but many of them travel to the larger city for work, and thus have a long commute. It's currently a smaller country town between large population centres like Barrie, Newmarket and the Greater Toronto area. At this moment, there is still real estate development activity, but a gold rush is on the horizon as the town gears up toward the expansion of the orbit—starting with a new GO train station, it's a plan to develop a smart city merging country and urban life for an eco-friendly city with enough capacity to triple or quadruple the town's population. Currently in its small town state, it has a population of around 37,000 with a growth of 12% between 2011-2016. It's almost entirely made up of people of European or North American origin. Their average age is 40, and about 93% of Innisfil residents live in a single-detached house, with close to 3 people per household. 85% of household owners are in a marriage or civil union, about 65% of Innisfil's population as a whole, with most of the remaining percentage being their family. Of these homes, close to 90% of the people living in them own rather than rent, with a much lower renting percentage than the Ontario average. Their median household income is $83,500 as of 2016, with their most populous income bracket being $100,000-$124,999. These incomes come from out of town, with the majority of Innisfil's working population commuting to work: one third of them take 30-59 minutes, another third take over an hour in their trips to work.
List of New Homes in Innisfil
New Homes in Innisfil And Reasons To Buy
Innisfil has a planned development of a new, 'smart city' stage of its life through an expansion called The Orbit. It will be the home of a new GO station, providing quick access to Toronto and all other cities connected to the GO train lines. The production of this new GO station will open the city up to quick travel and expand the economic opportunities for those living in Innisfil. The Orbit is planned to transform Innisfil into a more urban city, bringing in 150,000 residents and jobs alongside, and ensuring that all amenities needed to live comfortably are provided through local retail and service. Urbanization would begin near the planned GO Train station, and continue to circularly build around it. In essence, Innisfil plans to significantly raise its capacity to sustain a large population, providing the benefits of urban living with a high focus on environmental sustainability and green beauty. As of August 2021, it has obtained a MZO– ministerial zoning order, to designate the land set to become The Orbit, allowing it to expand rural farmland with 40,000 occupants to a Barrie-sized city space of 150,000 opening Innisfil to large amounts of real estate investment opportunity.
Employment in Innisfil
Most people in Innisfil live in a house, and they're usually in a marriage or union and sharing that home with at least one child. The median income for these households was $83,500 in 2016, and the highest income bracket rested between $100,000-$125,000. Most of the people who work commute a long distance to do so, working outside of town and usually in places like Barrie or into the Greater Toronto Area, like Vaughan. These trips involve driving to highway 400 and then north or south, depending on destination, and occupy enough of their time that a third of its population take over an hour to drive to work, and another third take up to an hour. As for work in the town, it's often focused on public maintenance, retail, and education. University of Toronto has an Innisfil college, and there is a lot of work for Hydro workers, or people who work for the town itself or more locally with schools and healthcare. Retail also occupies a sizable amount of the labour performed by those who work close to home.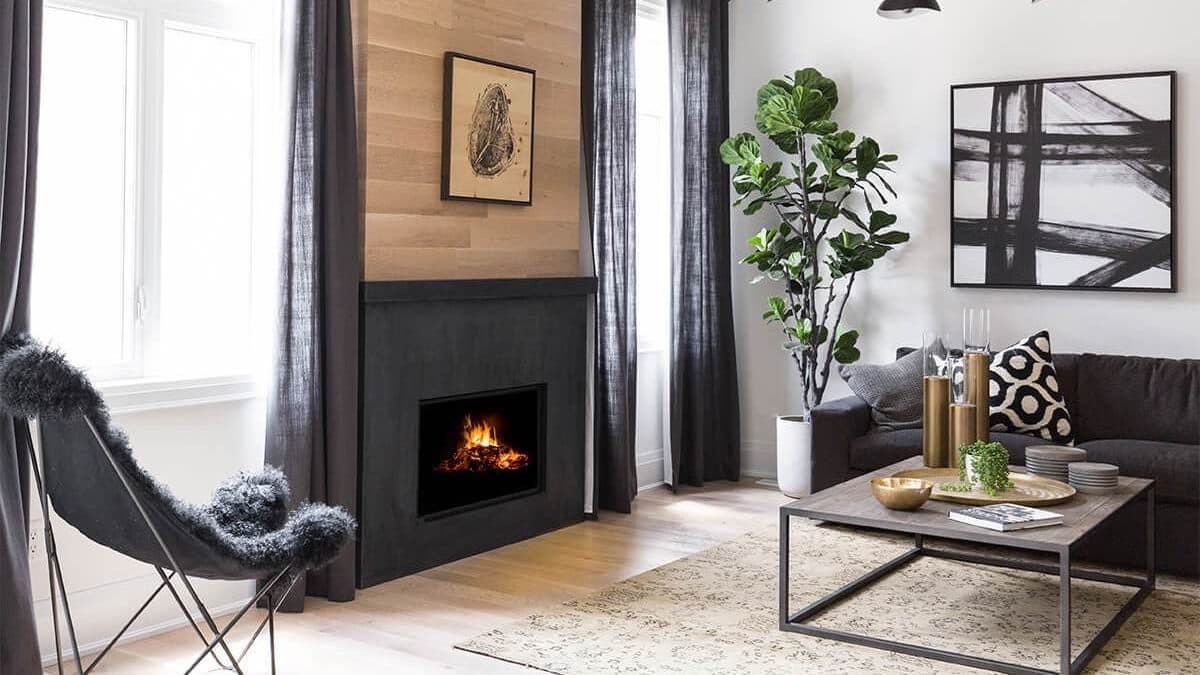 Average Prices for New Homes in Innisfil
Pre-construction homes in Innisfil are the main real estate development the town has until construction of The Orbit officially begins. They are priced with a median asking price of $1,200,000. Many of these are larger homes either in beautified rural locales, or along the Lake Simcoe lakefront with access to a harbour or a small private one of their own. They will not be as heavily developed in the land planned for The Orbit, but rising popularity of the location as it develops into a city will help keep a healthy demand for the small mansions rural Innisfil provides.
Getting Around In Innisfil
Innisfil public transportation is handled by a cooperation between the town of Innisfil and the private corporation Uber. citizens of the town are able to take an Uber trip to any specified location for a flat fee of either $4 or $6. this is done in lieu of a bus service as the town is currently too spread out without a high enough population to warrant the investment in a bus infrastructure, citing the costs of a single bus alone as too high for what would be a very small user base. With Uber facilitating this public transportation niche, citizens will travel to specific points regularly or be able to deduct $4 from the cost of a custom destination that's also within the town. For transportation outside of the town the closest major highway is Hwy 400 which does not run through the town itself, although there are a handful of roads that take a linear path directly to that highway. From there on it's a short trip north to Barrie, or a longer journey into the greater Toronto area. For the future, Innisfil plans on having a GO train station set up with a rail line that leads directly to Toronto. This station is intended to be the major transportation hub in and out of the town with it's planned city expansion based around having easy transportation access to the train station.