Investing In The Innisfil Real Estate Market
Innisfil is a quiet town between larger population centres with a largely European heritage and an emphasis on raising one's kids in their own home. They have a good income, but many of them travel to the larger city for work, and thus have a long commute. It's currently a smaller country town between large population centres like Barrie, Newmarket and the Greater Toronto area. At this moment, there is still real estate development activity, but a gold rush is on the horizon as the town gears up toward the expansion of the orbit—starting with a new GO train station, it's a plan to develop a smart city merging country and urban life for an eco-friendly city with enough capacity to triple or quadruple the town's population. Currently in its small town state, it has a population of around 37,000 with a growth of 12% between 2011-2016. It's almost entirely made up of people of European or North American origin. Their average age is 40, and about 93% of Innisfil residents live in a single-detached house, with close to 3 people per household. 85% of household owners are in a marriage or civil union, about 65% of Innisfil's population as a whole, with most of the remaining percentage being their family. Of these homes, close to 90% of the people living in them own rather than rent, with a much lower renting percentage than the Ontario average. Their median household income is $83,500 as of 2016, with their most populous income bracket being $100,000-$124,999. These incomes come from out of town, with the majority of Innisfil's working population commuting to work: one third of them take 30-59 minutes, another third take over an hour in their trips to work.
List of New Townhomes in Innisfil
Why Buy A New Pre-construction Townhome in Innisfil?
Innisfil plans to develop a GO station that would link it too the train line leading down into the heart of Toronto, and from there it intends to expand that area with a massive eco-friendly urban smart city. it's planned to provide all that its citizens will need with regards to amenities, retail and service and entertainment. Development plans are starting has since August 2021, the province of Ontario has allowed in his field to officially designate the surrounding area to be the foundation of The Orbit. With the plans set to potentially increase the population capacity for Innisfil by up to three- or four-fold, pre-construction townhomes in Innisfil are likely to come up as a featured investment opportunity for those looking to be on the vanguard of the town's development into a major population center.
Working In Innisfil
For people living in Innisfil, employment is often found outside of the town's borders. Main streets lead to highway 400, which in turn brings drivers to Barrie, or farther south toward the Greater Toronto Area in commutes that average from half an hour to over an hour for over two thirds of the population. Working local means working in retail, government administration, or for public maintenance like Hydro, education and healthcare or local bank branches. There is also an extended campus for University of Toronto in the form of their Innisfil college. The majority of adults in Innisfil do work, and are often living in a home as a couple with at least one child or family member with a combined median household income of $83,500 as of 2016. These household incomes skew higher, with the $100,000-$124,999 bracket being the most populous.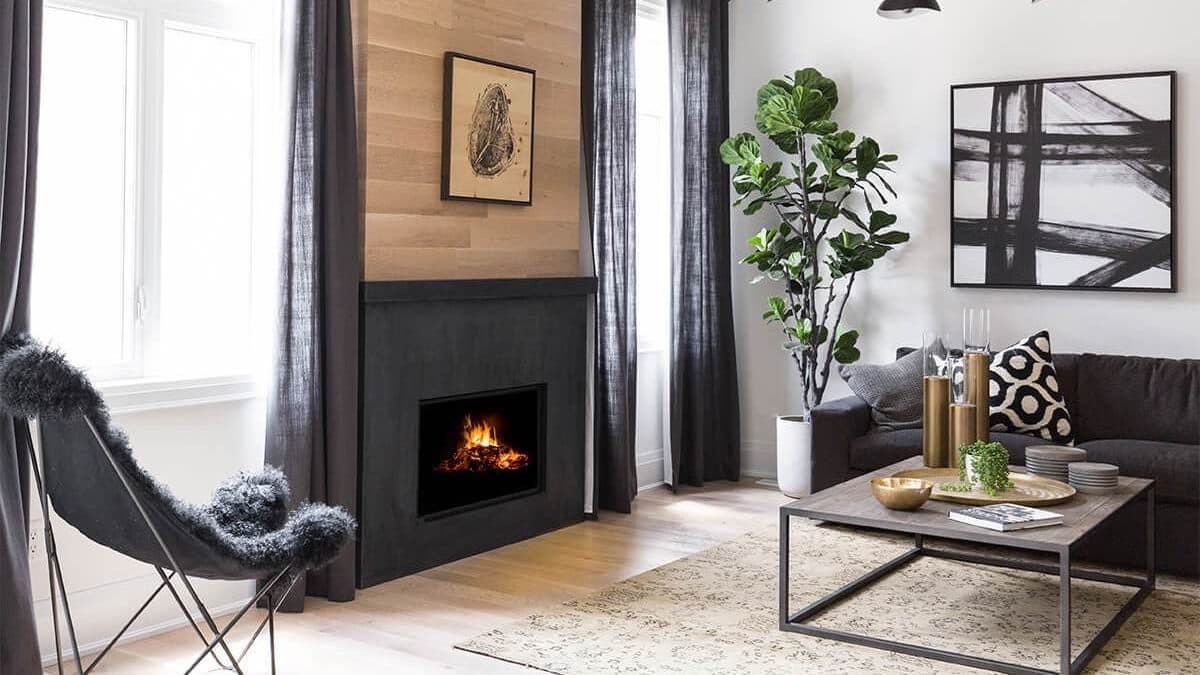 Average Prices for New Townhomes in Innisfil
Innisfil's townhome median asking price is currently $690,000. Pre-construction townhomes in Innisfil are expected to rise tremendously in number and popularity as development of The Orbit begins. Innisfil pre-construction townhomes will be a major development feature for the upcoming smart-city, although pricing for these new townhomes are not yet available. Until The Orbit's development is underway, new townhomes in Innisfil are either in upper-class rural locales, or in the populated Alcona neighbourhood closer to the waterfront.
Transit and Accessibility
In lieu of a public bus service, Innisfil has partnered with Uber to facilitate public transport by providing the "Innisfil Transit" option for travel within the town, providing fixed fees based on location. Residents will pay $4-$6 to travel to various pre-set locations like a rec center, Barrie GO station, etc. Or be able to subtract $4 off an uber fare to a custom location. For more long-distance travel, Innisfil has several main streets that lead directly to Hwy 400, and from there it is a short trip north to get to Barrie, where most amenities unavailable in the town are likely obtained. This highway is the primary means through which citizens of Innisfil travel to locations that are not local groceries, smaller retailers or department stores, or local entertainment. Because of the highway's distance from the main town, and its prevalence is the main transport route, car ownership is effectively mandatory for those living in Innisfil. Interestingly, the upcoming design for The Orbit city expansion plans to make this fact obsolete. The orbit intends to provide all necessary public transit for those living within it and is set to be built in such a way that it surrounds a GO station that offers a direct train line to the greater Toronto area and beyond. This will transform Innisfil from a small town that requires a car to work or study away from town to a destination in of itself.