Investing in Mississauga Real Estate
Mississauga is a city within the Greater Toronto Area and is home to 720,000 residents and is located in the region of Peel and is culturally diverse with a mix of people from different backgrounds and ethnicities. Investing in new home developments in Mississauga is a great option for those looking to upgrade or invest, as the city has many things to offer its residents. Mississauga is an amenity-rich city with many commercial areas, green spaces, various transit options, and other attractions. Investing in new homes in Mississauga allows residents to easily travel through the city and to different cities within the GTA, as the city is surrounded by Highways 401, 403, and 407.
List of New Homes in Mississauga
Why Buy a New Home in Mississauga?
Mississauga is the sixth largest municipality and has a wide range of housing options to choose from. The city is a mix of both urban and suburban living, so it is perfect for those who want a city life without all the noise. Residents can take advantage of the city's many amenities, events, and attractions by purchasing a new home in Mississauga. Mississauga is a city on Lake Ontario's lakefront, located on the north shore in the center of the Golden Horseshoe. The city's public areas, parks, and forests are managed by government and community partnerships. Within the city are more than 500 parks and natural areas, where residents can explore. The city presents many commercial options, as it is home to the second-largest shopping mall in Canada, Square One, which is in the City Centre area. Buying a new home in Mississauga is perfect for those who want to be close to Toronto without dealing with the Toronto house market, as the prices of new homes in Mississauga are on the more affordable side. Public transit in the city is continually improving with the MiWay, GO Transit, and the new addition of the Hurontario LRT will allow residents to travel through the city and throughout the GTA with ease.
Employment in Mississauga
Mississauga is home to many business and international companies, providing many career opportunities that many people sought. The city has a large industrial and commercial landscape where you can find many job opportunities. The city has over 60 Fortune 500 Canadian companies, including Microsoft Canada Co., Kellogg Canada Inc., Wal-Mart Stores Corp., and DuPont Canada. Mississauga offers many career opportunities in various industries, including automotive, aerospace, pharmaceutical, information technology, and many more. Mississauga is also prominent in the finance, insurance, and real estate sector. The cultural diversity in Mississauga allows for growth in many businesses or corporations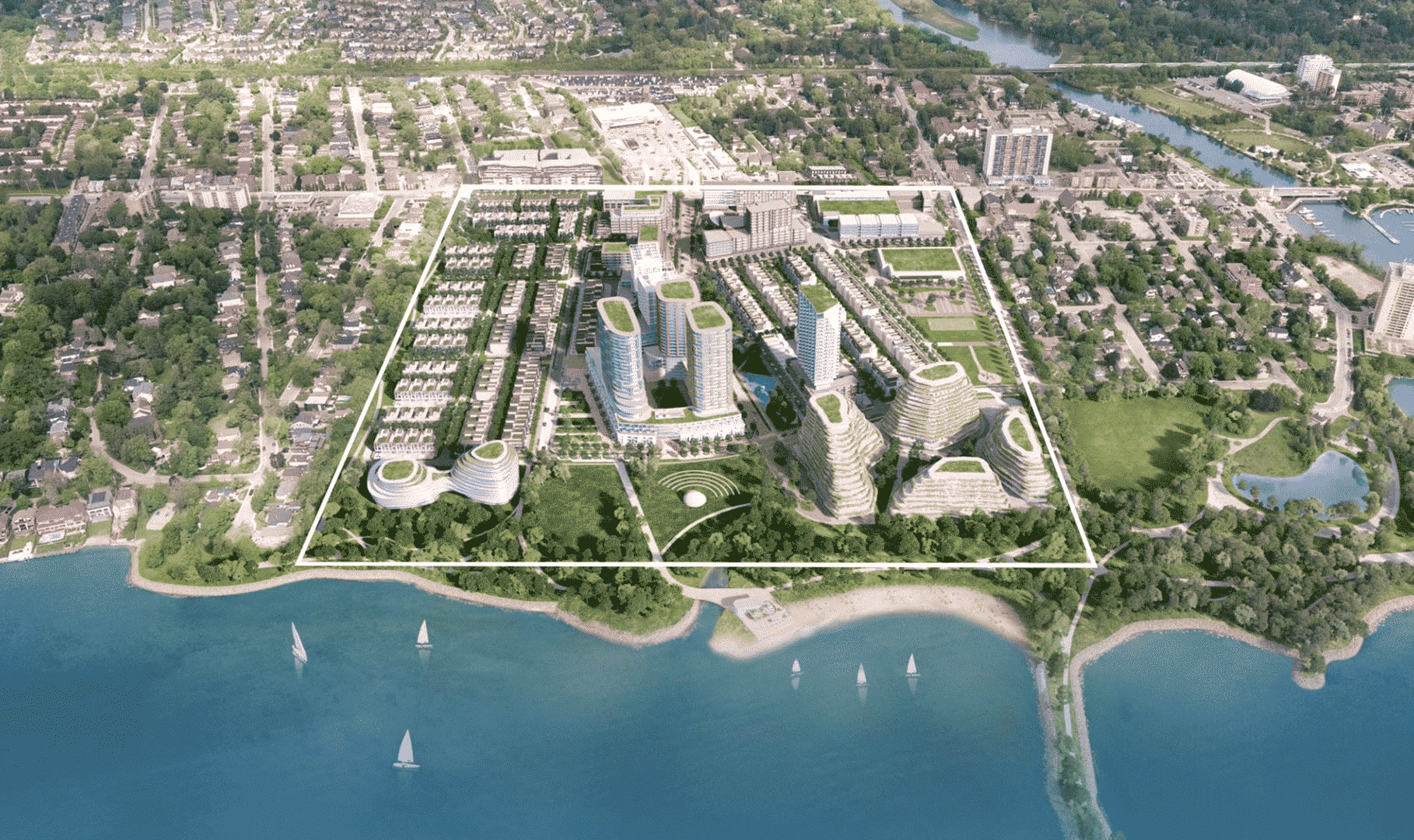 Average Home Prices for Mississauga in 2021
The average selling price year-to-date of all types of homes is $1,008,347, including new homes in Mississauga. The average price of detached and semi-detached homes in the Peel region is $1,325,996 and $923,585, respectively, which is slightly below the average price of detached and semi-detached homes in the GTA, which is at $1,387,629 and $1,068,923. The average price of detached homes in Mississauga is $1,518,393 in 2021, with an average listing day on the market (Avg. LDOM) of 10 days. The average selling price for semi-detached homes is $974,375, with an average listing day on the market of 8 days. The benchmark for single-family detached homes is $1,337,600, a 19.56% increase compared to the year prior. For semi-detached homes, the current benchmark is at $928,00, which has appreciated 19.79% in comparison to the year before.
Getting Around Mississauga
Mississauga offers various affordable public transportation options, making commuting through the city a breeze. Travellers can travel through Mississauga and other GTA transit lines using a Presto Card, which can be used on MiWay, Mississauga's transit provider. MiWay services help make travelling accessible, with accessible busses with ramps, low floors for onboarding and exiting, and priority seating. Another option for transportation to different parts of the Greater Toronto Area is to use GO Transit, which has over 10 GO stations in Mississauga, including the following stations, Cooksville, Port Credit, Dixie, Erindale, Streetsville, Clarkson, Lisgar, Meadowvale, Malton and Square One. Once the Hurontario LRT is built, transportation through the city will become easier. The project is currently under construction and will be complete in the fall of 2024. The transit route will run along Hurontario Street from Port Credit GO Station to Brampton Gateway Terminal, making travelling through Mississauga easier and faster. Mississauga is also bordered by three main highways: the 407, 401, and 403, all of which provide convenient access to other cities.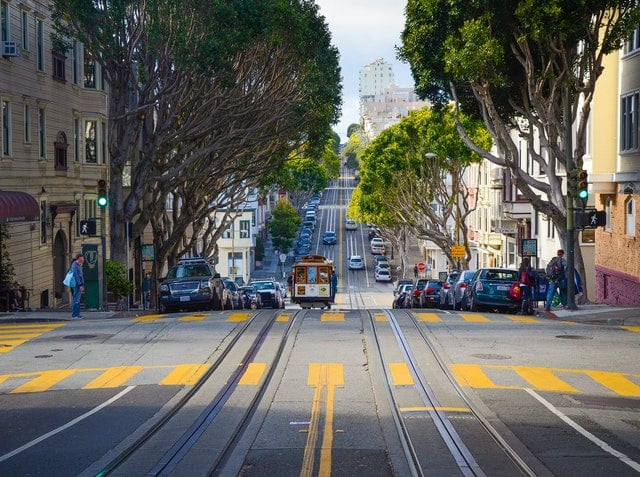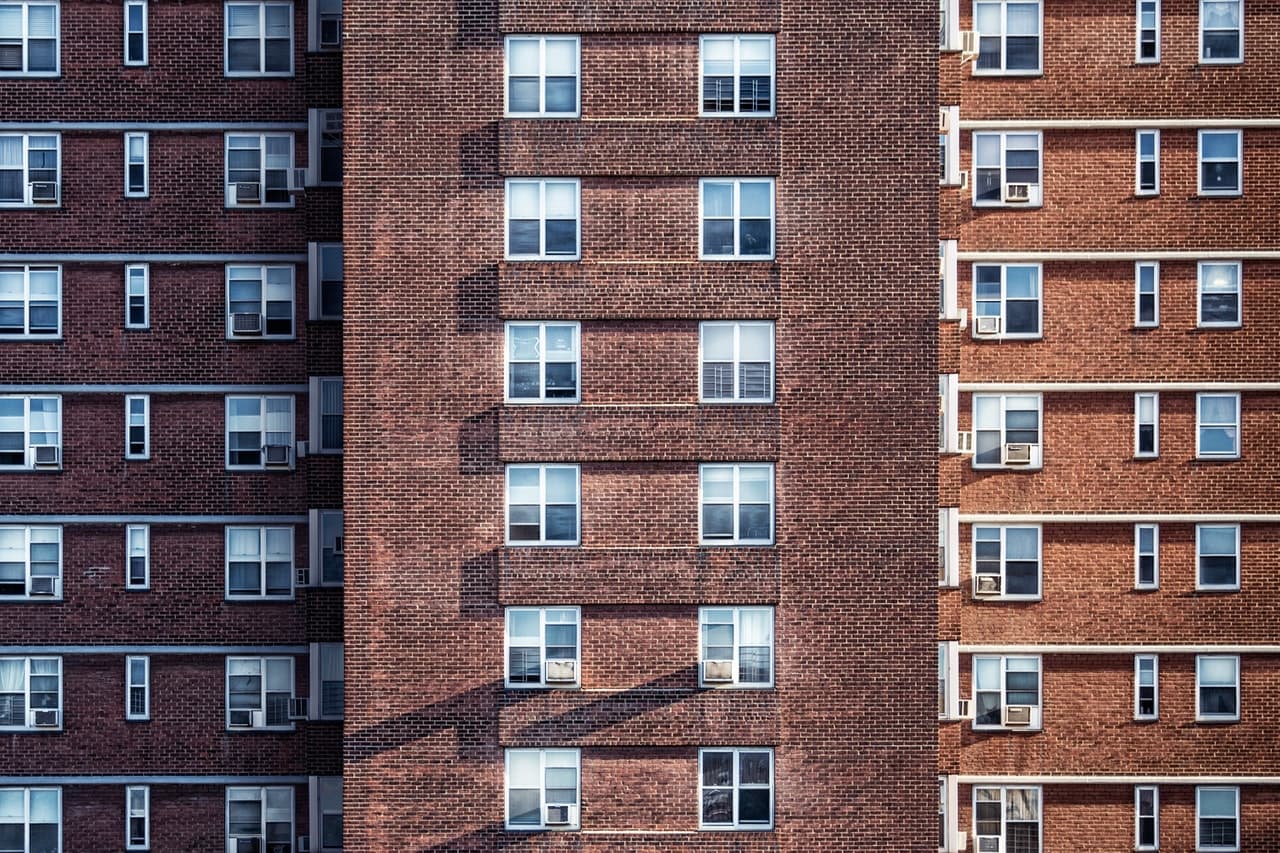 Neighbourhoods in Mississauga
Mississauga has 22 distinct neighbourhoods and is among Canada's top ten most multicultural cities. If you are looking to purchase a pre-construction home in Mississauga, some popular areas to look at include Rathwood, Hurontario, Lisgar, Erin Mills, and Applewood.
Rathwood is a family-friendly neighbourhood and is a perfect neighbourhood for those who want to be away from the busyness of the downtown area but still want easy access to it. The Rathwood neighbourhood is directly east of the city Centre but provides a more quiet and relaxed setting. Many of the existing homes in the Rathwood area are smaller detached and semis, and with the increase in many young individuals and families searching for homes, the choices for pre-construction homes in Mississauga are increasing. Hurontario is located north of the City Centre and is an excellent choice for first-time buyers and investors, with a variety of housing options ranging from new condominiums to pre-construction homes. Residents of Hurontario will have easy access to public transportation, major highways, and attractions such as Square One. If you are looking to live far from the City Centre, Lisgar is the neighbourhood for those who want to be part of suburban living. Lisgar is located Northwest of Mississauga and sits at the border of Mississauga and Milton. There are various types of homes available in Lisgar and are relatively affordable. As for the community amenities, the neighbourhood is newer, so there are fewer entertainment options. Residents of Lisgar have access to great shopping options, parks and green spaces. Another great neighbourhood for suburban living is Erin Mills, which is located in the West end of Mississauga. Erin Mills is a family-friendly neighbourhood with many community centres, shopping areas, several public schools and Catholic schools, and home to the University of Toronto Mississauga campus. The housing scene in Erin Mills is made up of condos, townhomes, older-style homes, as well as newer developments. If you are looking for new homes in Mississauga, look to the Erin Mills area if you are looking for suburban living in a family-friendly setting. Located in Mississauga's east end is the Applewood neighbourhood. It's an excellent suburban neighbourhood with easy access to Toronto and Mississauga's downtown region, as well as transport lines and community amenities. Like many other Mississauga neighbourhoods, Applewood real estate is composed of typical suburban homes, including single-detached and semi-detached homes, townhomes, and high rises. If you're looking for new home developments in Mississauga, look no further than these areas.