Brampton Real Estate & Reasons to Invest
Home to over 600,000 people, the rate of population growth in Brampton continues to increase. Even while having the 9th highest population in Canada and the 3rd highest in the GTA, Brampton still averages a population growth rate of 4.2%, or around 14,000 new people choosing to live in Brampton each year. Brampton's intermodal port is the largest in Canada and was built strategically to provide access to many major cities within the region, as well as offering a route to the U.S. Border. With over 8000 businesses, Brampton is positioned to become a major economic power in Canada. Popular industries in Brampton include retail, trade work, and wholesale trade but the bulk of the employment rate comes from the thriving manufacturing sector. Pre-construction townhouses in Brampton continue to be a great investment and with the continued population growth and strong economy, that investment will only become safer and more profitable. Brampton's economy could become similar to Mississauga within just 5 years, with the real estate market also continuing to get even hotter in that time.
The Culture & Demographics of Brampton
Because of its large greenhouse industry, Brampton is called the "Flower City". One of Brampton's main attractions is its charm of having a laid-back, small-town feel, all while still in a major city. Brampton's residents have an average age of 36.5 years, which is the lowest average age of any Canadian city. The ethnic makeup of the population is extremely diverse, with residents hailing from over 234 different ethnic groups and speaking over 110 different languages. Gujarati, Punjabi, and Urdu are the top three non-official languages. Brampton's population has exploded in recent years as a result of extremely high immigration rates. Around half of the population of Brampton immigrated to Canada from another country. This percentage of people continues to grow each year because of the exceptional real estate market proving to be an excellent investment, especially with regards to new townhouse developments.
Post-Secondary Education in Brampton
Algoma University is located in Brampton's Downtown core which means it is easily accessible by public transit and is close to restaurants, entertainment, parks, and other attractions. In addition to that, these institutions are an opportunity to experience the Brampton real estate market as many students come to the city seeking knowledge. The growing population and increase in young people choosing to study in Brampton have led to increasing demand for new condo developments for young professionals who studied in Brampton or for students studying in the city.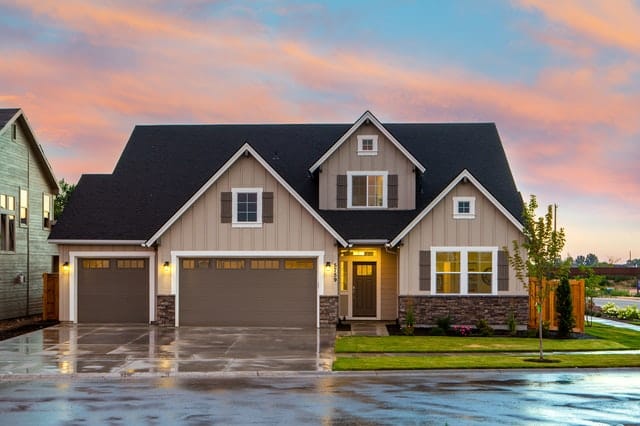 Average Brampton Townhouse Prices
In Brampton, townhouses have reached an all-time high average price of $683,301 in 2021. This is a massive increase over last year's average price of $564,693. There has been a total growth in sale price of 96.4 percent since 2016 which is a massive ROI for only 5 years, and this growth can be expected to continue at similar rates, and will likely continue to increase at faster rates. This rapid increase in price, especially since 2019, is due to the increase in demand for new townhouse developments in Brampton. However, the cost to rent a 3 bedroom home is $2707 on average currently, with rental units maintaining a 3.15 percent appreciation rate over the course of the last 10 years.
Brampton Transit & Accessibility
Brampton's public transit service, ZÜM, is the main method of public transportation in the city with 74 bus routes comprised of 2,680 stops to get you wherever you ended to go. The city also has a GO station for people that need to travel a bit farther. Brampton is quickly becoming the EV capital of Canada, with almost 50 completely free charging stations offered throughout the city. There are currently plans to connect Mississauga and Brampton which will provide an economic boost to both cities and open up new opportunities for residents by giving them access to other major nearby areas like York Region and Toronto. Another major boost to the economy will come in the form of an LRT (Light Rail Transit) project that is currently underway. This line will run a total of 23 kilometres. All of these transit options make it easier for people considering purchasing a new pre-construction townhouse in Brampton because they know that transit will not be an issue.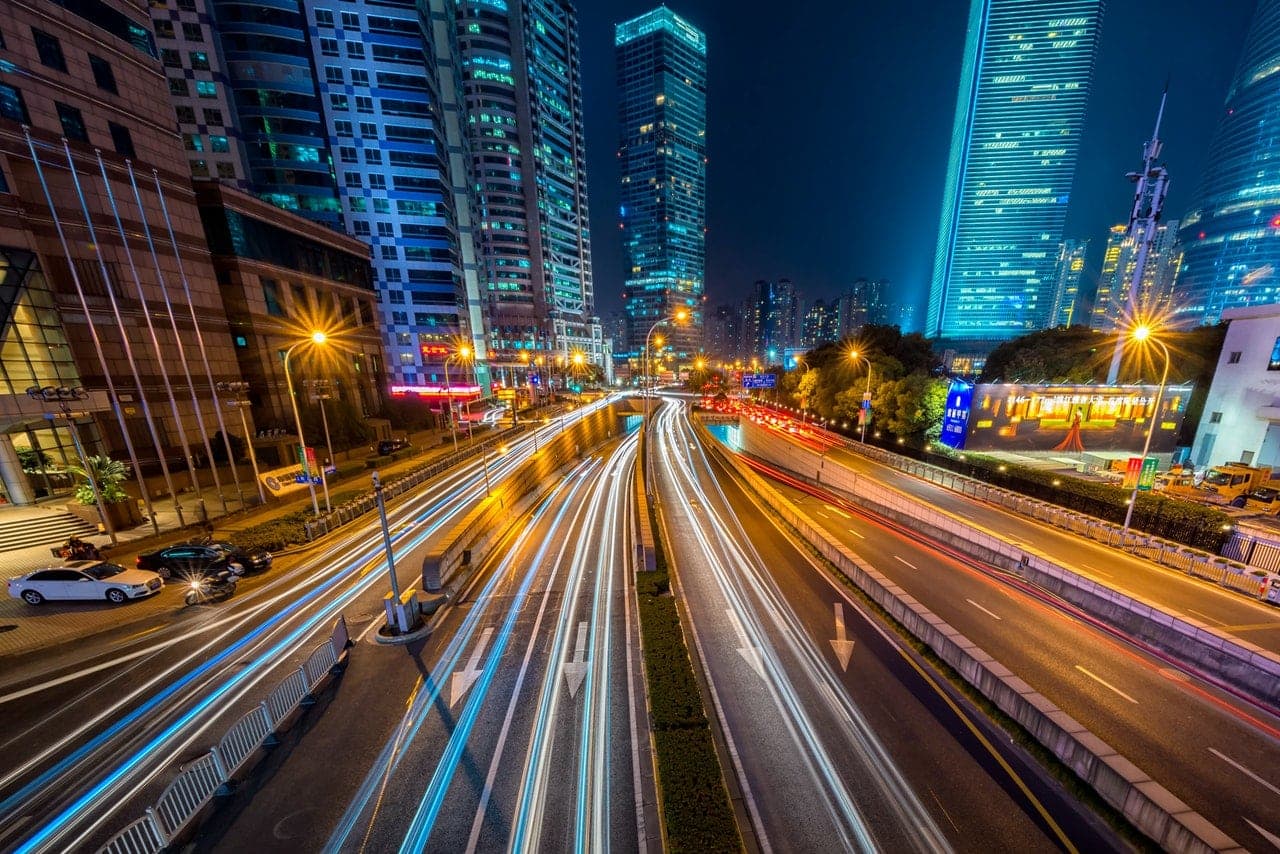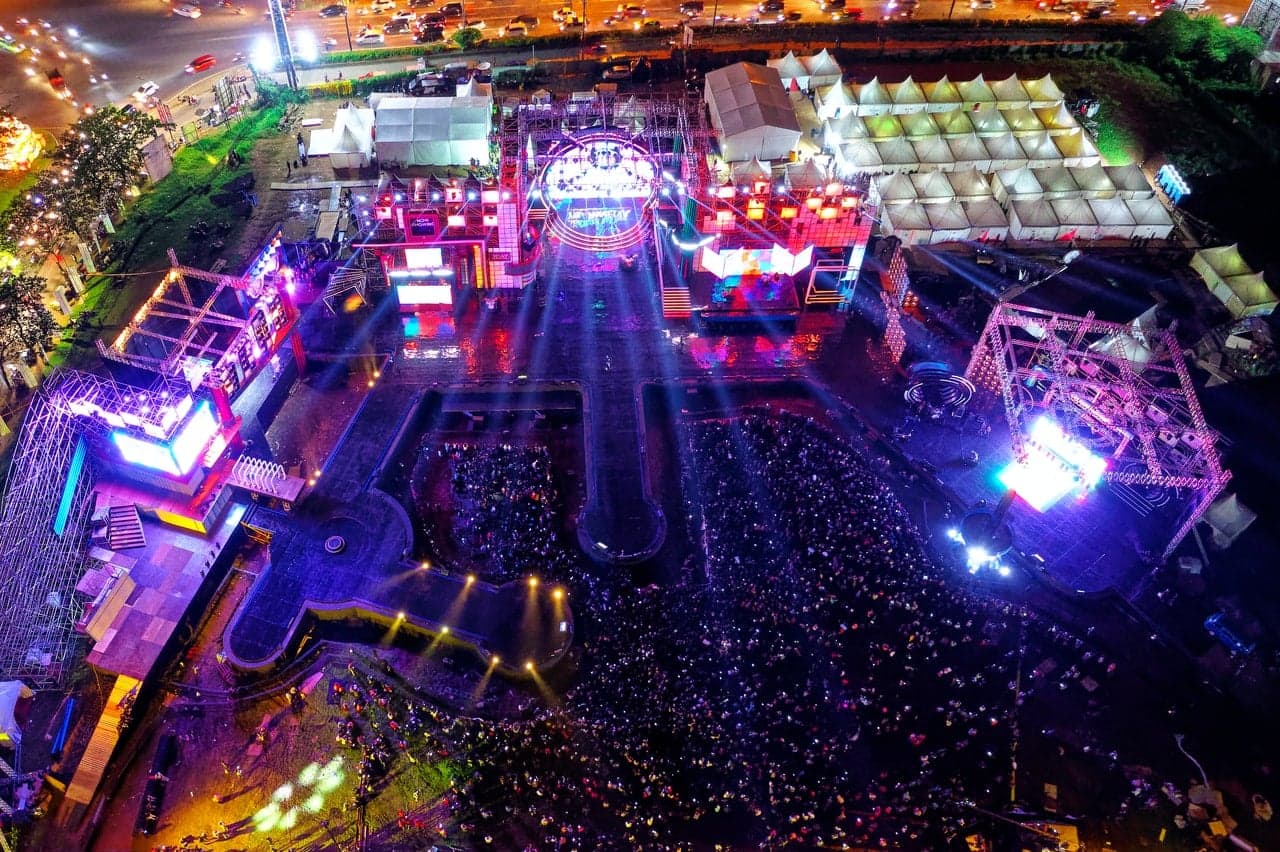 Arts & Entertainment in Brampton
As a city with a young population, Brampton places an emphasis on ensuring there are many different attractions for people to enjoy. One of the most popular features of Brampton for art lovers is the 25+ art installations that you can find throughout the city streets. They can be enjoyed by going to see them all or by just appreciating the beautification of everyday life. Additionally, these installations have been a popular attraction for people from all across Canada who choose to visit the city, in part, to see them. For those that prioritize having easy access to nature, Brampton is home to 217 walking trails, all of which are publicly accessible and a great way to get exercise while enjoying the outdoors. A key reason for investing in a new townhouse development in Brampton is the ability to enjoy the many festivals and events that occur throughout the year such as New Year's Eve,