Why Should You Invest in Newmarket Real Estate
Newmarket is one of the fastest emerging real estate markets despite being a small town. Along with its immense potential for growth, the Ontario Government's Places to Grow Act has also helped this small town to emerge as one of the most promising places to invest in a home. The town features a diverse economy, thereby employing a diverse group of people. Besides this, Newmarket is also in close proximity to some of the major employment hubs across the Greater Toronto Area. Newmarket had a population of about 84,224 people based on the 2016 Census. This has increased at a rate of 5.3% since 2011 when the population was 79,978 people. The population of Newmarket has been growing since with the densification and development of new homes in the area. The population of this town is expected to grow to 98,000 people by 2026 as per the data provided by statistics. Newmarket has a population density of 2000 people per square kilometer, making it stand as the third-most densely populated in the Ontario subdivision while also being Canada's 33rd most densely populated. With the densification program and several development plans on the way, Newmarket will soon become a hot destination for professionals as well as families, making it an ideal place for them to plant their roots. The economy in Newmarket is strong and includes a diverse array of industries including retail, knowledge industries, manufacturing and business services. Besides its own industry, some of the major thriving regional economies are also easily accessible from here.
List of New Homes in Newmarket
Why Buy New Condo Developments in Newmarket?
Thanks to the Ontario Government's Places to Grow Act, Newmarket has been identified as an Urban Growth Centre. Yonge Street and Davis Drive intersection are the main focus for development as there is much potential here. The intersection of these two major thoroughfares is a vibrant part of the town and is currently a commercial sector where several residential developments are in the pipeline, ranging from condos, homes, townhomes and even communities. With several developments coming up, this is the best time to invest in a home here as the densification of the area will result in the prices soaring up. The cost of pre-construction homes in Newmarket at present are comparatively less than its other counterparts across the Greater Toronto Area, making it one of the more lucrative options. Be it personal or for investment, Newmarket has immense potential to soon become one of the major employment hubs in Ontario. For now, it continues to be a place where you can enjoy a quiet secluded lifestyle while being close to and well-connected to the major urban centres in the region. Several new home developments are expected to come here, mainly in the form of single family homes which will be centered around the downtown area.
Education in Newmarket
The town of Newmarket is considered family-friendly and one of the major reasons behind this is the presence of several high-ranking elementary and secondary schools here. All of the schools are affiliated to either the York Region District School Board or the York Catholic District School Board. Newmarket also offers a diverse variety of courses when it comes to post-secondary education with a plethora of schools and institutes including Academy of Learning – Newmarket, International Hair Academy, Visions Hair and Esthetics Academy, Canadian Beauty College, Seneca Workforce Skills Centre and Saint Andrews College. Toronto and some of the other major cities are also easily accessible from here, which means that residents will also have the option of getting enrolled in some of the premier institutions such as University of Toronto, George Brown College, Ryerson University and York University.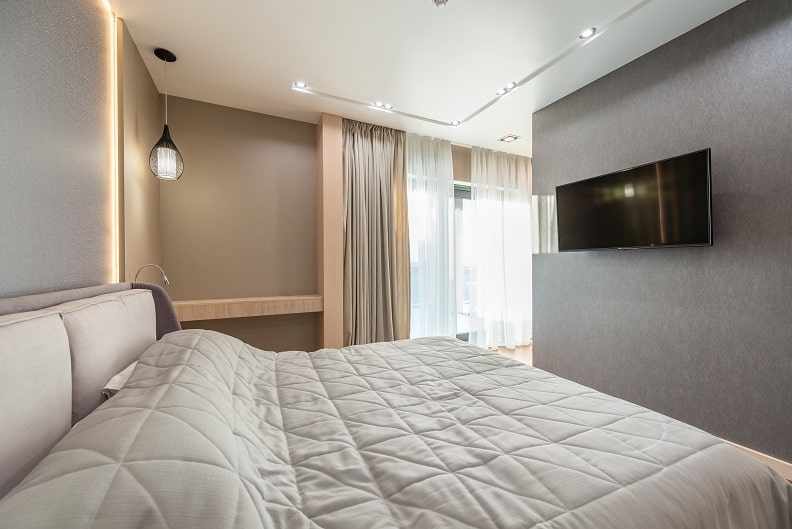 Average Prices of Homes in Newmarket
Newmarket has an average home price that stands at $690 per square feet. For the past decade, the prices have been following a growth rate of 7%. Rental rate on the other hand has been seen at $2,400 for the town of Newmarket, which is considering an appreciation of the rental rate at 4.8% for the last decade. There is a high demand for homes here as the vacancy rate sits at 0.9%. This is also another factor that makes Newmarket an ideal place to invest in when it comes to real estate. All types of homes in Newmarket have an average resale price of approximately $890,014, while the average resale rate of appreciation has been observed at 8.9% for the last decade.
Life in Newmarket
One of the main benefits of living in Newmarket is its close proximity to the Greater Toronto Area as well as the rest of Southern Ontario. This town is bordered by Whitchurch-Stouffville in the east, King in the west, East Gwillimbury in the north and Aurora in the south. The northern borders of Yonge Street also lie within the borders of Newmarket. The Main Street street has been focused as its Downtown Core for over 100 years and features magnificent architecture that was constructed during the dawn of the new century. These historic buildings have been well preserved by the town and received a helping hand in 2013 when it was recognized as a Provincial Heritage Conservation District. The charm of this town has also been recognized by several institutions including MoneySense Magazine, which had ranked Newmarket as 10th out of the 200 best cities to live in Canada, and 4th in terms of the top 10 small cities in Canada. Newmarket was also ranked 20th in the 100 most romantic places to live by Amazon Canada. Besides all these awards and recognitions, Newmarket is also the birthplace of some of the most iconic celebrities including John Candy, Elvis Stojko and Jim Carrey.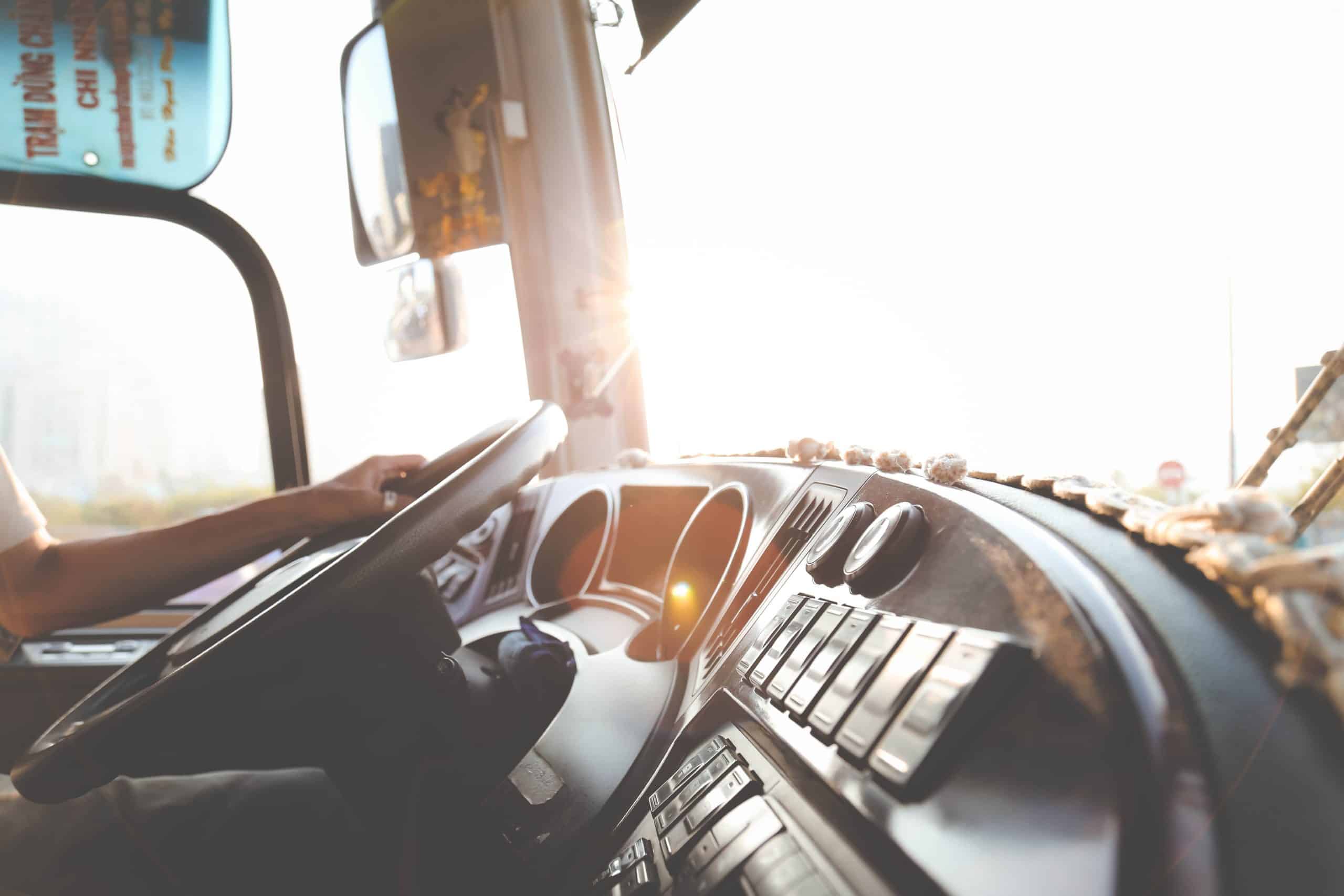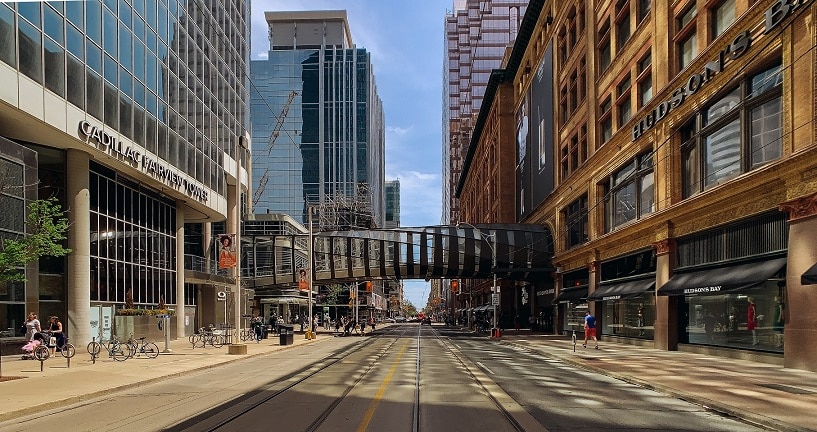 Newmarket Transit and Accessibility
Ontario Highway 404 is one of the major thoroughfares and the most convenient one as it runs alongside its eastern border. Driving is considered as one of the main modes of transit, owing to this convenience. The prime location of Highway 404 also makes it easy for drivers to travel around Southern Ontario seamlessly. Markham is easily accessible from here thanks to the direct route provided by this highway. It also turns into Don Valley Parkway, which is considered as one of the major thoroughfares in Toronto. Driving is not the only mode of commuting as there are several public transit options available here to get around town. York Region Transit is one of the main transit services here and takes care of the Viva Rapid Bus transit system besides the local transit in Newmarket. Residents of Newmarket can also gain access to the Toronto Subway System through the Viva Rapid Bus transit system which runs from Finch Bus Terminal in North York to the Newmarket Bus Terminal. GO Transit is also available here thanks to the Newmarket GO Station located at Main and Davis' northeastern corner. Commuters will have the option of choosing between bus and train services. The abundance in connectivity options also makes Newmarket an ideal pick for professionals who need to commute daily.