Why invest in Hamilton Real Estate?
Hamilton is a city in Ontario, Canada, located in the Golden Horseshoe Region, an area that sits along Lake Ontario. Several cities surround Hamilton, including Burlington, Kitchener, and St. Catharines. Hamilton is predominantly rural farmland, with residential and industrial areas located within Rymal Road W, Upper Centennial Pkwy, and Highway 403. Known and regarded as the industrial powerhouse of the Greater Golden Horseshoe, Hamilton ranks as Canada's ninth-largest city and as the third-largest city in Ontario and is backed by its manufacturing industry that plays a vital role in the city's economy. Historically, it has been one of North America's major steel producers, earning it the name Steel Capital. Its location on Lake Ontario and the Greater Golden Horseshoe made Hamilton the ideal location for these industries. In addition to Toronto, Hamilton is within easy driving distance of the United States and Canada border and is home to John C. Munro Hamilton International Airport. Hamilton is conveniently located within an hour's way of the City of Toronto and Buffalo, USA. To this day, Hamilton remains one of Canada's primary ports. With a new condo in Hamilton, residents can access the city's many amenities, including affordable housing, public transportation, cultural attractions, and sporting events. There are many opportunities to invest in new condo developments in Hamilton, as the area continues to grow and continues to be one of Canada's economic centres that offer many career opportunities. The city has a lot to offer in housing options, healthcare, and childcare services. In the city are many preserved natural spaces, historical sites, and educational institutions, such as McMaster University. Hamilton has become the third most popular place to immigrate to in Canada, creating a highly diverse population, with almost a quarter of the population born outside of Canada.
Why Buy New Condo Developments in Hamilton?
As part of the Greater Golden Horseshoe Region (GGH), Hamilton is slowly starting to grow in becoming one of the most promising places for investment when it comes to real estate as a result of the Places To Grow Act. The GGH Plan aims to encourage economic growth, foster business development, provide more housing, and increase employment. The city has a rich history of being an industrial center that continues to be integral to its economy. Hamilton has also begun to enter the field of research-based industries. Hamilton is home to over 500,000 residents and is expected to grow 20% by 2036. This further implies that the demand for property is rising while the city's population is experiencing growth consistently. There are plenty of housing options, educational possibilities, and career opportunities in the city. There are many attractions in Hamilton for residents and visitors, such as summer festivals and autumn fairs, trail systems, conservation areas, waterfront parks, and gardens. A new condo in Hamilton gives residents access to many excellent educational facilities, including McMaster University and Mohawk College, as well as public and private elementary and secondary schools. Travelling around Hamilton is accessible through the Hamilton Street Railway and Hamilton Light Rail Transit (LRT), while the Queen Elizabeth Way (QEW) and Highway 403 offer easy access to other parts of Ontario and the Greater Toronto Area.
Employment in Hamilton
The City of Hamilton is implementing long-term and sustainable plans to improve its economy. Some companies that contribute to the economic success of Hamilton include Adventec, McMaster Automotive Research Centre, and Empire Steel. A large segment of Hamilton's economy is devoted to advanced manufacturing, which contributes 4% to the province's total economy. Some notable advanced manufacturing companies that operate in Hamilton include Walters Inc., Stackpole International, NUCOR, and Liburdi Turbine Services, Inc. Hamilton also has the second-largest hospital network in Canada, with world-class companies in life sciences such as Synapse Life Science Consortium, Adapsyn, Stryker, and Triumvira. Another thriving sector contributing to the city's economic success is the Creative Industries sector, which includes film, music, visual and applied arts, and fashion. The city has over 9,000 people working in film, over 7,000 in music, and has over 500 fashion businesses which creates one of the largest clusters of fashion-focused businesses in Canada. With a new condo in Hamilton, you will be able to take advantage of the city's thriving economy and skilled workforce, where a variety of career paths are available in various industries.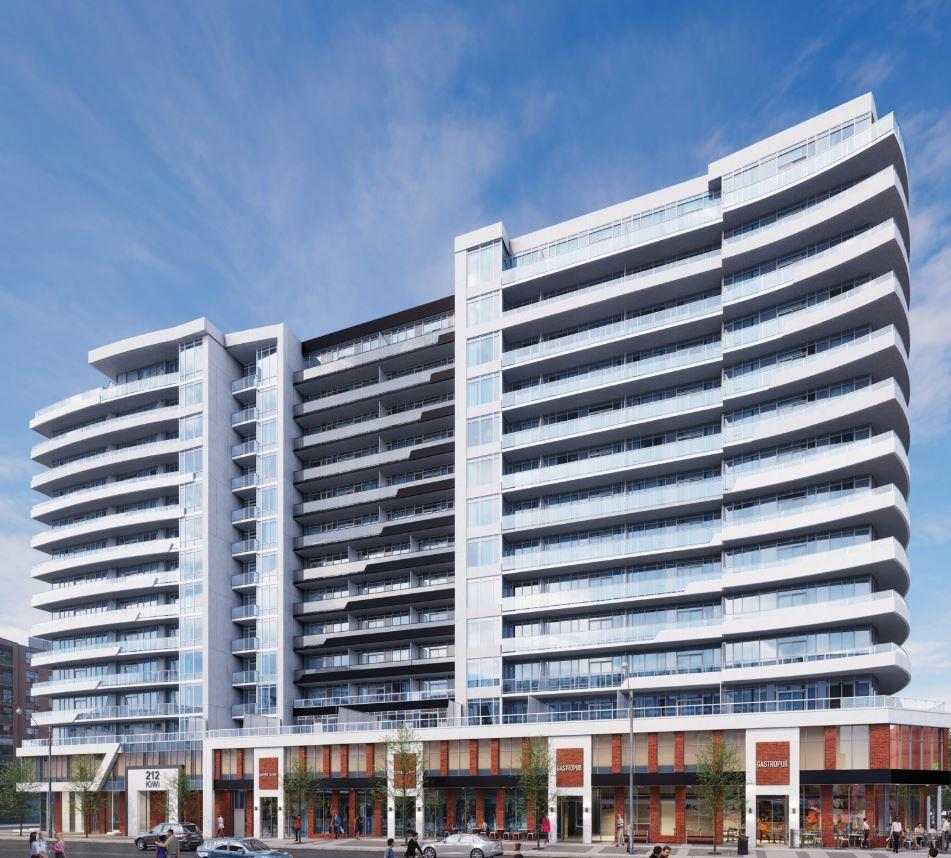 Average Price of Condos in Hamilton
In 2021, the average selling price for all types of homes in Hamilton, including condos, is approximately $792,746. Hamilton condos have an average price of $480,790 in 2021, and the average listing days on the market are 19 days. Hamilton condos are less than the average Greater Toronto Area condo price, which is $682,280. A typical one-bedroom condo in Hamilton costs about $453k, a two-bedroom condo costs $532k, and a three-bedroom condo costs $591k. Compared to 2020, the prices of condos have risen by 27% in Hamilton. New condo developments in Hamilton are a great investment since the city has many career and housing possibilities.
Life in Hamilton
The city is home to over 500,000 people, as the city draws a diverse population of individuals from around the world. There has been remarkable growth and change in Hamilton's downtown area as a Designated Urban Growth Centre has been established under the Places to Grow Act. Efforts have been placed to ensure the economy thrives locally while also maintaining a global presence. Moreover, Hamilton is expected to see investment from the federal government on a large scale, given its manufacturing capabilities. Investing in Hamilton could be a great investment because the city offers numerous opportunities. There are many homes and businesses situated in Hamilton's downtown area, where there are many new developments such as mid-rise condos and townhomes. As for career and education opportunities, the city has a lot to offer. The City of Hamilton offers several private, public, Catholic, and French elementary and secondary schools. Hamilton-Wentworth District School Board operates over 100 public elementary and secondary schools, serving over 50,000 students. Hamilton is home to one of the country's most prestigious universities. Among the most renowned universities in the area is McMaster University, which has an annual enrollment of 30,000. The university is located on the western side of Hamilton, making it an excellent option for investors looking to buy condos there. Living in a new condo in Hamilton will put residents within easy reach of McMaster University. In addition, condominium developments within Hamilton make for great investments due to their low-price points and location within the Greater Golden Horseshoe.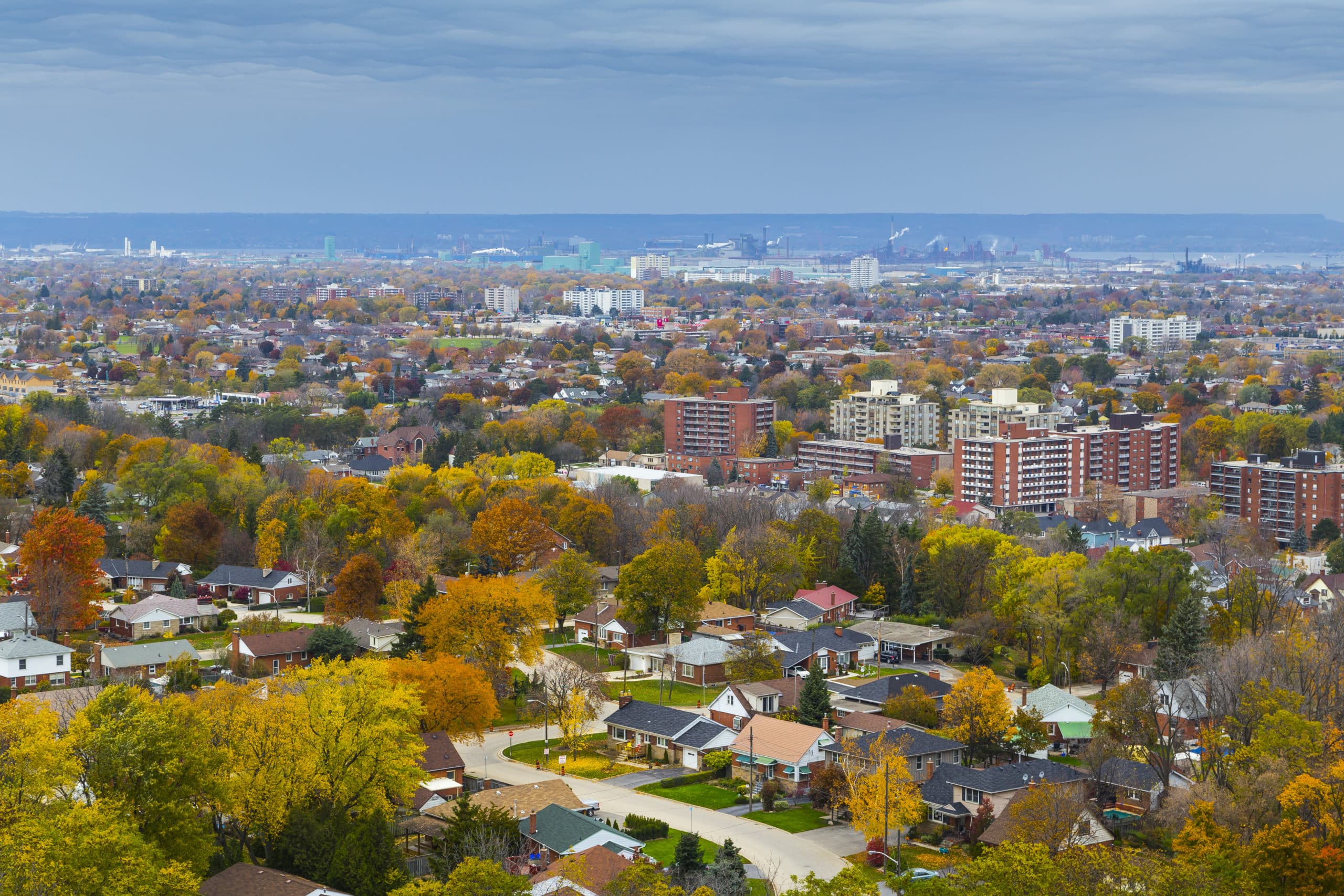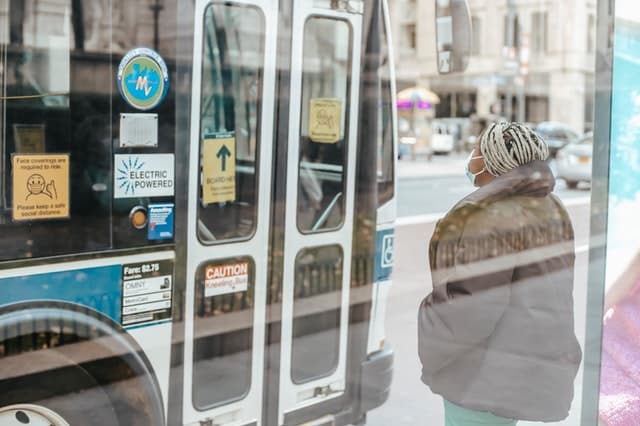 Hamilton Transit & Accessibility
Hamilton is easily accessible to the Greater Toronto Area and Southern Ontario through Queen Elizabeth Way. Commuting within the region is made convenient via the QEW. It also becomes the Gardiner Expressway once it reaches Toronto, allowing access to many destinations. Gardiner Expressway provides access to Toronto's waterfront as well as making travel within the city easy. This route is also one of the most convenient ways of reaching the different employment hubs, making it an ideal route for working professionals. Through the QEW, the Gardiner Expressway also connects to the Don Valley Parkway, expanding the route possibilities and providing access to many destinations. The Greater Toronto Area and other parts of Southern Ontario can also be reached via GO Transit, and residents of the city can travel through the city using the Hamilton Street Railway (HSR) and Hamilton Light Rail Transit (LRT). GO trains and buses are available at the Hamilton GO Centre, including the Lakeshore West GO train line that goes to Union Station in downtown Toronto. The fare for the Hamilton Street Railway can be paid with a Presto Card, which can also be used for all Metrolinx transit services available in the Greater Toronto Area. To provide accessible transit services, HSR vehicles provide priority and courtesy seating to passengers with disabilities, the elderly, and pregnant women. There are more than 100 bus routes provided by HSR, allowing for convenient travel. The addition of the Hamilton LRT has made transportation in the city more accessible to residents, as the line runs to the east and west end of the city with lines passing through rural areas and downtown Hamilton.