Why invest in Brampton Real Estate?
Brampton is among the fastest-growing cities in Canada. With over 600,000 people the city is the 9th largest in the country and 3rd largest in Greater Toronto Area. Its average growth is around 4.2% which means that 14,000 new residents come every year. The city is home to the largest intermodal port in Canada, it's located strategically between Toronto and the U.S. border with a network of thoroughfares that connects the city to all major cities in the region. Brampton is home to more than 8,000 businesses placing itself as a worldwide economic contender. Major business areas are wholesale trade, retail, manufacturing, and trade work. Although other areas have a share of the businesses in the city, manufacturing is still the industry with the highest employment rate. The city's prime location and significant population growth make it an excellent place to invest in a new pre-construction condo in Brampton as the value will immediately begin to appreciate and in as little as 5 years you could see massive returns. Brampton is poised to become one of Canada's economic centres and could be comparable to a city like Mississauga in the coming years.
List of New Condos in Brampton
Culture & Diversity in Brampton
Brampton is known as the Flower city due to its large greenhouse industry. Its charm of having a chill, small-town feel within a big city is one of the main highlights of Brampton. The city has the lowest average age among Canada's largest cities, with an average age of 36.5 years. The population's ethnic background is very diverse with residents coming from over 234 different ethnicities and bringing many different cultures with over 110 different languages spoken. The top 3 non-official languages are Gujarati, Punjabi and Urdu. Brampton's population has been growing incredibly quickly in recent years due to very high rates of immigration. 52 percent of residents were born outside of Canada and that portion of the population has grown each year as more people immigrate to Canada and choose to invest in a new condo development in Brampton.
Education in Brampton
The workforce in the city is very skilled as 50% of its residents have achieved post-secondary degrees. Sheridan College Institute of Technology is located in the city, among other institutions such as Algoma University, 18 trade schools, and innovative elementary and secondary schools giving a high level of skills for residents in the city. Algoma University is located in Brampton's Downtown core which means it is easily accessible by public transit and is close to restaurants, entertainment, parks, and other attractions. In addition to that, these institutions are an opportunity to experience the Brampton real estate market as many students come to the city seeking knowledge. The growing population and increase in young people choosing to study in Brampton have led to increasing demand for new condo developments for young professionals who studied in Brampton or for students studying in the city.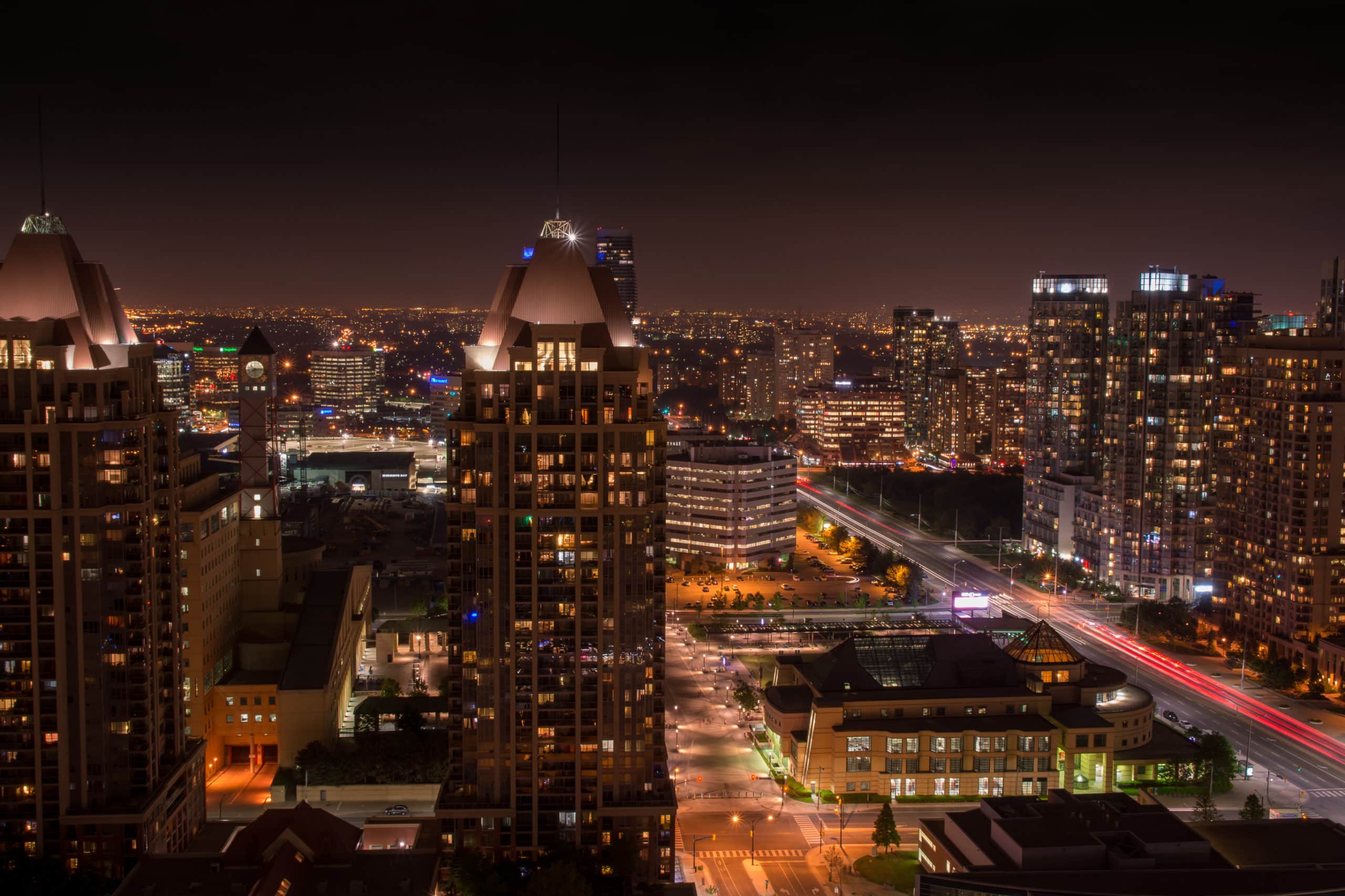 Average Prices of Condos in Brampton
The average price for any type of house in Brampton including new pre-construction condos was $354,900 in 2020. New listings have maintained a price of $590 for every square foot. The average price of a new Condo in Brampton has almost doubled over the last 5 years due to increased demand and economic growth, with some reports showing the year-over-year growth at 27.2 percent since 2016. However, the average rental rate for Brampton currently sits at $1,970. This is bearing in mind the rental rate of appreciation of 3.15 percent which has been constantly maintained for the last 10 years. The vacancy rate in Brampton is currently at 1.0 percent, which indicates that there continues to be a strong demand for new condo developments in Brampton.
Entertainment in Brampton
As a popular city with a young population, there is no shortage of things to do in Brampton. Art lovers will enjoy exploring Brampton's 25+ public art installations scattered throughout the city, which not only make daily life interesting but also attract art and culture enthusiasts from across the country. Brampton also contains 217 recreational walking trails which can be used to enjoy nature and get some exercise while still being close to a major city. One of the major benefits to investing in a condo from a new condo development in Brampton is getting to enjoy and experience Brampton's many annual festivals and events such as the Winter Lights Festival, National Indigenous Peoples Day, Doors Open Brampton, and massive celebrations on Canada Day and New Year's Eve that feature performances from famous Brampton-born celebrities.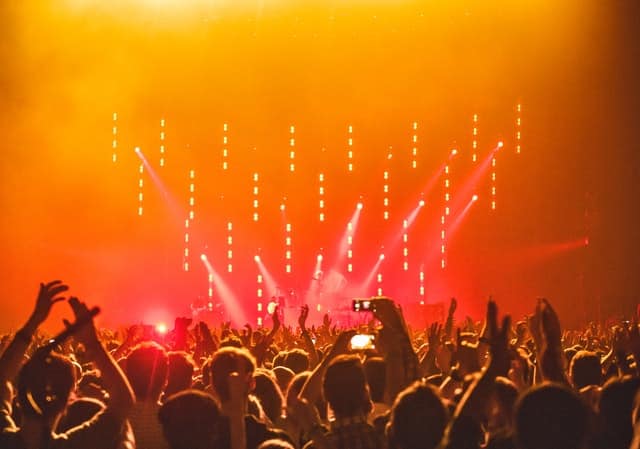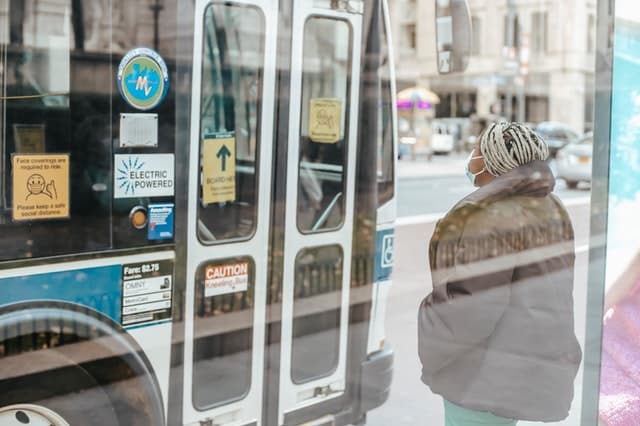 Accessibility
Brampton counts on their public transit service to transport people within the city. It also has a GO station and the ZÜM Transit service with trains and buses. Brampton Transit operates 74 routes with 2,680 bus stops that help you get anywhere in the city you need to be. For those with electric cars, Brampton also offers 44 completely free EV charging stations throughout the city. Brampton is one of the best cities in Canada for EV car owners. A project is under development to connect Mississauga's lakefront to downtown Brampton's transit hub. This connection will benefit both cities and all the region as it will connect them to the York Region, Toronto and Pearson Intl. Airport. The city also has a proposed Light Rail Transit project that is in development. Once implemented, this will be a huge boost to the growth of the economy in the city. This line will connect the lakefront of Mississauga to the transit hub in Brampton's downtown area, which is situated alongside the street corridor in Hurontario. This line will expand over a total of 23 kilometres and feature 26 stops along the way.