Why Invest in Dufferin Grove Real Estate?
Dufferin Grove is a great family-friendly neighbourhood located near downtown Toronto, bounded to the north by Bloor Street West, to the east by Ossington Avenue, to the south by College Street, and to the west by Dufferin Street. TimeOut named Dufferin Grove one of the World's Coolest Neighbourhoods in 2018. You can find Little Portugal here, and a large portion of the neighbourhood has a vibrant Portuguese culture. Real estate in Dufferin Grove is full of old houses and a vibrant, diversified culture that many more young people are residing to. Most of the houses in Dufferin Grove were built in the 1900s'. The detached and semi-detached homes here are usually bigger than those in the majority of downtown Toronto neighbourhoods. This neighborhood is well-known for being ideal for middle-class families with kids, as it is close to several decent schools, a huge community park (Dufferin Grove Park), and the Dufferin Mall. The transit system here also makes it simple to get to work in downtown Toronto. Home listings are rare in Dufferin Grove, so there aren't many chances to invest in this neighbourhood. Don't hesitate if you are presented with the opportunity!
List of New Grove in Dufferin Grove Condos
Why Buy New Condo Developments in Dufferin Grove?
With new condo developments on the way, the area is becoming increasingly appealing to young professionals and families looking to be near to downtown while retaining the laid-back West End vibe. As home prices continued to rise, however, new condo buildings became a more feasible alternative for some first-time home buyers. Condos are also a popular choice for new immigrants since they are less pricey than houses. Currently there are not enough new condos developments coming to market to fulfill the demand, so the price will certainly continue to climb. If you are looking at buying a new condo development as investment, renter households account for 59% of total tenure in Dufferin Grove. So renting out the unit and earning a stable monthly income won't be an issue.
Dufferin Grove Neighbourhood
There are several reasons why TimeOut picked Dufferin Grove as one of the World's Coolest Neighbourhoods, and we consider the food and drink scene one of the main reasons. Bloor Street West is recognised for its abundance of boutiques, bakeries, pubs, and restaurants. There are many well-known alternatives, such as The Black Hoof, Cocktail Bar for its New York-style cocktail and The Lakeview Restaurant for a late-night snack at this 24-hour hangout. Additionally, Dufferin Grove is famous for its bustling nightlife, several urban-style restaurants spread across Bloor and College, as well as its unique public fire pits and music and theatre performances that are loved by the close-knit neighbourhood. Dufferin Grove has a very good school system in place. The Toronto District School Board operates seven schools in and around Dufferin Grove, including: ALPHA II Alternative School, Brock Public School, Bloor Collegiate Institute, Dewson Street Junior Public Schoo, Kent Senior Public School, Ossington/Old Orchard Junior Public School and West End Alternative School. There are also three Catholic schools and one private school in this neighbourhood.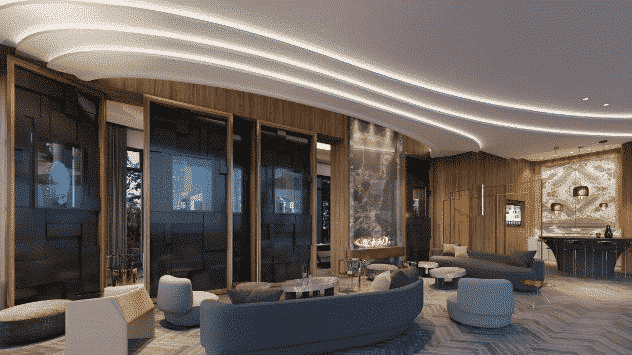 Average Price for Condos in Dufferin Grove
Semi-detached homes accounted for the majority of home sales in this neighborhood over the last year, accounting for 50% of sales. Condos were the second most often sold type of home, accounting for 27%, followed by detached homes (14%). These data reflect how dynamic and diversified this neighbourhood is. The average sales price for homes sold in Dufferin Grove in May 2022 was $1,387,300, and the average sales price for condos sold in Dufferin Grove was $1.2M, which were up 26.6 percent from the same month last year.
Dufferin Grove Transit & Accessibility
A Walkscore of 90 indicates how totally walkable this neighbourhood is, and a Transit Score of 99 indicates how effortlessly accessible many transit choices are from here. The Dovercourt and Ossington buses connect residents to the Ossington subway station, which is also on the Bloor-Danforth subway line, while the Dufferin bus connects residents to the Dufferin subway station on the Bloor-Danforth metro line. The College and Dundas streetcars connect residents to stations on the Yonge-University-Spadina subway line. Cycling is also quite popular in this neighborhood of Toronto because bike-share stations are just a short distance away, and Dufferin Grove has excellent bike lanes. Drivers can reach downtown in just a 10 min drive and you're driving to other parts of the city, the best routes are north on Dufferin Street to reach Highway 401 via Allen Road, or south on Dufferin to the Gardiner Expressway.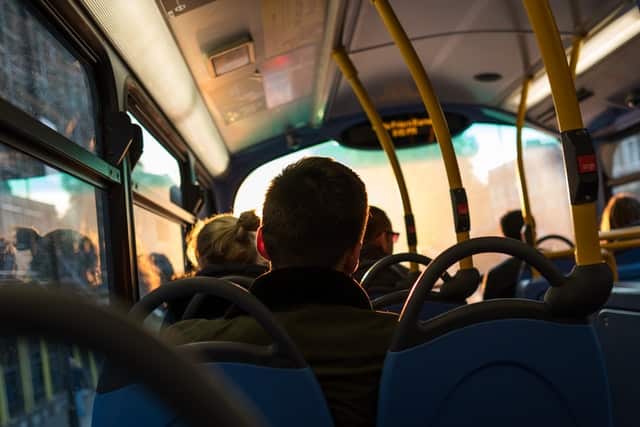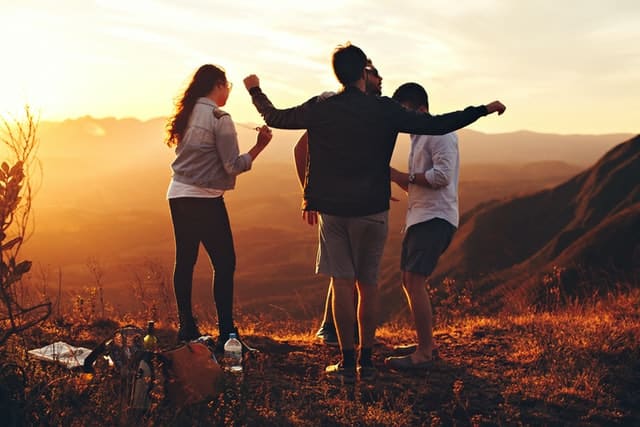 Recreation in Dufferin Grove
The city's most creative community park, Dufferin Grove Park features a campfire, a community bake oven, a community flower and vegetable garden, arts and crafts classes, a music circle, a summer music festival, live theatre,and a normalization project. Additionally, it features typical recreational amenities such a playing field, a wading pool, a basketball court, tennis courts, and an ice rink. At 931 College Street, the West-End YMCA that has a swimming pool and a gymnasium offers community programs. Community-based programmes are also available at the Bloor and Gladstone Public Library. The 9-hectares Christie Pits Park is also located on Bloor Street, just east of Dufferin Grove, next to Christie Station.