Why Invest in Milton Real Estate?
The Town of Milton is a municipality in Southern Ontario and is part of the Halton Region within the Greater Toronto Area. Milton is bordered by the cities of Mississauga, Oakville, Burlington, and Guelph. Investing in new condo development in Milton will bring you closer to a city filled with many opportunities in careers, education, and housing. As of 2021, The Town of Milton is home to over 143,000 people, with almost fifty percent of the population coming from visible minority groups making Milton a culturally diverse community. In Milton, there are 26 different neighbourhoods, with the most populated neighbourhoods being Beaty, Clarke, and Scott. Running through central Milton is Highway 401, and south of Milton is Highway 407. The two nearby highways allow for easy access to neighbouring cities and other regions of the Greater Toronto Area. In Milton, detached homes are the most common type of dwelling, followed by townhomes, then buildings of five floors or more. Buying a new condo in Milton will give residents access to the many recreational spaces and facilities that are available in the city. Milton is home to several conservation areas, such as Kelso Conservation Area and Rattlesnake Point. Homes in Milton are mostly located in the central part of the city, along Highway 401, with the surrounding areas being mostly rural farmland. Milton is perfect for those looking for quiet, suburban to rural living but still having convenient access to city life. From Milton, residents can reach Mississauga in less than 30 minutes and can arrive in Toronto in about 45 minutes, where there are many opportunities for careers and post-secondary education. Milton residents can shop at the nearby Toronto Premium Outlets, which is located near the highway and is only a few minutes away from the city. Milton's Main Street is another great destination, where you will find plenty of shops and restaurants.
List of New Condos in Milton
Why Buy New Condo Developments in Milton?
Milton is one of the fastest-growing municipalities in Canada and is set to experience yet another wave of development. The town is equipped with an excellent transportation system and expects new initiatives that provide opportunities for condominium and townhouse developments. Milton is working on promoting the building and development of various housing forms, including intensive building near transit-supported locations, under community engagement initiatives such as 'We Make Milton' and 'Principles of Growth.' Those initiatives are already being implemented by the Trafalgar Corridor, a roadway that currently has the approval to become a future GO Train station in Milton. Trafalgar Secondary Plan aims to make Agerton and Trafalgar higher density, transit-supportive areas. The mixed-use initiative is expected to bring about 19,000 new jobs and 32,000 new residents to Milton, Ontario, over the next 20 years. A new condo in Milton is a great investment for those interested in the city's growth initiatives, as it will bring more housing options and career opportunities. Investing in a new condo development in Milton also gives you access to the many facilities, arts and culture, events, parks and trails, and recreation in the area. The Downtown Milton Street Festival is an annual event hosted in the city, where guests can enjoy live entertainment as well as vendors, food stalls, and local businesses.
Accessibility
The Town of Milton is situated only a few kilometres from the Greater Toronto Area, and residents of new condos in Milton have access to excellent transportation services that provide convenient access to destinations across the GTA. The area is served by Highways such as Highway 401, Highway 407, and Halton Road 25, which allows local motorists to commute to Downtown Toronto within an hour. Motorists can travel quickly and easily to any part of the Greater Toronto Area using these roads. Milton Transit offers public transportation services to Milton residents. Milton Transit operates a total of 13 bus services within the city, all of which help residents travel through the city with ease. Residents can also use GO Transit services at Milton GO, where they can ride a GO Train and GO Bus. From Milton GO station, passengers can take the Milton train line, which will take them through various Mississauga GO stations before ending at Toronto's Union Station. With the Milton Transit Token Transit app, residents can show the operator a digital ticket to pay their fares using Milton Transit passes and tickets. Milton Transit customers looking for accessible services can take advantage of the Milton Access+ and the features of Milton Transit vehicles. Milton Access+ provides transit services to individuals with disabilities, in which customers can schedule their ride times and set their destinations. Milton Transit busses are also equipped with ramps, kneeling features, mobility aid spaces, slip-resistant flooring, and audio and visual announcements.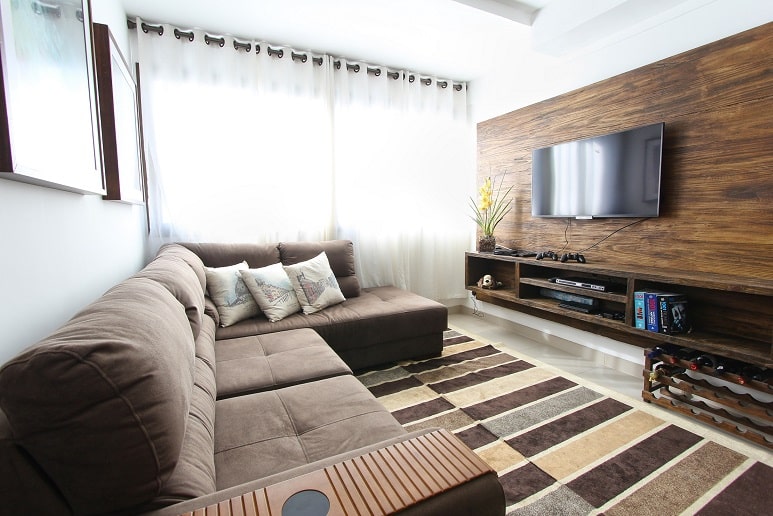 Average Prices of Condos in Milton
In Milton, the average selling price for all types of homes, including condos, was $1,040,961 for the current year of 2021. In Milton, the average condo price is $602,483 in 2021, with condo properties staying on the market for an average of 11 days. The average condo price in Milton is lower than that of the Halton Region and the Greater Toronto Area, which are $684,961and $683,479, respectively. In Milton, the average rent for a condo is $2,226 for a one-bedroom unit, it is $1,705, for a two-bedroom unit, it is $2,125, and for a three-bedroom unit, it is $2,850. The benchmark price for condos in Milton is currently $685,300, which was a change of 17.79% from the previous year.
Diversity in Milton
From the position is has at the Niagara escarpment's edge, Milton features several parks such as the Bruce Trail and Conservation Halton can come for a day out to escape the urban establishments and enjoy nature. Locals here also have the privilege to participate in some of the annual festivals which include Steam-Era, the Milton Fall Fair and the Downtown Milton Street Festival. If all this wasn't enough, the city of Milton is expanding its horizons with a number of upcoming developments which are in the pipeline. With Milton expected to expand the route of the existing GO train station to a mobility hub along with opening a new Highway 401 interchange at Tremaine Road, one of the most anticipated plan in Milton is to open a new campus for post-secondary by Wilfrid Laurier University at the Milton Education Village Innovation Centre which spreads over 400 acres of land. With all these developments in line, there are big changes anticipated for the town of Milton. The population of the town is also expected to reach 228,000 by 2031. Considering the bright prospects Milton offers and the increasing demand for housing, this is definitely an great place to invest, when it comes to real estate.
There is much to look forward to in the town of Milton. There is a little bit of everything here for everyone. One of the best aspects here is the fact that you will be investing much less compared to what you would have on other counterparts such as Downtown Toronto. Moreover, you would be getting more square feet of area for your investment, meaning a much bigger condo or townhouse than what you would be getting in other places in the Greater Toronto Area. The abundance of local amenities, shopping plazas and transit options makes this a great place to call home. All of these factors add up and make it an ideal choice for investors and buyers. Upcoming condos in the region are going to become much more prevalent in the months and years ahead, and are expected to have larger units for a better price as compared to other places in the Greater Toronto Area. The place is also ideal for individuals who work in urban environments, but prefer living in smaller communities. There are several condos and townhouses in the pipeline for this region, and this could be great solutions for those who are looking to get more square foot for their investment compared to other counterparts in urban areas such as Downtown Toronto.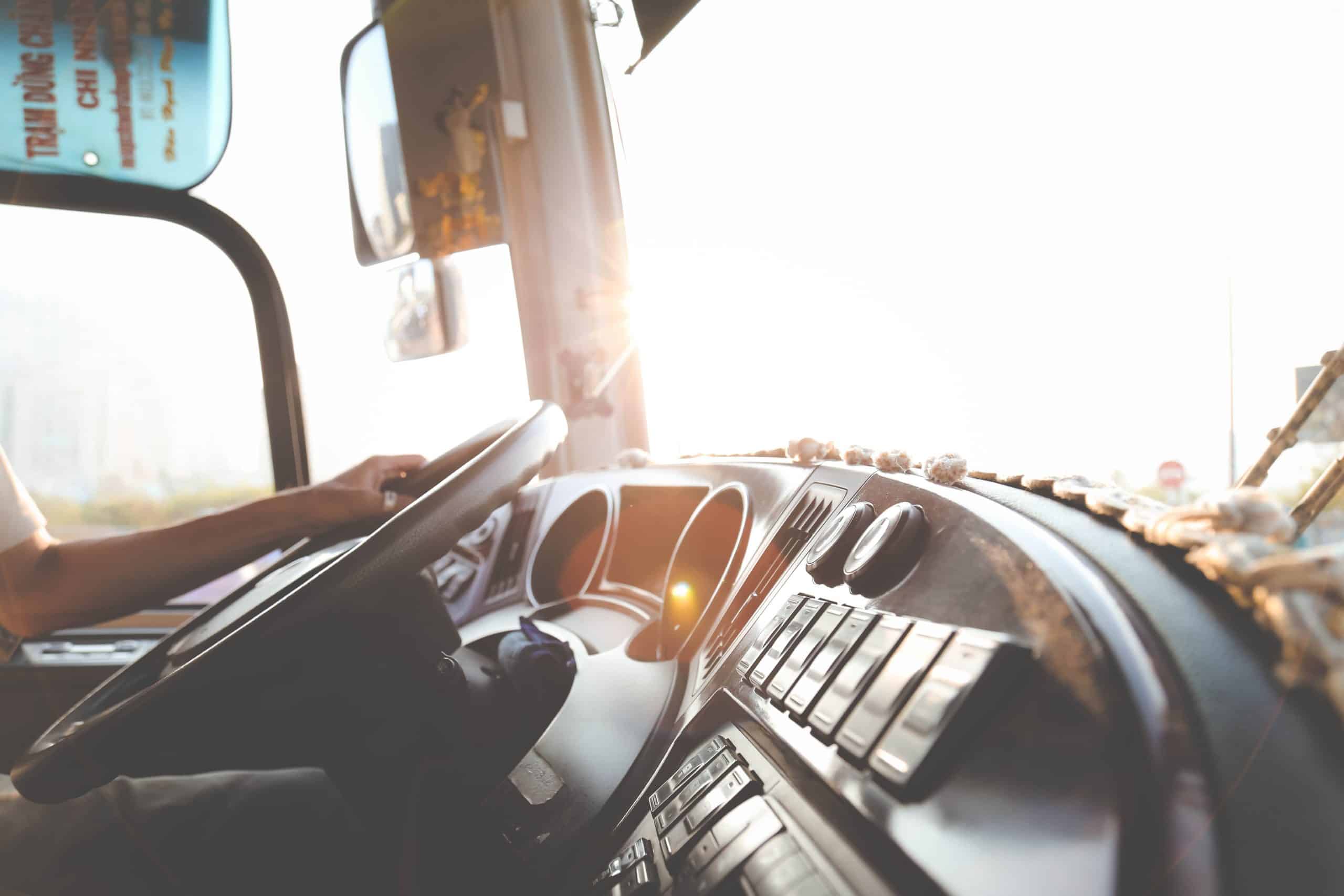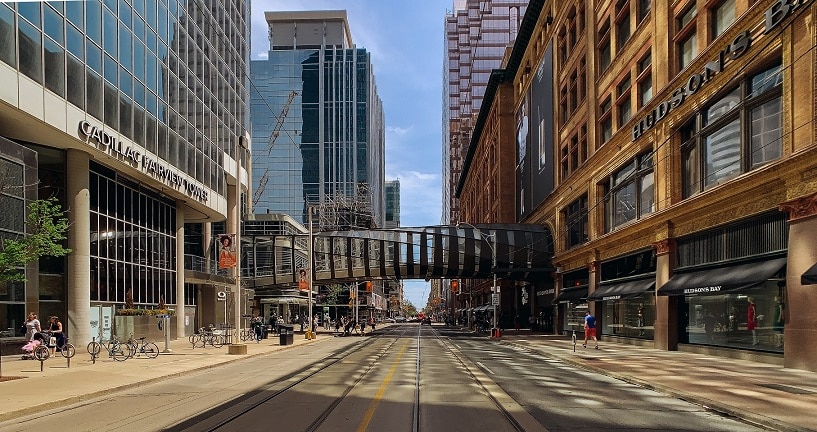 Milton Neighbourhoods
The Town of Milton offers 26 distinct neighbourhoods, and most residents live in the central area, with the surrounding area consisting mainly of farmland. If you're looking to invest in a new condo in Milton, consider the neighbourhoods of Harrison, Dempsey, and Clarke. The neighbourhood of Harrison is located in central Milton, which has a wide range of homes. The majority of the residents living in Harrison are young couples and new families, making it an ideal place to buy a new condo in Milton. Harrison is in proximity to Derry Heights Plaza, where residents have many options for shopping and dining. Also in the neighbourhood is Milton District Hospital. The neighbourhood of Dempsey lies south of Highway 401, rich in amenities and a wide range of housing options. Dempsey is less than five minutes away from Highway 401 and Milton's Main Street. Residents can also find many shopping, dining, and recreational facilities along Maple Avenue. Investors interested in new condos in Milton should look at the neighbourhood of Clarke, where you can find condos with views of rural Milton and the city's green space and easy access to Main Street. From Clarke, residents can reach Highway 401 in less than ten minutes to reach other areas of the GTA. You will find an excellent range of amenities and a diverse housing market in Milton's unique neighbourhoods. Look for new condo developments in Milton in these neighbourhoods.