Why Invest in Aurora Real Estate?
The town of Aurora is situated north of Richmond Hill and south of Newmarket, with Highway 404 running east of it. Aurora is in the York Region in the Greater Toronto Area. Aurora has a current population of about 60,000 residents but is projected to grow to nearly 70,000 by 2031. Aurora is a smaller town in Southern Ontario but has grown into a thriving urban center, and it has maintained its small-town atmosphere. Even though it is a smaller town, there is a lot of potential for it to grow, thanks to the Ontario Places to Grow Act. There are currently many established neighbourhoods in the area that are composed of bungalows, large homes, and low-rise condominiums that share space with other retail businesses and employment areas. Aurora is also continuing to draw businesses, generating employment and opening doors for investors. This is a great option for those who want to live near their workplace. Aurora is home to over 2,200 businesses, including many major companies that make up a diverse economic base. Aurora is a town that is rich in culture, history, and arts, and it has several cultural centres and historical sites. There are many recreational opportunities, including 700 acres of wooded and green areas to explore, 40 kilometres of trails running through town, breathtaking golf courses, and several recreational centres. Buying a new condo development in Aurora is perfect for those who want a small-town feel without leaving the GTA.
List of New Condos in Aurora
Why Buy New Condo Developments in Aurora?
Aurora offers many housing options to meet the needs of residents at every stage of their lives, which is a driving force for the city's residential growth. Despite the constant development of family-friendly spaces in this district, Aurora is known for bringing people together for celebrations. This city hosts many events that bring the surrounding community together. This community hosts many events such as the Easter Egg Hunt, Arctic Adventure, Street Festivals, and a Home Show with over 500 vendors and live entertainment. The Santa Under the Stars Parade, Family First Night, and Haunted Forest are popular events for children. Schools are also plentiful in the area. Parents have a wide range of choices, from public schools to Catholic schools and even private schools. Schools in Aurora are operated by the York Region District School Board (YRDSB) and York Catholic District School Board (YCDSB). The YRDSB operates a total of 13 schools, which include ten JK-8 schools and three secondary schools, while the YCDSB operates seven schools, including six JK-8 schools and one high school. Aurora is part of the York Region, which is one of the fastest-growing regions in the GTA. The town has many career and housing opportunities as the population grows, many businesses are attracted to the area, allowing for many opportunities for real estate investments, such as buying a new condo in Aurora.
Working in Aurora
A new condo in Aurora gives you direct access to the city's growing and prosperous job market. Aurora-based companies contribute to York Region's thriving Information Technology, Financial, Insurance and Accounting Services, Life Sciences and Advanced Manufacturing sectors. The town is in the process of implementing its economic development strategic plan. The purpose of the plan is to diversify the town's economy and will be achieved after its four goals are met. Their first objective is to target growth sectors and to attract new business and investors. The second goal is to establish a competitive business environment that will support existing businesses. As a third goal, the plan involves the development of Downtown Aurora as an integral part of the community. Lastly, the city aims to diversify its economy by engaging with its community, attracting tourists, and cultivating the town's heritage and culture.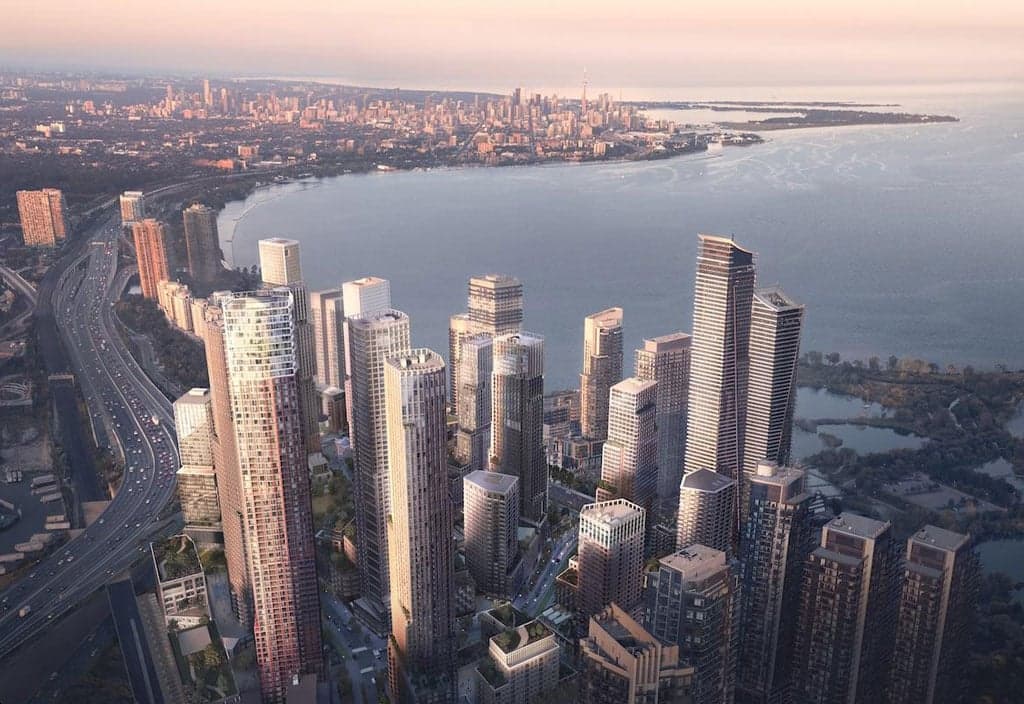 Average Prices of Condos in Aurora
Toronto Regional Real Estate Board statistics show that the average price of all types of homes, including new condominiums in Aurora, is $1,270,841. This is lower than the average cost of all kinds of homes in the GTA, which comes to $1,073,104. In 2021, the average selling price for a condo in Aurora is currently $693,167, and the average listing days on the market will be 16 days. The average condo price in Aurora is higher than the $656,648 average in the York Region. In the same way as the York Region, Aurora condos cost more than $682,280, the average condo price in the GTA. For a one-bedroom unit, the average rent is $1,105, and for a two-bedroom unit, it is $1,550. Aurora's benchmark price for a condo apartment is $623,500, up 14.01% from the year before. Investing in a new condominium in Aurora is a smart investment since the area includes several industry sectors, including retail, manufacturing, auto parts and printing. Aurora is also close to many of southern Ontario's thriving economies, including Markham and Richmond Hill, which are considered the area's top tech hubs, and can be accessed in less than 30 minutes. The Financial District is also nearby and is easily accessible within 40 minutes.
Life in Aurora
Located in Southern Ontario, Aurora maintains its small-town charm while establishing a thriving urban area at the same time. Everyone can find something to enjoy. Residents of Aurora can find acres of greenery and boasts 46 parks, tennis courts, soccer fields, basketball courts, and community centres. There are 57 kilometres of trails that cater to everyone, from joggers to cyclists to skiers and dogsledders. In the Stronach Aurora Recreation Complex, residents have year-round access to public skating, serving as a popular activity for locals. Additionally, the city has four more skating rinks, including Confederation Park, Aurora Family Leisure Complex, Machell Park, Town Park and Ada Johnson Park. The Aurora's Seniors' Center offers numerous amenities to keep older adults engaged, including a billiards room, outdoor bocce ball court, computer lab, woodshop, and a large terrace with spectacular views of the Aurora Arboretum. Throughout the years, community building has continued here without showing any signs of concern. The municipality is focused on developing a pedestrian-friendly, mixed-use destination with specialty shops, restaurants, and arts along Wellington and Yonge streets. Aurora Cultural Centre is one of the pioneering steps to developing the new district, which will house art galleries, museums, performance venues, and much more. With a new condominium in Aurora, residents can access the town's many facilities, natural areas, jobs, and schools.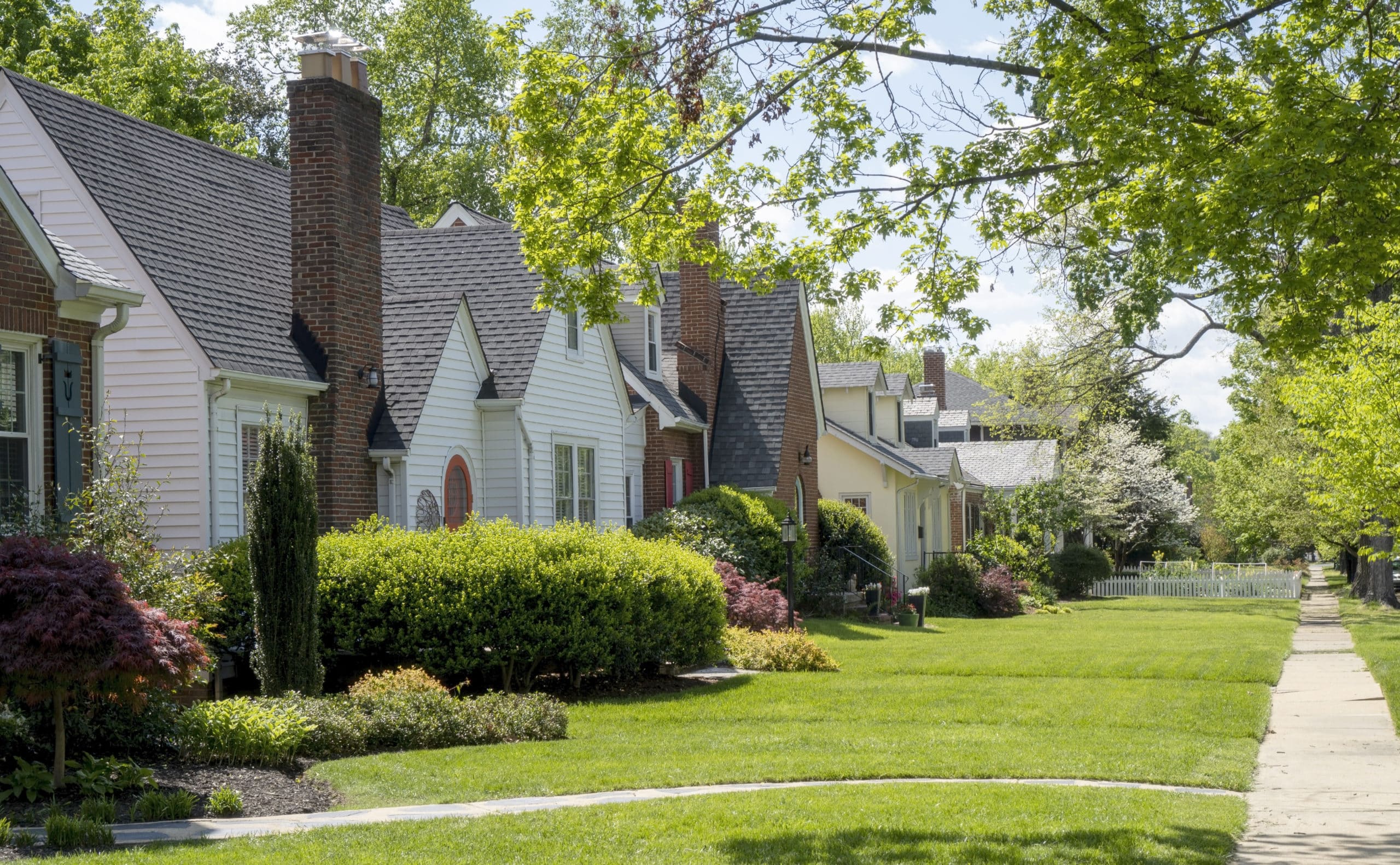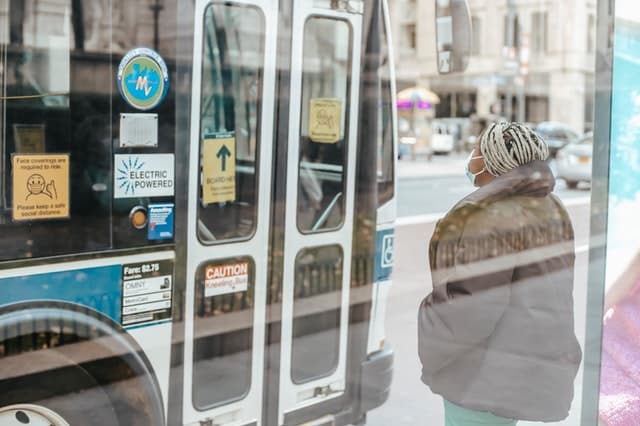 Accessibility and Transit
Getting around town is convenient and easy since there is an abundance of public transit and easy access to highways. There are several highways and train services available to connect residents of the area to other parts of the Greater Toronto Area, including Highway 404 and GO Transit. Aurora is served by the York Regional Transit, including several routes within the city and the Viva Blue Bus Rapid Transit service, which connects them to other parts of the York Region. The Viva Blue line starts at Finch GO station and ends at the Newmarket terminal. Aurora GO Transit is located on the Barrie GO Transit Line, making it convenient for locals to travel throughout the GTA. The frequency of trains departing Toronto is 15-20 minutes during peak morning hours during the weekday. Some trains travel to Barrie every 30 minutes during the afternoon peak hours. As part of the GO Transit Regional Express Rail Plan, services will be enhanced by 2024, with 15-minute interval trains between Toronto and Aurora at the peak of weekend travel times. There is also a proposal to use electric trains instead of the conventional diesel trains on the Barrie-Toronto route. Buying a new condominium in Aurora is ideal for people who want to live in a rural area but still have access to all the luxuries and stay near the urban core. Several changes have been made to facilities throughout the city to prevent and remove any barriers to accessibility, to ensure that the town of Aurora complies with the Accessibility for Ontarians with Disabilities Act (AODA).