Condos HQ is a real estate company based in Toronto, Ontario. With over 15 years of experience, we specialize in the sale of pre-construction condos and homes in the Greater Toronto Area.
Buying or selling a home is considered as one of the most important decisions you will make in the course of your life. As highly experienced real estate professionals we guide you through the most difficult situations where you have multiple attractive options at similar prices. With our comprehensive understanding of the housing market, we help you find the perfect home at the best prices.
Guiding You From City To City
With years of experience in the real estate industry, our team of New Construction Agents have access to new developments to many vibrant builders across the Southwestern Ontario, Condos HQ
is the perfect choice when it comes to finding your next new home or investment.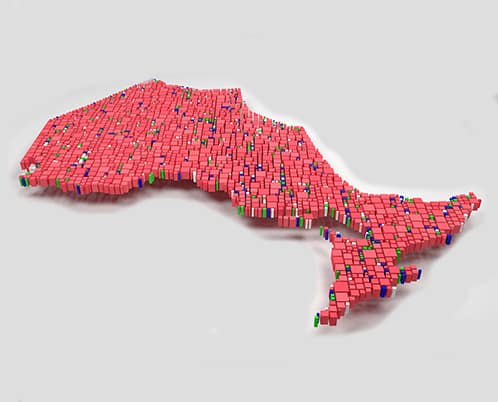 Local Expertise
At Condos HQ, our agents are locals experts who can help you find the perfect home based on your preferences of location, property type, budget, etc.
Our Team
Condos HQ is led by a team of experienced real estate agents who are committed to helping clients find their next home.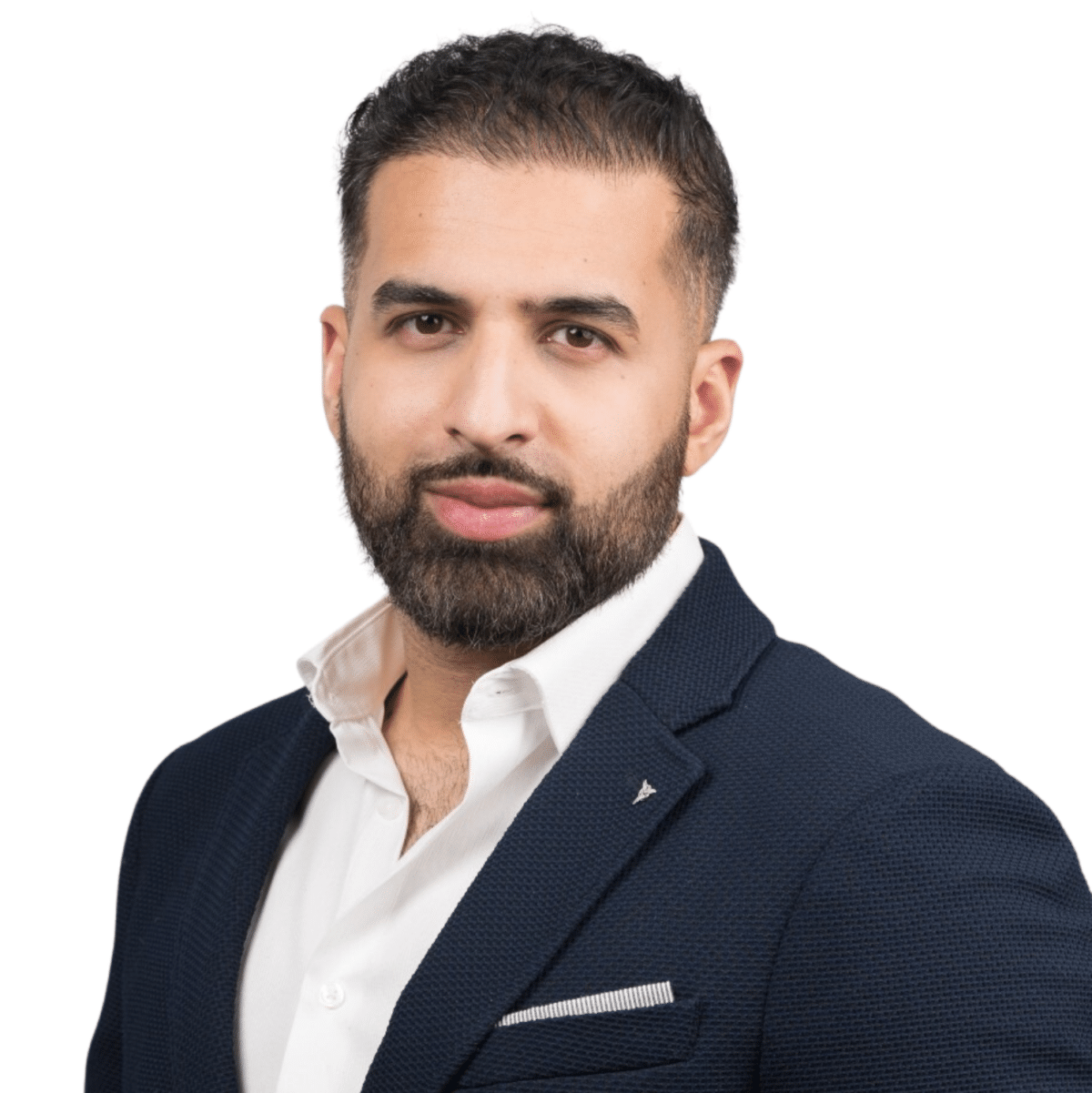 Jay Nagpal
Managing Partner, Sales Representative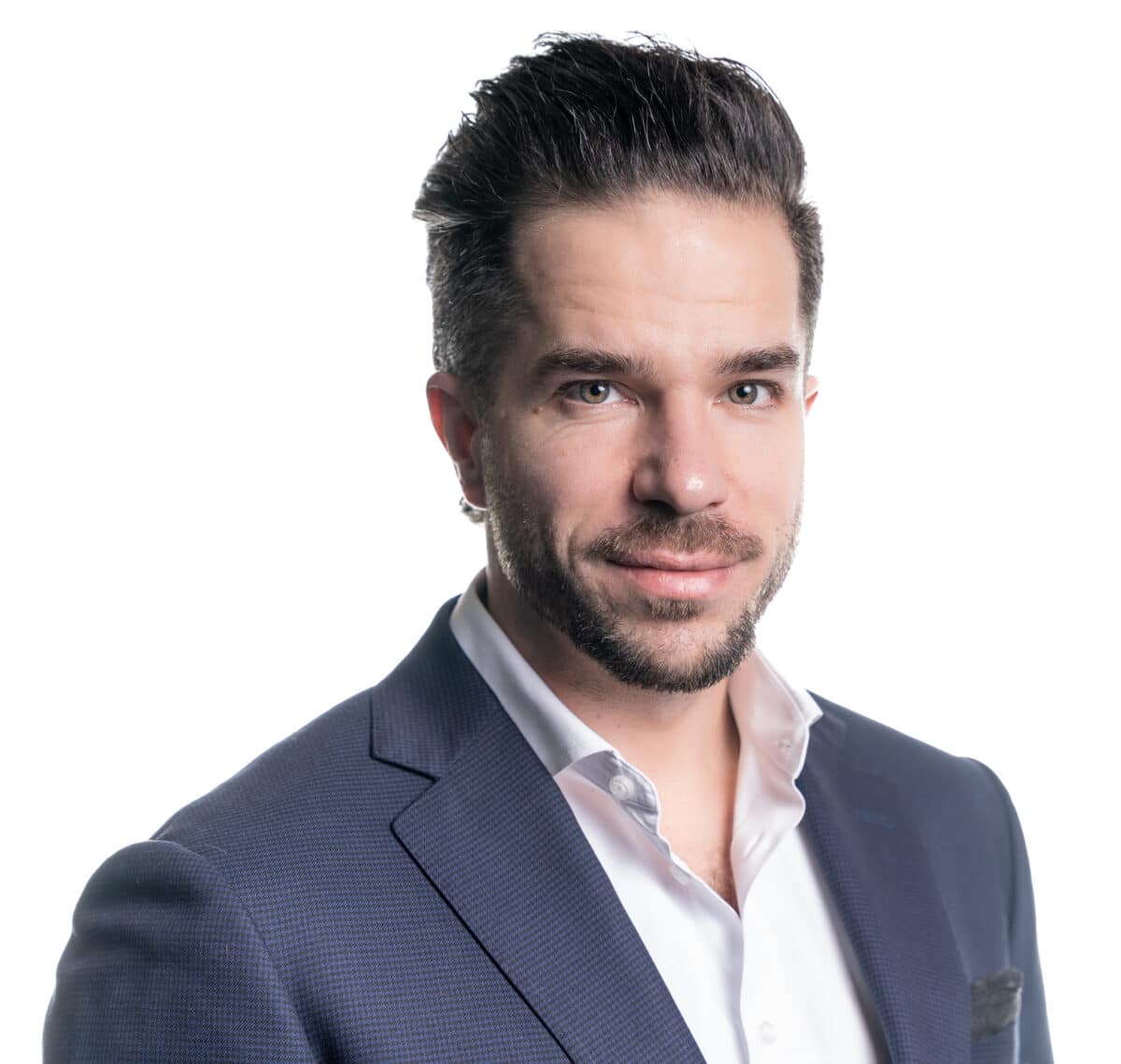 Andrew Burger
Sales Representative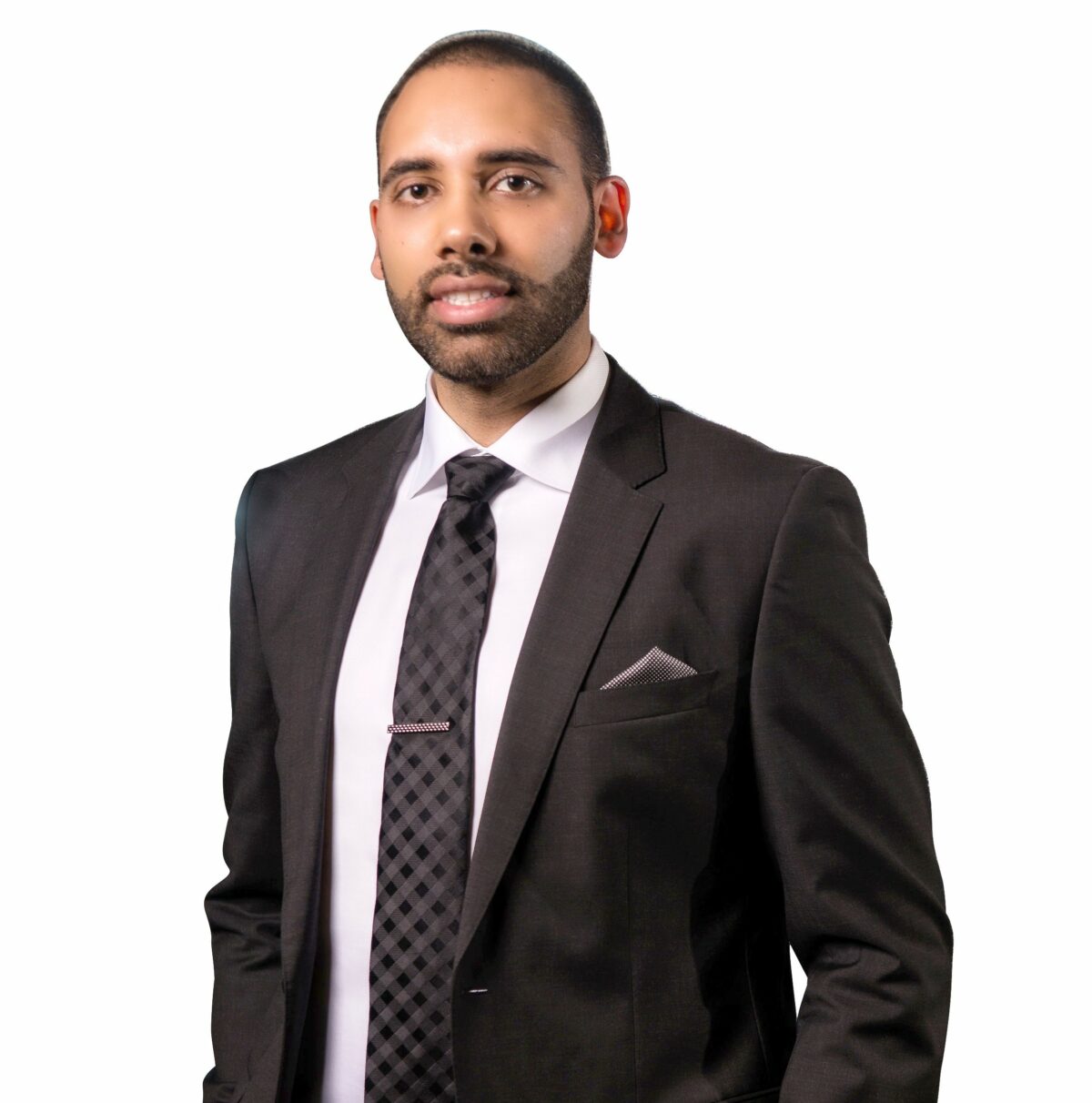 Mandeep Saran
Sales Representative
Meet The Entire Team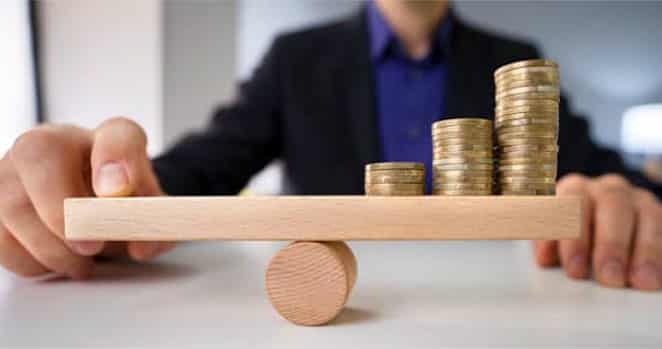 A Team of Real Estate Professionals
Our real estate team consists of agents who are are trusted professionals, constantly helping everyone from first-time buyers to the seasoned investor make smart and more informed decisions.
Partner with an agent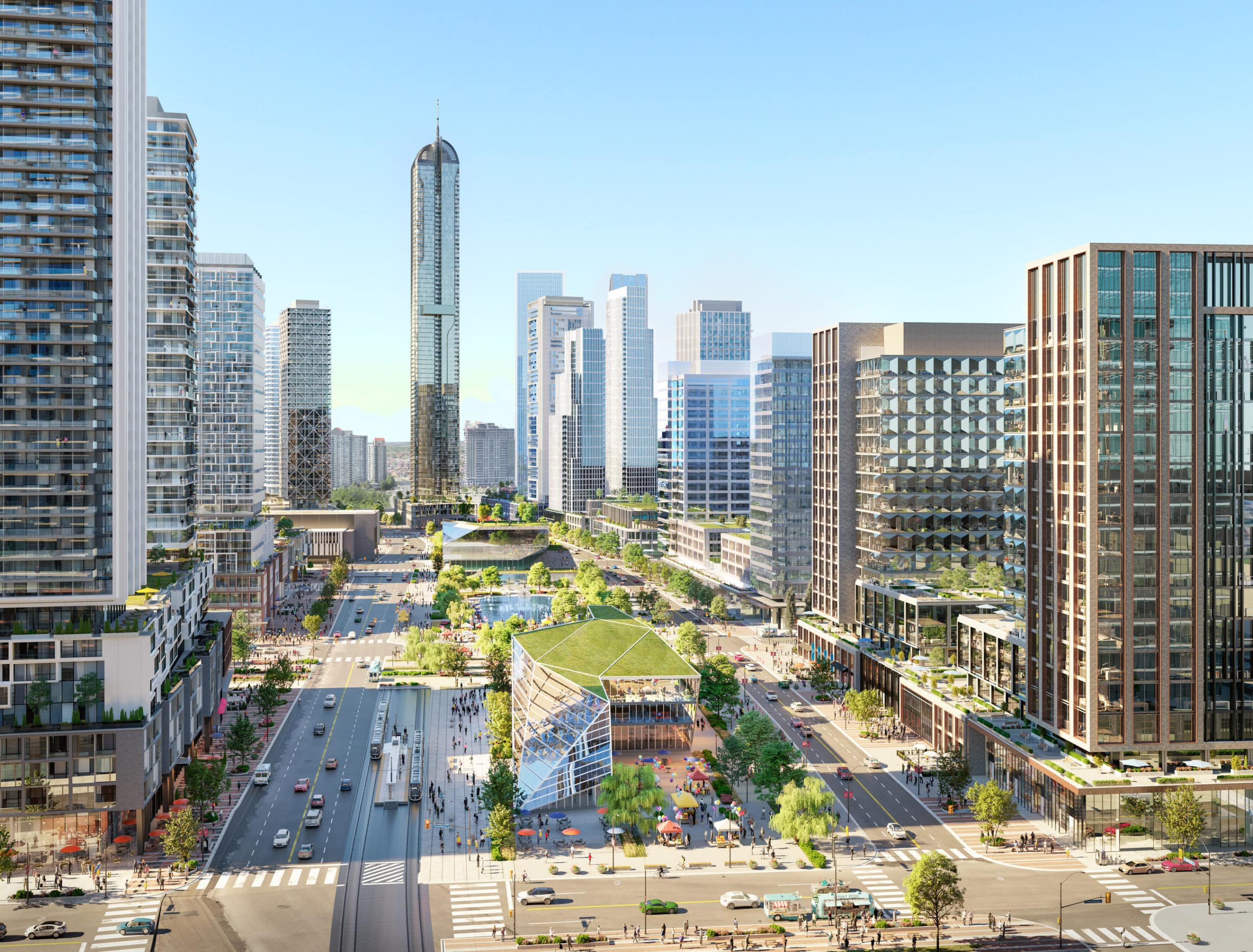 Your Trusted Source For New Developments
When it comes to new developments, we are your one stop shop source. At Condos HQ we have a huge database of condos, homes and townhomes that you can choose from based on your preferences,
Partner with an agent
Awards & Achievements
Sicne 2010, our team has grown into a team of 5 real estate professionals who are
professionals in their field and have provided many cleints with great investment decisions.
Our team is here to help.

Coming Soon

Coming Soon

Coming Soon
Keep Exploring
Browse Condos

Browse Homes

Browse Townhomes

Contact Us