Why Should You Invest in Etobicoke Real Estate?
The district of Etobicoke lies within the metropolitan area of Toronto, Ontario and is located between the cities of Toronto and Mississauga. At the east end of Etobicoke lies the Humber River, providing a connection between the city and the lake. Although the area is becoming increasingly urban, Etobicoke maintains its green spaces and waterfront parks. With over 360,000 residents from different backgrounds, the city is home to a diverse population. The residents of Etobicoke are a diverse group, being a municipality of Toronto. Households are typically made up of couples without children, and 25 to 44-year-olds make up the largest age group. The city has mainly high-rise condominiums, single-family homes as the second most common type of dwelling and mid-to low-rise condos as the third most common. With more people moving to the city, there is a wide selection of new home developments in Etobicoke. The Etobicoke market also promises easy access to major economic hubs like Toronto and Mississauga, where job opportunities are plentiful within a 30-minute drive. It is very easy to travel within the city and around the Greater Toronto Area by using the 400-series highways, the Gardiner Expressway, and the QEW. There is also public transportation available through the Toronto Transit Commission (TTC) and GO Transit. Those living in the city have access to a wide range of facilities, amenities, and attractions. There are several recreation centers serving the public, including the Etobicoke Olympium, Thistletown Community Center, and Centennial Recreation Centre. Seniors and elders in the city have access to a wide variety of services, including ESS Support Services. The city boasts numerous parks and outdoor attractions, including Humber Bay Parks, Colonel Samuel Smith Park, Centennial Park, and Centennial Park Conservatory.
List of New Homes in Etobicoke
Why Buy Pre-Construction Homes in Etobicoke?
With its prime location, Etobicoke is an ideal place to invest in new home developments. The city offers a variety of real estate investment opportunities, employment opportunities, and educational resources. There have been many developments in the city, ranging from detached houses to high-rise condos. With a new home in Etobicoke, residents have access to a wide variety of work sectors and educational opportunities. In Etobicoke, the most common occupations include business and finance, management, trades and equipment operations, as well as education, law, and government. Etobicoke is also located near Toronto and Mississauga, both of which provide a wide range of career options. Additionally, residents of Etobicoke can reach a variety of post-secondary educational institutions in the Greater Toronto Area. Within less than an hour's drive of Etobicoke, students can access the Lakeshore Campus of Humber College, the University of Toronto's St. George Campus, and Ryerson University. The Toronto District School Board and the Toronto Catholic District School Board offer education for elementary and secondary students in Etobicoke. Etobicoke is part of the Greater Golden Horseshoe and is part of the Places to Grow Act. The goal of The Greater Golden Horseshoe Growth Plan is to foster economic development, increase home supply, create jobs, and promote community development to enhance the quality of life and make life more affordable for all residents. The result is that there are numerous opportunities to invest in new homes in Etobicoke.
Working in Etobicoke
Etobicoke's workforce has a high level of education, with 64% of the population having a post-secondary education. Occupations in Etobicoke are largely composed of sales and service jobs, business and finance, management, education and law, and trades. Etobicoke's most significant industries are scientific and technical services, retail trade, health care, finance and insurance, and educational services. CIBC, Scotiabank, Magna International, Toronto District School Board, TTC, and TD Bank are among the top employers in Toronto. With its location within the City of Toronto, Etobicoke offers a variety of opportunities for career development.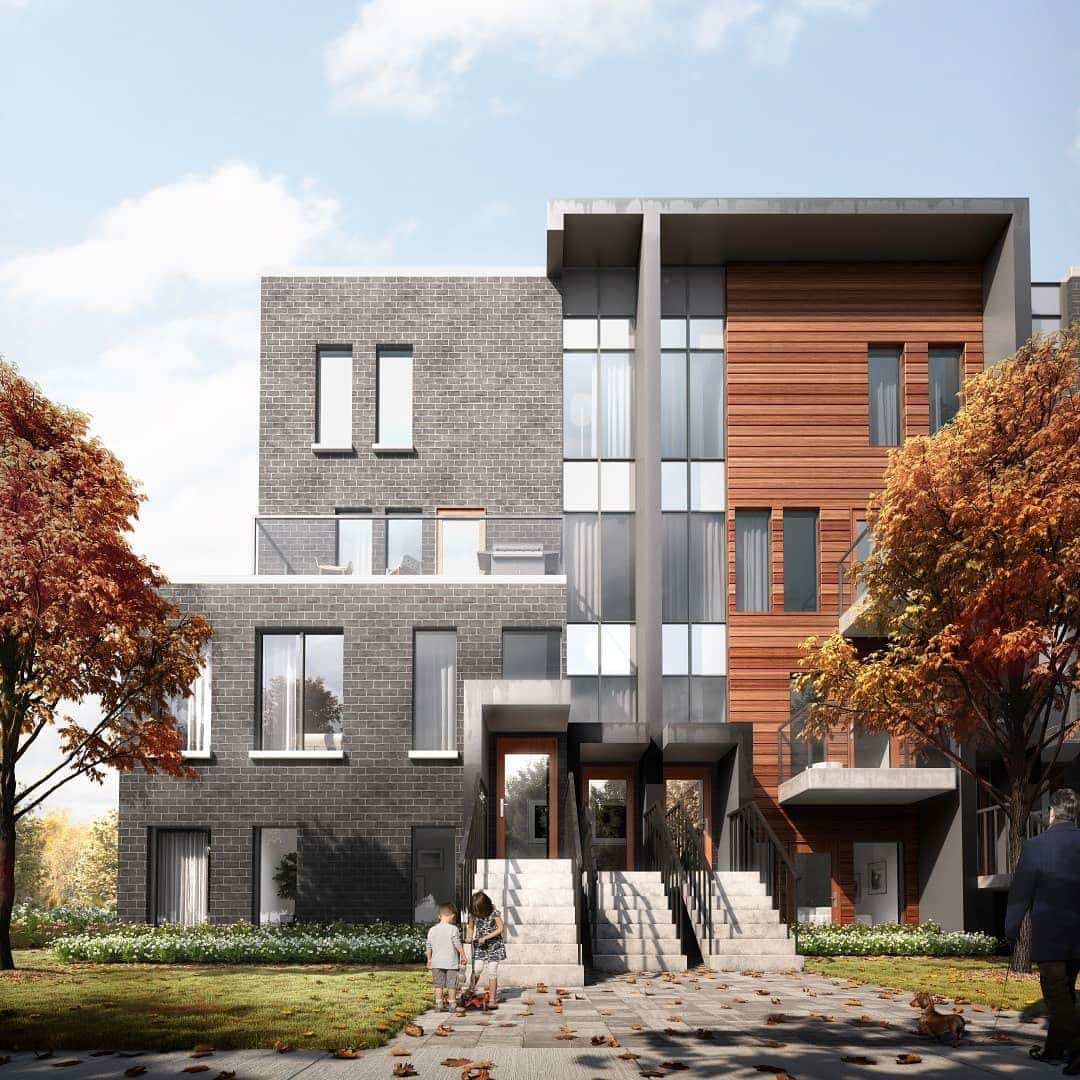 Average Prices for Homes in Etobicoke
Data from the Toronto Real Estate Board shows that the average sale price of all types of properties in Etobicoke (Toronto West) over the past year was $995,714. A detached house in the City of Toronto averages $1,716,272, while a semi-detached house averages $1,326,153. The average price of a single-family home in Toronto is above the GTA's average of $1,415,698. The City of Toronto also has a higher average price for semi-detached houses than other regions in the GTA, which averages $1,064,361. The average price of detached homes in Etobicoke is $1,497,580 in 2021, and the average number of days for listing is ten days. The average listing price for semi-detached homes in Etobicoke is $1,139,012 and sells after an average of 11 days on the market. In comparison to the prices of the City of Toronto, Etobicoke is below the average for detached and semi-detached homes. An 18.91% change in the benchmark price of a single-family detached home from last year to $1,548,400 has been reported this year. Benchmark prices for single-family attached homes changed by 16.87% from last year to $1,224,000.
Getting Around Etobicoke
The benefits of buying a new home in Etobicoke include easy access to many transit options and proximity to highways. In the city, the Toronto Transit Commission (TTC) and GO Transit provide transit services. There are GO Transit stations in various locations in Etobicoke, including Long Branch, Kipling, Mimico, and Etobicoke North. All these lines provide direct service into Downtown Toronto, and Union GO Station is just a few stations away. The TTC Subway Line 2 has three stops in Etobicoke, providing commuters with another option for travelling to the Downtown Toronto area. From Kipling, Islington, and Royal York Stations, residents can use the TTC Subway to get to Downtown Toronto in under 30 minutes. Etobicoke also has a few bus lines and streetcar routes. There are accessible transit options offered by the TTC to residents who need them. Wheel-Trans is available 24 hours a day, seven days a week, and clients can schedule a ride online or by phone. On its vehicles, the Toronto Transit Commission has implemented technology to provide barrier-free travel. For those who need assistance entering streetcars and buses, TTC vehicles are fitted with ramps and kneeling features, so they can easily use their mobility devices. Additionally, the TTC vehicles feature Priority Seating, where seating is reserved for wheelchair users, people with disabilities, the elderly or pregnant women. From Kipling Station, the 900 Airport Express bus route connects passengers to Pearson International Airport in about 10 minutes. To travel to other parts of the GTA, residents can take the QEW, Gardiner Expressway, or Highway, which connects to Highway 401.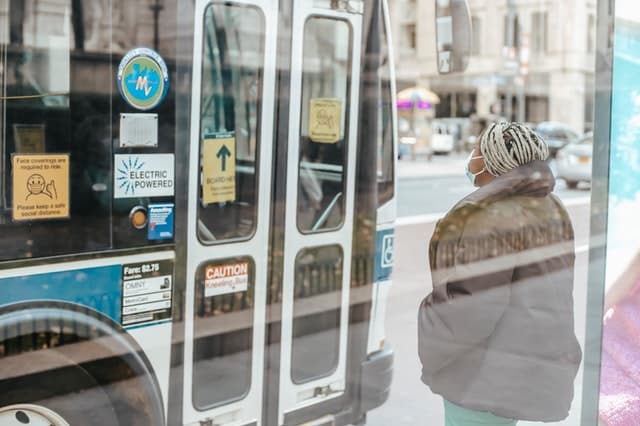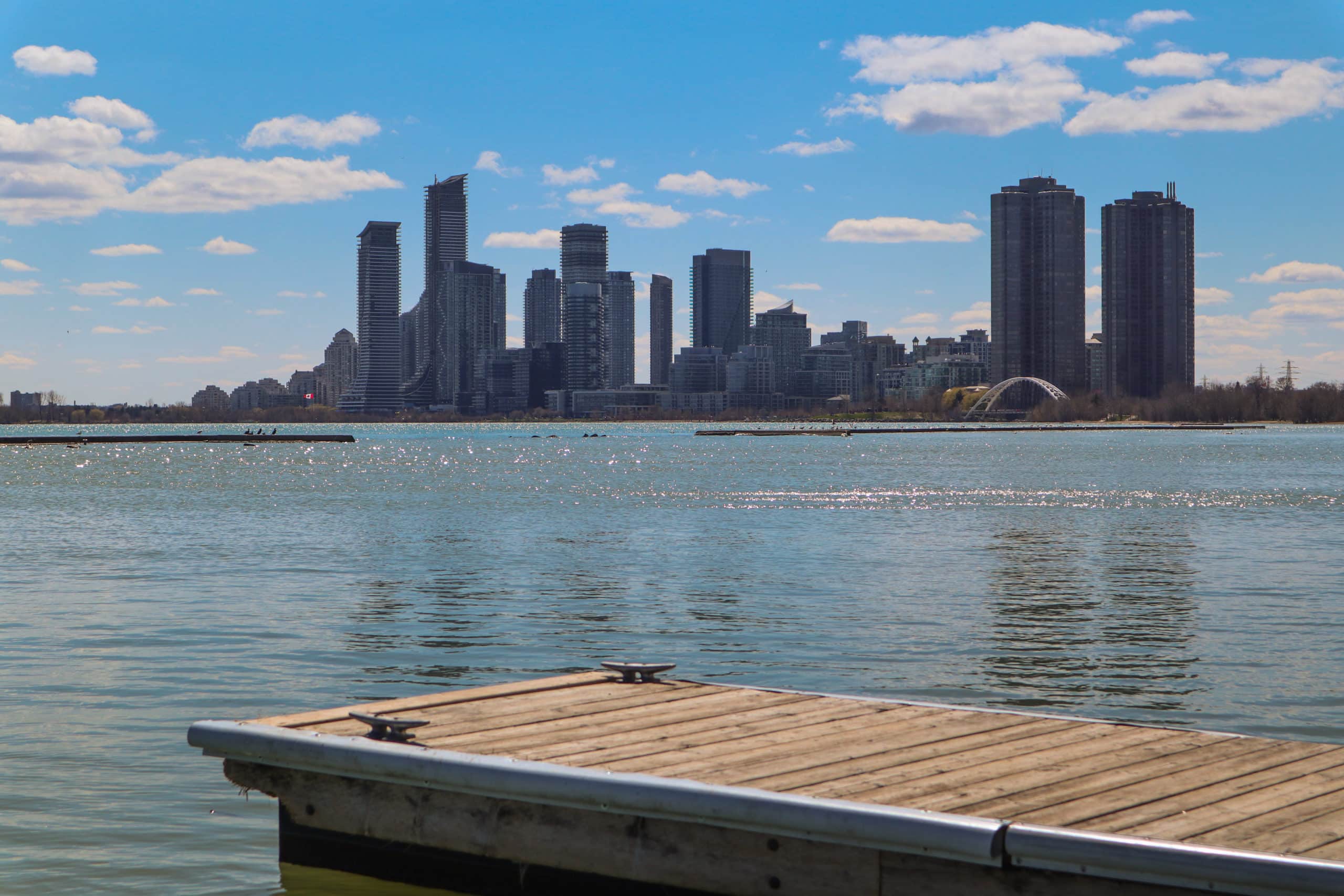 Neighbourhoods in Etobicoke
Etobicoke has over 20 distinct neighbourhoods, all of which have their unique characteristics. When searching for a new home in Etobicoke, consider the neighbourhoods of Richview, Eatonville, Kingsway, Centennial Park, and Humber Valley Village. Richview is a neighbourhood located in central Etobicoke. The Richview population consists of people from different backgrounds, making it a highly diverse neighbourhood. Residents of Richview have many options for shopping centres, schools, parks, and public transportation lines. There are several commercial areas in the Richview area where residents can find many shopping options. Richview also has 11 schools serving the neighbourhood, ranging from public schools, Catholic schools, and French-language schools. Residents can spend time in the six parks in the neighbourhood, such as Richview Park, Wincott Park, and Alex Marchetti Park. Eatonville is another desirable neighbourhood in Etobicoke for new home developments. Most of the Eatonville residences are located near Highway 427, with a few newly constructed homes added in recent years. The nearest TTC station and GO station in Eatonville are Kipling and are five minutes away by car or public transportation. Eatonville residents will have easy access to highways, public transportation, and commercial areas. The Kingsway neighbourhood is an excellent place to search for new home developments. The Kingsway neighbourhood lies between Dundas St. West and Bloor St. West and west of the Humber River. Most of the homes in this neighbourhood are single-family homes, condominiums, and freehold townhouses. Kingsway residents have access to a wide array of dining and shopping options along Bloor St W. The Royal York subway stop is in the area, which offers access to Line 2 of the TTC, which goes to and from Toronto. The neighbourhood of Centennial Park, located in Etobicoke's west end, is only ten minutes from Toronto Pearson International Airport. Centennial Park is a diverse and family-friendly neighbourhood with many options for housing, recreational spaces, and schools. The neighbourhood is conveniently located along Highways 427 and 401. Centennial Park residents can enjoy many recreational facilities in the neighbourhood, including the Centennial Park Golf Centre, Etobicoke Olympium, and Centennial Park Conservatory. Humber Valley Village, located in the east end of Etobicoke and running along the Humber River, is another neighbourhood worth considering when looking for a new home in Etobicoke. Humber Valley Village is mainly a residential area but has many shopping centres available in the area. The neighbourhoods provide easy access to Toronto via TTC services, Dundas St West, and Eglinton Ave West. There are several green spaces and recreational facilities are located in the neighbourhood, such as the Lambton Woods, St. George's Golf and Country Club, and James gardens. Also, in the Humber Valley Village is the Humbertown Shopping Centre and Kingsway Mills Shopping Centre. Buying a new home in Etobicoke provides you with easy access to public transit, recreational facilities, schools, and jobs.