Why invest in Caledon Real Estate?
Caledon is part of the Peel Region and Greater Toronto Area and is north of Brampton and west of King. There are 87,000 people living in Caledon, where the population is growing by 20% annually. As the town grows, there are many opportunities for real estate investments. Those who want easy access to other parts of the GTA can benefit from a new condo development in Caledon. It is mainly a rural area that is composed of nine smaller communities like Alton, Caledon Village and Palgrave. Bolton is the most developed neighbourhood in the district and one of the oldest, dating back to 1854. Most residents own and live in single-family detached homes. The picturesque community of Caledon is situated near the Humber River and is just about 60 kilometres northwest of Toronto. These numbers are expected to rise with several developments on the way. Even through the many years of progress, this town has remained a secure place to raise a family. Caledon has been repeatedly named by Maclean's magazine as one of Canada's safest cities.
List of New Condos in Caledon
Why Buy New Condo Developments in Caledon?
Caledon is located an hour away from the city of Toronto by car and has many attractions waiting to be explored. The Town of Caledon is part of the Peel Region, along with the cities of Brampton and Mississauga, both of which are cultural hubs. There are many opportunities to invest in real estate, such as new condos, in Caledon because of its proximity to major economic hubs. Residents can take advantage of the town's many amenities and facilities, as well as several parks and trails, such as Albion Hills Conservation Park or Cheltenham Badlands. The town also hosts several community events like the Caledon Village Fair and Belfountain Music festival. There are also a number of "pick-your-own" farms in the area, like Albion orchards or Downey's Farm, where residents can pick their fresh produce, like strawberries and apples. The Town of Caledon is in the process of implementing the Future Caledon plan, with a focus on making changes to housing and employment, technology and infrastructure, agriculture, tourism, and climate change. The majority of Caledon residents drive, and transit commuters can travel through the city and to other parts of the GTA using Brampton Transit, GO Transit, and Voyage. The majority of households in town consist of two or four people with children. The Peel District School Board and the Dufferin-Peel Catholic District School Board both offer excellent educational options for those considering new condos in Caledon. There are also nine different communities in Caledon to choose from, each with its unique features. Bolton is the town's largest urban center, where you'll find local shops, eateries, and attractions, making it a prime location for new condos in Caledon.
Employment in Caledon
The Town of Caledon offers many incentives to business owners and developers looking to join the Caledon market. Its proximity to Pearson International Airport and 400-series highways makes it a desirable location for companies. The Official Plan for Future Caledon calls for the creation of a business-friendly, entrepreneurial environment to enhance the town's economy. Additionally, the town has undertaken an Institutional, Commercial, and Industrial Study to ensure that there are sufficient facilities for industrial, commercial, and institutional use to create economic opportunities. As a result of the Growth, Settlement, Housing and Employment focus area, the Future Caledon plan will be able to attract a wide variety of businesses and support the local economy. Future Caledon's Growth, Settlement, Housing and Employment focus area aims to create 1,070,000 jobs and grow the population to 2,280,000 by 2051. Construction, manufacturing, retail, educational services, and professional, scientific, and technical services are among the industries with the highest employment rates. Currently, Caledon's unemployment rate stands at 10.8% as a result of COVID-19, but its unemployment rate before the pandemic was the lowest in all of Peel Region, at 5.5%. Investing in a new condo in Caledon will give you access to the town's many career opportunities.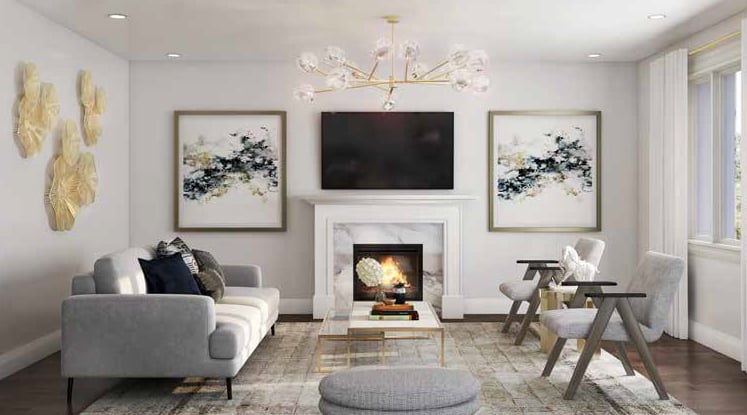 Average Prices of Condos in Caledon
According to statistics from the Toronto Regional Real Estate Board, the average price for all types of homes in Caledon, including new condominiums, is $1,395,948. Caledon's average home price is higher than the average in the GTA, which comes to $1,073,104 for all home types. In 2021, condos in Caledon will sell for an average price of $874,900, and the average listing time will be 27 days. The average price of a condo in Caledon is significantly more than the average in Peel Region, which is $564,062. Peel Region's benchmark condo apartment price is $568,200, a change of 6.81% from last year.
Living in Caledon
While efforts are being made to revitalize the Town of Caledon and turn it into an urban centre, the area's natural beauty remains untouched. Throughout the region, there are several natural conservation areas, such as Belfountain Conservation Area, Albion Hills Conservation Park, Ken Whillans Resource Management Area and Nashville Conservation Reserve. Communities within the town have taken actions to preserve nature within their city, such as Bolton, make nature conservation a part of its municipal policy and is evident in the trail system which surrounds the city. However, there is so much more to do here than simply enjoy nature. During the spring and summer, there is a weekly farmers' market held in Bolton, as well as an annual fall fair held later in September. A network of roads has been developed in Caledon amid the lush forest that stretches along the Niagara Escarpment and the Oak Ridges Moraine. There are many renowned employers in Caledon, allowing workers there to make a median household income of $113,651. Due to this, many residents of Caledon own homes that are among the most expensive in the Greater Toronto Area. It is a city that is most rooted in its culture and history, but it is also open to adapting to changes. There was a boom in local real estate development in 2015 when municipal building permits and housing starts reached a 10-year high which saw 2372 new houses built from 2011 to 2016. With a demographically young and influential workforce that is both educated and well-connected, Caledon is ready to take on a future that will witness a rise in the number of new condo developments. The outskirts of the city offer a lot of opportunity for growth. Although condo developments in Caledon are still a new idea, the city has a population density of about 96.6 people per square kilometre and developments are already underway in Bolton's historic downtown core. In the coming years, high-rise and mid-rise condos are likely to become more prevalent in Caledon as more people move to town for the many opportunities and attractions it offers.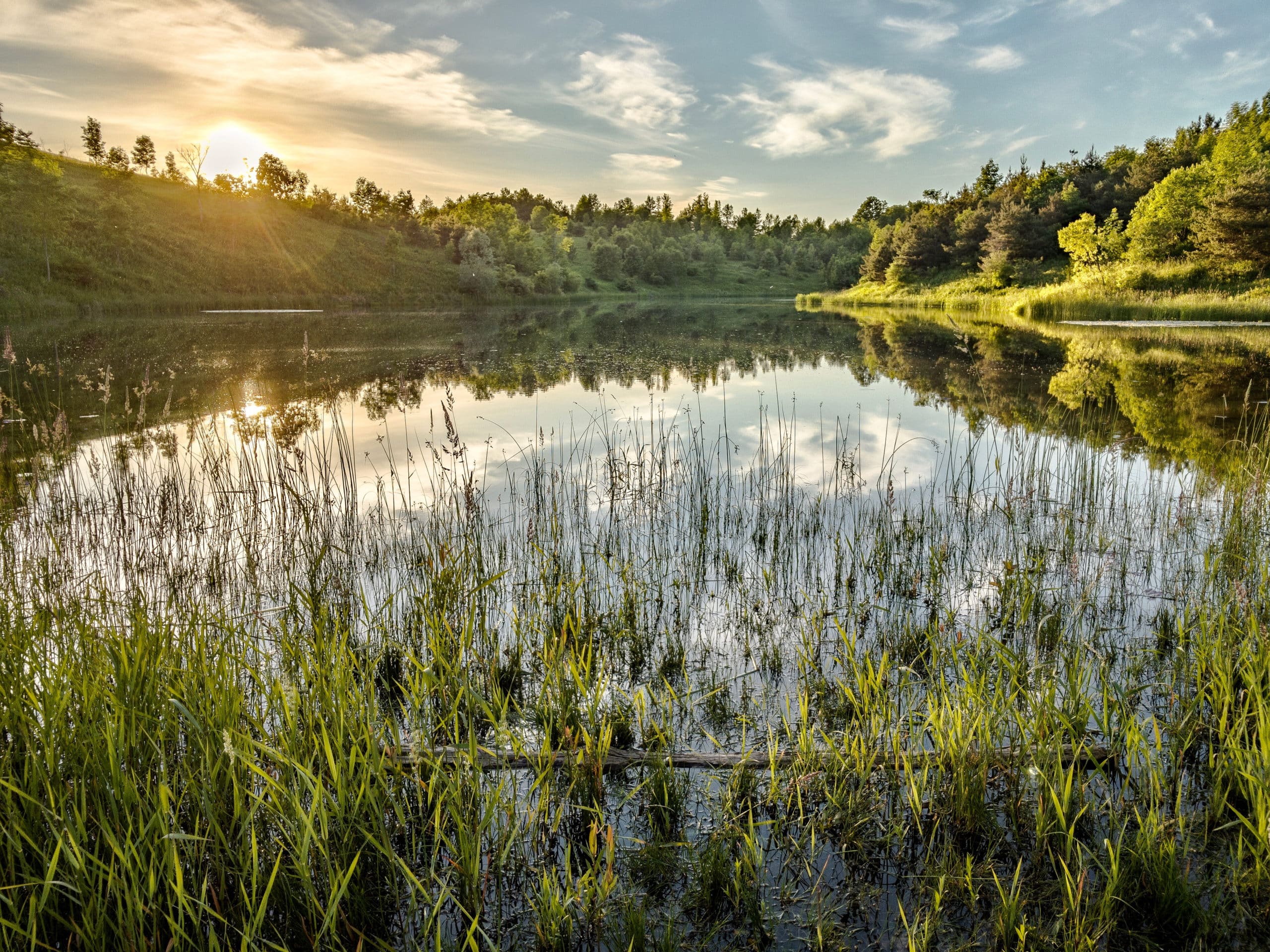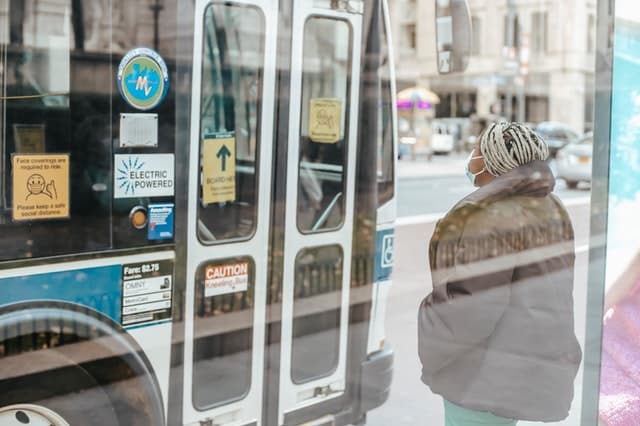 Accessibility in Caledon
There are several routes connecting Caledon with the rest of the region and GTA, including Public Road 50, Highway 10, Ontario 9 and Peel Regional Road 10. Highway 410 is the only highway in the 400 series that passes through the region, but Mississauga and Brampton provide convenient access to highways. In less than 50 minutes, residents of Caledon can easily reach Pearson International Airport and Downtown Toronto. Driving is the main mode of transportation for most people in Caledon. There have been efforts to increase public transportation options for residents. Residents can travel through Caledon and other regions of the Greater Toronto Area using Brampton Transit, GO Transit, and Voyago. Residents can access inter-regional transit via the 37 (Brampton-Orangeville) and 38 (Bolton-Malton) GO Transit bus routes. Brampton Transit offers nine routes near Caledon. For public transit options within Caledon, Voyago provides services within the Bolton community. Adults and seniors with disabilities who are able to travel independently can use Caledon Community Services (CCS) transportation services to get around town.