Investing in Oshawa Real Estate Market
Oshawa is a city in Southern Ontario that sits along the shoreline of Lake Ontario, within the core of the Golden Horseshoe region. The City of Oshawa is part of the Greater Toronto Area, specifically in the Durham Region, along with the cities of Ajax, Pickering, Brock, and Whitby, among others. Oshawa is home to over 300,000 people, and the population is projected to grow by 16% over the next ten years. Investing in a new condo in Oshawa will bring you closer to excellent communities, recreational facilities, parklands, and schools. The city has experienced record levels of growth in its population, resulting in the creation of more jobs and new residential developments. The most common type of dwelling in the city is single-detached homes, followed by buildings with five or more storeys. An advantage of investing in a new condo in Oshawa is its easy access to other cities of the GTA. Residents can travel using Highways 401 and 407, which are located north and south of the city. From Oshawa, residents can reach Toronto in less than an hour by car or GO Train. Residents can also navigate through the city using Durham Region Transit, which offers public transit options for all Durham Region residents. The city is home to Oshawa Executive Airport, a modern facility that only provides corporate business travel and general aviation. Residents can enjoy the many recreational facilities available in the city, hike through 27km of trains, explore the city's downtown area, and enjoy community events and festivals. The city is also home to Oshawa Centre, Durham Region's largest shopping centre, which has over 230 retailers on site. Residents and visitors can enjoy nature at one of the three waterfront parks in the city, Lakefront West Park, Stone Street Park, and Lakeview/Lakewoods Park, or explore the trails over the 410 hectares of parkland.
List of New Condos in Oshawa
Why Buy Pre-Construction Condos in Oshawa?
Oshawa is an ideal place to invest in a pre-construction condo as the city's real estate market is one of the most affordable in the Durham Region and the GTA. Buying a new home in Oshawa will put you in proximity to many community facilities, attractions, career opportunities, and a wide range of transportation options. As part of its revitalization plans, the city plans to create employment opportunities, make Downtown Oshawa a cultural destination, and build social gathering spaces and new residential developments. Oshawa hosts several festivals and events in the community, such as the Peony Festival, Durham Region International Film Festival, Summer Fest Downtown Oshawa, and Market Squared, where local vendors and food trucks sell goods. Buying a pre-construction condo in Oshawa will bring you closer to the city's excellent post-secondary institutions. Among the post-secondary institutions in Oshawa are Durham College, Queen's University – Family Medicine Program, Trent University Durham, and Ontario Tech University. Elementary and secondary education in Durham is provided by Durham Catholic District School Board (DCDSB), Durham District School Board (DDSB), French-First Language School Board (CSDCCS), Immanuel Christian School, and Conseil Scolaire Viamonde.
Employment in Oshawa
Oshawa's key sectors include advanced manufacturing, energy, health and biosciences, information technologies, and logistics. A talented pool of workers and cost-competitive labour make Oshawa a great place to start a business and have a competitive advantage in the market. Oshawa's health and biosciences sector employs over 20,041 people, with the key companies in the sector being Praxair, Orthodent, Lakeridge Health, Grandview Children's Centre, and Lakeridge Health Education and Research Network. The advanced manufacturing sector makes up 4.4% of the total jobs in Oshawa and employs over 15,000 people in the Durham Region. Some of the key companies in the advanced manufacturing sector include General Motors Canada, Fresh Del Monte Produce, and EHC Global. Oshawa's energy sector produces over 30% of the province's electricity through Ontario Power Generation and two nuclear stations in the city. The energy sector employs over 6,700 people, with the key companies including Ontario Power Generation, En-Pro International, and Lakeridge Precision. About 11,700 people work in the information technology sector delivering products and services related to IT. The technology sector includes jobs in software, computer services, and telecommunications. Some of the top companies in the IT sector include Conpute, IFTech, and Concentrix. The city's infrastructure and location contributed to its success in the logistics sector, as it is home to Oshawa Executive Airport, rail systems, and seaports, as well as access to Highways 401 and 407. Pival International, Enterprise Airlines, and Mackie Transportation are among the key players in the logistics sector, which employ more than 15,000 workers.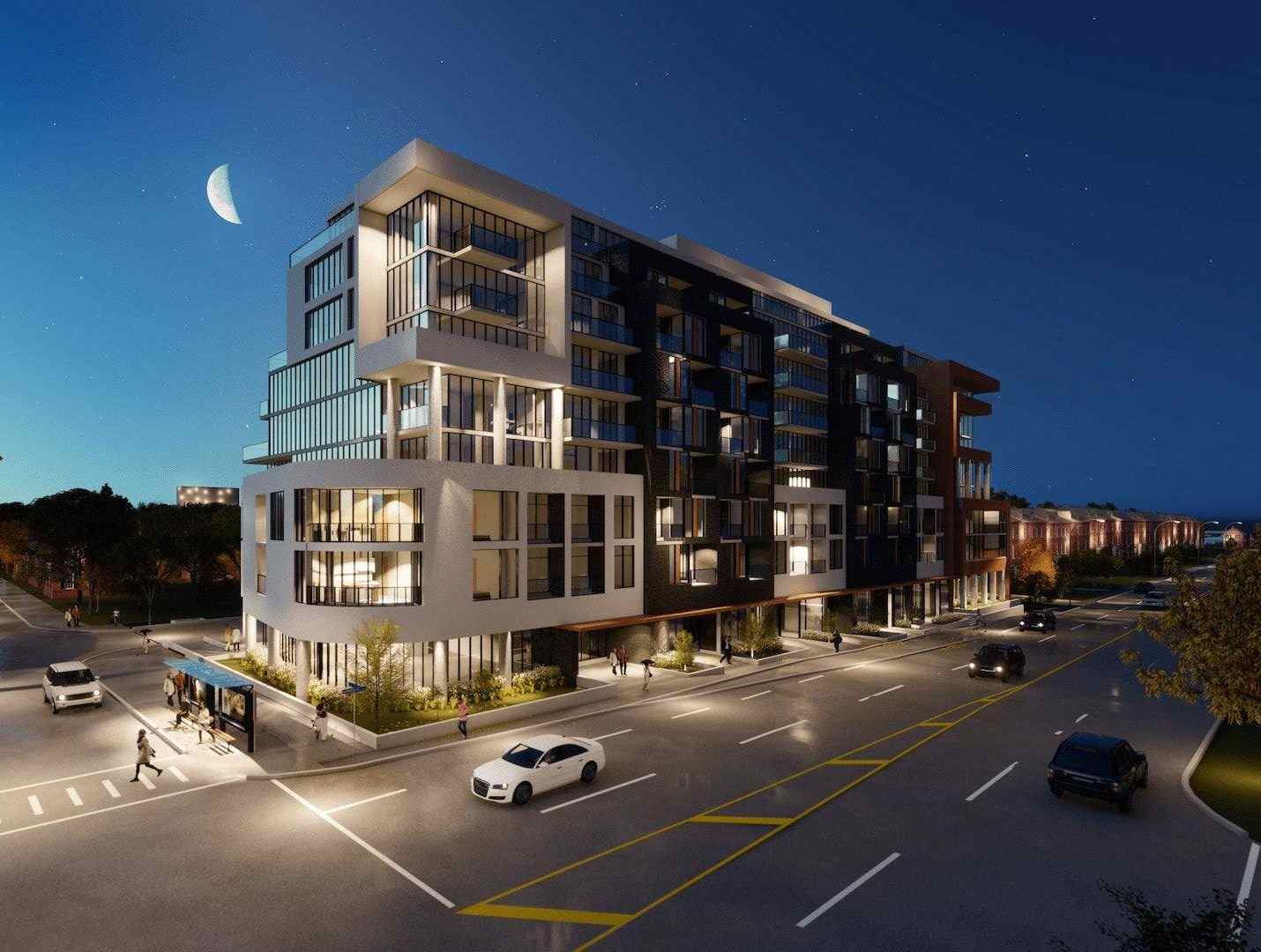 Average Prices for Condos in Oshawa
The Toronto Regional Real Estate Board reports that the average price of all kinds of homes, including new condominiums in Oshawa, is $775,987. This price is lower than the average cost of all types of homes in the GTA, which is $1,075,636. Currently, the average selling price of condos in Oshawa for 2021 is $338,921, and the average number of days they are on the market is 32. Condos in Oshawa cost less than those in other cities of the Durham Region, where the average price stands at $552,195. Condo prices in Oshawa are also lower than the average condo price in the GTA of $683,479. For a one-bedroom unit, the average monthly rent is $1,555, while for a two-bedroom unit, it is $1,678. Oshawa's benchmark price for condo apartments is $391,300, which is a change of 24.92 percent from the previous year.
Transit and Accessibility in Oshawa
Oshawa residents have various transit options available for travelling through the city and to other areas of the GTA. Durham Region Transit (DRT) provides transit services for all cities in the Durham Region, including Ajax, Pickering, Whitby, Scugog, and Uxbridge. Transit services are also offered by GO Transit, which provides train and bus services between Oshawa and the GTA and neighbouring cities. Residents can also travel to other parts of Canada using VIA Rail Canada train services. From Oshawa, residents can easily travel to neighbouring cities and the GTA via Highway 401, Highway 407, and Durham regional Highway 2. To help make transit accessible for everyone, DRT buses are equipped with technology that meets the requirements of the Accessibility for Ontarians with Disabilities Act (AODA). Vehicles can kneel for easy access, and a ramp can be lowered to make exiting and entering easier. Audio and visual announcements are also automated. GO Transit services are available for residents at Oshawa GO Station and Oshawa Bus Terminal.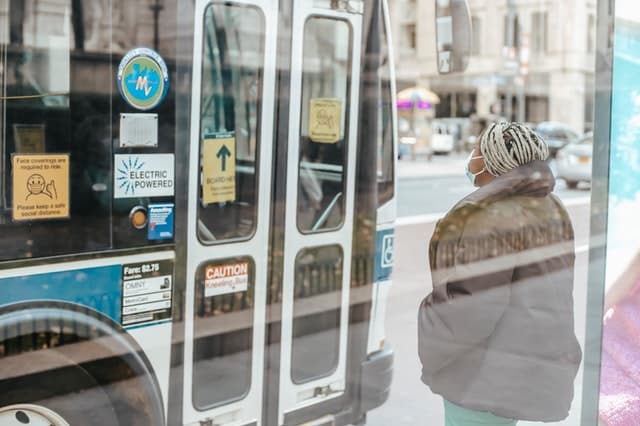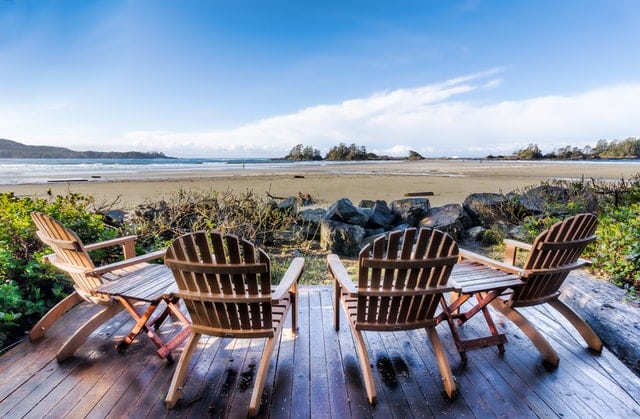 Neighbourhoods in Oshawa
The City of Oshawa is home to twenty unique neighbourhoods with a wide range of housing options available in each neighbourhood, from mid-rise condominiums to townhomes. When looking for a new condo in Oshawa, consider the following neighbourhoods of Lakeview, Central, Samac, and Vanier. The Lakeview neighbourhood is located south of the city and sits along the shore of Lake Ontario. The houses in the area are mainly bungalows and townhomes, with the addition of new developments. Residents of the Lakeview neighbourhood have access to numerous recreational facilities, as well as easy access to Downtown Oshawa for shopping and dining. Among the best outdoor spaces in the neighbourhood are Lakeview Park Beach, Lakefront Park West, and the Oshawa Valleylands Conservation Area. North of Lakeview is Central, also known as Downtown Oshawa. The neighbourhood of Central is located north of Highway 401, and it has undergone many changes as the city works to revitalize Downtown Oshawa. Many of the historical buildings in the neighbourhood have been converted into condos. The majority of the housing in Central is composed of different style detached homes, boutique condos, and high-rise condos. Oshawa's downtown area offers residents a wide range of dining, shopping, and entertainment options, making it an exciting neighbourhood to live in. Just a short distance north of Central is the new neighbourhood of Samac. Most of the homes in Samac are detached homes, with some newer townhomes and condo developments. The neighbourhood has many nearby shopping centres and is easily accessible to Durham College and Ontario Tech University. The neighbourhood of Vanier is on the border of Oshawa and Whitby. Vanier is a great neighbourhood for affordable housing, with easy access to educational institutions, shopping, and recreational facilities. Vanier is home to the largest shopping center in the Durham Region, Oshawa Centre, and its farmers market is a popular place to buy fresh produce, fresh baked goods, and locally-made products.