Why Should You Invest in Scarborough Real Estate?
Scarborough is part of the Greater Toronto Area and is located within the City of Toronto. The city is bordered by the west by Victoria Park Ave, the north by Steeles Ave E, and the south by Lake Ontario. There are numerous educational, housing, and career opportunities in Scarborough. Every one of the 33 neighbourhoods in the area offers different types of housing, including historic homes, newer detached and semi-detached homes, and luxury condominiums. Scarborough is home to more than 630,000 people of diverse backgrounds, making it one of the most diverse and multicultural cities in the country. Investing in new townhomes in Scarborough is a smart investment due to the city's incredible growth. With many highways nearby and TTC and GO Transit routes in Scarborough, residents have a variety of transportation options. With a new townhome in Scarborough, you will have easy access to Toronto's career opportunities. Downtown Toronto is easily accessible by public transportation or by car, just 30 minutes from Scarborough. There are also many parks and green spaces within easy reach of Scarborough residents, including Thompson Memorial Park, Rouge National Urban Park, and Scarborough Bluffs. Bluffer's Beach and Port Union Waterfront Park are also nearby waterfront parks with beaches. With the Don Valley Parkway and Highway 401, drivers can reach many other parts of the Greater Toronto Area. With a new townhome in Scarborough, you will be part of a vibrant, diverse community with plenty of amenities and recreational opportunities.
List of New Townhomes in Scarborough
Why Buy Pre-Construction Townhomes in Scarborough?
Purchasing a pre-construction townhouse in Scarborough takes advantage of the excellent quality of life, easy access to well-ranked educational institutions in Toronto, and one of the most affordable housing markets in the city. A variety of housing options exist in Scarborough, including condo townhomes, high-rise condos, and master-planned communities. With several schools nearby, Scarborough is a great place to live for families. In Scarborough, public elementary and secondary schools are managed by the Toronto District School Board, Toronto Catholic District School Board, and Viamonde School Board for French-language schools. In Scarborough, you will also find several colleges and universities, including Centennial College and the University of Toronto Scarborough. Residents of Scarborough also have easy access to post-secondary colleges and universities in downtown Toronto, including Ryerson University, the University of Toronto, OCAD, and George Brown College. Scarborough hosts many festivals and events throughout the year, such as the Scarborough Ribfest, Taste of Lawrence, and Nuit Blanche Scarborough. Scarborough's multicultural community allows you to experience cultures from around the world. Pre-construction townhomes in Scarborough give you access to many shopping destinations, such as the Scarborough Town Centre, which features over 210 stores. There are several attractions in Scarborough, including the Toronto Zoo, which is located near the Rouge Valley in the northeastern part of the city. Guild Park and Scarborough Bluffs Park are among the most popular parks in the city for residents and visitors. Scarborough Bluffs Park, which is along Lake Ontario, is a great place to go to the beach and enjoy the scenery. Residents and visitors can also visit the Guild Park and Gardens, where they can view beautiful gardens and structures.
Scarborough Employment
In Scarborough, 54% of the residents are actively engaged in the labour force. There are over 630,000 people in the city. The unemployment rate in Toronto, which includes Scarborough, is 13.1%, which is higher than that of the Greater Toronto Area and the national average. The average household income in Scarborough is $78,749. This is slightly lower than Toronto's average income of $102,721. With over half of Scarborough's residents having completed postsecondary education, it is a well-educated city. Buying a new townhome in Scarborough puts you close to major economic hubs in the nation as well as the main industry in Scarborough. In Scarborough, the most common occupations are sales and service, business and administration, trades and equipment, social and government, and applied sciences. Retail trade, health care, manufacturing, accommodation, and food services make up the largest industries in Scarborough. Among Scarborough's biggest employers are Mondelez International, Toronto Transit Commission, and The University of Toronto. Scarborough's proximity to Toronto makes it an attractive place to live and work.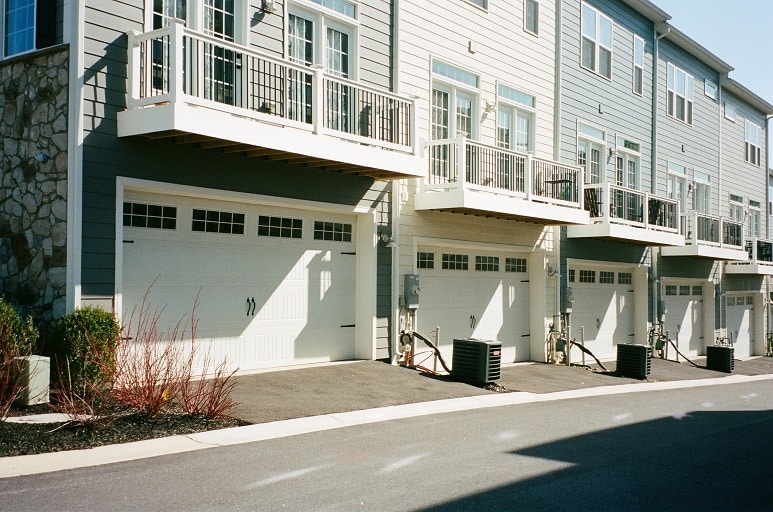 Average Prices for Townhomes in Scarborough
According to TREB data, the average price of all homes in Scarborough (Toronto East), including new townhomes, is $992,839. In Toronto, a townhouse costs an average of $1,246,086. The average price of a Toronto-area townhouse is higher than $945,212, which is the average price across all regions of the Greater Toronto Area. In 2021, the average listing price of a townhouse in Scarborough was $999,109 and stayed on the market for ten days on average. The average price of townhomes in Scarborough is lower than the average price in the City of Toronto. The price of townhomes in Scarborough is higher than that of other parts of the GTA. The current benchmark townhome price is $789,400, a change of 12.85% from last year.
Getting Around Scarborough
The Greater Toronto Area is easily accessible from Scarborough, making new townhomes in Scarborough an excellent investment. Public transportation services are available to residents via the TTC or GO Transit. Transportation services provided by Toronto Transit Commission are available to Scarborough residents. The TTC operates more than 40 bus routes in Scarborough, including Express Routes, Regular Routes, and Blue Night Routes. On the Bloor-Danforth Line (Line 2), Scarborough residents have access to Kennedy, Warden, and Victoria Park. Line 3 (Scarborough RT) provides service between Kennedy Station and Scarborough Town Centre Station and has six stops; however, the service will cease operations in 2023.  The Eglinton Crosstown LRT will also be completed in Scarborough by 2022. Along Eglinton Avenue, the Eglinton Crosstown will run from Kennedy Station to Mount Dennis. Eglinton Crosstown will provide Scarborough residents with easy access to Midtown Toronto. GO Transit has six stops in Scarborough, including Eglinton, Kennedy, Scarborough, Agincourt, Guildwood, Milliken, and Rouge Hill. From Scarborough Centre Bus Terminal, GO Transit customers can also take a GO Bus. Highway 401 provides access to the 400-Series highways and the Don Valley Parkway in Scarborough. One of Scarborough's major streets is Kingston Road. As Kingston Road extends east, it provides easy access to Durham Region, while from the west, it merges with Lake Shore Boulevard, which merges into downtown Toronto's Gardiner Expressway.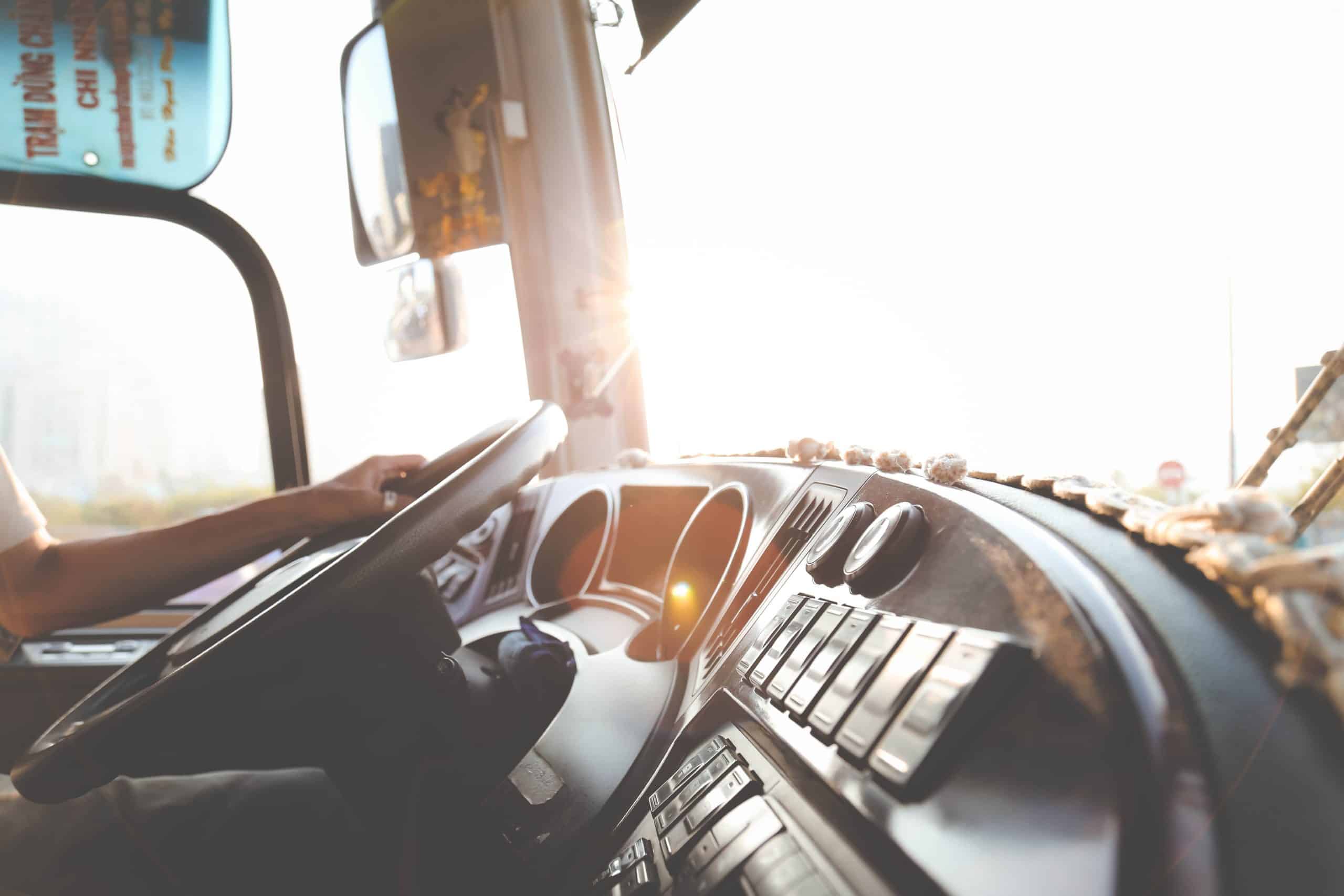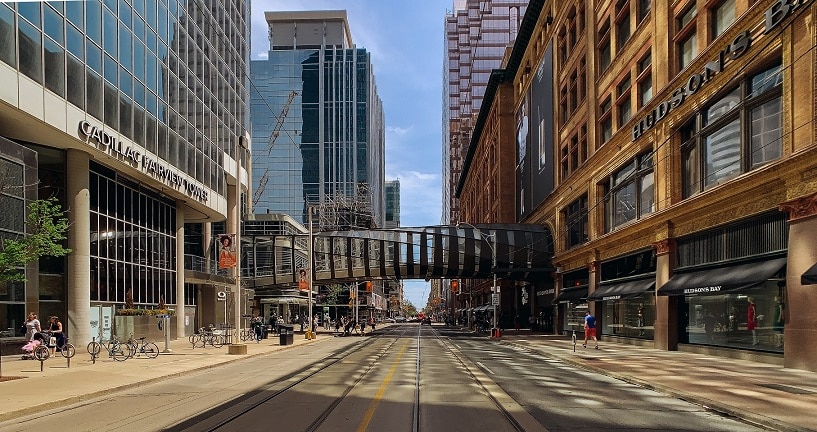 Scarborough Neighbourhoods
Scarborough is made up of 33 diverse neighbourhoods, each of which offers its own unique experience and features. When looking for a new townhome in Scarborough, there are plenty of options in the neighbourhoods of Woburn, Milliken, Rouge Hill, and Clairlea. The neighbourhood of Woburn is one of Scarborough's largest neighbourhoods and is bordered by Highway 401, Brimley Road, and Morningside Avenue. Woburn has a mix of residential and commercial areas, with many natural areas nearby. Woburn is a family-friendly neighbourhood where you can find a wide range of homes, from split-level houses to townhouses. Several major roads are running through Woburn, including Ellesmere Road and Lawrence Ave E, where residents can find many businesses. There are several green spaces and recreational areas for Woburn residents, including Cedar Brook Park, Highland Creek Park, and Morningside Park. Woburn is also home to Scarboro Golf and Country Club, which measures 6,547 yards and has one of the top golf courses in Canada. Located in Woburn is Centennial College, which is located on the northeastern end of the neighbourhood, while the University of Toronto Scarborough is just a short drive away. Milliken is a family-friendly neighbourhood located in northern Scarborough along the border of Toronto and Markham. Most of the homes in Milliken are two-storey detached homes, condominiums, and townhomes. Residents can find many restaurants and shopping centres along Midland Avenue and Steeles Avenue East. There are several parks in the neighbourhood, including Port Royal Park and Audrelane Park, where residents can find playgrounds, green spaces, soccer fields, and baseball diamonds. The Milliken District Park is one of the neighbourhood's main attractions, with trails, playgrounds, and picnic areas. GO Train services are also available to residents at Milliken station, from which they can reach Union Station in 30 minutes. If you are looking for a new townhome in Scarborough, Rouge Hill is another neighbourhood to consider. Rouge Hill is a peaceful neighbourhood that is surrounded by woodlands located beside Rouge National Urban Park. The neighbourhood is bordered by Sheppard Ave E and Highway 401, which allows for easy access to other parts of Scarborough. Residents can find many businesses at the intersection of Sheppard Ave E and Kingston Road. There are three public schools available in the neighbourhood including, Rouge Valley Public School, St. Dominic Savio Catholic School, and Chief Dan George Public School. A home in Rouge Hill puts you close to Rouge National Urban Park, where you can explore hiking trails and enjoy the views from the rolling hills, as well as the beach where you can swim or canoe. On Warden Avenue and St. Clair Avenue E, Clairlea is a quiet and family-friendly neighbourhood with many newly developed townhomes, condominium townhomes, and semi-detached and detached homes. The TTC at Warden Station, less than 10 minutes away, is a convenient public transportation option for Clairlea residents. Additionally, residents have many shopping options nearby at Warden Ave and Eglinton Ave E, where there are several shopping centres and plazas. Several other green spaces can also be found nearby, including Clairlea Park and Warden Woods, where residents can explore walking trails that follow Taylor-Massey Creek. The Clairlea area is also home to Providence Healthcare, which is a rehabilitation facility. W. A. Porter Collegiate Institute is a high school in the Clairlea neighbourhood that offers a specialized program that focuses on technology. If you are looking for a new townhome in Scarborough, check out these neighbourhoods.