Investing in Halton Hills Real Estate?
The town of Halton Hills was ranked as the 10th Best Place to Live in Canada by MoneySense in 2016. Halton Hills belongs to the Regional Municipality of Halton and is strategically located in the northwestern corner of the Greater Toronto Area. Overall development here is happening rapidly as a result of some of the neighbouring municipalities along with the industrial lands around Milton are being developed. This has resulted in the demand for development in Halton Hills as it has been identified as one of the next best places to invest for long-term growth. There is also a strong demand for housing that has come out of all this, which has seen a major growth in property values year after year. The construction of new residential developments here will also result in the development of more businesses to serve the population that is growing. Investing in a new condo development here is one of the most lucrative options as the region is still developing, meaning that the prices of real estate here is comparatively lesser than some of other cities and towns across the Greater Toronto Area. Condominiums in Halton Hills have followed an appreciation rate of 5.8% for the last decade. This means that investing in a condominium now will reap much larger returns on the value in the years to come. The rate of appreciation is also expected to increase to a significantly higher number once the development process has reached its destination.
List of New Homes in Halton Hills
Sold Out

Coming Soon

Sold Out
New Townhomes in Halton Hills and Reasons To Buy
One of the biggest advantages that Halton Hills has is its prime location within the Greater Toronto Area, which is the fastest growing metropolitan area in North America as well as the fourth largest. The strategic location gives this small town the advantage to gain from the markets in the Greater Toronto Area. Investing here is a profitable choice considering the current rate of growth and also looking at the larger picture of the potential it holds for the coming decade. Besides looking into the investment aspect, the Town of Halton Hills also offers several beautiful landscapes along with urban lifestyle amenities. The community is diverse here and features music venues, festivals, year-round events and a lot of heritage attractions. The town is also surrounded by vast green spaces and natural environments that are ideal for hiking and cycling. The Niagara Escarpment is famous here and a popular destination for weekend hiking trips. Residents of this town also engage in a variety of sports as well as outdoor activities, thanks to the several facilities available here. Halton Hills also features boutique stores along with a plethora of dining, shopping and entertainment options that are suitable for all ages. The average age in Halton Hills is 39 years, making it an ideal place for young couples who are planning to start a life together. This town also has the second lowest average age in the entire Halton Region as 57% of the residents are married with an average household member of 3.1 people.
Halton Hills Employment
At present there are over 1400 companies based in Halton Hills with jobs in the region accounting for more than 10% of the employment available in Halton. This indicates that there is still much room available for future developments, thereby bringing about more opportunities for growth and expansion. According to the Business Conditions Survey of Halton Hills that was conducted in 2017, more than 500 business owners as well as executives have confirmed that their investments within Halton had a positive outlook. An approximate 36% of business executives have planned on investing towards future growth. Out of this 86% had projected much higher returns on their investments for their businesses, with 31% already planning on strengthening their workforce and hiring more workers. Halton had a population of 61,160 residents as per the 2016 census which is an increase of 3.6% from its population in 2011. As per statistical data, the population of Halton is expected to reach more than 94,000 by the year 2031 along with over 43000 new jobs. Halton Hills also has an advantage when it comes to new investments and businesses owing to its close proximity to rail, air, highways, freight, shipping and commuter rail. The top five sectors in Halton Hills in terms of employment include retail trade with 4,792 jobs, accommodation and food services with 1,591 jobs, manufacturing with 3,914 jobs, transportation and warehousing with 1,119 jobs and educational services with 1,539 jobs.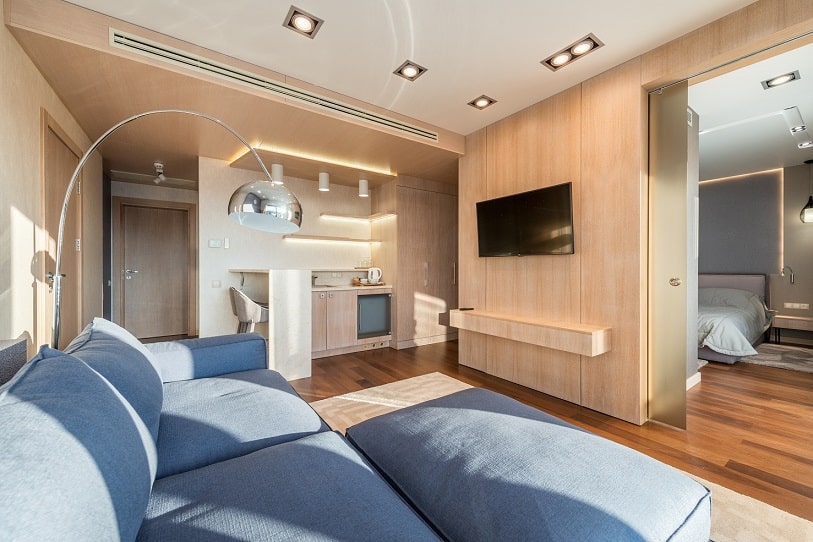 Average Prices of Townhomes in Halton Hills
The average price per square foot of all types of pre-construction homes in Halton Hills is $810, while the appreciation rate for the same has been seen at 5.8% for the last decade. The average price for resale of all kinds of homes here was $905,440 in the year 2019 with an appreciation rate of 8.1% as the average observed over a period of 10 years. When it comes to renting, the average rate for renting a home in Halton Hills is currently at $2,100. The rental price has been following a rate of approximately 4.7% appreciation for the last 10 years.
Halton Hills Transit and Accessibility
Halton Hills will soon have its own unique transit system in place that can meet the needs and demands of the growing population. There are several plans and efforts to boost the routes and transportation options within Halton Hills even though there are no robust public transit systems currently. As of now, Halton Hills has two GO Train Stations at Georgetown and Acton. Another proposed two-way GO Train service is also on the way to Halton Hills which will allow commuters to get to their destinations faster with more frequent services. Driving is one of the most convenient modes of commuting here and residents of Halton Hills will have easy access to Highway 407 and Highway 401. The municipality of Halton Hills is a part of the Greater Toronto Area and is in close proximity to the Pearson International Airport which can be reached in just under 30 minutes. The new proposed GTA West Corridor highway is also another addition that will significantly improve commuting. It will also be known as Highway 413, which will create a new multi-modal route for transportation, running from Highway 407 in Milton right up Highway 400 in Vaughan near Kleinburg, passing through Halton Hills. This expansion in highway aims to meet the growing transportation needs as population and jobs grow across several Urban Growth Centres by the year 2031.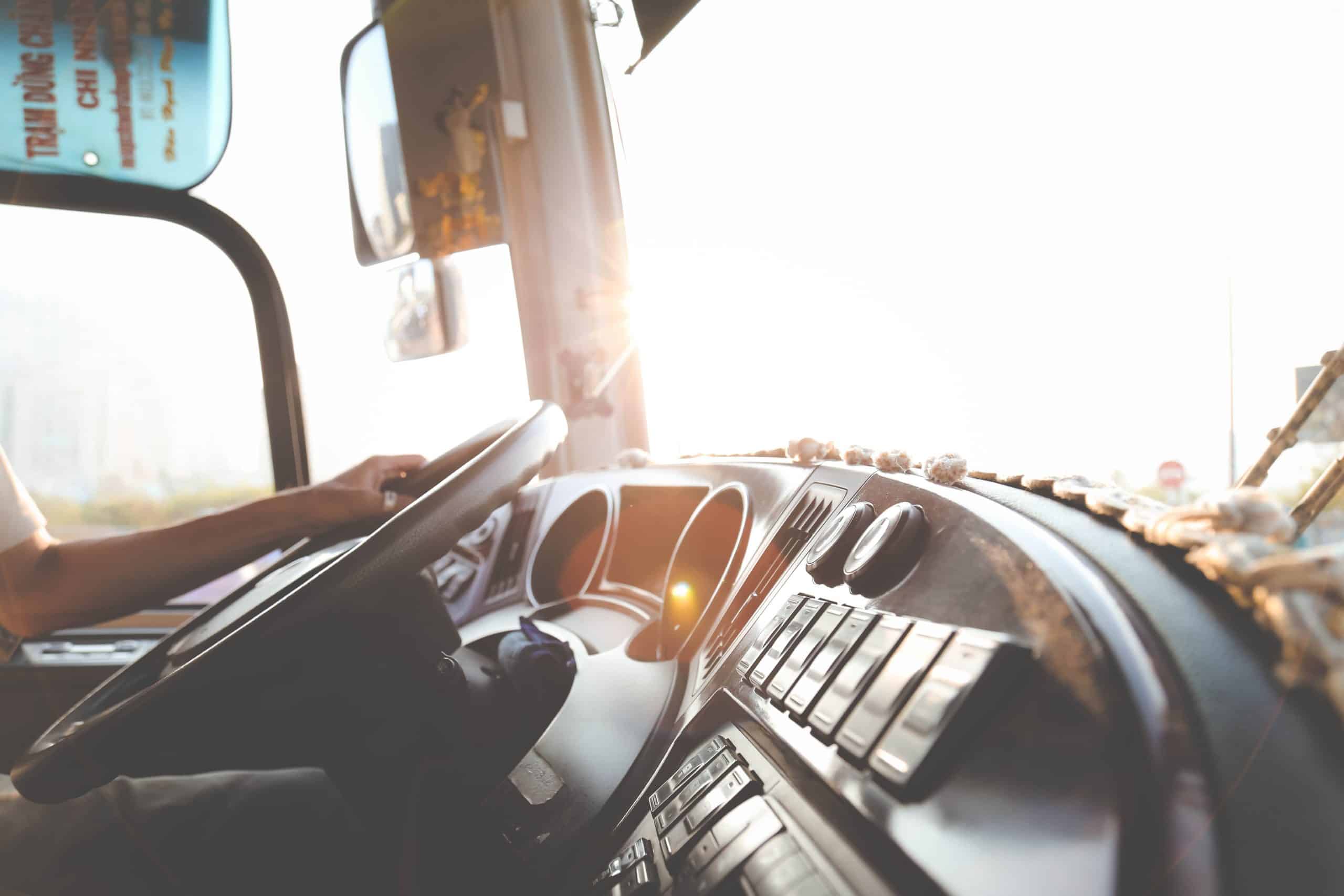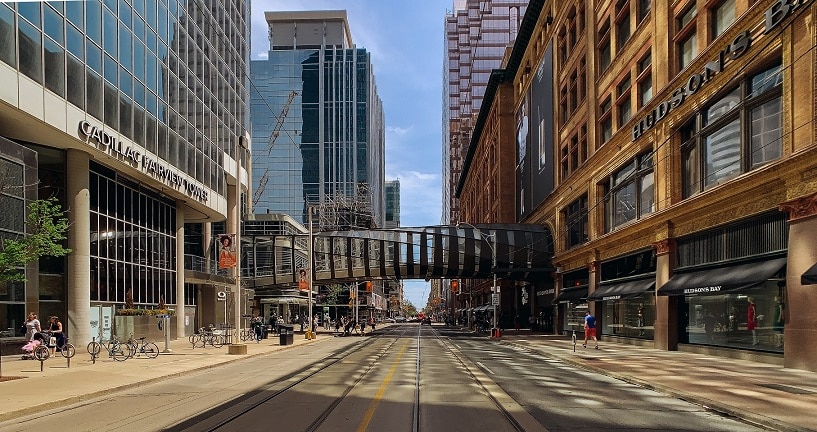 Educational Aspects in Halton Hills
The Halton District School Board is one of the most prominent educational boards here and features a plethora of schools under its borders including Abbey Park High School, Garth Webb Secondary School, Iroquois Ridge High School, Oakville Trafalgar High School, White Oaks Secondary School, etc. Besides this, there are also other boards here including Halton Catholic School Board and French Catholic School Board. The town of Halton Hills is also in close proximity to several colleges and universities, making it an ideal place for off-campus students looking for accommodation nearby. Some of the renowned colleges and universities here include McMaster University, Niagara College Canada, Hillfield Strathallan College, Wilfrid Laurier University, Oxford College of Arts, Business and Technology Inc, Appleby College, University of Toronto and several others.