Getting Into London's Real Estate
London, located in southwestern Ontario, is a city that embodies the best of both worlds. Residents of new townhomes in London have access to the enormous facilities and vibrant event culture associated with bigger cities, while also enjoying the tranquil park and neighbourhood look associated with smaller towns and garden-home suburban neighbourhoods. It's a growing city that is diverse in many ways: the types of environments in which preconstruction townhomes in London are being developed; more 'city life' or more small-town – the types of people who live there and are moving in, and the educational and employment opportunities available to residents. It has long been a vital element of Canada's economy, with its history mirroring the country's economic and political progress. The city was founded in 1826 and quickly established itself in the region due to its strategic location during the Civil War, then as a key point for agricultural exports, followed by the development of a strong manufacturing centre well into the twentieth century. Today, it is a vital centre for commerce and transportation, with historical strengths in industry, agriculture, and healthcare coexisting with newly emerging specialties in the city, such as robots and financial technology. London is inside the Quebec-Windsor Corridor. The Quebec-Windsor corridor is partially called from the fact that it is a tiny strip of land linked by major roads, VIA Rail, and GO Stations, with London at its southwestern end. The area has a population of approximately 530,000, making it Canada's 11th biggest city, and is ideally placed between Toronto and Detroit, with a robust transportation network linking them. London is known as The Forest City because of the abundance of picturesque routes that wind through the city, interspersed with acres of parks composed of hills and woods, all connected by the Thames River. Richmond Street in the city centre epitomises the town's pioneering, old-timey culture, fusing the contemporary culture of present inhabitants and immigrants with the city's illustrious history. Additionally, the Forest City is home to The Grand Theatre, music venues at the Budweiser Gardens, exhibits at Museum London, and a variety of events that provide new inhabitants with a cornucopia of options for how to spend their evening out. London has a variety of events throughout the year, including its own Film Festival, Rock the Park, Winter and Summer festivals, and Jazz weekends. As indicated before, the city is dotted with parks and bicycle paths, and its main thoroughfare, Richmond Street, is lined with boutique stores, cafés, and fine restaurants.
List of New Townhomes in London
Benefits to Investing in London's New Townhomes
London's future looks bright, with significant plans to upgrade the city's infrastructure and community support. London is developing for long-term sustainability, aiming to maintain an aesthetically beautiful environment that is also healthy for its residents, with safe and convenient transit. It is also committed to building a high-quality workforce and retaining its position as a top competitor for new jobs and investments, in part through cultivating an atmosphere conducive to entrepreneurialism. The city serves as a cosmopolitan hub for all economic activity in southwestern Ontario, with further improvements to its transportation infrastructure, such as the addition of a GO Rail station, providing both immediate benefits of easier and faster transit to other cities and the long-term benefit of establishing the city as the foundation for continued economic development in the region. Each new town and small city that emerges in the region will be inextricably tied to London, both metaphorically and physically through motorways and railway lines. One of London's historic advantages has been its cheaper real estate and living costs in comparison to incomes that were often on par with those in other more expensive metropolitan areas. This has remained true, notwithstanding the recent price explosion in real estate. Prior to the price increases, London's average property price was half that of Toronto, with similarly low monthly payments when mortgages are excluded. It had a lower cost of living than the majority of other major cities in Canada, and the lowest in the province. Additionally, London Ontario has a large proportion of renters, with around 40% of the population renting on a constant basis, and rent prices in London have been gradually increasing. Making new townhomes in London an attractive investment for those looking to rent them to the city's largest population categories of students and young professionals aged 20-30.
Employment in London
London Agriculture and industry have long been the backbone of Ontario's economy, but it has been following in the footsteps of a number of towns that have seen substantial changes away from manufacturing since the 1970s. Residents of new townhomes in London will find themselves in a mixed economy, with a strong industrial sector as well as a big influx of IT and service employment. Agri-food, Manufacturing, Digital Media & Tech, Healthcare, and Professional Services are the fastest-growing vital industries in London. The Agri-food sector in London employs about 7,000 people and is mostly focused on large-scale meat processing and frozen foods, with sub-sectors such as health food, cannabis, and ready-made meals continuing to grow through new firms and acquisitions. Its sophisticated manufacturing area, which employs over 34,000 people to make anything from goalie pads to military materials, is a continuation of the city's past as a manufacturing powerhouse. The town's extensive transportation network connects it to neighbouring Canadian cities as well as the United States, ensuring that it never runs out of buyers for its manufactured goods. Jobs in digital media and technology are a more recent, fast-growing segment of London's economy, with fintech, video game creation, eCommerce, and information technology among the fastest-growing industries. London has been designated as a test market city, making it a popular location for large and small businesses to set up shop and test new goods and services.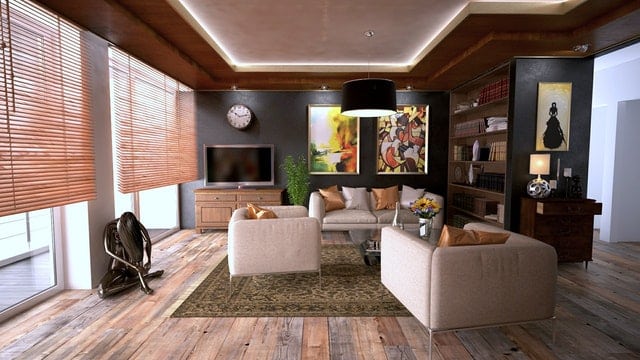 Average Price for New Townhomes in London
According to LSTAR – the London St. Thomas Association of Realtors, the median price for all house types is $625,000, a 200 percent gain over 2011, with an unusually short time on market of only eight days, compared to 37 days in 2011. Right now, you can get new townhomes in London for about $548,897.
Getting Around in London
The City of London is modernising its public transit system, with citizen involvement playing a significant role. While many London residents drive as their main means of transportation, the city also has a robust public transportation network of buses for getting about, with cross-city public transportation being aggressively expanded. Residents would drive around two hours from their new townhome in London to Toronto, the same amount as the journey between London and Detroit. Kitchener-Waterloo is closer to an hour and twenty minutes away, which is comparable to the time spent travelling to Hamilton. Currently, citizens may reach these cities through VIA Rail, however each VIA Rail journey takes up to 40 minutes longer; for example, the London-Hamilton VIA Rail route takes two hours. A significant improvement in the city's public transportation system is the current proposal — effective October 18, 2021 — to offer daily GO train service between London, Ontario and Toronto's Union Station and beyond. Travel between London and Union Station on this GO train will take four hours—too long for a casual work commute, but sufficient for all other travel needs, significantly reducing the need for a car for anyone planning a long trip—from a visit and stay in Toronto to a visit and stay in Niagara Falls. This will make new townhomes in London a more attractive option for individuals without automobiles or who want to depend on public transportation for longer journeys. However, the shorter travels that this now provides are critical for London's economy. Every station from London to Toronto is now accessible through public transportation, which means that travelling for pleasure or employment to any of the cities between London and Toronto — such as Kitchener, Guelph, or Acton — is much quicker. Additionally, the railway may be used to reach a variety of holiday spots. Additionally, this is the first in a series of measures facilitating the rapid growth of Ontario's southwestern area, therefore securing London's place as the region's cornerstone municipality.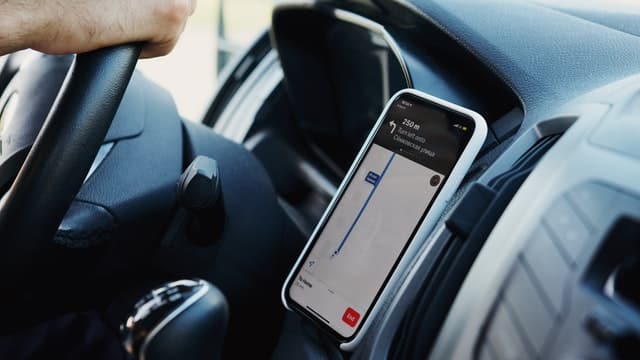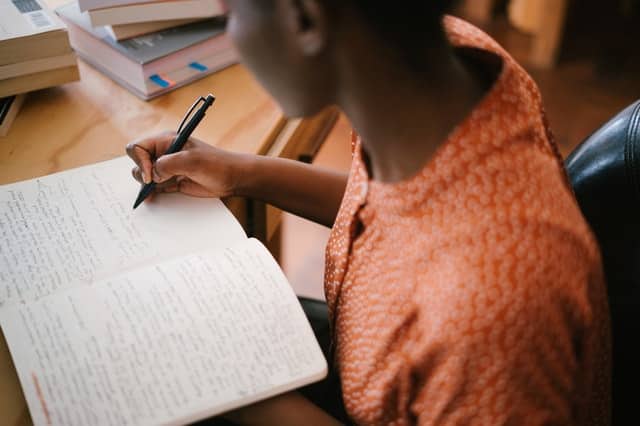 Post-Secondary Education in London
Because London is not part of the GTA, one may believe that post-secondary education options are restricted. This isn't the case at all! London, Ontario, has its own massive university and college with many campuses due to its enormous population and age, as well as its continued relevance in Ontario's growth. The University of Western Ontario and Fanshawe College are the two major universities in London. The former, sometimes known as Western, was founded in the late 1800s and focuses on advanced research. It features a large campus that is bordered by attractive residential neighbourhoods and a large river, and it annually houses approximately 30,000 undergraduates and 5000+ graduates. Fanshawe College of Applied Arts and Technology is one of Canada's largest institutions, having many campus locations around London and approximately 43,000 students enrolled in a variety of programmes. Since the epidemic, these schools have enhanced their capacity to use e-learning to deliver their education to people's homes. NATS—North American Trade Schools—has a campus in London for trades, however its local college also offers all trade specialisations. London's schools have a rich history and legacy, allowing the city to capitalise on its distinct identity rather than relying on the campuses of other institutions.