Why Invest in Ajax Real Estate?
Ajax has been considered as one of the most significant emerging markets in the Greater Toronto Area. Located by Lake Ontario in the Durham region, Ajax has been undergoing rapid growth in recent years as a result of efforts to spur development in areas around Toronto. New condos in Ajax, among many other types of new developments, provide investors with many opportunities as the town is growing rapidly. The best reason to invest in real estate here is owing to its convenience in access to several highways, not to mention the abundance of public transport services, making it convenient and easy to navigate. Residents can travel through the city and Durham region and navigate through other parts of the GTA using Durham Region Transit and GO Transit. From Ajax, drivers can easily access other parts of the GTA by way of Highway 401. Statistical data from Toronto Real Estate Board shows that Ajax has the lowest property prices in the GTA. This also serves as a motivator for investing in a new condo in Ajax since the property will appreciate quickly and have a higher resale value.
List of New Condos in Ajax
New Condos in Ajax and Reasons to Buy
Over the past couple of years, Ajax has experienced rapid growth, which has outpaced Toronto. A primary reason why this area has become such a thriving real estate market and a great place to invest is due to its lower real estate prices compared to other parts of the GTA. Take advantage of becoming part of a growing, culturally diverse community by buying a new condo in Ajax. There are many community facilities, from community arts and culture centres, community centres, libraries, parks and trails, and natural areas. Ajax is the perfect place for those who want to be close to Toronto. Without having to deal with Toronto's competitive housing market. Many of the existing properties are large, detached homes, with the addition of newer developments such as townhomes and condos. The Durham District School Board operates 27 elementary and secondary schools in Ajax and 13 elementary and secondary schools in the Durham Catholic District School Board. Ajax also provides access to Durham College, Ontario Tech University (UOIT), and Trent University Durham Campus. All of which are less than 30 minutes away.
Employment in Ajax
Among the top employers in Ajax's key sectors are Loblaws Distribution, Lakeridge Health (Ajax Pickering Hospital), Intact Insurance Canada, and Ontario Power Generation. The Manufacturing sector employs over 5,000 people and has major companies such as Siemens and SAFRAN Messier-Dowty. The business and IT services sector also drive the city's economy, supporting sub-sectors including legal services, accounting, and other local businesses. It also has a thriving healthcare sector because it is home to health institutions such as the Ajax Pickering Hospital. With the employment of workers in wholesale and distribution of goods growing, logistics and warehousing industries have been growing rapidly, as it supports other industries, including manufacturing and retail. There has been an increased effort to attract businesses and tourists to Ajax as its population grows, resulting in a growing tourism industry. With a new condo in Ajax, you'll have the ability to take advantage of career opportunities both within the city and throughout the Greater Toronto Area.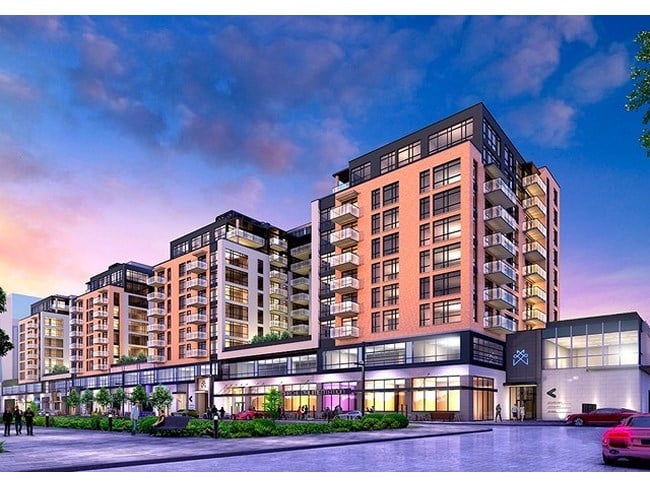 Average Condo Prices in Ajax
According to statistics provided by the Toronto Regional Real Estate Board, the average price of all kinds of homes, including new condominiums in Ajax, is $958,484. The price is below the average cost of all types of homes in the GTA, which comes to $1,064,261. The average selling price for condos in Ajax in 2021 is $551,714 and the average listing days on the market is seven days. Compared with Durham Region condos, Ajax condos have an average price of $491,508, which is higher than other condos in the region. Condo prices in Ajax are, however, lower than the average GTA condo price of $691,791. The average price per square foot in Ajax is approximately $413. The average monthly rent for a one-bedroom unit is $1,731, and for a two-bedroom unit is $1,933. The benchmark for condo apartments in Ajax is at $507,400, which is a change of 20.76% from the previous year. Condo apartments prices in Ajax are benchmarked at $507,400, a change of 20.76% compared to the year prior.
Diversity in Ajax
Ajax is home to almost 200,000 people, all of whom are coming from different cultural backgrounds, with a total of over 61,000 visible minorities. There are over 65 languages spoken, with English being the most common. Residents are able to learn about new foods, products, and cultures due to the diverse mix of cultures. Ontario designated Ajax an 'Urban Growth Centre' in the Places to Grow Act. According to the Places to Grow Act, certain restrictions are in place in order to preserve greenery within the Greater Toronto Area. A focus is being placed on developing more compact urban spaces, featuring mainly condominiums, master-planned communities, and mixed-use projects. The population of Ajax is growing at an average rate of 4.15% annually. Most of the residents of Ajax are families and married, which make up 52.59% of the total population. The largest age proportion of Ajax residents is between the ages of 50 and 54, with the median age being 37 years old. The average household income in the city is $96,949.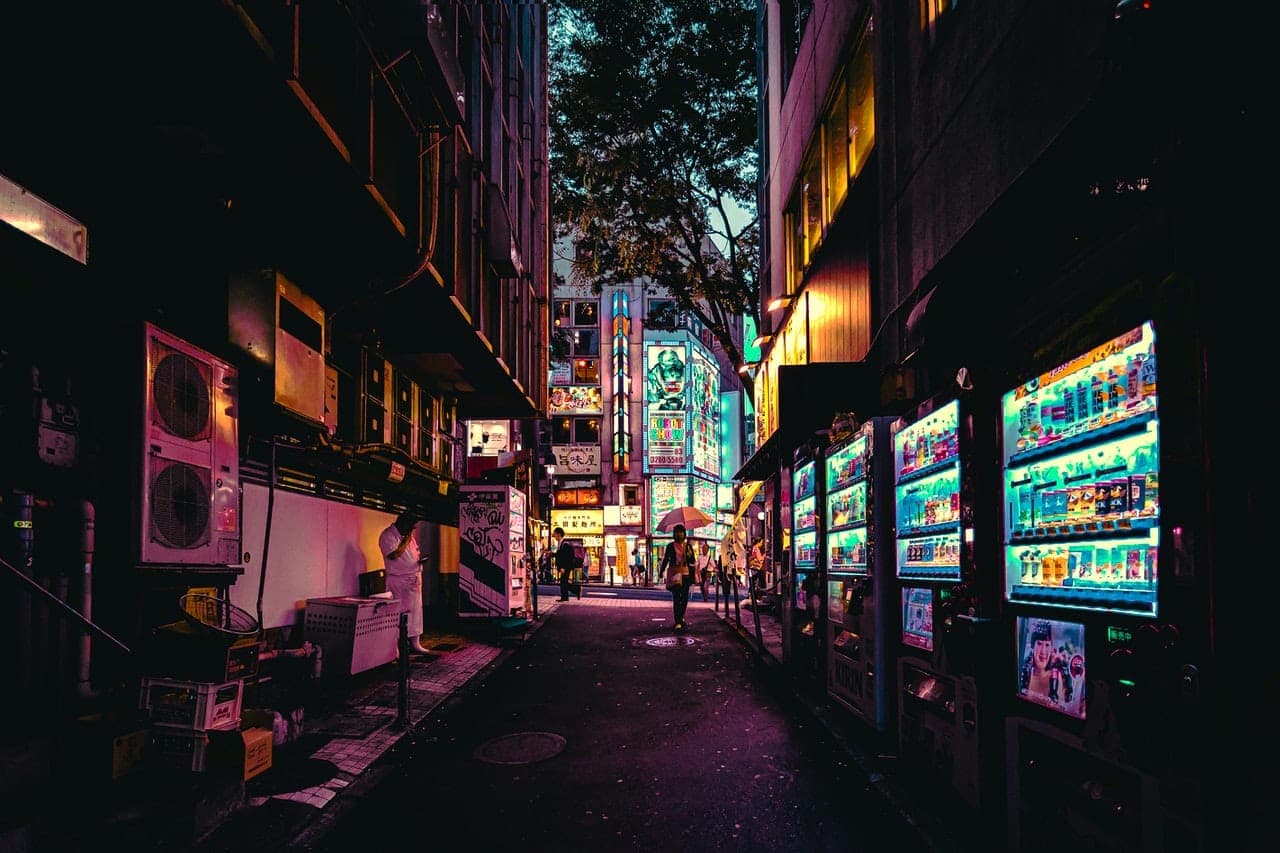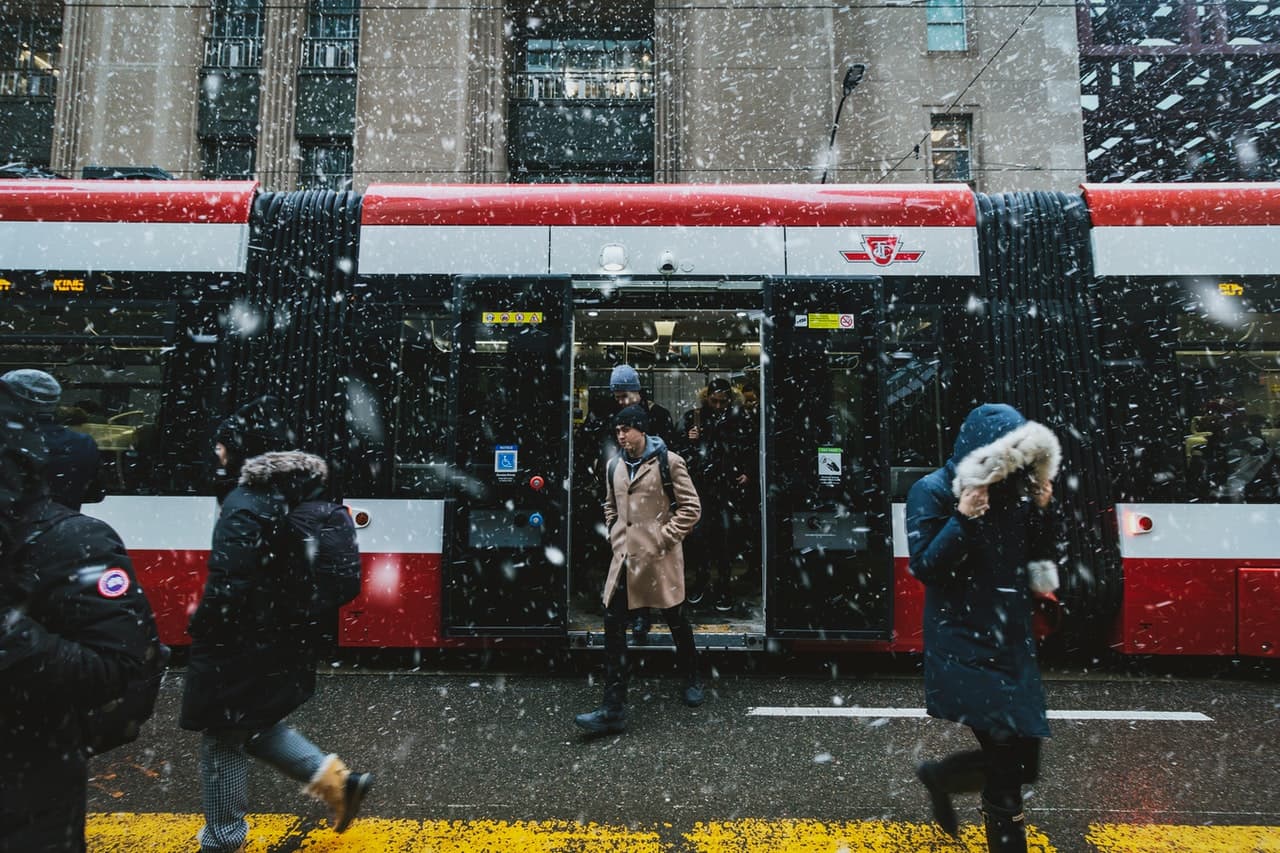 Living in Ajax
There are plenty of lifestyle options to choose from for residents in Ajax, including 37 soccer fields, 18 baseball fields and six indoor ice-skating rinks. There are many natural attractions in the area, including waterways and six acres of prime waterfront along Lake Ontario. There are many things to do in the city, such as walking or cycling on the 7km Waterfront Trail, shopping in the many shopping centres and plazas, or enjoying the town's diverse dining scene. On the outskirts of Ajax, which is also known as rural Ajax, is farmland. Ajax has 26 neighbourhoods, the most populated areas of the city are commercial and residential areas, with the majority of the residences being single-family, detached houses. Most residents live in the downtown area and nearby surrounding areas, while outside of the urban area are more industrialized areas. Although most of the properties in the city are detached homes in planned neighbourhoods, the younger and more urban population moving into the city are showing an increased interest in the modern condominium lifestyle. Resulting in an increase of new condo developments in Ajax. Schools are operated in Ajax by Durham District School Board (DDSB) and Durham Catholic District School Board (DCDSB). The DDSB has 27 elementary and secondary schools, while DCDSB has 13 elementary and secondary schools. Residents of Ajax can also easily travel to several post-secondary institutions such as Durham College, Ontario Tech University (UOIT), and Trent University Durham Campus. By using Durham Region Transit and GO Transit, as well as the Highway 401 running through the city, residents are able to travel within the city as well as to other parts of the GTA. Ajax also has five emerging industries, including healthcare and manufacturing, that provide a range of career opportunities.