Whitby Real Estate Market
Whitby is ethnically diversified, having a varied population that is celebrated via a range of cultural festivals and celebrations. When it comes to hosting public events, Whitby has a lot of cultural assets to draw on apart from its own pioneering background. The yearly town-supported events are the foundations of Whitby's cultural expression. This includes 'Food Truck Frenzy,' where delicacies from many ethnicities are provided at reasonable costs in a nearby vicinity. Similarly, the Downtown Whitby Beer Fest brings brewers from all across the region to set up shop downtown Whitby for consumers to sample their wares. Furthermore, the Brooklin Agricultural Society provides cuisine, crafts, contests, and other attractions to commemorate the region's agricultural and pioneering past. Whitby, like the rest of Canada, saw the economic burden of the epidemic, but as a community, it worked together to mitigate the worst of its impacts and implement policies that enabled it to recover swiftly. Pre-construction condos in Whitby are designed to provide people with a variety of experiences depending on where they live— Whitby is big enough to provide both northern, rural villages and more urban-centric downtown houses, as well as new condos on Whitby's waterfront for affluent living. Its downtown, Waterfront, and Brooklin hamlet regions all provide a distinct combination of cultural activities honouring both the backgrounds of its immigrant community and the area's extensive history. Live events are a common experience for people in Whitby, which mixes with the different paths inside and just beyond its urban centre, as well as the golf clubs, ski slopes, lakes, and other outdoor leisure to be found close north of the city.
List of New Condos in Whitby
New Condos in Whitby and Reasons To Invest
Whitby is one of the first major destinations that people of the Greater Toronto Area contemplate migrating to as part of the GTA's recent tendency of expanding out from the urban centre to more outlying towns and cities. Whitby, as part of the GTA, has grown into a powerful city in its own right, and it continues to grow in both population and the particular amenities it can provide to its citizens. It is one of the few regions of the GTA that can provide both the charm and culture of small-town life as well as the conveniences, services, and entertainment that are generally only available in major cities, having been named one of MoneySense Magazine's finest places to live. The city is developing artistically, with major architectural and infrastructure facelifts. It provides a good standard of life for its people, giving a relaxed atmosphere while also being led by innovative, forward-thinking brains in terms of culture and infrastructure. It also has a reduced cost of living, even if the cost of new condos in Whitby is greater than in the Durham region. Whitby is better suited for investment when the intention is to sell rather than rent or move in outright, since it has around half the number of renters as the rest of Ontario. Most of the GTA is accessible within an hour's drive for vocations and related travel; however, a number of occupations are either dramatically lowering the amount of days people need to be in a physical office, or are shifting totally online. This implies that a high-wage position that would ordinarily need daily travel to an office in the centre of Toronto may now necessitate just one trip per week, with the rest of the work completed from the convenience of a home office. Because of the surrounding small-town charm noted earlier, new condos in Whitby may be a good lure for this reason, while still being near enough for when it's time to attend the office. These are just a few of the factors that have contributed to the mass exodus of residents from the GTA's city centre that has been occurring since the mid-2020s, putting new condos in Whitby in the goldilocks zone of being just far enough away from 'the city' to avoid the crushing urban sprawl that many people are trying to avoid, while also being close enough that new residents don't miss out on the benefits of the big city.
Employment in Whitby
Whitby is located on the southwestern outskirts of the Greater Toronto Area, yet is still relatively near to Toronto. It is strategically located along the lake for manufacturing, adjacent to Ontario's largest transportation networks for logistics and shipping, highly educated for sciences, bordering rural South Ontario for agri-business, and culturally diverse enough to support a thriving tourist industry. Advanced manufacturing, clean technology, information technology, and logistics are among the company's primary business areas. North American Steel, ABB Group, 360insights, and Ball Packaging are the company's major subsidiaries, representing these sectors in order. Whitby's economic sector, in general, is rather diversified. Business & Finance, Education & Government, Management, and Sales & Service are the most popular jobs, followed by Trades & Transportation. These figures are comparable to the province average, which has a similar industrial split. Retail, manufacturing, education, and finance are the most active sectors in Whitby, with education being boosted by the city's many elementary and secondary schools, as well as college and university campuses. Finance and business administration are likewise at record levels, owing in part to the fact that Business Management & Public Administration is by far the most popular topic of study for post-secondary education.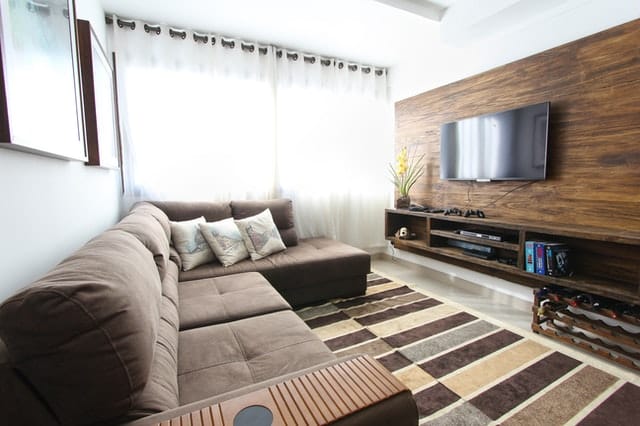 Average Price for Condos in Whitby
Whitby is in the upper price range for real estate in the Durham Region. According to the Toronto Real Estate Board, Whitby has had 17 Condo sales in Q3 2021, which have sold for an average price of $610,482 and been on the market for an average of 9 days before sale.
Whitby's Transportation Infrastructure
Whitby's location is one of its most significant assets. Much of it is located along the gorgeous Lake Ontario Waterfront, and as a consequence, it is served by some of Canada's most important modes of transportation. South Whitby, in particular, is constructed along the 401, with the 407 not far away and passing into the Whitby suburb of Brooklin. An extensive network of secondary roadways connects Whitby and Oshawa to Toronto, providing a variety of alternative driving routes that assist distribute traffic and alleviate congestion. Furthermore, Whitby is a part of the GTA's strong public transportation network, being a part of the Lakeshore West Go Rail path, which gives residents of Whitby access to Toronto in about 50 minutes, which is comparable to a driving time of 55 minutes, and has the advantage of not being impacted by rush hour traffic. Metrolinx, which is in charge of most GO transit station renovations, is also introducing additional quick public transportation choices to the Durham area as a whole. Buses are now a primary priority in highway public transit infrastructure expansion, with a massive Bus Rapid Transit (BRT) corridor running through Oshawa, Whitby, Ajax, Pickering, and Scarborough, going into UofT and beyond. In essence, a long route dedicated to fast-moving buses would enable quick public transportation for GTA residents to move from one end to the other in comfort and convenience, as well as increase bus transit and availability inside each city. Whitby residents may also travel immediately north along Highway 12 to visit a number of lakes and parks big and small, with Lake Simcoe beaches available in the same amount of time, roughly 50 minutes.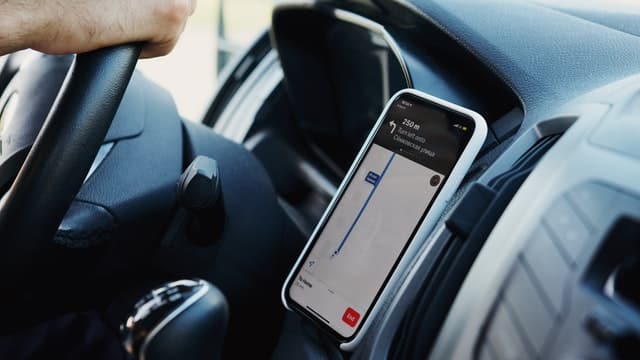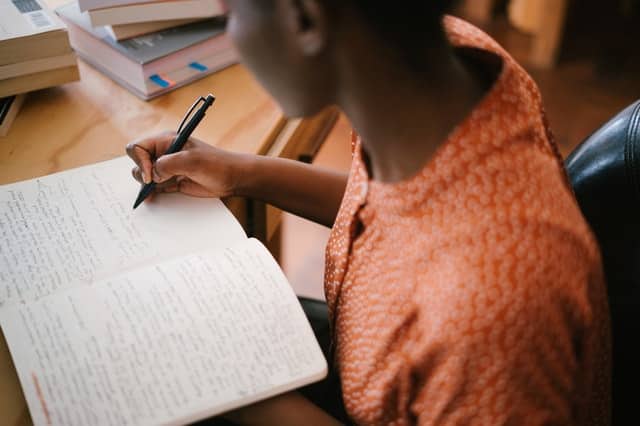 Education in Whitby
New condos in Whitby are conveniently located near a range of post-secondary education and vocational training possibilities. To begin with, Whitby is a part of the huge transportation network of automobiles, buses, and trains that runs quickly from one end of the GTA to the other, allowing kids to access any school of their choice in that region. Durham College, Ontario Tech University, and Trent University's Durham campus are the three major schools in Whitby. Durham College and Ontario Tech University collaborate in that they share campuses, buildings, hardware, and other services. The institution provides a wide range of programmes in a number of fields, including media and design, skilled crafts, engineering, information technology, and healthcare. Ontario Tech University, or Ontario Tech, is located closer to Oshawa yet is a short drive from any section of Whitby. The university's particular areas of study include energy research, automotive engineering, information technology, and humanities education. Trent University's emphasis is primarily academic, with concentrations in business, environmental studies and management, education, and cultural and historical studies, such as Indigenous studies. All of these colleges also offer part-time degrees for anyone interested in broadening their horizons, and their e-learning infrastructure has been significantly upgraded in the aftermath of the Pandemic.