Why Should You Invest In The Fashion District Real Estate Market
Fashion District is a neighborhood in Toronto which has a reputation of being one of the most colorful and vibrant parts of the city. It has been progressively developing while keeping its heritage intact. The neighborhood is a fabulous mix of boutiques and trending heritage shops. Most of the items here are dynamic and affordable. Once upon a time, Fashion District used to be a manufacturing and wholesale district and till this day, it is the leading source of fabrics in Toronto. The neighborhood is bordered by Queen Street West to the north, Front Street to the south, Bathurst Street to the west and Peter Street to the east. A stretch of the neighborhood is on its way for some renovation which will consist of several new condo developments mixed with retail at the Portland Street corner. Along with these there are several townhomes, lofts, high-end condominiums and retail developments that are coming up between Bathurst and Peter along Front Street. Fashion District has an abundance of newly-built condos that are up for renting as well as purchase ranging from classical designs to new-age high tech apartments. The rent here is quite high compared to the other parts of the city owing to its premium location. As per the demography of the neighborhood, the population consists of young professionals to couples and young families who are getting settled. The neighborhood has all amenities within reach and makes it convenient for its residents.
List of New District in Port Elgin
New Condos In Fashion District and Reasons To Buy
Fashion District over the years has moved from being a commercial location to having a number of new condo developments. With the increase in the number of condos, the population too has risen in the neighborhood. The location of Fashion District is also a prime factor for its increase in population. The increase in the number of condo developments here is also directly proportional to its increase in population. Being in close proximity to most parts of the city, this neighborhood is favorable for many. Fashion District also features various job opportunities for young professionals, making it a desirable place to call home. Investing here not only guarantees you monthly income but also a great option for the long term. The price of real estate has seen a massive growth in Toronto. In a few years, the property can fetch you a large amount against your investment.
Entertainment In The Fashion District
West Queen West and King West are two vital streets that run through the Fashion District. Both these streets are lined with bars and restaurants, serving various cuisines from all around the world. Blowfish for sushi, Lo Zingaro for pizza, La Palette for French fare, Valdez latin food and Finn's Temple Bar are some of the places to check out. On the opposite side of Spadina is also the Entertainment District which is easily accessible from here. Fashion District offers several options when it comes to shopping, dining and entertainment. Here you will find residents well dressed all the time and also have enough budget to keep their wardrobes updated frequently. Designers and shop owners in the Fashion District put up community events throughout the year to showcase the latest styles and trends. New condominiums in the Fashion District are trendy and feature retail stores below them.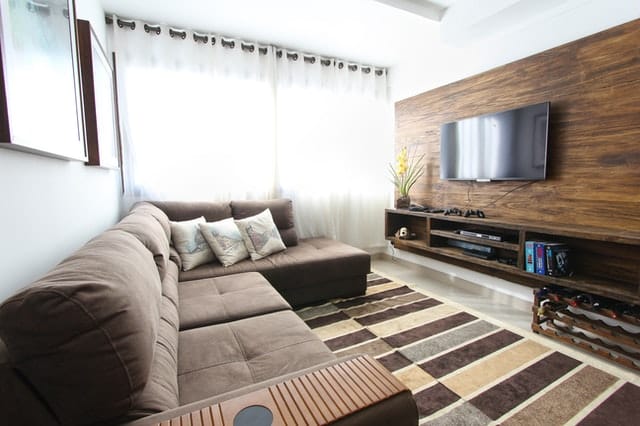 Average Prices of Condos in Fashion District
Condominiums are the most common type of houses in Fashion District and account for 96% of the total home sales in the neighbourhood. Condo Townhomes come in second with an account for 3% of the total homes, while the remaining 1% consists of other types of houses. Condos are popular in the area and the majority of the properties come with one bedroom. The average rate of homes in the Fashion District can be seen at $591,745, which is an increase of about 15% from the previous year. This exponential rise in the value of properties also makes it an ideal place for investment. A newly constructed condominium has an average price of about $591,526 against an average freehold rate which stands at $1,390,000 over the same time frame. The average rental price for studio apartments is around $1200 while a 3-bedroom apartment can fetch up to $2800. The average rental rate in Fashion District is 10% higher than that of the Toronto average.
Transit and Accessibility In Fashion District
Thanks to its prime location, Fashion District has an excellent transportation system. Public transportation is readily available through Osgoode and St. Andrew stations on the subway line that operates through Yonge and University. You will also be able to avail streetcar services that run along King Street, Queen Street, Bathurst Street and Spadina Avenue. For daily errands and amenities, no transport or vehicles are required as the neighborhood has an excellent walk score with all amenities available within walking distance. For residents who prefer to drive, Spadina offers the Gardiner Expressway and Lakeshore Boulevard for a smooth driving experience.