Why Invest in Whitby Real Estate?
Whitby is ethnically diverse, with a community of several backgrounds that are promoted through a variety of cultural events and festivities. Whitby has a lot of cultural heritage to draw upon outside of its own pioneering past when looking to host public events. The core pillars of Whitby's cultural expression are its annual town-supported events. This includes 'Food Truck Frenzy', where foods from all ends of the ethnic spectrum are presented for reasonably cheap prices in a close area. Similarly is the Downtown Whitby Beer Fest, in which brewers from across the area set up shop in Whitby for people to try. In addition, the Brooklin Agricultural Society brings food, crafts, competitions and other attractions that celebrate the region's agricultural and pioneering history. Like most of Canada, Whitby felt the economic impact of the pandemic, but has worked together as a community to reduce the worst of its effects and introduce plans that have allowed it to quickly recover. Whitby is situated along the pristine shores of Lake Ontario, giving residents of new homes in Whitby the benefits of the water, parks built alongside it, and quick access to various marinas to get on it. It offers over 10 kilometers of waterfront trail alone, and a number of marinas including the vast Port Whitby, which itself is surrounded by a variety of shops and restaurants and live entertainment, making it an ideal spot to hang out. Furthermore, there is a ton of greenspace in and around Whitby, with lots of green, hilly and forested land surrounding Whitby which have been made home of over 125 parks, giving Whitby 950 acres of active park land.
List of New Homes in Whitby
Why Invest in New Homes in Whitby?
Whitby is one of the first major stops that residents of the heart of the Greater Toronto Area consider moving to as part of their recent trend of spreading out from the urban core, to more periphery towns and cities of the GTA. As part of the GTA area, Whitby has developed into a strong city of its own, and continues to expand in both its population and the unique benefits it can provide to its residents. Having been one of MoneySense Magazine's best places to live, it is one of the few parts of the GTA that are able to offer both the charm and culture of small-town living with the amenities, services, and entertainment that are usually only found in big urban cities. The city itself is evolving aesthetically, having experienced several architectural and infrastructural facelifts. It offers a high quality of living to its residents, providing a laid back environment that also has the sort of progressive, forward-thinking minds running it when it comes to culture and infrastructure. It's cost of living is also lower, even if the cost for new homes in Whitby is in the higher bracket for the Durham area. Whitby is better suited for investment where the intent is to sell the property rather than rent it out, or to move in outright, as it has roughly half the percentage of renters among its population than the rest of Ontario. For careers and associated travel, most of the GTA is accessible within an hour's drive, however a number of jobs are also either significantly reducing the number of days in which employees need to be in a physical office, or are moving entirely online. This means that the kind of high-wage job that would normally require daily commuting to an office within the heart of Toronto, may instead require one trip a week with the rest of the work done from the comfort of a home office. New homes in Whitby can be an excellent draw for this reason, because of the surrounding small-town charm mentioned earlier, while also being close enough for when it's time to visit the office. These are only some of the factors that have helped fuel the mass exodus of residents from the GTA's city centre that's been going on since the mid-2020s, making new homes in Whitby in the goldilocks zone of being just far enough away from 'the city' to avoid the crushing urban sprawl that many people are trying to get away from, while also being close enough that new residents don't miss out on the advantages of the big city, either.
Employment & Major Industries in Whitby
Whitby as a city is on the farther edge of the GTA, but still close to Toronto. It's along the water for manufacturing, connected to Ontario's biggest transit networks for logistics and shipping, well educated for sciences, bordering rural South Ontario for agri-business, and culturally rich enough to have a strong tourism sector. Its key business sectors include advanced manufacturing, clean tech, ICT, and logistics. Its largest companies include North American Steel, ABB Group, 360insights, and Ball Packaging, who represent these industries in respective order. All in all, Whitby has a very diverse economic sector. Broadly speaking, the biggest occupations are Business & Finance, Education & Government, Management, and Sales & Service with Trades & Transport following behind. These are not too different from the provincial average, with a similar story in its industry breakdown. Retail, Manufacturing, Education and Finance are the most active industries by number of employees, with education bumped up by the many primary and secondary schools as well as college and university campuses in Whitby. Finance and business administration also are as high as they are thanks in part to Business Management & Public Administration being the most popular field of study for post-secondary education by a significant amount.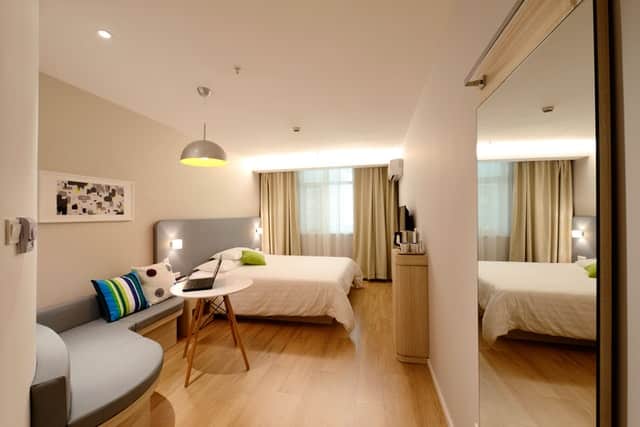 Average Home Prices in Whitby
For the Durham Region, Whitby is in the higher bracket for the cost of real estate. According to the Toronto Real Estate Board, new homes in Whitby have been selling for an average of $1,230,000 with a very low average days on market of 8 days, making them a hot commodity. The average for the Durham region as a whole in comparison is close to $1. 1 million.
Transit And Accessibility
One of Whitby's biggest advantages is its location. Much of it rests along the beautiful Lake Ontario Waterfront, and as a result, has Canada's biggest forms of transit running right through it. South Whitby in particular is built along the 401, with the 407 not far from there and running itself through the Brooklin suburb of Whitby. A large network of other roads run between Whitby and Oshawa into Toronto to provide various other driving paths that help spread out traffic and reduce congestion. In addition to that, Whitby is a part of the GTA's strong public transportation network, being a part of the Lakeshore West Go Rail path, which gives people living in Whitby access to Toronto in about 50 minutes, which is about on par with a driving time of 55 minutes, and has the advantage of not being impacted by rush hour traffic. Metrolinx, who handle most GO transit station improvements, are also adding more rapid public transit options to the region of Durham as a whole. Busses are currently a major focus in the improvement of highway public transportation infrastructure, with a vast Bus Rapid Transit (BRT) corridor that will run through Oshawa, Whitby, Ajax, Pickering and Scarborough, leading into UofT and beyond. In essence, a long road exclusive to fast-travelling busses will provide speedy public transit for residents of the GTA to cross it from one end to the other with comfort and ease, as well as improve bus transit and availability within each city. Residents of Whitby can also drive directly north up Highway 12 to reach a variety of lakes and parks large and small, with the beaches of Lake Simcoe accessible in the same amount of time, roughly 50 minutes.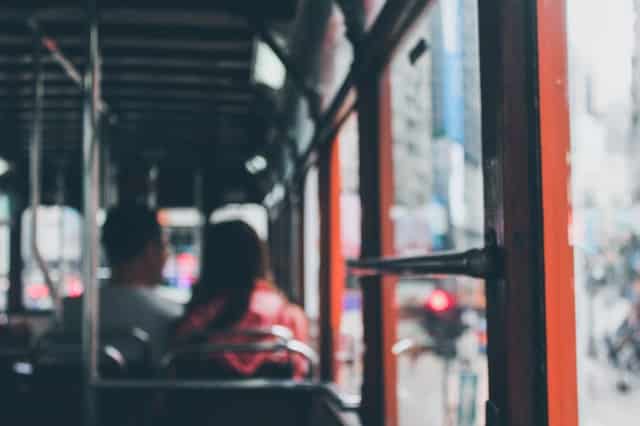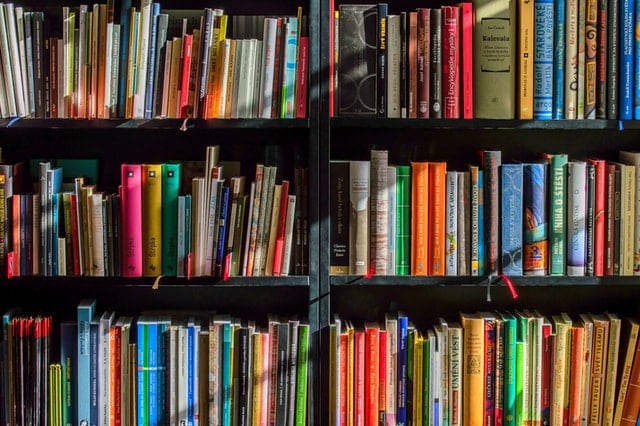 Education & Training in Whitby
New Homes in Whitby have easy access to a variety of post-secondary education and career training opportunities. First and foremost, Whitby is a part of the extensive transportation network of cars, busses and rail that run swiftly through one end of the GTA to the other, giving students the ability to reach any school of their choosing in that area. Specific to Whitby, the three main schools are: Durham College, Ontario Tech University, and the Durham campus for Trent University. Durham College and Ontario Tech University operate together, in that they share various campuses and facilities, as well as hardware and other services. The college offers a variety of programs across disciplines, from media and design, to skilled trades, engineering, IT and Healthcare. Ontario Tech University, or Ontario Tech is more in Oshawa's borders, but is a short commute from any part of Whitby. Some specialized focuses of the university include energy research, automotive engineering, IT, and humanities education. Trent University's focus is more on the academic, with focuses in business, environmental studies and management, education and studies of culture and history, like for example Indigenous studies. All of these universities also offer part time programs for people who are interested in expanding their knowledge– the facilities for which have been expanded considerably since the onset of the Pandemic.