Collingwood's Real Estate Market
The Town of Collingwood is located in a scenic region of Ontario, surrounded by landscapes that offer great tourist attractions and locations for weekend houses. It is located near Blue Mountain and is densely forested with hiking trails, skiing, and beaches. It is less than a two-hour drive from Toronto. Collingwood has also seen rapid expansion in recent years, with both median income and population increasing significantly over the last decade. Between 2016 and 2020, the population is predicted to have increased by about 15%, from 17,503 to 25,000. Between 2006 and 2020, the median age climbed from 44 to 48, with the majority of residents being English-speaking Europeans with a median family income of $69,116. This surge is due to the town's transformation into a popular tourist destination for inhabitants of the Greater Toronto Area (GTA). Collingwood's closeness to the Niagara Escarpment, several resorts, and location along Georgian Bay's beach make it an attractive tourism hub.
List of New Townhomes in Collingwood
Why Should You Invest in Collingwood's New Townhomes?
For a variety of reasons, purchasing a new townhome in Collingwood is an excellent investment. It's a lovely region all year, with each season emphasising the area's natural beauty in unique ways. It has a fair travel time of about two hours to Toronto, which is close for a tourism destination. Additionally, it has a robust rental and airbnb sector, which prevents invested property from becoming vacant, however many areas of Collingwood prohibit rental. Collingwood has developed the Business Development Centre, or BDC, which is dedicated to the area's economic development through assisting businesses with land development and extensively marketing the area's strengths as a tourism destination. They assist enterprises ranging from small start-ups to large organisations in establishing their operations, giving aid with funding, management, and other alliance-building activities aimed at attracting business and industry to its 220 acres of industrial zoning property. Its tourism promotion emphasises the land's suitability for tourism throughout the year by promoting seasonal attractions through a series of coordinated marketing efforts. When combined, these measures will strengthen the town's potential to provide permanent commercial and industrial jobs to its citizens, attract new residents looking to live in or own a second home in the town, and bolster the town's tourism business. If it is successful in establishing Collingwood as a regionally—and globally—known tourist destination, the town's real estate value is certain to skyrocket.
Working In Collingwood
For commuters, the largest metropolitan region within a reasonable driving distance to work is Barrie, a significant urban centre that offers a varied range of employment opportunities to residents and those with the ability to drive there. Collingwood, on the other hand, offers a diverse range of professional prospects to its citizens. It boasts a flourishing tourism industry all year, in both the warm and cool seasons, catering to beachgoers in the summer, skiers in the winter, and hiking aficionados all year. Collingwood is also attracting industrial and commercial investment by offering investors seeking to create a business 220+ acres of land. Residents of Collingwood are nearly 10% more likely to hold a university degree than the provincial average, and have a much lower unemployment rate. The labour force is organised into two sectors: sales and service, retail, business and finance, and government and education; and management, health, trades, and other jobs. Its accommodation and food service businesses, in particular, are more than double the provincial norm, providing residents with a strong basis of retail and tourism-related opportunities.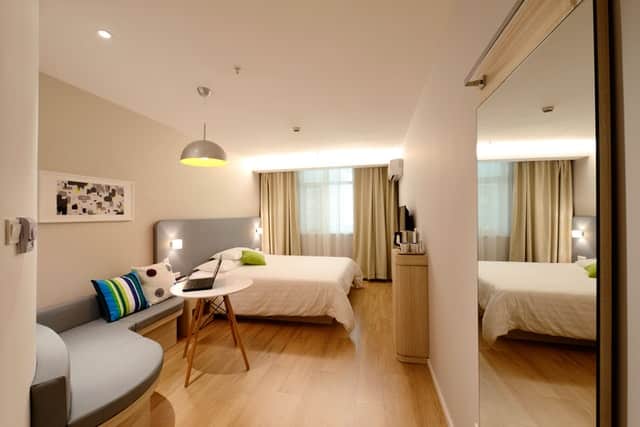 Average Townhome Prices In Collingwood
Collingwood's new home prices remain fairly reasonable in comparison to the provincial average in 2020, with an average residence value of approximately $504,117 compared to Ontario's $615,781 in 2020. Since 2021, the price for preconstruction townhomes in Collingwood ranges from $456,000-$782,000 with prices fluctuating based on if what's being built are luxury-focused second homes or more standard townhomes.
Getting Around in Collingwood
Collingwood is connected to Barrie and Owen Sound through Highway 26, with a journey to Barrie taking less than an hour. Once in Barrie, travellers can connect to Highway 400 and continue their journey to Toronto, which will take around two hours. Collingwood's transportation system is mostly reliant on private automobile ownership for anyone looking to commute or quickly go in and out of town. Collingwood's public transit system, Colltrans, provides easy bus service across the town, with pickups from the main terminal occurring every 30 minutes. Residents must drive to the GO station in Barrie to access the train. Finally, due to its coastal location, it has water access to the Georgian Bay.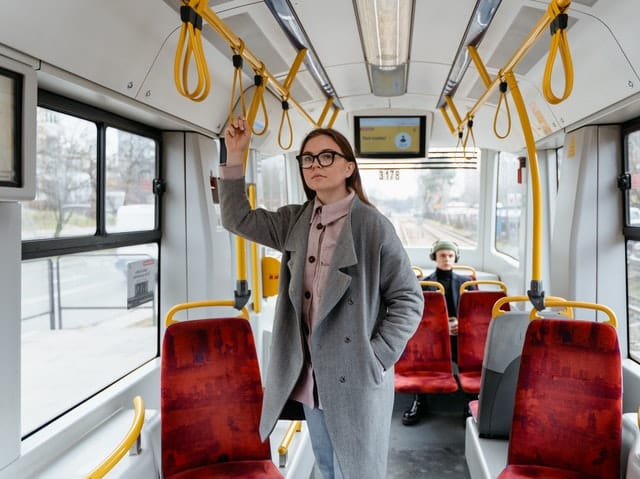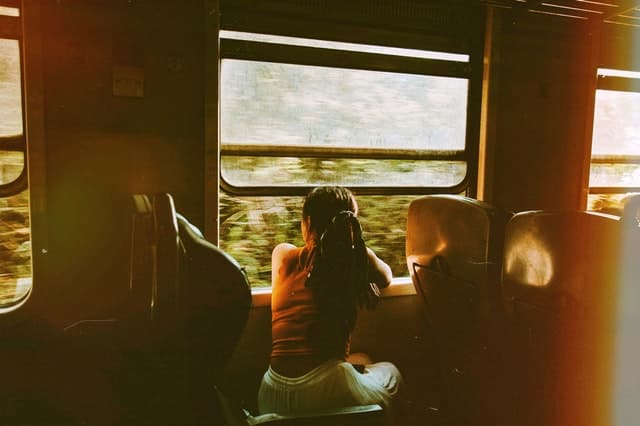 Collingwood's Communities
Collingwood has a diversity of communities within its borders, from pleasant permanent homes to luxurious second homes along the waterfront. Along the shore, there are waterfront neighbourhoods such as Dockside Village, which is primarily townhomes, and Mariners Haven, which comprises luxury residences with their own private piers and is built along two long berths that extend into Georgian Bay. Further inland, where the majority of its residents live, are the central and east end freeholds, which are still near to the coastline and are primarily made up of detached homes and townhomes with a few apartment complexes interspersed. Collingwood's neighbourhoods offer an abundance of recreational opportunities, community events, and programmes and are a mix of permanent residents and second home owners who prefer waterfront property. Finally, Downtown Collingwood is located in the town's heart, with Hurontario Street at its centre. It is home to the majority of the town's retail and restaurant services, which cater to the purchasing needs of both locals and visitors. Restaurants, boutiques, spas, and live music form the backbone of its downtown, which also serves as the location for farmer's markets and major events open to the public.