Debunking Myths about Pre-Construction Condo Investments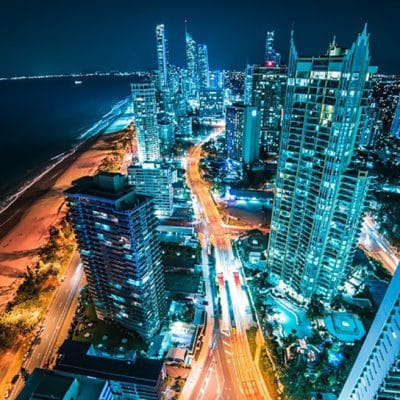 Pre-construction condo investments are more fruitful than other forms of property investments. However, when purchasing a new pre-construction condo, you don't know how the building and the suites will actually look like and function until the project is completed. This leads to several misconceptions and fears.
In this blog post, we'll debunk some common myths about this type of investment.
1.Condos are expensive: Condos located in the Greater Toronto Area are thought to be unaffordable for average individuals or couples. This is a major misconception since condos are cheaper than single-family homes, detached or semi-detached homes.
What you must consider is whether investing in a pre-construction condo will be affordable for you. To determine this, you can visit the website of the developer and check if they have an affordability calculator. This tool will give you the necessary insight to choose a suite you can afford with your budget. You also need to be aware of your financial statistics.
2.You must make a down payment of 20%: Let's say the price of the condo suite is $500,000. Then, 20% is a considerable amount of cash, especially in one payment. However, condos developed by reputed and trusted builders do not require a huge amount of capital to be laid down up front. In this case, payments are spread over a period of approximately fifteen months. This increases the average affordability of a purchaser.
3.You will lose your deposit if the company goes bankrupt: This is a rare phenomenon, but there have been cases where the condo developer has declared itself bankrupt.
However, the Government of Ontario created the Tarion Warranty Corporation, formerly known as Ontario New Home Warranty Program, to safeguard new home purchasers for this reason. When you are buying a new condominium from a trustworthy builder, your total cost will include the Tarion Warranty Corporation enrollment fee, which will safeguard your deposit. In an unfortunate event, your financial loss will be lessened.
4. You have to wait forever for your condo to be ready: There might be delays caused by circumstances beyond the control of the developer. For instance, poor weather conditions and labour strikes are uncontrollable events that might cause a delay. However, reputable developers with a good track record will ensure that they stick to the timeline. If you do your research and opt for a reputable condo developer, you won't need to wait for long to set your foot on your new condo suite.
Investing in pre-construction condos in Toronto can prove to be enormously effective. All you need know is what you can afford and do a bit of research about the condo. Taking the expert guidance of real-estate professionals is also a good initiative from your part. Condos HQ has an experienced team of real estate agents who will ensure that you get the highest return on your pre-construction condo investment.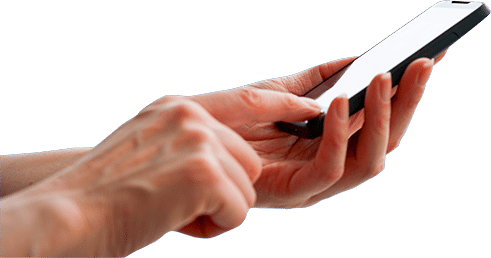 Register to get the latest info on upcoming developments
Connect With Us