Investing In Whitchchurch-Stouffville Real Estate
Whitchurch-Stouffville is a huge, beautiful, and prosperous area divided into two sections. Whitchurch's open, attractive rural terrain and its urban centre and site of new townhome development, Stoufville. Between 2011 and 2016, the town and its surrounding area grew in population by more than 5 times the provincial average, with the denser urban centre of Stouffville having 10,000 residents in 2006 and anticipated to have 55,000 by 2021. Stouffville is primarily populated by older parents and their children. Enough children, in fact, that the town has a significantly greater percentage of children aged 0-14 than the provincial norm, with peaks at 0-4 and 5-9. The town now has a smaller population of young professionals/students than the Ontario average, while the town's average age is slightly lower than the Ontario average at 39 due to the large number of children. While the surrounding area of Stouffville is mostly made up of houses, Stouffville's urban core is fast creating new townhomes to accommodate the town's growing population, providing homes near the railway station to buyers and renters interested in living in the town. Stouffville is a rich community, with an average home worth nearly double that of the province and a typical household income of $103,000 in 2015. The town also has more ethnic diversity than other less densely populated areas, with a large number of people of Asian ethnic heritage, particularly those from China and Southern Asia.
List of New Townhomes in Whitchurch-Stouffville
Why Buy New Townhomes In Whitchchurch-Stouffville?
The town has been expanding at a rapid pace in recent years, going from a population of 9000 in 2006 to around 25,000 in 2011. In Stouffville, new neighbourhoods of pre-construction townhomes abound, frequently built with convenient access to the highway for commuters heading to work in the GTA's core, and new businesses sprouting up to redirect some of that traffic and give more local high-skilled employment. Stouffville is adjacent to city amenities such as malls and retail plazas, hospitals, and major transportation corridors such as highways and the GO train station. At the same hand, there are advantages to living outside of the GTA's urban core, such as access to a vast amount of natural terrain for parks and outdoor leisure. Residents who move into a new townhome in Stouffville will have access to all of the city's advantages within a short commute, while still being able to come home to and spend their leisure time in rural Ontario's wonderful green fields and forests. Even more, unlike the farms and villages of the far north, this rural land isn't devoid of activity, thanks to the wide range of recreational activities and events available to locals. Stouffville has a strong and dynamic existence thanks to bike routes, swimming pools, ice skating rinks, and fitness centres, as well as a strong volunteer community. Community members frequently organize fireworks displays, art shows, festivals, and fitness programs as examples of the volunteer spirit. Its economy is healthy, if still primarily based on commuters travelling out of town for work, but its rapid growth is attracting more high-skilled businesses into town, as well as generating a strong base of work for trades and construction skills to help with all of the construction.
Employment In Whitchchurch-Stouffville
Stouffville's economy is focused on recreation, the services that run the town, and a variety of businesses and services dedicated to all facets of constructing its new homes and neighbourhoods. Many of its residents with a university education commute to the more urban parts of the GTA to work, while a sizable portion of its growing population live and work in Stouffville to facilitate its expansion. As the town continues to grow in size and population however, more high-skilled services are expected to set up offices in the town to allow its educated workforce to work closer to home. It currently relies on its skilled workforce of engineers, architects, and tradespeople to build the numerous additional townhomes needed to fill Stouffville's expanding planned communities. Stouffville, in particular, is heavily investing in the economic and physical development of the town and the neighbourhoods that are rapidly expanding its limits. Because the town's developments are so fresh, skilled labour from all parts of the construction and development industries is recruited in to live, work, and help build it out. Companies specialized in all things development, such as Powell Contracting and Deep Foundations Contractors, who provide building and construction services, are currently the largest employers. Many people work in electrical services, a pharmaceutical company, and numerous retail outlets. A wide range of specialist contractors, ranging from plumbing and HVAC to assisting the town's many recreations such as equestrian and golf facilities, are among the smaller to mid-sized jobs.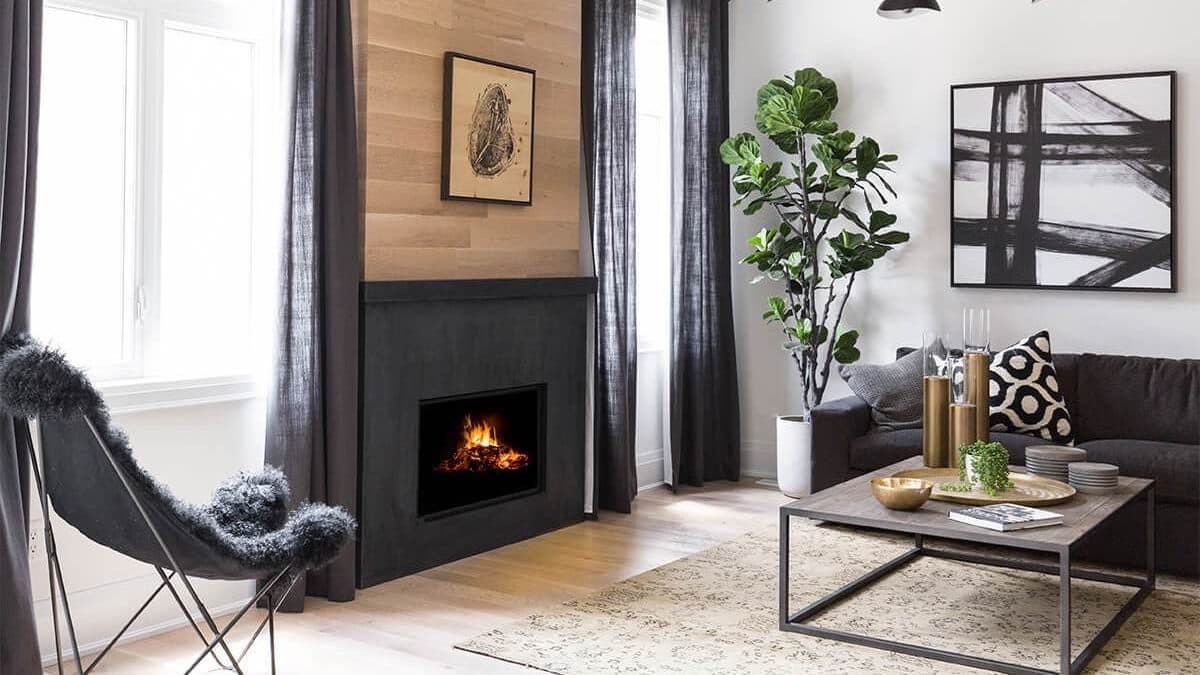 Average Prices of Townhomes in Whitchurch-Stouffville
Whitchchurch-Stouffville is made up of 3 major communities. Ballantrae, Rural Whitchurch-Stouffville, and Stouffville. According to the TRREB, pre-construction townhomes in Stouffville occurs exclusively in the urban core of in Stouffville, with an average sale price of $910,000-$959,000 with 65 new listings for Townhomes and 27 for semi-detached as of Q2 2021. Development on new townhomes in Stouffville is set to increase with the continuing influx of population, and a large expansion planned for its GO station.
Getting Around in Stouffville
Stouffville benefits greatly from its closeness to the core of the Greater Toronto Area, as well as its recent and rapid development. This implies that new neighbourhoods are being built around well-established major transit hubs such as roads and the GO Station, which is undergoing its own expansion to greatly improve its viability for visitors to the city. Approximately one-third of Stouffville residents drive 45 minutes to over an hour to get to work, and nearly half drive 15 to 44 minutes. The majority of them drive, however the urbanisation of Stouffville, as well as a planned GO train expansion, will increase the number of individuals who use public transportation. Expanding on the expansion of its GO line, Stouffville already has a GO station, although it has a low rate of trains travelling through its route. The Stouffville line will have 400 percent greater service as part of a proposal to improve the numerous stations on the line it belongs to, boosting the number of weekly train journeys from 1,500 to around 6,000. This train route already connects Toronto, East York, Scarborough, Markham, and Stouffville, with a robust GO bus system to get passengers around when trains aren't running. In short, this expansion will increase the number of stations along this line, as well as the number of train visits to both existing and new stations. It will not only provide those living near the station with quick and frequent access to the city, but it will also relieve congestion on the highways that driving commuters use to get to work.