Why Invest in Shelburne Real Estate?
The Town of Shelburne is a rapidly rising municipality with a population of 9,200 and increasing. It is located in Dufferin county, at the crossroads of Highways 10 and 89. It anticipates a population of over 12,000 by 2036, or perhaps more, as a result of current patterns of GTA residents leaving the pricey urban centre to establish a family or retire. Despite its modest size, the town has been dubbed the fastest expanding in Ontario and the second fastest in Canada. While the majority of Shelburne's existence as a town has been spent as a rural community, the town's proximity to major highways and the Greater Toronto Area, combined with the affordability of new townhomes in Shelburne, are significant draw factors for young, urban families seeking a high quality of life outside the GTA. Shelburne is poised to see significant new residential construction, as well as commercial and job opportunities. Whether commercial, industrial, or residential, Shelburne's property is densely packed with a network of open spaces and trails, historical sites that are visible in everyday life and teach inhabitants about the town's past, and a variety of facilities to meet the community's requirements. The town has two main commercial areas: the downtown, which is more focused on small-scale stores such as restaurants, services, and elegant boutique shops, and the eastern commercial corridor, which is more focused on bigger commercial services and big box retailers.
List of New Townhomes in Shelburne
New Townhomes in Shelburne and Reasons To Invest
Shelburne's two main roads and closeness to the GTA make it a great location for young professionals looking to establish a family outside of a big urban region. Shelburne's new townhomes remain reasonable in comparison to what the GTA has to offer, which has made it a hotbed for growth and residential development as people come to make it their home. It has seen exciting and beneficial development in recent years, as the inflow of new citizens draws the attention of industrial, commercial, and residential investors. Additionally, the municipality is aggressively planning for this increase via a comprehensive community improvement plan. The town's advantages for investment include its stable population increase, the availability of ample land for commercial and residential development, and the ongoing developments. Its sole shortcoming at the moment is a scarcity of large merchants in the town, however the town's growing popularity will undoubtedly result in businesses filling the void. The town's development priorities include walkability, affordability, sustainability, and the preservation of a distinguished architectural quality in its architecture and park landscaping. To accommodate the community's rapid population expansion, it has been trying to enhance the town's appearance and feel for both existing residents and those interested in purchasing a new townhome in Shelburne. They've been implementing a parks master plan for a decade, regularly developing parks and open green space to beautify the town, in addition to other initiatives to increase accessibility.
Employment in Shelburne
Shelburne's economy is broad, with a range of small to medium-sized enterprises providing job opportunities, as well as the physical and social infrastructure that binds communities together. The majority of its economic activity takes place in its downtown, a green and lively neighbourhood densely packed with retail and service services. The majority of dwellings in the town are 1-3 storey single detached houses or mid-rise apartment complexes, with the majority located on the town's northern side. The farther one travels from town, the more recent the developments. Residents of Shelburne may travel a short distance south to Orangeville, which is home to Georgian College and Humber College. The municipality is mostly composed of young professionals, with a typical age of 36 and a median family income of $79,219 per year. It is mostly composed of small to medium-sized businesses, with around two-thirds of its business landscape composed of firms with between one and nine workers. The most companies are in real estate, construction, and transportation, whereas the most numerous vocations are in trades and transportation, sales and service, manufacturing, and healthcare.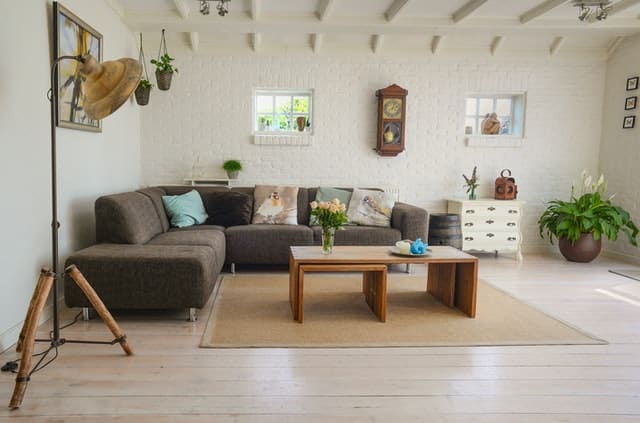 New Townhome Average Prices in Shelburne
Numerous pre-construction townhomes in Shelburne are slated for development, with a number of developers staking claims on property for their future communities. However, many of these have not yet reached the pricing stage.
Transit And Accessibility
Shelburne is bisected by two main roadways, routes 10 and 89. It is now working on a few projected road projects to further distribute traffic onto collector and municipal roads in order to accommodate the growing residential population, although it already has a robust network of such roads. Shelburne's transportation system is predominantly automobile-based, since the town does not do an adequate job of enabling pedestrian and bicycle traffic, which is something it aims to significantly improve in the future years. It will specifically establish pedestrian links along highways and other key arterial routes that pass through the neighbourhood. The travel from Shelburne to Brampton takes around 47 minutes, whereas Mississauga, in the suburbs of Toronto, or Barrie takes approximately an hour.