Introduction to King City
King City is surrounded by gorgeous and protected greenspace, is close to highway 400, and has a Go Rail station. It's a rich, educated section of a larger township with a flourishing agricultural economy, and the city itself is home to a number of consultancies and small professional enterprises that serve the region and the GTA. A third of King Township is on the Greenbelt, while the rest is on the Oak Ridges Moraine, with forest land covering a quarter of the total area. Because the majority of the county is protected, scenic greenspace, with hills, forests, and small lakes dotting the landscape, the area has a good quality of life. These protected areas and paths make the country a popular tourism and cycling destination, as well as providing a rich agricultural land to work on and a beautiful setting to live in. King City is not the same as King Township. King City is a smaller, dense, and rich section of the township, with a population of around 6500 people as of 2016, and a projected population of 12,000 by the end of 2021. Since 2016, the township of King has had an aggregate population of over 25,000 inhabitants. It's a fast-growing city, with forecasts indicating a significant rise in population from 2016 to 2021, and its citizens are well-off, with a typical household income of almost $200,000 according to the 2015 census. King Township is made up of a number of grouped neighbourhoods or small towns, each with its own personality, economic industry, and price range. Its population is a well-educated mix of senior professionals and retirees who are on average older.
List of New Townhomes in King City
New Townhomes in King City and Reasons To Invest
King City is rapidly expanding, drawing higher-income inhabitants and offering a range of amenities and luxury country experiences without compromising metropolitan conveniences. King is located along Highway 400 and has Go Bus service as well as a GO Rail station that is currently being rebuilt to enhance the number of trips it can accommodate. This convenient transportation also makes it a popular tourist location, bringing in money from those wishing to make King County a cottage, skiing, equestrian, or hiking destination. It's home to a variety of huge, luxurious residences, with major real estate developments accelerating since at least 2015, with new homes in King being a hot market. The demand for an upmarket, country area to reside within close proximity to the city from the GTA and other rich sections of Ontario is driving real estate development in King.
Business & Economy in King City
Management Consulting services account for roughly a third of the township's professional companies. After that, healthcare and rehabilitation take up around 15% of the budget, followed by architectural and engineering and financial services like tax and accounting, which each account for 10% of the budget. Residents can drive or ride the GO Train to and from work in under an hour because of the town's proximity to downtown Toronto. In the communities, businesses such as tax preparation firms exist to help residents, while consulting firms use the expertise of the community's more senior, well-established members to provide services to the GTA. Holland Marsh Speciality Crop Region's marsh characteristics and multiple greenhouses to allow year-round crop production, offers 7,000 acres of land dedicated to cultivating specialty crops including Asian veggies. King County is known as Ontario's Soup and Salad Bowl because of this important element of the local economy.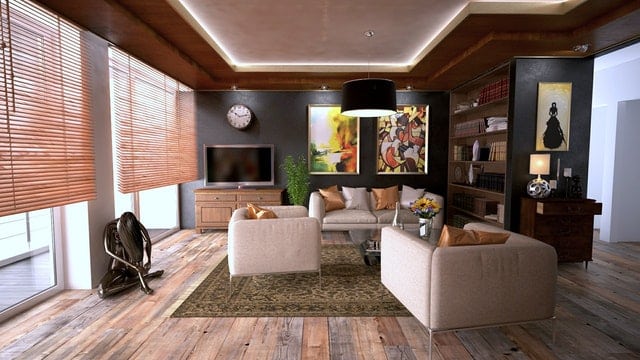 Average Prices for New Townhomes in King City
King County as a whole has varying prices based on where a new resident wants to be. King City and Nobleton have higher prices which brings the whole average for homes in the township, with new townhomes in King costing roughly $1,300,000. New Townhomes in King are a more popular real estate development in King City and Nobleton than in the rural King or Schomberg.
Getting Around in King City
The GO Train Station is located in King City, which is about one minute off Highway 400. The majority of the people in King city use cars, but students and those who choose to take the bus or train to work may easily access the GO Train, which can transport them anywhere in the GTA in a reasonable amount of time and without having to worry about parking or traffic. Downtown Toronto is 45 minutes away by car, with recreation centres, golf courses, trails, and equestrians all within a 15-minute drive. GO Travel runs daily GO Buses via King, and the rail station will be renovated to allow for faster transit.