Why Should You Invest in King City Real Estate?
The community of King City rests in beautiful and protected greenspace, near highway 400 and home to a Go Rail station. It's a wealthy, educated part of a greater township that has a thriving agricultural economy, with the city itself home to a number of consultancies and small professional businesses catering to the region and to the GTA. A third of King Township is on the Greenbelt, with the remaining amount resting on the Oak Ridges Moraine, with a quarter of all its area covered in forest land. This all contributes to the area's high quality of life, because much of the county exists in protected, scenic greenspace with hills, forests, and small lakes dotting the area. These protected areas and their trails make the land a frequent destination for tourists, cyclists, and overall gives the area a rich agricultural land to work on, and a beautiful environment to live in. King City is different from King township. King City is a smaller, dense and highly wealthy part of the township with a population of about 6500 since 2016, with the expectation of it reaching 12,000 by the end of 2021. The township of King meanwhile has had an overall population of about 25,000 people since 2016. It's fast-growing, with its population numbers having increased substantially since 2016 into 2021 in estimates, and with great wealth enjoyed by its residents with a median household income of about $200,000 by a 2015 census. King Township is made up of several grouped neighbourhoods or smaller towns which each have their own personality, economic industry, and price ranges. Its residents are older on average, and are a well educated mix of older professionals and retirees.
List of New Homes in King City
Reasons to Invest into King City's New Pre-construction Homes
King City is growing fast, attracting higher income residents and providing a suite of amenities and luxury country experiences without sacrificing the convenience of urban amenities. King runs along Highway 400, has Go Bus services, and a GO Rail station that already runs and is being upgraded to increase the number of trips it takes. This easy transit also makes it a popular destination for tourism, bringing in money from those looking to make King County a cottage, skiing, equestrian and hiking destination. It's home to a number of large, luxury homes with significant real estate developments speeding on since at least 2015, with new homes in King being a hot market. Real estate development in King is spurred by ever-growing demand coming from the GTA and other wealthy parts of Ontario for an upscale, country place to live within close proximity to the city.
Employment & Major Industries in King City
The majority of businesses in King are Management Consulting services, taking up about a third of professional businesses in the township. After this are healthcare and rehab at around 15%, then the industries of architecture and engineering, and financial services like tax and accounting, each taking up 10%. Because of its close proximity to downtown Toronto, residents are able to easily drive or take the GO Train to and from work in under an hour. Businesses, like ones specializing in handling tax exist in the communities to serve them, and consultancies take the expert skills of its older, well-careered residents and put them on offer to the GTA. Agriculture is also a major industry in the area, with the Holland Marsh Specialty Crop Region offering 7,000 acres of land dedicated to farming specialty crops like Asian vegetables, thanks to its marsh qualities and numerous greenhouses to facilitate year-round crop production. This is an essential part of the land's economy, and gives King County the title of Ontario's Soup and Salad Bowl.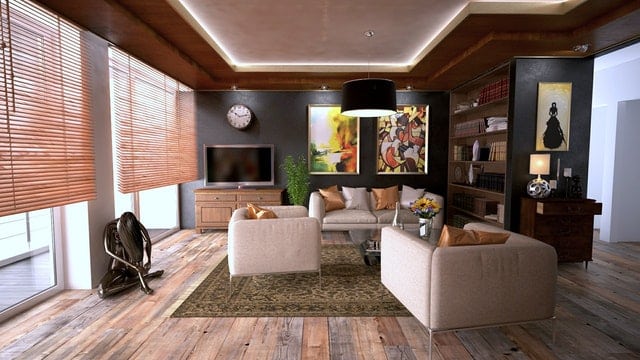 Average Home Prices for King City
Costs for real estate will vary based on what part of King County the real estate property is in. Nobleton and King City had average home prices ranging from $1.2m-$1.4m in just 2015 with Schomberg at $842k. In 2021, this rose to an average selling price of $2,700,000 for new homes in King City. Lower prices can be expected in rural King and Schomberg, but are factored into that average.
Transit And Accessibility
King city is located one minute from Highway 400 and has a GO Train Station located within it. The population of King city primarily use vehicles, but students or those who'd rather take a public commute to work have easy access to the GO Train which can bring them to anywhere within the GTA in a reasonably short time and without any concern for parking and traffic. It takes 45 minutes to drive to Downtown Toronto, with the township itself offering rec centres, golf courses, trails and Equestrians all within a 15 minute drive. For public transportation beyond the train, GO Transit also provides weekday GO Busses that run through King, and the rail station itself is going to be upgraded to allow for quicker transit.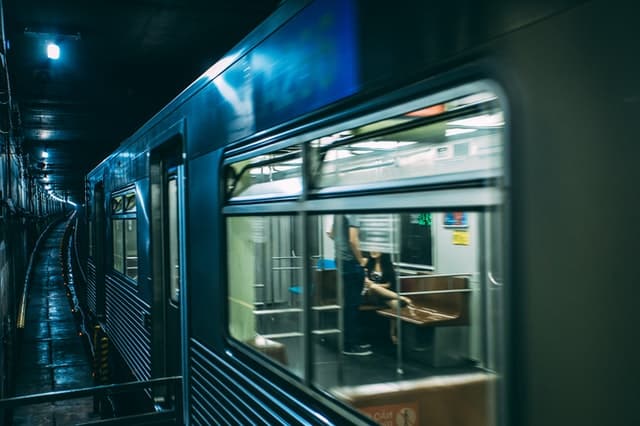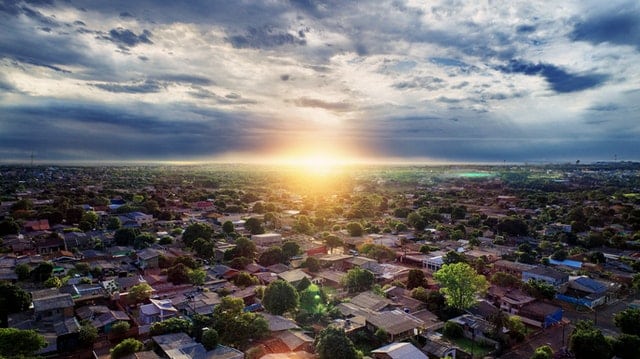 Neighbourhoods in King Township
King City is the most dense and wealthy part of King Township. It's one minute east of Highway 400, and it has a Go Rail station inside it, which makes it a focal point for wealthy residents and businesses seeking to open up shop. It has a campus for Seneca college, and the Country Day School, as well as a huge conference centre, all of which make it the hub for internal traffic in the township. Southwest of the 'city' is Nobleton, along King Road and Highway 27. It offers a more rural village experience, experiencing new home developments ranging from detached houses to new townhomes in King. Schomberg is a smaller, traditional town and functions as the service centre for King's agricultural industry, with specialty machining and construction services catering to their needs. Lastly, Rural King encompasses all other land in the area, and is where some of the largest businesses, organizations, and home estates are. A number of economically thriving agricultural organizations and related businesses, tourist destinations, and equestrian communities mark this land.