Investing in Collingwood Real Estate
Collingwood is a town located in a beautiful part of Ontario, surrounded by the locales that make for ideal destinations for tourists and plots for getaway homes. It's near Blue Mountain, and rich with hiking trails, skiing and beaches, the town is located under 2 hours drive away from Toronto. Collingwood has been experiencing a strong growth since recent years as well, having jumped in both median income and population by a substantial amount since the last decade. From 2016-2020 alone, the population is estimated to have increased from 17,503 people to 25,000, a growth of nearly 15%. The median age has also increased from 44 to 48 between 2006-2020, the majority of whom are English speaking residents of European descent with a median household income of $69,116. The reason for this increase is that the town has turned into a major tourist destination for residents of the Greater Toronto Area (GTA). Either as a launching point to visit other sites, or as a destination itself, Collingwood's proximity to the Niagara Escarpment, various resorts, and placement along Georgian Bay's shore makes it an ideal hub for tourism.
List of New Homes in Collingwood
Why Invest In New Homes In Collingwood?
Buying a new home in Collingwood is an ideal investment for a list of reasons. It's a beautiful area all year round, with each season highlighting that natural beauty in distinct ways. It has a reasonable travel time to Toronto of nearly 2 hours, which is close proximity for a tourism destination. It also has a strong rental and airbnb market, keeping invested property from going vacant, although some parts of Collingwood do not allow for property to be rented out. Collingwood has established the Business Development Centre, or BDC, dedicated to the economic growth of the area by helping businesses develop on their land, and heavily marketing the area's strengths as a tourism destination. They work with businesses from small start-ups to large corporations set up shop, providing assistance with funding, management, and otherwise building alliances to attract business and industry toward its 220 acres of industrial zoning land. Its tourism campaign focuses on the land's viability for tourism across all four seasons by promoting seasonal attractions through several different marketing campaigns working congruent with each other. Combined, these efforts will build up the town's ability to provide permanent commercial and industrial employment to its residents, bring in new residents seeking to live in or have a second home within the town, and fuel its tourism industry. If it can succeed in its goals of making Collingwood a regionally– and globally known tourist destination, its value for real estate is sure to experience dramatic increases.
Collingwood Employment
For commuters, the largest urban center that can be reached for a reasonable commute to work is Barrie, a large urban centre that provides a variety of employment opportunities to those living within it, or with the ability to drive to it. Collingwood also provides many forms of employment for those within its town limits, however. Throughout the year in both warm and cool seasons, it has a strong tourism industry that caters to beach-goers when it's sunny, and skiers when the snow falls, and hiking all throughout. Collingwood is also opening itself to industrial and commercial investment as it opens up 220+ acres of land to investors seeking to set up shop. The number of Collingwood residents with a university education is almost 10% higher than the provincial average, and have a much lower unemployment rate. The labour force is split with one half occupying sales and service or retail, business and finance, or government and education jobs, with the other half split between management, health, trades, and other occupations. Specifically, its accomodation and food service industry is more than double that of the provincial average, giving it strong base of retail and tourism-related jobs for its residents.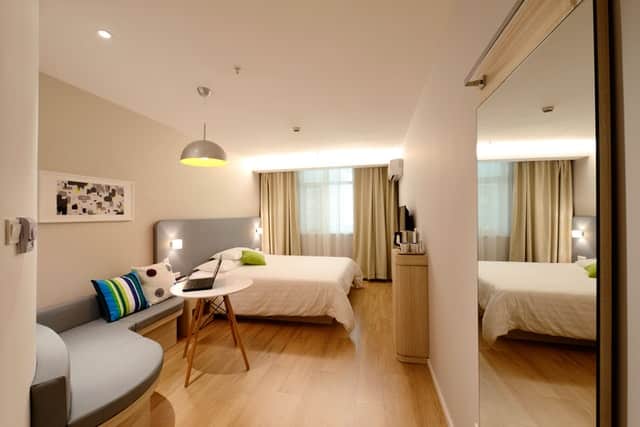 Average Prices for New Homes in Collingwood
As of 2020, the price for new homes in Collingwood is still quite affordable relative to the provincial average, with its average dwelling value of about $504,117 vs. Ontario's $615,781 in 2020. For 2021, an influx of higher-priced new homes in Collingwood have increased the average cost to a range of $695,000-$1,400,000 for a 2 bedroom to 5 bedroom home.
Transportation in Collingwood
Collingwood is connected to Barrie and Owen Sound through Highway 26, with a commute of under an hour to the city of Barrie. Once drivers get to Barrie, they can connect to Highway 400 to get the rest of the way to Toronto, in a drive that would total to about under two hours. Transportation in Collingwood largely relies on car ownership for anyone seeking to commute, or easily get in and out of town. For those travelling around within Collingwood, its public transit system, Colltrans, provides convenient bussing around the town with pickups from its main terminal every 30 minutes. For the train, residents need to drive to Barrie's GO station. Lastly, its coastal nature gives it access to the Georgian Bay for water travel.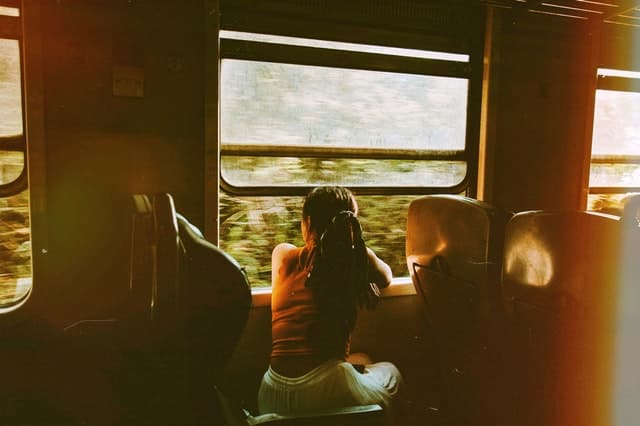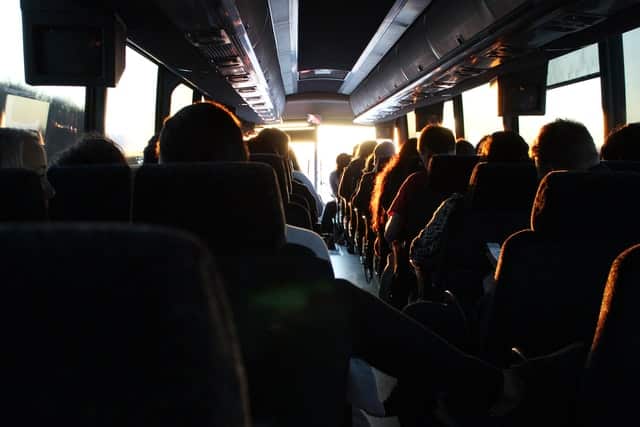 Collingwood's Neighbourhoods
Although a small town, Collingwood features its own sub-communities with their own distinct identity. Along the coast, it has waterfront communities such as Dockside Village, made up largely of townhomes built on the western end of town, and Mariners Haven on the western end made up of luxury homes with their own personal piers and built along two long berths that extend into Georgian Bay. Further Inland where many of its residents live are the central and east end freeholds, still close to the waterfront and made up mostly of detached homes and townhomes, with apartment complexes interspersed. Collingwood's communities have a plethora of recreational activities, community events and programs, and are made up of a mix of permanent residents and second home owners who occupy more of the waterfront properties. Lastly, Downtown Collingwood rests in the heart of the town with Hurontario Street at its centre. It features the majority of the town's retail and food services that take care of the buying needs of residents and tourists alike. Restaurants, boutiques, spas and live music make up the foundation of its downtown, and is the place for its farmer's markets and larger events for all to take part in.