The Ottawa Real Estate Market
While Toronto may be Canada's financial and demographic capital, Ottawa is the country's political and historical capital. It has the unique distinction of being the site of some of the country's most important decisions, as well as the home of many of the country's most influential leaders. The prominence of an Ottawa property is only one component in determining the worth of its real estate market for prospective investors wanting to buy new condos in Ottawa. Ottawa is also a city rich in history and legacy, an old city with a noble populace and a respected, calmer atmosphere than other large cities. Its natural beauty is aided by its history, with significant rivers and a big canal running through the city, as well as historic and renovated buildings and businesses, resulting in many stunning walking and cycling-friendly neighbourhoods. It's a highly clean city with plenty of greenery, including enormous trees and parks, as well as beaches along its vast rivers. As a result of this setting, WALK has given it the greatest degree of commendation so yet. Ontario is known for being a walkable city. It boasts a great mix of ethnic, linguistic, and religious origins, and its immigrants are well-educated and wealthy, resulting in a strong talent pool. It's the second most common immigration destination in Canada, and one of the most popular for French speakers. Its ethnic areas, such as its vast Chinatown, demonstrate its variety by offering a wide range of Chinese and other Asian foods and items. The fact that a third or more of Ottawa's people speak French, especially in the Gatineau district, contributes to the city's bilingualism. Local companies, like the government, aim to promote bilingualism. This includes the University of Ottawa, a top-ranked university in the world, which is totally multilingual. The city has a high rate of university and college education, resulting in a highly educated talent pool, particularly in creative and technological industries. Despite having a lower presence in blue-collar industries like manufacturing and logistics, the city has relatively low income inequality and a substantially higher median family income than Toronto and Montreal. With a multilingual population, low crime, high wealth, and low disparities, it's a smaller, calmer, and safer city. All of these factors combine to make Ottawa an ideal destination to live long-term and raise a family!
List of New Condos in Ottawa
Why Should You Invest in New Condos in Ottawa?
Ottawa has been placed well, if not first, in city rankings for livability, affordability, walkability, and bicycle friendliness, which has increased the value of preconstruction condos in Ottawa. MoneySense Magazine ranked it as the greatest location to live in Canada, third in North America, third in the world for finest eco-cities, and among the top employers of knowledge-based jobs such as high tech, computers, and science. It's a favourite location for French speakers. There is already a substantial francophone community in Ottawa, and government and industry seek to provide services in both languages to the city's citizens. Ottawa has a large population of persons with a higher degree and various schools in and around the city to accommodate different learning routes. Ottawa is a good city for students since it has several colleges and institutions, as well as a solid public transit system and a high level of walkability and bicycle friendliness. In Ottawa, a person does not require a car to live, attend to school, or work comfortably. As a result, individuals contemplating relocating to Ottawa might include the cost of not owning a car when calculating living expenses. It is a lovely city with many parks, trails, and rivers. Every season has its own set of annual events. On their walks, residents of new houses in Ottawa may expect to see a variety of animal neighbours. Deer, squirrels, foxes, and other animals may be seen in the area. The city is extremely clean, with exceptionally low pollution levels due to a greater emphasis on greenspace and the facilitation of non-car commuting. Many groups assist with immigrants to facilitate a smooth transition to life in the city, making it simple to settle in once you've moved into a new condo in Ottawa. Because of its prominence as the nation's capital, there is a lot of national pride and personal affiliation with Canadians. When immigrants and long-term residents dwell here, they have a strong bond with the country. Its diverse collection of museums and public areas exemplifies this. Because it is the government's headquarters, it reflects a diverse variety of ethnic backgrounds, as well as the blend of personal and national history that have come together to form Canada's identity. This shared cohabitation also means lots of ethnic businesses and restaurants for its people, with a great range of tastes, sights, and scents available from the many shops and food places along its many neighbourhood streets. Ottawa is a calmer, quieter city than, say, the downtown area of Toronto. For some, this may mean less nightlife options, but for others, it is a better area to settle down and live.
Ottawa's Job Market
At 26.5 percent, Ottawa outnumbers all other Canadian cities in total employment in the "knowledge industry." Close to 15% of the working population is employed in scientific and high-tech sectors. The main industry is knowledge-based support services, followed by software, aerospace and defence, ecommerce, telecommunications, and so on. When the public sector and government facilities are excluded, IBM is Ottawa's largest employer. The large number of persons working in government and administrative occupations in Ottawa, Canada's capital, reflects the city's high number of degrees in law and social sciences. Compared to the national average of 6%, Ottawa's total proportion of active workers employed in public administration is above 20%. It would seem reasonable that the city where Parliament is located, as well as the headquarters of numerous other federal agencies, employ a disproportionately large number of persons in government, legal, social community, and public administration positions. The city's economy isn't very broad outside of creative, technologically-focused, service and government professions, due to a stronger emphasis on higher-education businesses compared to manufacturing and logistics. In general, Ottawa has a high median household income—one of the highest among large Canadian cities—as well as a far lower rate of income inequality than Toronto, with just a modest expansion of the difference between 1980 and 2005, when Toronto's gap nearly quadrupled.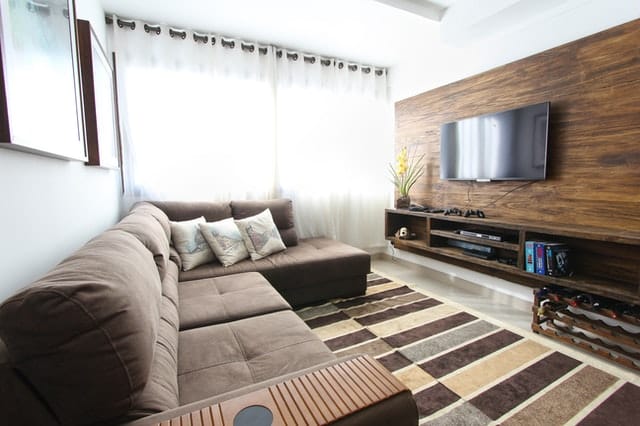 Average Condo Prices in Ottawa
Condos are one of the most popular real estate developments in Ottawa's inner city. A new pre-construction condo in Ottawa would costs $425,362 on an average. This is inclusive of an increase of 14% since September 2020.
Transit and Accessibility
In WALK Friendly Ontario's walkability ranking, Ottawa is the highest ranked city. It includes a wide network of pathways and walkways, as well as being particularly bike-friendly. Its numerous pedestrians and cyclists have access to a well-developed public transit system. Preconstruction condos in Ottawa are developed in a city that already has a mature and established transportation infrastructure aimed at minimising the use of personal automobiles, increasing natural beauty while lowering noise, and improving public health by encouraging people to get out of their cars. Transpo is the city's public transportation system, which includes a huge number of bus routes that cover the entire city and the O-Train rail, which is similar to an above-ground subway system with two lines that run east to west in one direction and north to south in the other. About 40% of the population commutes to work using a mix of public transportation, walking, and cycling, with the other 60% relying on their automobile for everyday commuting. About 60 percent of Ottawa residents take less than 30 minutes to travel to work, 25% spend 30-44 minutes, and 15% take an hour or more.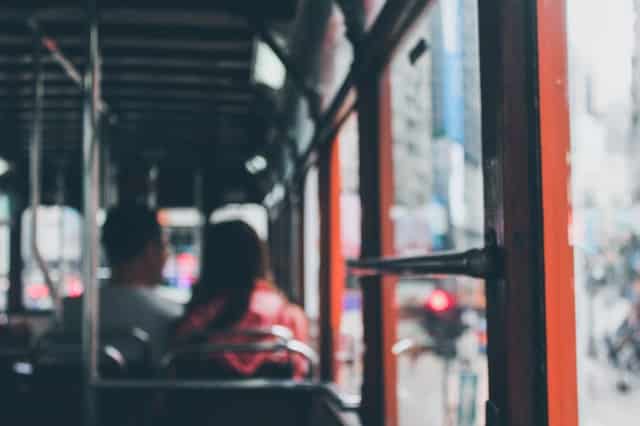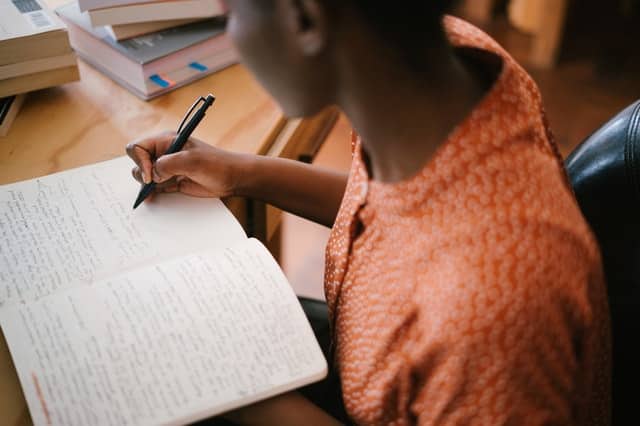 Post-Secondary Education in Ottawa
Ottawa is a highly educated city that also draws a more educated immigrant population than those who choose Toronto or other Canadian cities as their new condo. Business management and marketing are the most common post-secondary fields of study, followed by social sciences and healthcare. Education, legal profession and study, and engineering are the next most popular. Given the city's Capital position, which means there are a lot of federal and provincial jobs to fill, social sciences, which include subjects like political science and government relations, makes sense as the second greatest academic study. The city provides excellent institutions to educate such talents, which are in great demand in the high tech, creative, and federal government sectors. The Ottawa School of Art offers artistic degrees and programmes, whereas the Institution of Ottawa, or uOttawa, is a large, fully bilingual university with a wide range of on-campus and online programmes. Carleton University is a minor university with a strong focus on natural science and social studies. For colleges, Algonquin College, which has a major campus in the city and offers a variety of skills-based certifications, diplomas, and degrees, as well as co-op possibilities, is a popular choice. Smaller private schools and universities, such as Dominican University, have particular focuses, such as theology and philosophy.