Investing into Port Hope's Real Estate
East of Oshawa, Port Hope plays an important role in the development of the Greater Toronto Area, serving as a regional border. Expansion of the GO Train system and other major transit enhancements are coming forward swiftly, paving the way for the flight out of the Greater Toronto Area's key economic centre. Port Hope, a 45-minute drive from Toronto's downtown, has a wealth of shops, restaurants, museums, and galleries, all of which are located on streets that appear to have been transported back in time to the nineteenth century. It is described by residents as a densely populated town with a large population crammed into a small, urbanised zone that is home to a varied spectrum of cultural and ethnic groupings. This province has a more mature population, with an average age of 47 years, than the statewide average age of 41. The age bracket of 60-74 years is the most populated, while the age bracket of 60-74 years is the least populous. It had a median family income of $67,763 in 2015, driven by the manufacturing and retail trade industries, which employed the great majority of the population.
List of New Townhomes in Port Hope
Why Invest in New Townhomes in Port Hope?
Port Hope is a popular choice among Torontonians and other GTA residents who wish to get away from the hustle and bustle of city life and instead live in a smaller town with an old-fashioned aesthetic, plenty of greenspace, and a short commute to their city employment. It's a fantastic idea to buy a new home in Port Hope, which is known for celebrating its legacy in the visual design of the town and for the amazing beauty of the flora around it paired with the wide perspective of its Lake Ontario coastline. It's only a short drive to the GTA, and it's on the cusp of the GTA's expansion, so prices and the number of real estate developments will rise as time goes on. As new people move in, sales are swift, and the average price of properties continues to rise, frequently with the goal of selling their home in metropolitan Toronto or elsewhere to buy a new home for retirement, or to make Port Hope their home while continuing to commute south into the Greater Toronto Area. The abundance of 'heritage homes,' which are frequently older restored residences that occupy the town's centre streets, skews the property price. Residents who settle in Port Hope have access to a wide range of public events and festivals, which contribute to the town's consistent lively nature.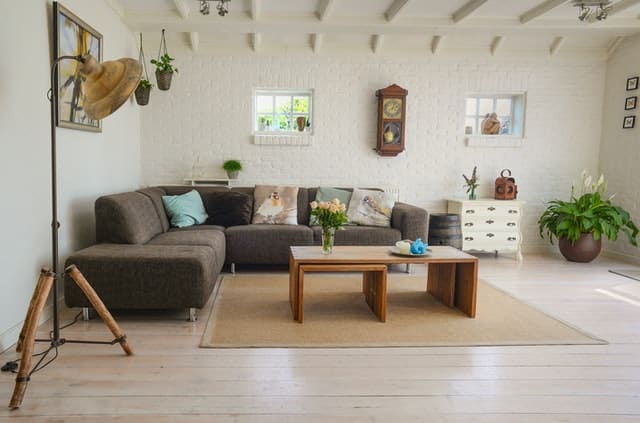 Average Townhome Prices in Port Hope
In Port Hope, real estate listings experienced a slight dip in the short-terms, but overall there has been an increase of sales since 2020. The average pricing has also increased by a significant margin, with townhomes reaching an average price of $511,110 in an increase of upwards of 40% since 2020.
Getting Around in Port Hope
Driving is the most prevalent mode of transportation in Port Hope, with motorways making access to the GTA quite convenient. From Oshawa, which is near to home and takes 35-50 minutes depending on rush hour traffic, it takes a little over an hour to get to Toronto. The bulk of its citizens, on the other hand, do not drive this distance since they either work in the town, commute just past it into rural land, or are retirees visiting family. Traveling by train from Port Hope to Toronto takes roughly an hour, and a $1.5 million transportation investment plan that includes numerous municipalities will improve transit inside the city. This means increased money for Port Hope's own public transportation, additional bus shelters, and better bus connection to the city's outlying areas.