Why Should You Invest In Owen Sounds Real Estate?
Investing in pre-construction condos in Owen Sound is a savvy long term choice. Everyone knows that small town Ontario has seen significant real estate price increases in recent years but Owen Sound is not just another community. This small town of about 20,000 is the perfect middle ground for those who want the benefit of proximity to urban centers while still having a genuine quaint feel at a price point that is manageable for both owners and investors. The low vacancy rate in Owen Sound means that demand for housing in the local area will continue to be strong. Beyond the basics of real estate, Owen Sound has a lot to offer. Natural amenities befitting a rural setting combined with a surprising cluster of modern cultural attractions mean Owen Sound is a unique setting. Invest in Owen Sound for its established history, clear air, open space and community feel.
List of New Condos in Owen Sound
Why Buy New Pre-Construction Condo Developments In Owen Sound?
Owen Sound is "friendly, comfortable and beautiful". While all of Ontario and Canada have seen steep increases in the cost of real estate, Owen Sound is an affordable community. But Owen Sound isn't affordable for its lack of local appeal, "The Scenic City" didn't get that tagline for no reason. Owen Sound is just on the edge of the Bruce Peninsula which means the beautiful town of Tobermory is within reach. Sauble Beach, Collingwood and Wasaga Beach are all also immediately accessible to residents of Owen Sound. The Scenic City sits at the tip of a deep inlet of Georgian Bay at the juncture of the Pottawatomi and Sydenham Rivers which wind their way through town. Owen SOund is split into East and West ends by the inlet and most shopping is done downtown on the east side. The natural divisions of the city mean anyone can find their own secluded pocket to call home.
Employment in Owen Sound
There is institutional and private sector employment in Owen Sound but the city may be the perfect location for distance workers. In the aftermath of Covd-19, distance working or "work from home" has become increasingly popular and you would be hard-pressed to find a greater place to work from than a new pre-construction condo in Owen Sound with a view of the waterfront. Distance workers can take advantage of the relative affordability of Owen Sound along with its proximity to Toronto. The short drive to the General Toronto Area means that those who need to occasionally be "in office" have ease of access. Major employers in Owen Sound itself include the healthcare sector, retail, construction and manufacturing.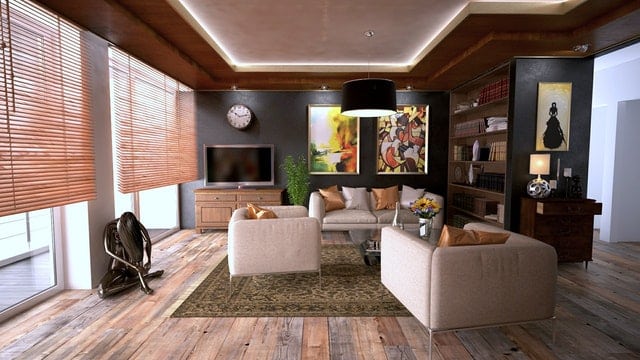 Average Pre-Construction Condo Price for Owen Sound in 2022
Condos in Owen Sound sit within a comfortable price range from the mid to high 300's to the 400's. Condos are considerably cheaper than the typical single detached home in The Scenic City which currently sits at anywhere from the mid 500's to the low 700's. The low price point for new pre-construction condos in Owen Sound relative to the General Toronto Area means that the opportunity to own in Owen Sound is that much more appealing for first time owners and investors or those intending to diversify their portfolio.
Transit & Accessibility in Owen Sound
Owen Sound is a community best accessed by car but there is a local transit for those who need it. Thankfully The Scenic City is at the juncture of the 6, 10, 21 and 26 Highways. These scenic highways will take you up the Bruce Peninsula, across Georgian Bay, or down into southwestern Ontario and the General Toronto Area. Nope, there are no LRTs in Owen Sound but that might be a good thing from the perspective of those who enjoy driving and day trips by car. In fact, Owen Sound is the perfect location for those inclined. Not only are Tobermory, Sauble Beach, Collingwood and Wasaga Beach a couple hours drive but there are natural wonders in the area as well including Jones Falls, Inglis Falls and Indian falls.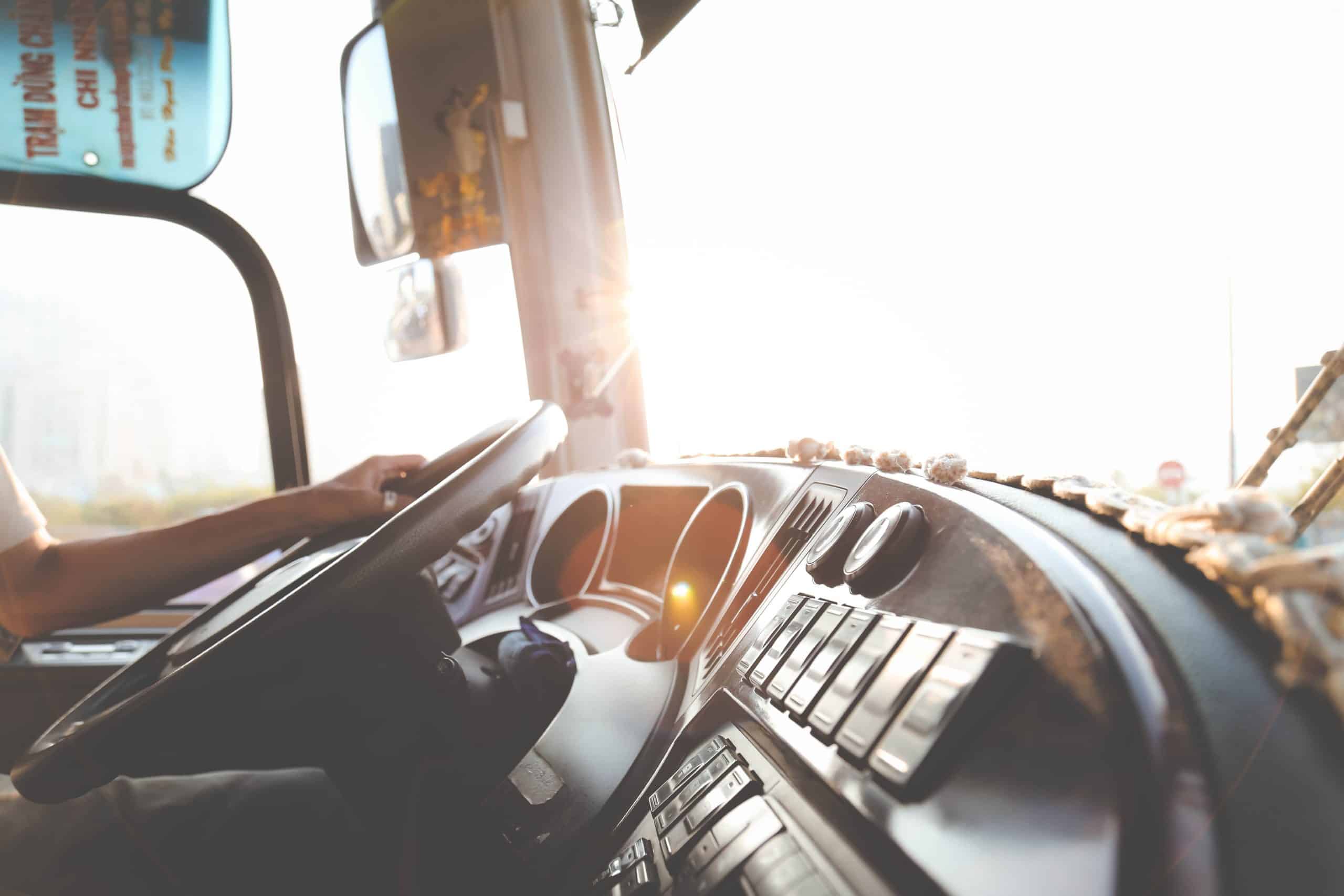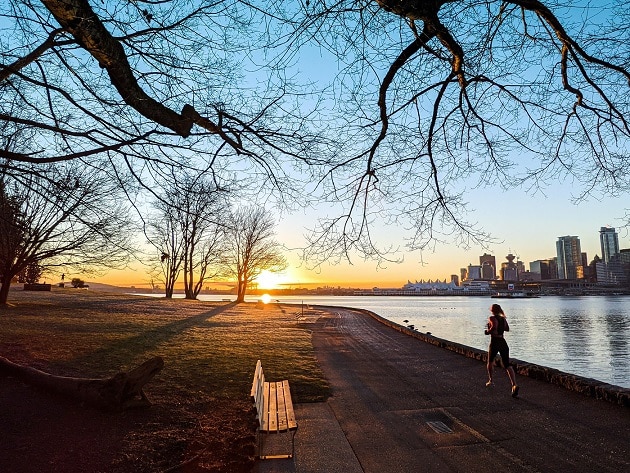 Entertainment in Owen Sound
Owen Sound does not lack for entertainment. Within and around Owen Sound there are plentiful opportunities to fish, go to the beach, enjoy fine restaurants, access nature and observe wildlife, go hiking, camping, golfing and play virtually any sport recreationally. This is an outdoorsy community and while that may seem intimidating through the winter, this is a city that takes full advantage with plentiful opportunities to skate and do cross country skiing. Cultural amenities like the Georgian Bay Symphony, the Roxy Theater, museums, the Tom Thomson Art Gallery and others will surprise those who think Owen Sound is just another small Ontario town. Festivals like the Festival of Northern Lights dot the annual calendar and Owen Sound passionately supports its local OHL team.