Why Invest in Rathwood Real Estate?
Rathwood is a neighbourhood known for the beauty of its historic environment. With home developments from the 1960's and 1970's, Rathwood is full of loyal residents. This vintage neighbourhood features classic suburban bungalows and two-storey homes. Its most attractive feature is the major routes surrounding the area and how easily it accesses Mississauga's bounty of public amenities. This reason alone has attracted developers to pursue the neighbourhood resulting in the production of pre-construction condos within the area.
List of New Condos in Rathwood Neighbourhood
Why Buy New Condos in Rathwood?
Investing in a new condo in Rathwood promises a life-long fulfillment for your family. Though the area presents itself with mature structures and residents who have stayed there for their whole life, it's easy to come to the conclusion that Rathwood community encapsulates amenities that transcends age. These amenities are such as greenspaces, arterial routes, serene neighbourhoods, commercial destinations, and even new hobbies the community offers. Rathwood is mischievous with the way it charms their residents to spending their lives in satisfaction just within their own neighbourhood.
Commercial Life in Rathwood
Rathwood Condos will have access to a variety of options when it comes to commercial activities. The neighbourhood itself will satisfy daily necessities with No Frills grocery store nearby, as well as TD Canada Trust Bank and eateries like Dairy Queen and Desi Bar and Grill. However, its true potential of commercial life starts just a couple minutes away. Driving east from the neighbourhood will bring residents to Rockwood Mall, featuring Chuck E. Cheese, HomeSense, and Winners. This small mall can't be underestimated for its essential businesses. However, if you are seeking a day of entertainment, then drive west and reach Square One Shopping Centre. This shopping mall is the largest within Ontario and boasts being the second in all of Canada. Shopping here can go from name-brand stores such as H&M and Zara or luxury shopping with the Hudson's Bay or Holt Renfrew offering brands known to all like Gucci, Coach, and Michael Kors. Square One is not shy to boast its other amenities such as the Rec Room, Walmart Supercentre, Cineplex Cinemas, and too many fine dining restaurants to name. From commercial, entertainment, or to even just satisfy a craving, Rathwood residents will have it all within just a minutes drive.
Average Prices of Condos in Rathwood
The average price of all types of residences, including new condos in Rathwood is $755,039. In comparison to its neighbour region, Oakville averaged $1,297,250 in all types of residences. Condos were priced on an average of $491,985 and showed 21% power in sales in condo townhouses and 19% to condo apartments. Rent in Rathwood is on an average of $2,125 per month for a 1-bedroom apartment with the average price increasing about 18% in comparison to its previous year.
Getting Around The City
The main reason why developers invented their resources in Rathwood is because of the major routes the neighbourhod has to offer. Dixie Road runs through the middle of Rathwood providing its residents with a direct route to the Queen Elizabeth Way and 401 Expressway. Queen Elizabeth Way can access outer GTA cities like Niagara, meanwhile the 401 Expressway will take anyone throughout Toronto and the GTA. Another route would be Hurontario Street, Missaussga's main route of transport. Rathwood also does not lack when it comes to public transit. From Dixie Station, Cawthra Station, and Tomken Station nearby. This has MiWay buses and Go Buses that can transport anyone from Mississauga to the GTA.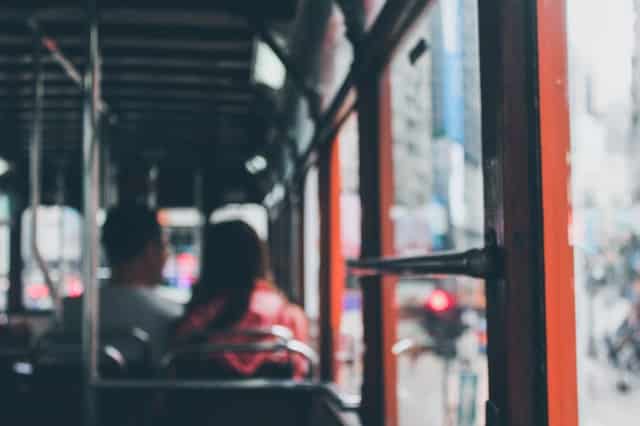 Even with the development of pre-construction condos in Rathwood the serenity of the community lies undisturbed. This may be due to the bounty of nature that the residents can indulge in. Rathwood Park is the most central park within the many greenspaces within the neighbourhood. This park features a walking trail that hosts a creek and dense forestry. The park also showcases the region's athleticism as it hosts a baseball and softball diamond, bocce ball court, and a soccer field. Rathwood park is a community staple for the undeniable livelihood that it brings to its residents. Other notable green areas are Applewood Hills Greenbelt Trail and the nearby Kennedy Park.