Why Invest in Lisgar Real Estate?
Lisgar is located in Mississauga's far northwest corner. The St. Lawrence & Hudson Railway line surrounds the north end of the neighbourhood, while Highway 407 separates Lisgar from the Town of Milton on the west. The neighborhood has lots of green space, with Osprey Marsh, Lisgar Fields, and Trelawny Woods. Lisgar also has a bunch of new schools, which is perfect for families with kids. Lisgar is also one of Mississauga's most affordable places for a family seeking to buy their first home. Although Lisgar's prices have increased over the past year, it still has some of Mississauga's most affordable towns, semis, and detached houses. Lisgar real estate should be at your top priority if affordability is your most important consideration.
List of New Condos in Lisgar Neighbourhood
Lisgar Neighbourhood
Lisgar, a small neighborhood tucked away in Mississauga's far Northwest, has recently experienced some revitalization. Lisgar has had a significant increase in demand from young families, and home prices have reflected that over the past year. This is due to its great combination of affordability, proximity to public transit, and relatively quiet, beautiful streets. Lisgar resembles a small suburban town. The MiWay bus service is a nice option for public transportation, but you will definitely need a car to go to the shopping centres and recreation areas. 
Amenities in Lisgar
At the Winston Churchill Boulevard and Argentia crossroads, there is a large collection of retail stores, including a Best Buy, Real Canadian Superstore, Walmart, Winners, Bed Bath & Beyond and many more. At Derry and Tenth Line, you'll find a 24-hour Metro, Canadian Tire and other small shops if you're searching for a neighbourhood grocery store. In addition, residents of Lisgar have the option of shopping in nearby neighbourhoods like Meadowvale or Central Erin Mills, which is just 10 minutes drive. A farmer's market is also held every Sunday from June to October at the Lisgar Go station. It is worthwhile to visit the Many Feathers Farmer's Market since it offers an excellent selection of fresh local products.
Average Price for Condos in Lisgar
In Lisgar, the average cost of a home in 2016 was $605,577, and in 2019 it was $831,306. In that period, there has been a 14% increase in home values. In 2019, the average price of a detached home was $962,586 and the average price of a semi-detached home was $702,818 in Lisgar, whereas the average prices in Mississauga were $1,104,975 and $768,468 respectively. Both detached and semi-detached homes were less expensive than homes in other Mississauga neighbourhoods. 
Lisgar Transit & Accessibility
Lisgar GO Station, located at the junction of Tenth Line and Argentia Road also is one of the Major GO stations on the Milton Line in Mississauga. Although the trains don't operate as regularly as those on the Lakeshore line in Mississauga's southern region, Lisgar station does run trains to Union during peak rush hour. Trains operate from 6:30 to 8:15 in the morning and from 4:00 to 7:00 in the evening, and it takes 50 minutes to get downtown Toronto. Drivers can head west and take Highway 407 and be downtown Toronto in 45 minutes. It also connects with Highway 401 which eventually intersects with the Gardiner Expressway.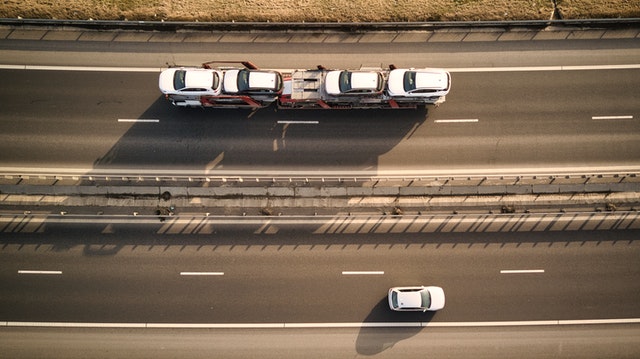 Lisgar FIelds, located near Lisgar Middle School is a large natural area with four tennis courts, a baseball diamond, and two soccer fields. Additionally, there are three half-basketball courts, a sandbox, and swings on the playground. Lisgar Fields' one of its trails goes northward toward Forest Park. Before reaching Stonewood Park or Buttonbush Park, you can travel this route for about a kilometre. Visit Eden Woods Park, which features a small forest and a trail, if you enjoy taking walks in the woods. Soccer grounds and a baseball diamond are also included in this park. Union Park, which contains a playground, a skate park, and a covered pavilion, located across the street from Eden Woods Park. The closest recreation centre is Meadowvale Community Centre. This facility features a library and a 25-meter lanes swimming pool. There is also an ice rink, skating arena that offers skate courses, a gym room, and a full gymnasium.