Why Invest in East Credit Real Estate?
East Credit is surrounded to the north by Highway 401, to the east by Mavis Road, to the south by Highway 403, and to the west by Creditview Road. East Credit is conveniently located near Highways 401 and 403. Near the Credit River, there are some older and more developed areas that were built in the late 1970s and early 1980s. In this community, real estate differs from sub-neighborhood to sub-neighborhood. The one aspect that the entire neighbourhood has in common is that there are relatively few high-rise buildings in the neighbourhood, which is most likely owing to the area's proximity to Pearson Airport. East Credit has great access to shopping options, highlighted by Heartland Town Centre and is home to many good schools. As a result, the neighbourhood has become a sought-after home destination for families.
List of New Condos in East Credit Neighbourhood
Why Buy New Condo Developments in East Credit?
Mississauga is a major suburb in Canada, featuring lucrative Pre-Construction Condo Sales Mississauga. New condo developments and upscale commercial complexes may be found here. There are also numerous entertainment attractions and vast green space brimming with beautiful nature. There are a variety of residential condos for sale in Mississauga and condos make up 96 percent of the Mississauga real estate market. The fact that there are no high-rise condos in East Credit, which limits the supply in the neighbourhood and makes new condo developments even more appealing.
Recreations in East Credit
The River Grove Community Centre is at the intersection of Britannia Road West and Creditview Road on Culham Trail. This community centre provides a variety of leisure sports, including badminton, basketball, outdoor tennis, swimming and volleyball. The 18-kilometer-long David J. Fulham Trail follows the Credit River's flowing route. This open green space is ideal for cycling, hiking, walking, and jogging. There are also plenty of parks around the East Credit region where residents may enjoy the natural greenery and partake activities. East Credit's major parks include Bidwell Trail Common, Clover Meadows Park, Century City Park, Fallingbrook Community Park, Heatherleigh Park, Sonoma Park and Timothy Street Park. East Credit is also home to several recreation trails, such as the Carolyn Creek Park Trail and the Culham Trail. Braeben Golf Course is perched on a hill with magnificent views of the city and neighbourhood.
Average Price for Condos in East Credit
The real estate market in East Credit is currently booming, with a low inventory level of around three months. The average sales price in East Credit in June 2022 is $1,350,000, an increase of 20% over the same month the previous year. Detached homes dominate the real estate market in East Credit, making up 68 %, followed by semi-detached homes (17%), townhomes (10%), and condos (5%). Homes typically feature three bedrooms. Condos in East Credit sold for an average sale price of $875,733 in June 2022, a 20.5% increase from the same month in the previous year.
East Credit Transit & Accessibility
Mississauga Transit (MiWay) connects East Credit with the rest of Mississauga and the GTA. MiWay bus service runs along Eglinton Avenue, Britannia Road, and Mavis Road. The regular bus schedules make traveling in the East Credit region highly quick, simple and efficient. The Streetsville GO Station is nearby and can take you into downtown Toronto in about 40 minutes. Additionally, you may use the nearby GO Station in Erindale. Drivers may drive Highways 401 or 403 into downtown Toronto, which will take roughly 50-70 minutes at rush hours.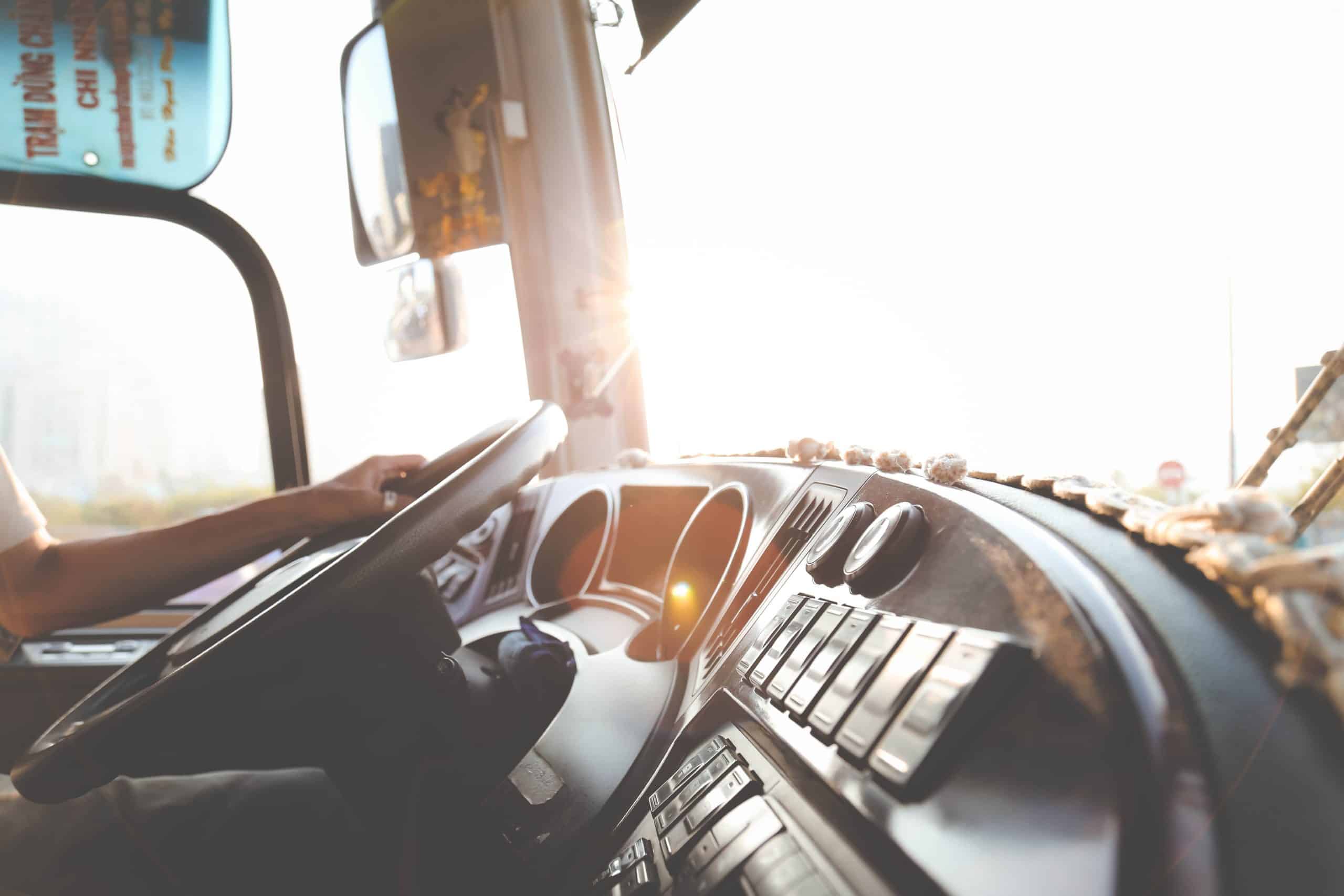 Mississauga's East Credit neighbourhood has an abundance of shopping choices. One of Canada's biggest and most prosperous Power Centers, Heartland Town Centre, features more than 180 shops and services for the best shopping experience. This shopping destination is located at the crossroads of Mavis and Brittania Roads. Throughout this neighbourhood, there are also a few small shopping centres. Armour Heights Plaza, River Run Shopping Centre, The Credit Valley Town Plaza, and Roseborough Centre are just a few of the many strip plazas that are dispersed across East Credit. Some of the different restaurants in these plazas represent the neighborhood's cultural variety.