Why Invest in Churchill Meadows Real Estate?
Churchill Meadows is an emerging Mississauga's neighbourhood with a young demographic. Thanks to the affordable housing and excellent school network, young families are moving and establishing their roots here. The neighborhood is conveniently located north of Highway 403, west of Winston Churchill, and south of Britannia Rd W. This neighbourhood is the most in demand of Mississauga's newer, larger neighbourhood. An excellent place to live for families because of its well-constructed homes and well-planned streets. Prices have grown significantly in recent years, indicating its attractiveness.
List of New Condos in Churchill Meadows Neighbourhood
Why Buy New Condo Developments in Churchill Meadows?
Almost every main street is filled with low rise condos, medium density townhomes,and work/live complexes. Condos in this neighborhood are relatively new, having largely been built between 2000 and 2010. This neighborhood's condos mostly feature one bedroom and two bedroom condos. As more stores and local businesses open near the new condo developments along Thomas and other main streets, amenities become more accessible. Churchill Meadows is indeed a neighborhood that will mature gracefully. New condos development here will always be in demand for families wishing to settle in Mississauga, since it is the last of the big subdivisions.
Churchill Meadows Neighbourhood
In contrast to neighbouring Erin Mills, which offers a typical suburban living, Churchill Meadows was built with the future in mind as an Urban Walking Lifestyle Community. It is built with smaller lots and grid streets. Churchill Meadows features a few local stores scattered around the community that provide residents with amenities. The largest shopping district is at Tenth Line and Thomas, which includes Shoppers Drug Mart, Sobey's Grocery store, and Tim Horton's, etc. Residents also visit and shop at Central Erin Mills due to its proximity to the neighbourhood. Churchill Meadows features four community parks connected by paved trails that run north to south across the heart of the neighbourhood. Parks are typical of a suburban neighbourhood, with facilities such as children's playgrounds and soccer fields. Churchill Meadows Library and Activity Centre also offers a variety of programmes for adults and children. Residents can enroll in tennis, kickboxing, yoga, tai chi, floor hockey, and other programs at the centre. The new Churchill Meadows Community Centre and Sports Park that was opened in 2021, is located north of Erin Centre Boulevard on Ninth Line. The community centre features a 25-metre, six-lane swimming pool and therapeutic pool, a Triple gymnasium, a Multipurpose Room, an Active Living Studio
Average Prices for Condos in Churchill Meadows
The average selling price for all types of homes, including condos in Mississauga, was approximately $1,008,347 for the current year of 2021. The average selling price for condos in Mississauga in 2021 is $575,832 and the average listing days on the market is 11 days. As for pre-construction condos in Mississauga, the average price for two-bedroom units is $617,000. The average price per square foot for pre-construction condos in Mississauga ranges between $1100 to $1200. As for resale condo units, the average price per sq ft ranges from $750 to $850. The average rental rate in Mississauga in the last quarter of 2020 was $2,113 and is a 10% decrease from the previous year.
Churchill Meadows Transit & Accessibility
All GO stations are within 10-15 minutes of each other. Churchill Meadows is better suited to those who work in Mississauga, Milton, or Oakville. Churchill Meadows is close to every major big box store and Highway 403, which connects you to other parts in Mississauga, east or west. The neigbourhood has one of the lowest transit rankings in Mississauga due to a lack of public transit choices, you will need a car if you want to live in Churchill Meadows. That's what you get when you go to the suburbs, and no one should be surprised. However, there is still a good mix of walkable shops, such as the Erin Mills Town Centre in nearby Central Erin Mills.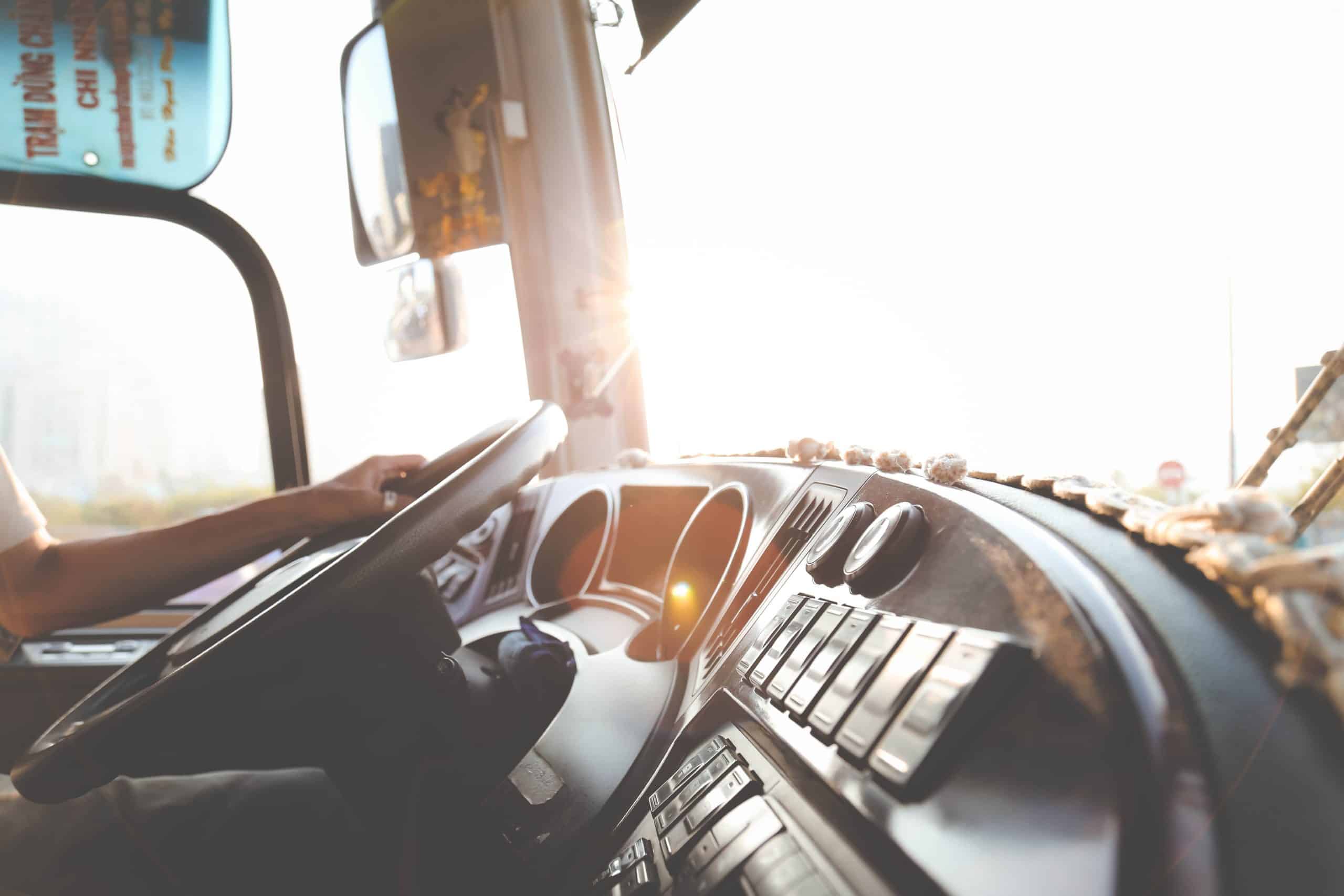 Churchill Meadows is an ideal neighborhood to settle in if you want excellent school options for your children. The neighbourhood features two of the city's top 25 elementary schools – Oscar Peterson Primary School and Churchill Meadows Primary School. Besides the excellent elementary schools, it also has two excellent middle schools (Erin Centre and Ruth Thompson) and a rapidly improving high school (Stephen Lewis SS). Parents can be comfortable that their children are receiving excellent education at every grade level. That definitely makes living in this neighbourhood more appealing.