Why Invest in Central Erin Mills Real Estate?
Central Erin Mills, a popular Mississauga neighbourhood, is a well-established residential and business core on the GTA's west side. The majority of Central Erin Mills real estate consists of traditional two-story detached houses, there are also a few townhouses, new condos and luxury estate houses. Families will find Central Erin Mills highly appealing. It is a very safe neighbourhood with excellent schools, and the combination of outstanding schools and convenient location keeps property prices strong.
List of New Condos in Central Erin Mills Neighbourhood
Why Buy New Condo Developments in Central Erin Mills?
This neighborhood offers two types of new homes: new condo developments and townhomes, with an emphasis on a more traditional look. Residents view Central Erin Mills to be a suburban paradise. This neighbourhood has a population of about 122,560 people and is constantly growing as a result of several new condo developments in the region. Detached and semi-detached homes in this neighbourhood can be expensive, and prices are likely to climb in the coming years due to the GTA's growing property market. However, there are still some excellent and reasonably priced real estate alternatives available for anyone wishing to relocate to this neighborhood. There are new condo developments being built in vacant areas. Invest or buy today if you consider Central Erin Mills is a suitable fit for you and your family.
Central Erin Mills Neighbourhood
Central Erin Mills is a Mississauga neighbourhood that has evolved into a diversified community, with a substantial Croatian, Czech, Polish, Arabic, and Urdu population. It is located on the western outskirts of Mississauga, bordering Oakville. There are individuals of many different nationalities settling here, including a large number of baby boomers. The average household income is $129,212, which is significantly higher than the Canadian average. This neighbourhood is a beautiful and calm community with many parks and walking trails. The Erin Mills Town Centre and the Credit Valley Hospital are nearby landmarks.
Average Price for Condos in Central Erin Mills
Central Erin Mills' real estate is dominated by detached houses, which account for 46 percent of sales, with condo townhomes accounting for 25 percent and semi-detached houses accounting for 16 percent. The most popular type is two-story houses, with the majority of houses having three bedrooms. Over the previous year, the average price in Central Erin Mills has been $779,619, a 26 percent rise over the same period the year before. During that time, the average freehold price was $935,528 while the average condo price was $499,392 throughout the same period
Central Erin Mills Transit & Accessibility
Mississauga MiWay and GO Transit provide service to Central Erin Mills. The MiWay system connects you to the TTC's Islington subway station and includes 80 different routes that cover roughly 3,600 bus stops. Train and bus services are provided by GO Transit across the area. It includes stops at Dixie, Cooksville, Erindale, Streetville, Meadowvale and Lisgar at Milton Line, Clarkson and Port Credit at Lakeshore West Line. When the new Hurontario LRT is ready, traveling and going around will be a lot easier and faster for residents. Drivers also have easy access to major highways such as the 403, 401, and 407.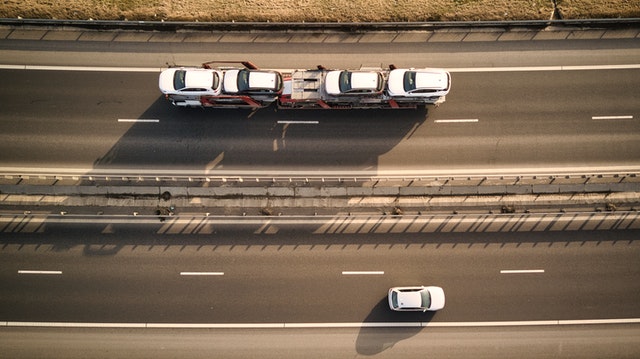 Despite the fact that Central Erin Mills isn't known for its parks, there are many of them. Sugar Maple Woods features a winding shaded path that is quite a relief in the hotter months. Quenippenon Meadows Community Park features a soccer field, baseball diamonds, tennis courts, a leash-free dog park, and a splash pad. The Erin Meadows Community Centre located at 2800 Erin Centre Boulevard, features an indoor pool, kiddie pool, gymnasium and activity rooms. It is also connected to Erin Meadows Library. All year long, the centre is jam-packed with programmes and sports for people of all ages.