Investing in Edmonton Real Estate
Edmonton is the northernmost metropolitan city within all of North America. Hailed as the capital city of the province of Alberta, Edmonton is the second largest city within the province after its southern neighbour, Calgary. Edmonton is a city that is reliant on its residents to drive with most of its commercial and entertainment hubs placed in central locations. This is due to the city having the lowest diesel and gasoline prices within Canada. Edmonton was recognized as "Oil Capital of Canada" later in the day as its industry strongly focused on the oil industry. In modern day, Edmonton grew in agriculture and tourism as well strengthening the diversity of opportunities of employment. One benefit many Albertans enjoy is its province exception from provincial sales tax (PST). Residents of Edmonton hold the highest average household income within Canada as well as a fair cost of living. With less taxes and an affordable economy, Edmontons on an average enjoy more disposable income than most of Canada.
List of New Condos in Edmonton
Why Buy New Condo Developments In Edmonton?
Investing in a pre-construction condo in Edmonton is a proud investment. Edmonton has a consistent real estate market that neither increases or decreases drastically. With the city's strong employability and a consistent real estate market, many experts have expressed their optimism for Edmonton's growth. Edmonton offers affordable and cheaper housing in-comparison to its sister city – Calgary and specially than Vancouver and Toronto. For those who truly love nature, Edmontons has the highest parkland area than other Canadian cities. For those who love festivities, Edmonton is known as "Canada's Festival City", with over 50 festivities scheduled over the year, festivals in Edmonton never stop! There is always something new to indulge in. With amenities with the largest shopping mall in North America, the West Edmonton Mall does not lack in any aspect when it comes to satisfying Edmonton's residents. Whether it be indoors or outdoors Edmonton is a beauty to be in.
Employment In Edmonton
Edmonton's job and industry comes in a bounty of variety. Being one of the most diverse economies in Canada, Edmonton was once known to only focus its prowess on the petroleum industry. In modern times however, Edmonton has grown into agriculture, tourism, and now one of the strongest technology sectors within the country. Edmonton established its reputation as Canada's leading educan and research centres. With a growing city such as Edmonton many diverse jobs became in demand. According to Canada Immigration, Edmonton is in need of Nurses as its most in-demand job. Other jobs in-demand are within sectors of transportation, medicine, commercial, trade, and cuisines. Jobs such as Carpenters, Transport Truck Drivers, Retail Sales Associate, and Physicians are some of Edmonton's most in-demand jobs. This gives us in-sight of regardless of its focus on the petroleum industry, Edmonton does not lack when it comes to employment opportunities.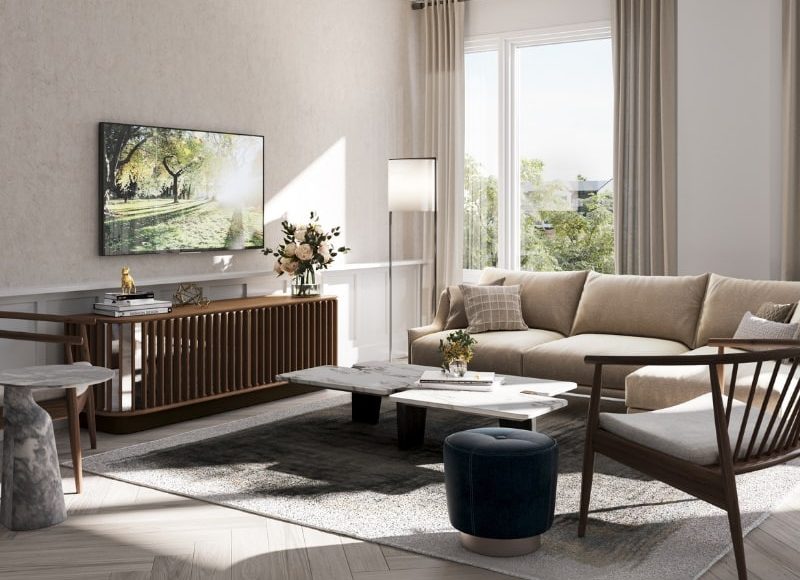 Average Condos Prices In Edmonton
Current WOWA reports and statistics show that all property types in Edmonton are sold at an average of $410,276 with a 2% increase from last year's data. As of May 2022, Condos in Edmonton are sold at an average of $239,011 with a 1% decrease from the previous year. With current average prices, Edmonton is experiencing an influx of condo purchases as transaction rates for Condos are at a 29% increase in comparison to May 2021. Currently, a 1-bedroom apartment in Edmonton is at an average price of $975. This is a 4% increase in comparison to last year's data.
Transit And Accessibility
Edmon uses the Edmonton Transit System as its main public transit. The Edmonton Transit System consists of the Edmonton Light Rail Transit (LRT) lines as well as a bundle of bus routes. The LRT is massive, expanding itself from the northernmost reaches of the city to the south. One thing to note is that this excludes LRT transit options for eastern and western regions. However, Edmonton's bus routes ensure traveling within the whole city is accessible. Edmonton bus routes are so good that they are considered as one of the best bus networks within Canada. With 7456 different bus stops and 191 bus routes, Edmonton is perfect for those who commute.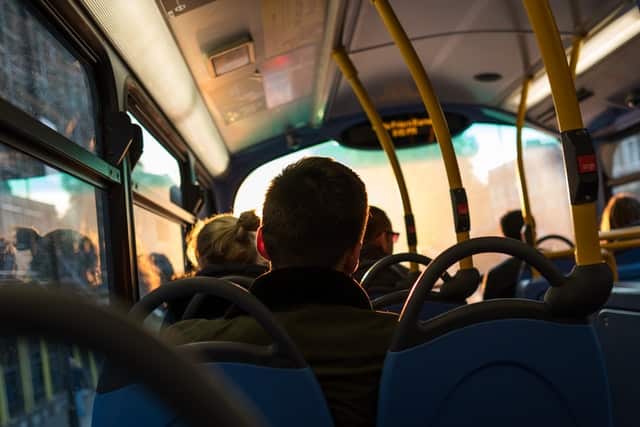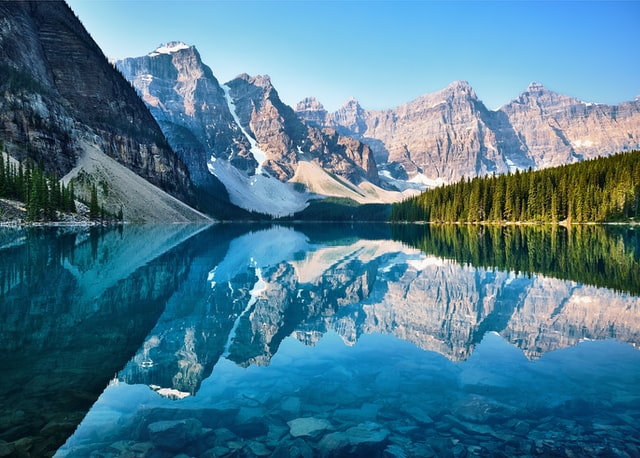 Entertainment In Edmonton
Investing in a new condo in Edmonton ensures a life full of adventure! Edmonton features many destinations for its residents as well as its booming popularity in tourism. Whether it be festivities, nature, or commercial life you seek, Edmonton has your back! The North Saskatchewan River Valley is a scenic park that features 150 kilometres of pathways and pathways that connect 20 parks. To give you a better idea of this massive green space, North Saskatchewan River Valley is 22 times bigger than Central Park in New York City. Activities such as kayaking, canoeing, picnics, biking, and more are all here for those who love the company of nature! Ever wondered where the biggest mall in the whole North American continent is? A 500,000 square metre mall, the largest mall you can find in all of North America is West Edmonton Mall! This Mall is massive featuring over 800 stores, and 100 dining venues with different cuisines. West Edmonton Mall even has a massive indoor waterpark along with an amusement park, and ice skating rink. Edmonton is a wonder when it comes to satisfying its residents. Other notable destinations are The Art Gallery of Alberta, University of Alberta Botanic Garden, Muttart Conservatory and the Royal Alberta Museum. Hot destinations like Banff and Lake Louise are also nearby and accessible within less than just a 5 hour drive. That's the perfect time for a family day out if you ask me.