Get Priority Access to The Latest Projects Across the GTA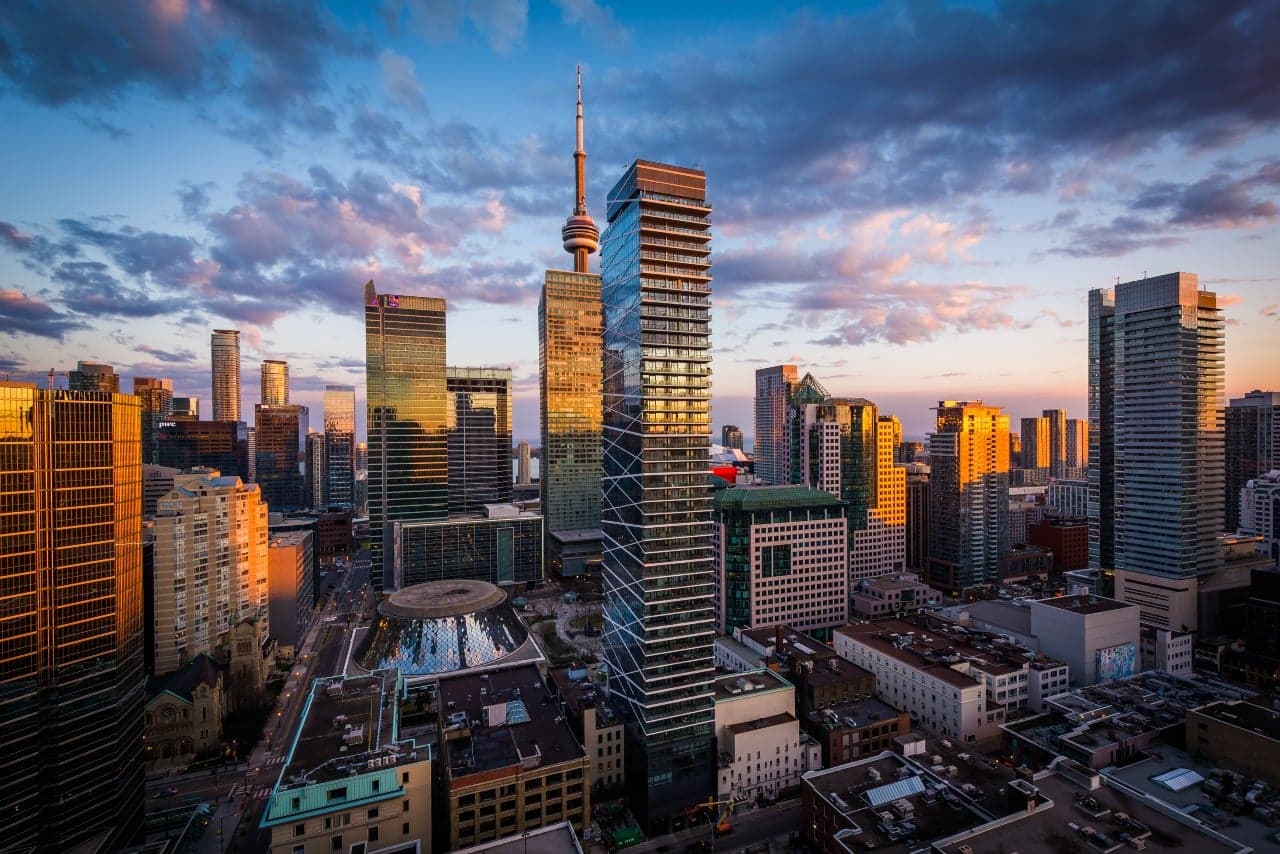 Condos HQ – Your Trusted Real Estate Experts
Buying or selling a home is considered as one of the most important decisions you will make in the course of your life. We have a team of highly experienced real estate professionals who will guide you through the most difficult situations where you have multiple attractive options at similar prices. With our comprehensive understanding of the housing market, we help you find the perfect home at the best prices. Additionally, we assist our clients thoroughly by offering them with a foolproof condo-buying strategy. Providing them valuable information about new and upcoming projects. Giving insights to maximize their return on their real estate investments. Our ultimate goal is to not only provide Platinum Access but to ensure that our clients have a VIP experience. We work closely with buyers, investors, and sellers to render high-quality services to our clients. Our vision is to educate our clients about the ever-changing scenario of the real estate market and to assist them in making the correct choices. When it comes to real estate investment choose Condos HQ – your trusted partner.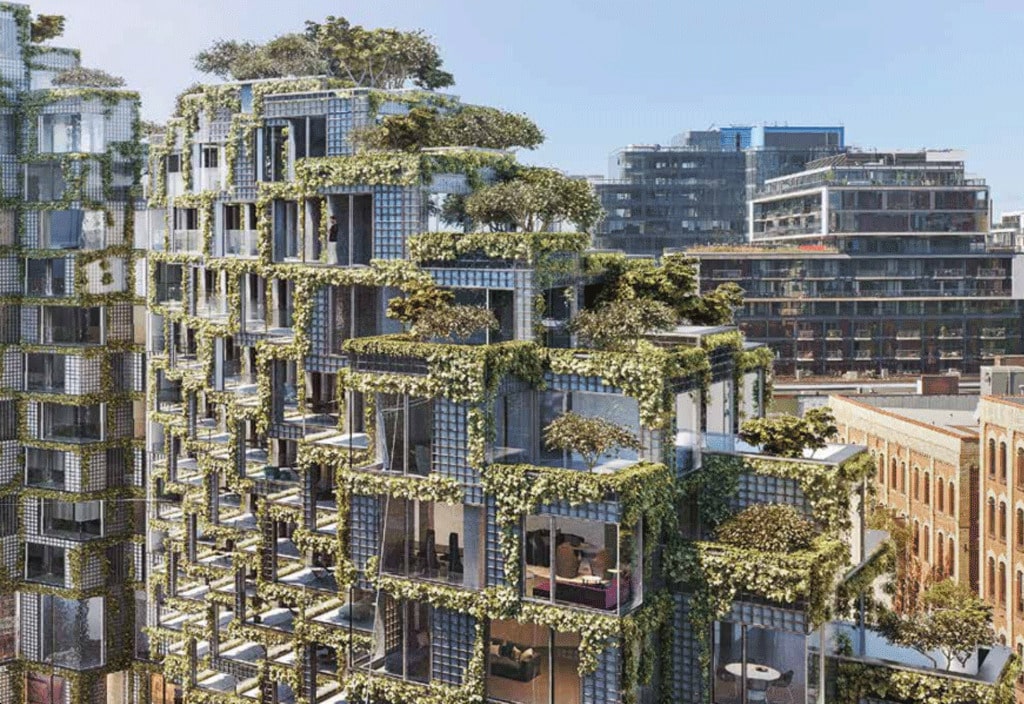 Search for New Condos, Homes and Townhouses in the GTA
At Condos HQ, we offer information about condos, homes and townhouses the Greater Toronto Area. You can search for data on condos, homes and townhomes based on the city or town you are interested in, the occupancy and property type to understand which will be the best option for you. Additionally, we provide detailed information on different types of properties on our website which include the building type, city, development status, suite sizes, sales status, average price per square foot and other relevant information that can help you make an informed decision. We also have an interactive map available for you to efficiently narrow down results based on neighbourhoods, schools, restaurants, stores, walking access and other amenities you will enjoy when you purchase the condo, home or townhome for sale in the Greater Toronto Area. We provide up-to-date and accurate information on condos, homes and townhome developments in the GTA.
New Condos & Homes in Greater Toronto Area