Real Estate Investment Plans for Increases in Domestic Students in Canada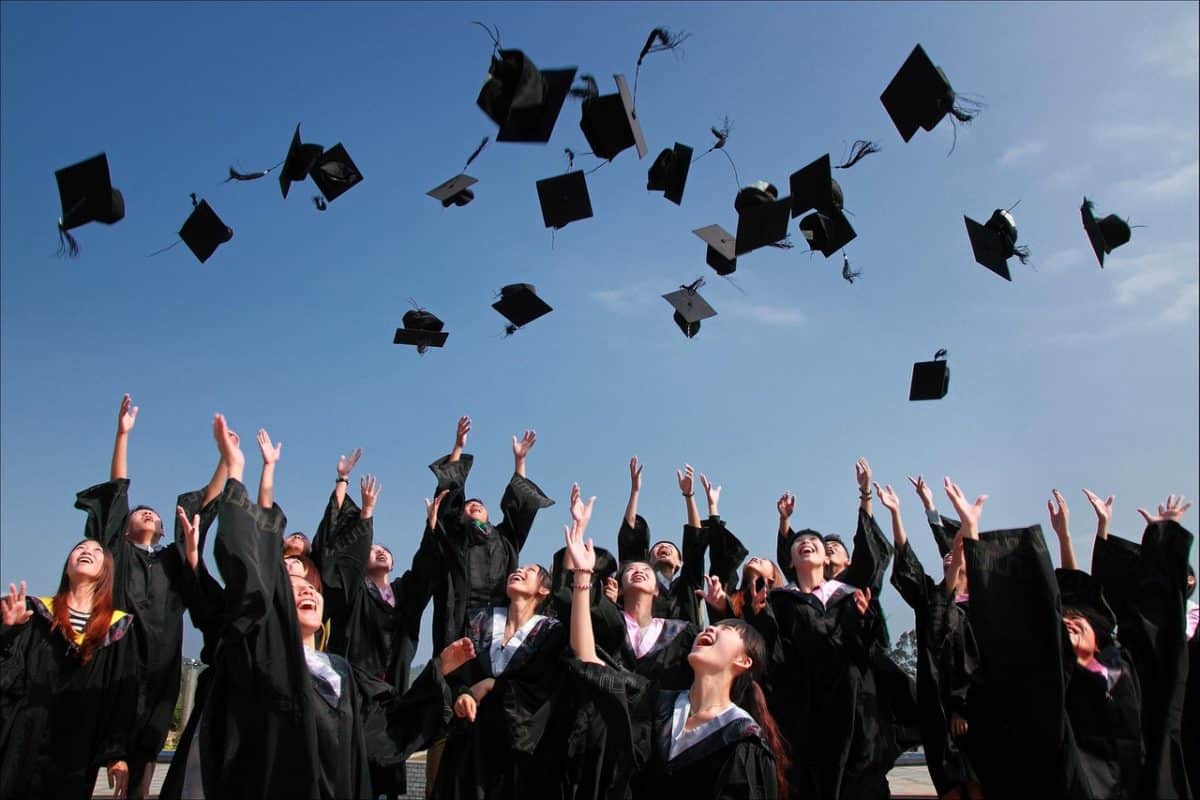 Real Estate Investment Plans for Increases in Domestic Students in Canada
As Canada recovers from the pandemic, its position as a country with top-calibre schools, wonderful cities, and reasonable international student prices, will mean that schools reopening will also open the floodgates to international students. Real estate prices and rent will rise at an increasing rate as restrictions are lifted.
How do International Students Affect Rent Pricing?
The long-term value of pre-construction homes and condos in any location near, or with easy access to Canadian universities is unparalleled thanks to the fact that Canada is the most desirable destination for international students in the world— by a large margin. Canadian universities are more than happy to facilitate this growth, since international students pay much higher fees than domestic students. Toronto and Vancouver are already hotly popular cities, and have seen large hikes in rent costs as students try to secure a place for themselves to stay while studying abroad. Real estate investors should be on the lookout for any updates in allowed intake of student visas, or in further openings of schools, since these would all have a subsequent effect of raising the price in any area accessible to a school. This might also push out domestic students or others who have to live farther from a college or university, driving up rent in areas otherwise unrelated to schools.
Why is Canada Being Chosen?
Canada traditionally has had a positive national reputation. Aesthetically, many of its cities– especially those hosting its top universities, are surrounded or interwoven with a lot of the country's natural beauty– parks and forests just around the corner, especially in places like Vancouver, where the weather also tends to be more pleasant. In addition to being home to a great number of national parks, it also tends to have a lower average tuition for international students than American schools at about $27,000 (depending on the program, of course). Canada is also a nation of immigrants by official policy, with immigration being a significant factor to its population, and necessary to keep it afloat. Students coming to a Canadian city to study and work can expect to find communities based on shared interests, or around their ethnic background. The Canadian student visa also allows students to work for 20hrs/week, rather than needing a separate work permit. It's also a safe country, with a very low crime rate internationally. Presently, the post-covid fallout has led to universities hungry to bring in more international students after having closed for so long, in addition to employers welcoming international students willing to fill jobs amid a labour shortage.
Are They Coming to Stay?
Yes and no, often depending on what country they're from, or what their end goals are.
In some situations, Student Visas are presented as a stepping stone toward Canadian immigration, with immigration firms that assist moving to Canada on a more permanent level through an international student route. Get a student visa to study in Canada, continue by applying for a postgrad work permit, and then eventually apply for permanent residency. In 2019, about 34% of Canada's international students had come from India, a full 12% ahead of its intake from China. Overseas recruiters like ApplyBoard try to advertise and facilitate international student intake to Canada, at times with rough results.
International students are not guaranteed to be long-lasting immigrant tenants, however. There has been a significant rise in the number of student visas since 2015, where it has already doubled since 2006. For this period, Ontario was the most popular province with only BC behind it. However, in this example, Chinese students are likely to return home once their degrees are finished. However, the sheer volume of Chinese international students makes it no loss if they don't stay. A pre-construction condo in Toronto bought to house financially secure students can be expected to enjoy full vacancy for as long as the city's universities keep their position as top schools internationally.
According to Statista, the age of immigrants moving to Canada is at its highest in the 25-34 brackets. In 2020 alone, 63,717 people who entered Canada were 25-29 years old, and this isn't including international students who haven't officially immigrated.
What are the Effects on Real Estate Pricing?
Real estate pricing around universities is high in Canada's most popular schools, which can create a spillover effect raising prices for real estate around Canada's other universities, like McMaster or Waterloo.
The average cost to rent in Canada has been trending consistently upward, with $1,752 being reached in July. Cities that host some of the most popular Canadian universities– University of BC, UofT, McGill, are seeing markedly higher rates than the rest of the country. As colleges and universities get ready to reopen their wings, rent can be expected to climb further. Right now, an international student looking to come to Canada to study in the near future is going to find universities welcoming them, with a number of opportunities for work on the side as well thanks in part to a general post-pandemic labour shortage. Toronto's average two-bedroom rent of around $2600 can put high financial pressure on students even when they split rent.
Invest in Other Cities with Prospective Colleges and Universities
A number of Canadian universities are still widely popular among domestic and international students alike, and don't suffer from the kind of real estate price hikes that cities like Toronto and Vancouver do. The overpopulation of cities like Toronto will only add to the already rising popularity of other schools, like McMaster, as destinations for international students.
Pre-construction Condos in Hamilton's west end houses McMaster University's campus. This city is an example where condos are comparatively cheap at about $480,000 relative to Toronto condos. Townhomes and homes that are split for multi-tenant renting also serve as ideal student housing.
Farther south, Brock University is another popular university that's in the southern end of St. Catharines, or its neighbouring cities like Thorold. To the east, pre-construction condos in Waterloo present an opportunity to offer student housing for an internationally renowned school for technology and engineering.
Conclusion: Expect More Students, and Higher Prices
Before Covid-19, there were over 650,000 international students studying in Canada. Combined with the young on average population of immigrants as a whole, Canada has a constant influx of people seeking reasonable rental prices, pushing up those prices through the force of their demand. International students will fill the demand for universities needing more intake to recoup their pandemic-period losses, and a labour shortage will mean plenty of employers wanting a piece of the 20hrs/week each student is able to legally work through their visa. The lifting of covid restrictions will mean a massive influx of students again, and it's wise to invest in real estate in universities headquartered in periphery cities, like buying pre-construction Condos in Barrie.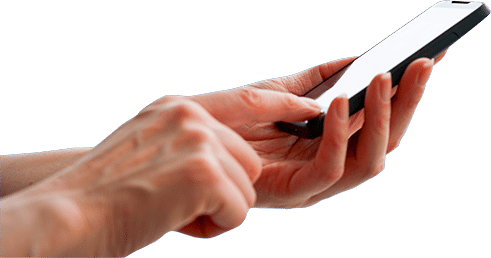 Register to get the latest info on upcoming developments
Connect With Us