The Hamilton LRT And Condo Developments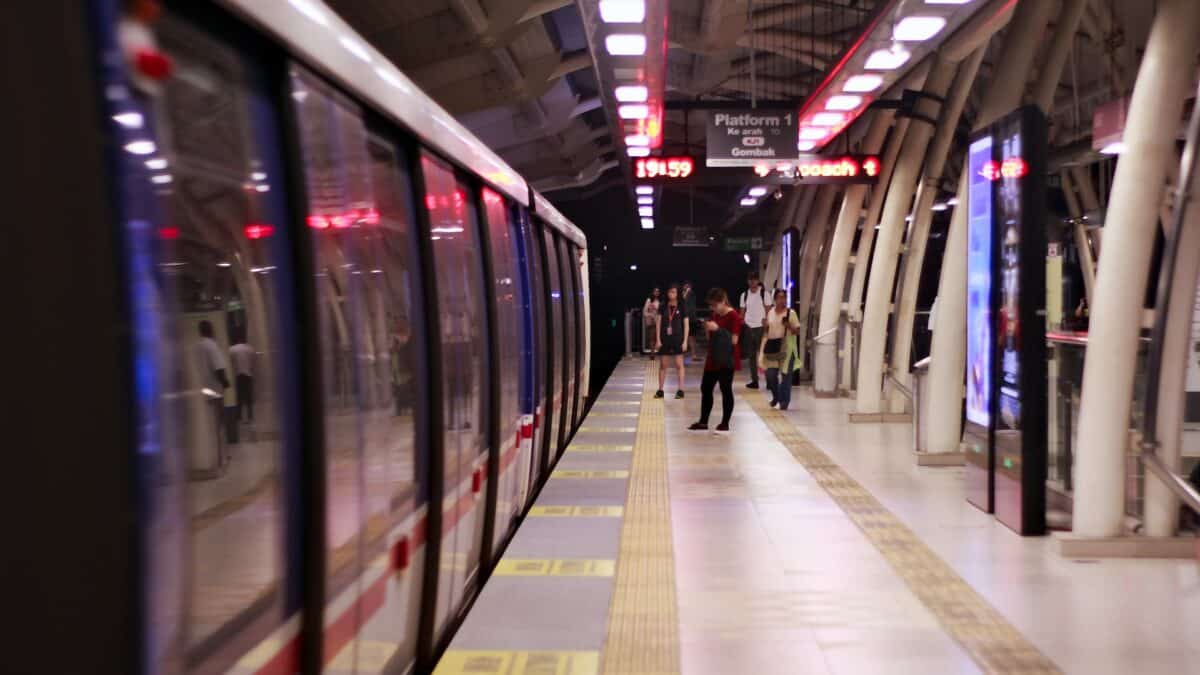 After much political back and forth, Hamilton will soon begin construction on a Light Rapid Transit project that will fundamentally change the city's fabric. Say goodbye to the old Hamilton, the LRT heralds a new green, connected and ultradense downtown for "The Hammer" as well as other changes. Hamilton is notable for its wide one-way major streets so an LRT will be a provocative change for a city clearly designed for driving. This is Condo HQ's guide to the Hamilton LRT and what it will mean for real estate, especially new pre-construction condos in Hamilton. 
Hamilton is booming and the city's LRT project is a clear effort to capitalize on and manage the growth coming to the city. Doug Ford's majority government soured on the Hamilton LRT at one time but eventually greenlit the project. One key for understanding Ford's decision is that the premier tends to keep the desires of the real estate sector in mind. LRTs and transit in general are just about universally considered a spur for real estate investment, especially new pre-construction condo development, and this project will be no exception. The Hamilton LRT project goes back at least to 2007 as an active political debate so the project's coming to fruition is a major milestone for the city.
The Hamilton LRT will play a key role in the revitalization of Hamilton's urban environment by transforming the way that residents travel across the heart of the city's northern half, parallel to the shoreline of Lake Ontario. The LRT will connect Hamilton along Main Street, King Street and Queenston Road and create a seventeen stop, fourteen kilometer stretch of the city with a redesigned streetscape to boot. This last point is key, currently Hamilton is not terribly pedestrian friendly and the experience of waiting for a bus along a major thoroughfare like Main Street can be very mediocre. The Hamilton LRT project aims to change things at the street level for all Hamiltonians, not just buyers of new pre-construction real estate. Indeed, the LRT is being built through the lower-income parts of town.
The Hamilton LRT has been a controversial project because many in Hamilton do not want the city to change. This LRT will be heavily concentrated in downtown Hamilton and many of the city's residents resent much of the transition that Hamilton has already undergone. These same people tend to be very wary of the inevitable disruption of the LRT's construction. In recent years many people, including younger Torontonians priced out of Toronto, have moved to Hamilton for its relatively cheap rental rates and home prices. This change (what some decry as "gentrification") has coincided with a health and homelessness crisis at the street level in Hamilton, concentrated downtown. All told, it's a tough time for many in downtown Hamilton and some see the LRT as either exacerbating problems or not the needed solution.
Hamilton is just about the only city aside from Toronto in the wider General Toronto Area that has a properly walkable downtown core with a true urban vibe. Hamilton's immediate downtown area, especially James Street, is really remarkable for its combination of a genuine urban high-rise environment and an old school "main street" vibe. It's not a coincidence therefore that James Street is home to the biggest concentration of new pre-construction condo developments in Hamilton. The landmark new development of 75 James Condos is a standout project and a huge vote of confidence for Hamilton and its LRT. Two other developments in the works for James Street: Tivoli Condos and Qwest Condos.
Aside from James Street, new pre-construction condo buildings in Hamilton are concentrated on Queen Street just to the west. One thing that the Hamilton LRT is likely to instigate is the spreading out of condo development. Condo buyers tend to be younger and desire to live at transit hubs or on transit lines so an LRT means that living some distance from downtown is a possibility. That said, tons of high-rise new pre-construction condo developments are likely to be built downtown, the area just to the east of James Street is likely to see a huge amount of development over time as there lots of land in this vicinity that has not been developed to the extent that it will be in the "new Hamilton". Design District Condos is a notable development just off James Street. 
While high-rises will be concentrated downtown, another form of condo development is already popular in the city and the LRT will likely make it more popular: the mid-rise. Mid-rise condos (five to twelve storeys) are easier for developers to build and will be a popular way to capitalize on the Hamilton LRT's more outlying stretches. Examples of this type of development include LJM Queenston Condos and Westgate on Main Condos, the latter project is closer to the immediate downtown of the city.
The Hamilton LRT isn't just another piece of transit infrastructure. Further considerations include the renewal of roads, new communications infrastructure to ensure that the city isn't just being connected by transit, new power lines that will make Hamilton that much more resilient, new gas infrastructure, new water infrastructure and the replacement of sewers as well. Together, the introduction of a modern LRT and general utility infrastructure improvements carried out through the process will set the stage for sustainable growth and city-building for decades to come. While it might take ten years to complete, the City of Hamilton is taking practical steps to manage the LRT project's disruption, including appointing a city planner to help manage the resulting real estate development.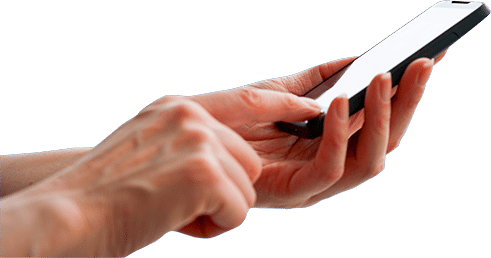 Register to get the latest info on upcoming developments
Connect With Us