Penthouse, Loft, Luxury or Low-Rise? Learn The Differences And Pick The Right Condo For Yourself!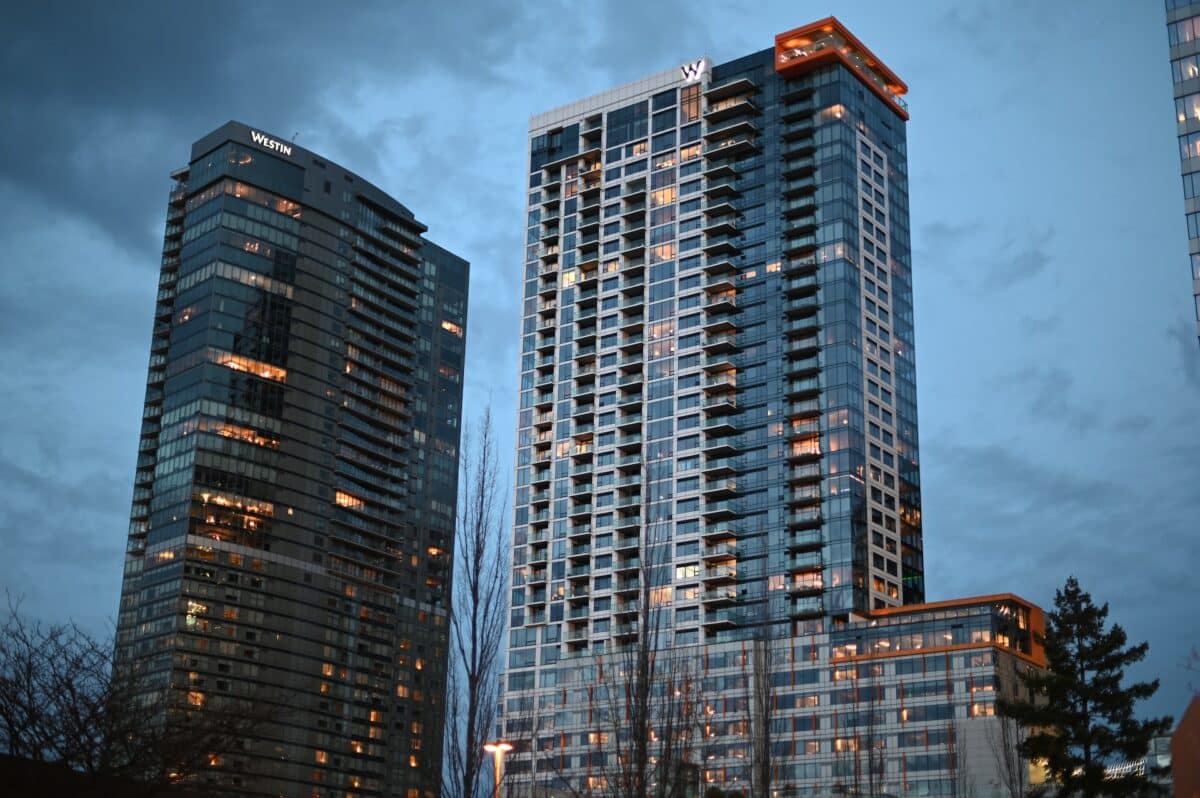 High-Rise Condos
Toronto is famous for high-rise condos. Some people love the look of Toronto's skyline, others are not so positive. But to modify an old saying "the proof is in the living" and tons of people in the General Toronto Area now call a high-rise condo "home". A high-rise is defined as eleven storeys or taller but a big handful of Toronto condo developments are now reaching over eighty storeys. Massive statement buildings like One Bloor are set to pile up residents in the coming years. Benefits of a high-rise condo unit include the large number of amenities that are typically provided at a huge scale and the beautiful views of GTA skylines, sunsets and sunrises.
Mid-Rise Condos
A mid-rise condo development is typically between five and twelve storeys tall. Mid-rise condo developments are increasingly popular and can be found popping up on major streets all over the GTA. Dupont St in Toronto is currently being lined with this type of project but mid-rise condos are sprouting far away in Hamilton as well. Developers like mid-rise condos as they are much easier and faster to build compared to high-rises. Mid-rise condos offer the best of both worlds for homebuyers who want proximity to the street and community without the anxiety of being in a tiny development or at ground level (or high up in the air for that matter). Like all condos, mid-rise condos liberate buyers from the stress of maintaining a freehold home.
Low-Rise Condos
Low-rise condos are typically three to four storeys tall. They could be mistaken for other types of low-rise development but for the shared entrance that defines a condo building. There is an interesting type of low-rise condo development that is a "hybrid" of condos and townhomes. This ground level design-compromise speaks to what's so appealing about low-rise condos: living in a more intimate community environment but without the hassle of a freehold home (and the possibility of lower maintenance fees to boot).
Boutique Condos
The word "boutique" comes with the connotation of fashion, sophistication and novelty at a small, intimate scale and boutique condos fit the description. Boutique condo developments are typically carved out of unique mid-sized buildings and contain fewer units per square foot than other similarly sized condo projects. Boutique units usually come with larger floor plans and can be found in especially compelling locations. This type of home is for a picky buyer with the taste for something different.
Waterfront Condos
Obviously waterfront condos are on the waterfront but there's more to this type of location and lifestyle than the obvious. Almost any real estate anywhere near the shoreline will be described as having "waterfront access" or something similar, but with a waterfront condo you're really right there. Toronto comes alive in the summertime and this is when having a waterfront condo to your name is most wonderful. Living on the waterfront also means greater transit access and other amenities close at hand. Watch out for units in Humber Bay, along Queen's Quay, in Port Credit or in the Port Lands section of Toronto.
Luxury Condos
While some naysayers down the concept of "luxury" real estate, do you think they might just be jealous? Yes, the term is a little hazy but some features that come with pricier condo developments certainly seem luxurious. For a condo project to market itself as luxurious it typically has to go above and beyond in terms of amenities. Think things like juice bars, steam rooms and outdoor pools and you're getting warm. A highly attentive concierge service means you're getting warmer and an exclusive or private elevator means you've arrived. The units of a luxury condo building will typically come with a refined and exclusive aesthetic including designer finishes and high-end appliances. Perhaps the ultimate example of a luxury condo is the Four Seasons building just off Yonge St in Toronto's Yorkville neighbourhood. In the end you can offer all the amenities you want but a toney location is still the key.
Penthouses
While penthouses are assumed to occupy the top floor of a high-rise building, the definition of penthouse has been stretched in recent times. In any event, the penthouse unit typically comes with high ceilings, an open floor plan, a spacious living room and a very well appointed kitchen. Even if it's not on the topmost floor, any penthouse worth the name will certainly come with a great view and a private terrace. Penthouses are a "statement" purchase for those who literally want nobody above them.
Lofts
Lofts are typically created out of former industrial space and are most often found in or near downtown areas where the old economy is being replaced by the new. Because of the historical nature of the typical loft building, this type of home is increasingly rare. At one time the Fashion District around Spadina Ave in downtown Toronto was famous for its loft offerings but smaller more outlying streets in Toronto like Geary Ave are serving up lofts to a new generation. Lofts are legendary for their unique industrial-rustic aesthetic of exposed brick walls paired with tall ceilings. Lofts usually have an airy open layout that can be customized to a greater extent than the typical apartment or condo unit with a more circumscribed and cramped concept.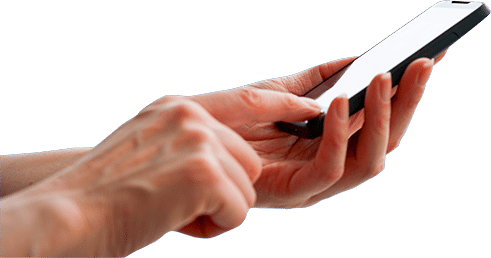 Register to get the latest info on upcoming developments
Connect With Us