Condos HQ proudly announces the launch of Sugar Wharf Condos in Toronto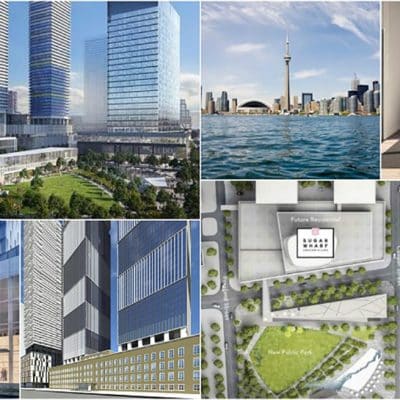 In the past few decades, the city of Toronto has slowly but steadily metamorphosed into a region which provides the best housing facility to its inhabitants. All the major localities of Toronto including the Greater Toronto Area are now the hub for luxurious lifestyle and living. What is even more astounding is the fact that there has been a steady rise in extravagant condominium developments which has been instrumental in establishing the urge in people to settle in this magnificent city. Condos HQ is proud to announce the launch of yet another luxurious condominium development, Sugar Wharf Condos located right in the heart of Downtown Toronto, close to the famous Waterfront trail. The project is being developed by renowned builder Menkes Development and it is currently in its pre-construction phase.
Sugar Wharf Condos is located east of the iconic Yonge Street at Lake Shore Boulevard East region. It approximately possesses 1900 luxury condo units accompanied by three residential towers which rise from a retail podium. The buildings are proposed to be 77, 87 and 90 storey's tall approximately. Sugar Wharf condos also feature plenty of intriguing amenities which is bound to capture the imagination of potential buyers and investors. These amenities include an outdoor terrace with BBQ, a movie screening room, full-sized gymnasium, 24-hour concierge services, outdoor and indoor amenity spaces and an underground garage facility. Close to 8,000sq.ft of retail space has also been allocated.
Investing in the real-estate has proved to be highly beneficial as it offers a better ROI as compared to investments in other domains. But choosing the right property to invest in especially since there is an upsurge in pre-construction condominium projects across the city of Toronto, can be a bit tricky. But the launch of Sugar Wharf Condos will surely obliterate whatever little doubts investors have. The project speaks for itself. The magnanimity, grandeur, reasonable pricing all culminate to the fact that this is the appropriate pre-construction condo property that you should put your money in. Moreover, the project has in its vicinity plenty of attractive locations including the Harbourfront Centre, Art Gallery of Ontario, St.Lawrence Market, Yonge Dundas Square and a lot of other places which the residents can visit.
Contact Condos HQ today to get the latest information about price lists and floor plans, special promotions, incentives and to also get premium access to Sugar Wharf Condos.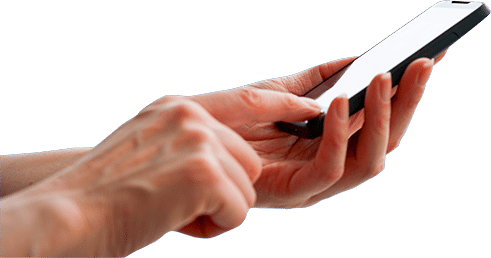 Register to get the latest info on upcoming developments
Connect With Us