A Big Picture View of GTA Condos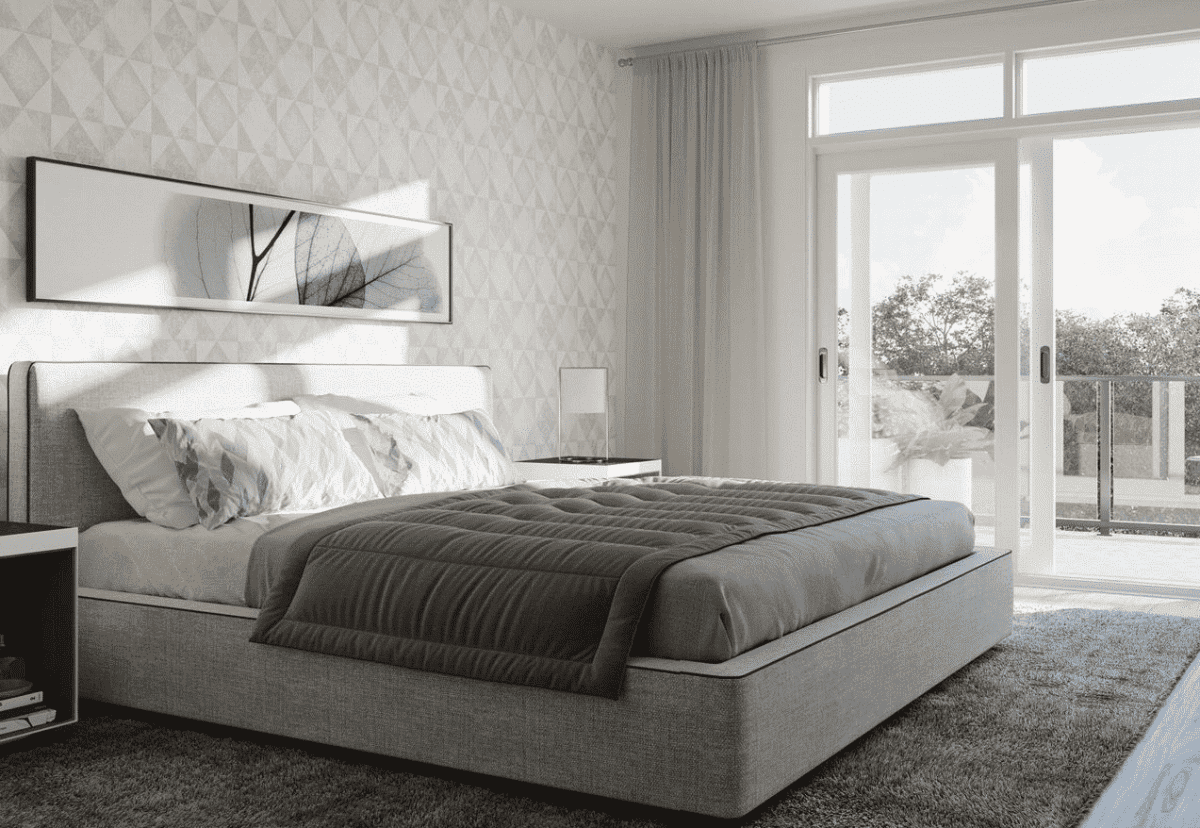 Are you confused about where to buy or invest? Is the prospect of buying a new pre-construction condo daunting? Well, you're in the right place. It helps to have a "big picture" view and that is what CondosHQ is aiming to provide with this write up. It's of course impossible to account for every single condo that is or will be on the market so this piece focuses on major new clusters of development.
Downtown vs everywhere
It's a bit hard to draw lines across the GTA housing market but one divide that is tenable is the difference between downtown Toronto and virtually everywhere else. The last fifteen years have seen the hyperconcentration of development and housing in downtown Toronto. You would be forgiven for thinking that a huge percentage of the GTA's employment is located in Toronto's urban core but looks can be deceiving as less than twenty percent of the region's employment is downtown. That said, these are by and large the highest paying jobs in the region. Condo investors in particular hope to recoup their investment by renting to a "young professional" with a high salary. 
Beyond high level employment, downtown Toronto is the cultural, institutional and civic heart of the region. Toronto's core is also at the heart of the GTA's "radial" transportation layout meaning that all roads (really tracks) lead to downtown Toronto, especially Union Station. As much as Toronto is now trying to change the orientation of its public transportation with outlying Light Rapid Transit projects, you can't fight the past and Union Station is actually set to become even more significant as a waterfront LRT will eventually be built in its vicinity (details to be worked out). This project will enable the development of the Port Lands district on downtown Toronto's east side. This district and the areas surrounding it will be a huge source of new pre-construction condos in the years to come. 
Downtown to Uptown 
The one part of the GTA that can be seen as continuous or highly connected to the downtown is a long stretch of Yonge Street headed north out of downtown. In general, Toronto has a very prosperous north-south axis along Yonge. Yonge and St. Clair and Yonge and Eglinton are two major intersections that have seen a huge amount of development over the years as developers capitalize on the Yonge-University subway line's path up Yonge Street. This piece of transit is the key as young professionals who live at Yonge and Eglinton can be downtown in twenty minutes. These areas continue to see a huge amount of development and Yonge and Eglinton is particularly significant as it will soon be at the juncture of the Yonge-University line and the Eglinton LRT. There is development on Yonge as you head further north but not at the level of Yonge and Eglinton. That said, you can rest assured that there will be plenty of new pre-construction condos on the market here in the future.
The key thing to remember about Scarborough is that Scarborough is big. Accordingly, while Scarborough can face a certain perception, there is actually a huge amount of internal variability in Toronto's eastern section. The area south of Kingston Road is the most prosperous of Scarborough's environments and is mostly a matter of single family detached homes with sparkling lakeviews. New condo development is limited in these areas for obvious reasons. But major new projects are coming to Scarborough like the new pre-construction condo development of Scarborough Junction, set to bring six thousand units to Scarborough's transit-rich central section. Another major spot for development is the Golden Mile, this legendary Scarborough commercial strip is completely turning over thanks to the Eglinton LRT. Eventually the Scarborough subway extension will connect Scarborough's pre-existing subway stops to Scarborough Centre and this will likely be accompanied by an untold level of development. Lawrence and especially Sheppard subway stops will see major concentrations of projects in the future.
North York is another large section of Toronto that is hard to generalize about. A large amount of future new pre-construction development in North York will take place on a northern extension of the Yonge-University subway line. Yonge and Steeles in particular is set to see huge future development. But another important consideration for North York is the Ontario Line which is set to culminate at Flemingdon Park and the Ontario Science Centre. This piece of transit, admittedly a long way off from completion, will completely change the nature of the area and is likely to be extended to Markham over time. In general, there is huge variation in North York but proximity to transit is the key in this part of the GTA. Other major sections of North York set to see significant development include Downsview, Sheppard Avenue, Keele and Finch, Jane and Finch and still other spots that will see new pre-construction condos over time.
The truth is that there are effectively four Etobicokes: close to Toronto, south, central and Rexdale. Certain "close to Toronto" areas in Etobicoke like Humber Bay have seen a huge amount of development in recent times and feel somewhat integrated into downtown Toronto. Southern Etobicoke is a complicated story but there is unlikely to be a huge amount of new pre-construction condo development to be found here. Central Etobicoke is a well located and highly prosperous section of Toronto but, partly for that reason, there is surprisingly little new pre-construction condo development in the works here. Whether the Eglinton LRT will trigger substantial development in the northern part of central Etobicoke is an outstanding question. Northern Etobicoke, most known as Rexdale, is not a particularly well located section of the city. But new infrastructure is coming to this part of Toronto in the form of the Finch West LRT. Lookout for future new pre-construction condo projects in this part of the city. 
Mississauga is set to deliver a substantial amount of new pre-construction condo projects in the near future. Major projects like Brightwater in Port Credit and others on the shoreline of Lake Ontario near Toronto are set to provide much needed housing to this part of the GTA. But by far and away the most significant locus of development in Mississauga is in downtown Mississauga by City Hall and Celebration Square. Here the Daniels and Oxford master plan will be the centerpiece of a shocking new delivery of new pre-construction condo developments. The overwhelming confidence implied by the scale of this development is in part thanks to the Hurontario LRT line currently being built.
Richmond Hill, Vaughan and Markham
Richmond Hill, Vaughan and Markham sit together north of Toronto. Where Markham and Vaughan meet at Yonge Street, the distinction between the two cities isn't terribly important as both sides of Yonge Street between Steeles Avenue and Highway 407 are considered part of Thornhill, its own distinct section of the GTA. As the Yonge-University line extends north on this corridor there will be a handful of incredible new pre-construction condo developments built in order to capitalize on the new transit. High Tech Road in Richmond Hill is perhaps the most significant example of this slate of future developments. Another major site for new pre-construction condo development will be Vaughan Metropolitan Centre, this project is substantially thanks to a completely different extension of the Yonge-University line. Downtown Markham at Highway 407 and Birchmount Road will be another major locus of development and is set to contain nearly ten thousand residential units.
Hamilton is the only other city in the General Toronto Area, aside from Toronto, that has a genuinely walkable downtown core. Not only does Hamilton have this (vibrant and developing) core, but the future Hamilton LRT will compound this city's status as a hub of new pre-construction condo development. Condo development in Hamilton is currently concentrated on James Street and Queens Street but the LRT will spread development out further.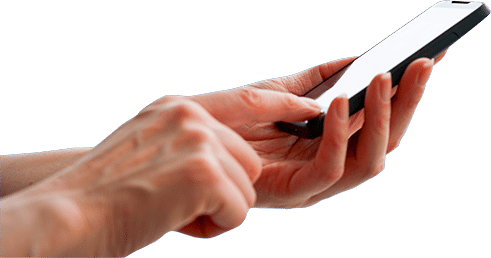 Register to get the latest info on upcoming developments
Connect With Us