What Is Assignment Sale And How Does It Work?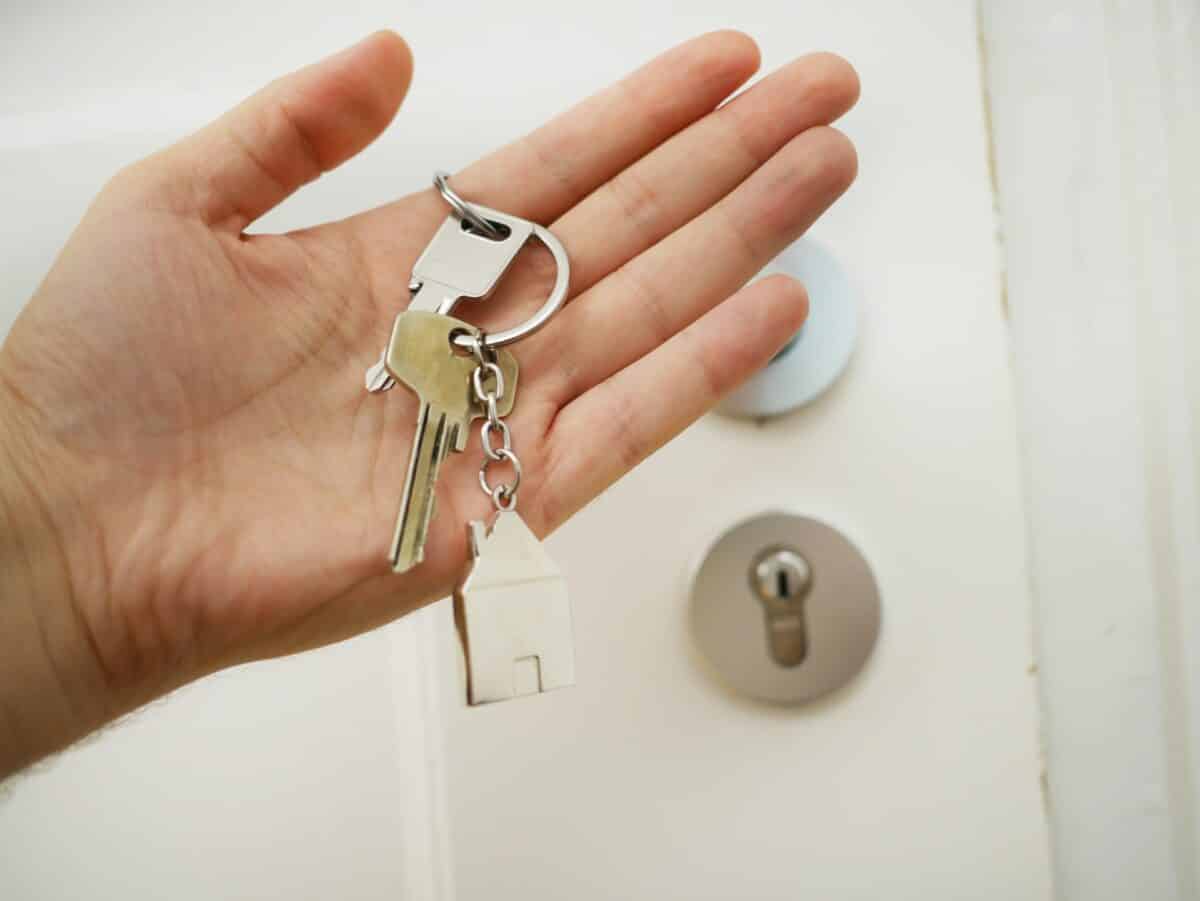 An Assignment sale is basically the sale of a contract for purchasing pre-construction condo suites as well as freehold properties. An assignment sale is usually applicable to non-registered pre-construction condos and freehold properties.
Before we dive deeper into the topic, it's important to understand some of the terms that are used in Assignment Agreements.
Vendor: A Vendor is basically the same thing as a Builder, Developer or Seller.
Assignor: An Assignor is the original or initial purchaser of the Purchase Agreement.
Assignee: An Assignee is the one who purchases the Assignment Agreement.
Business Day: Every working day is considered as a Business Day. This excludes Saturday, Sundays and Statutory Holidays.
Important facts to remember with regards to Assignments:

An Assignee or Buyer is not actually buying a property from the Assignee. Rather they are buying the "right" to acquire a property from a 3rd part, which in most cases is the Builder.
The Assignor is the one who assigns their Interest and Rights in the Original Agreement with the Builder or the Original Seller.
The Assignee is bound to "resume" and agree to all of the obligations of the Assignor as per the Original Agreement.

What are the benefits of Assignment Sale for Assignee or Buyer?

Options: Assignment Sales provide more options for buyers when there is a shortage of listings available in the market. So even if you don't find what you're looking for in the market, you can still get a lot of options through Assignment Sales.
Less Competition: The people who look at these types of listings are fewer in number and as a result you won't find the need to compete in order to get your preferred property.
Peace of Mind: The fact that fewer people look into these listings negates the chance of a Bidding War. This also means that you can get your desired property without much hassle.
VIP Incentives: There are also high chances of inheriting VIP Incentives such as the seven-year Tarion Warranty Program along with other incentives from builders like credits, upgrades, capped development charges and much more.
More Choices: Depending on how far along the construction progress is, you may still have a chance of selecting your own colors, finishes and upgrades for your suite.
Brand New Suite: Unlike a typical pre-construction contract, you will be able to get your suite faster instead of waiting for 2-3 years. Quite often the occupancy date is just a few months away.
Taxes: Assignment Sales also allow you to save up on taxes including GST and HST.
What are the benefits of Assignment Sale for Assignor or Seller?

Re-investment: Assignment provides the Seller or Assignor with the option of pulling their equity out and investing in other projects.
No Carrying Costs: With Assignments, you can avoid paying monthly fees such as occupancy fees that can often last upto 2 years.
No Closing Costs: With Assignment Sale, Sellers don't need to take out a mortgage or incur any other costs.
Play The Market: With Assignments, you can take advantage of the condo market. You have the option to sell your suite before completion and re-invest in other projects. This is one of the major economic drivers of Toronto and has no signs of slowing down.
What are the costs involved for an Assignee?
Assignment Price = Deposit + Profit (New Price – Original Price)
Occupancy Fee
Final Closing Cost:
Balance of Original Price
Estimated property taxes for upto 2 years
Hydro/water/gas meter installation and connection charges, which is approximately $500 – $700 per meter
Development charges/levies, which is potentially thousands of dollars
Tarion New Home Warranty which ranges from $600 – $1,900
Discharge of builder's mortgages which is approximately $200 – $300 per mortgage
Law Society Charge for Builder's lawyer, which is approximately $70
Two months of occupancy fees for reserve fund
Legal fees and disbursements
Land transfer tax, both provincial and municipal
GST/HST rebate


What are the costs involved for an Assignor?

1. HST on assignment price = (Deposit + Profit) x 13%
2. Income Tax on Profit
3. Assignment fee to the builder
4. Lawyer fee
5. Agent Commission
What are the steps involved in an Assignment Process?

1. Offer Negotiation

2. 1st Deposit To The Listing Broker
3. Fulfill Conditions
4. Assignee Lawyer Review/Assignor Lawyer Review
5. Waive Assignee Finance Condition
6. Builder Consent (True Condition)
Apply for builder consent
2nd deposit to the lawyer
Executive builder consent
Release deposit, Assignment close


What is The Timeline For Builder Consent?

1. Deposit Clear
2. 90% Sold
3. Upon Builder Consent:
Before Occupancy
After Occupancy


FREQUENTLY ASKED QUESTIONS:
What Happens if The Assignee Doesn't Close?

This is the same case as any sale. The Assignor in majority of the cases will not be able to get away from the obligations listed under the Agreement of Purchase and Sale. Both the Assignor and Assignee will be liable accordingly.
When Does The Assignor Get Money?
Depending on the closing date as well as the terms of assignment agreement that the Assignee and Assignor agreed on, the assignor usually gets their money when:

The Assignee gets occupancy or possession or
When the assignment is approved by the original seller, if applicable, or
Legal title is obtained by the Assignee
Who Gets The Interest, If Any Payable By The Builder On The Original Deposit?
Unless it is specified, the interest is paid to the Assignor in most cases.
Who Bears The Interim Occupancy Costs?
Once an assignment has been finalized, the Assignee typically pays occupancy costs through the final closing and will pay the final closing costs unless negotiated specifically.
What Are The Forms Used for Assignment Offers?
OREA Form 150 Assignment of Agreement and Sale Condominium
OREA Form 145 Assignment of Agreement of Purchase and Sale (Including Applicable Schedules)
In most cases, the developers have their own forms as well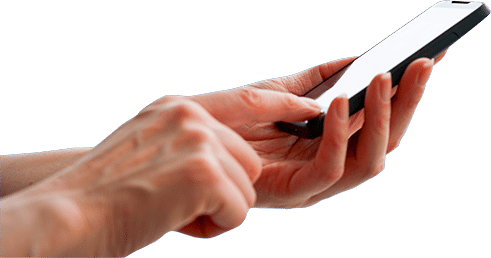 Register to get the latest info on upcoming developments
Connect With Us