Toronto's Housing Market Expected To Turn Around In 2023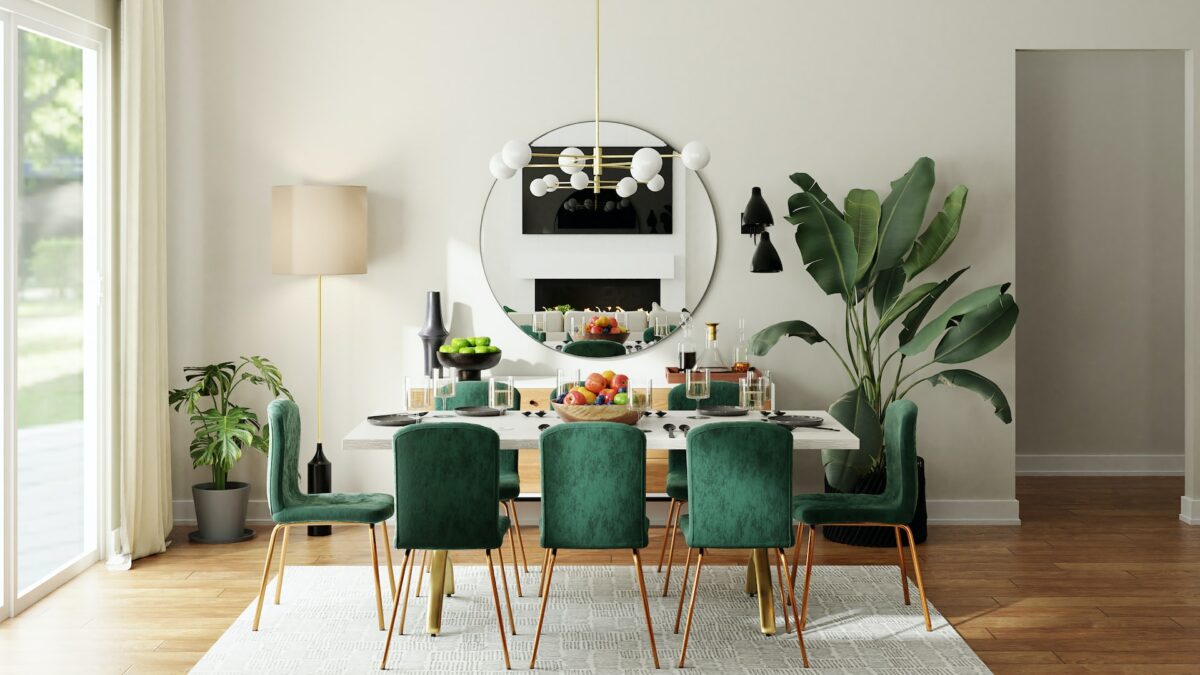 The Toronto housing market is one of the most dynamic and lucrative in Canada. In recent years, it has been characterized by soaring prices, limited supply, and intense competition among buyers. However, according to experts, the market is set to experience a significant shift in 2023.
In 2022, Toronto's housing market ran the risk of deteriorating from a controlled decline into a spiral, but experts are optimistic that 2023 will usher in significant changes to the local real estate industry. Given all the recent doom and gloom forecasts that have been making headlines, the Toronto Regional Real Estate Board (TRREB) has forecast a rise in house sales, pricing, and competitiveness among Greater Toronto Area (GTA) home buyers in the second half of the year.
In 2023, rising interest rates are anticipated to be a recreating theme, decelerating the request for both buyers and merchandisers in the Greater Toronto Area. According to Ipsos' research, buyers anticipate returning to the market following a series of sequential interest rate increases from the Bank of Canada that left them reeling and quickly chilled market conditions. The Canadian government changed the mortgage qualification requirements in 2022, making it more difficult for buyers to obtain financing. These rules have made it more difficult for first-time buyers and those with lower incomes to enter the market. As a result of the growing discrepancy between market prices and construction costs, particularly the effect that increased interest rates have had on financing these projects, new construction projects are being put off. Due to economic concerns, the luxury market in Toronto has slowed down and will probably continue to do so in 2023. In 2023, the average price of a home sold in the GTA might drop by as much as 11.8 percent.
Although it is expected that overall average prices for 2023 will stay four percent below 2022 norms, average selling prices will rebound to $1,140,000 for all types of homes. According to experts, the market will appear very different in the second half of 2023 as a result of data from Ipsos showing a rise in both buying and listing intentions. The Pembina Institute's statistics on the correlation between real estate trends and electric car trends, as well as research on transportation infrastructure from CANCEA, were taken into account by TRREB when determining its market outlook.
As we gradually go back to a post-pandemic recovery, it is crucial to account for the atypical pandemic years between Spring 2020 and early 2022 in our assessment of what lies ahead for the region. Homebuyers now have the chance to carefully analyze their needs, calmly evaluate their options, and ultimately make a long-term investment and purchase decision.
While it is challenging to make accurate predictions, it is certain that the market will become more balanced, with fewer purchasers competing for properties and more available for sale. This may be excellent news for people wishing to enter the market, but buyers, sellers, and other interested parties will also need to carefully examine and plan for this.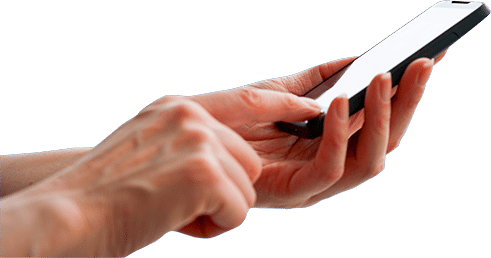 Register to get the latest info on upcoming developments
Connect With Us