Record Highs Expected: Canadian Commercial Real Estate Investment to Reach $59B in 2023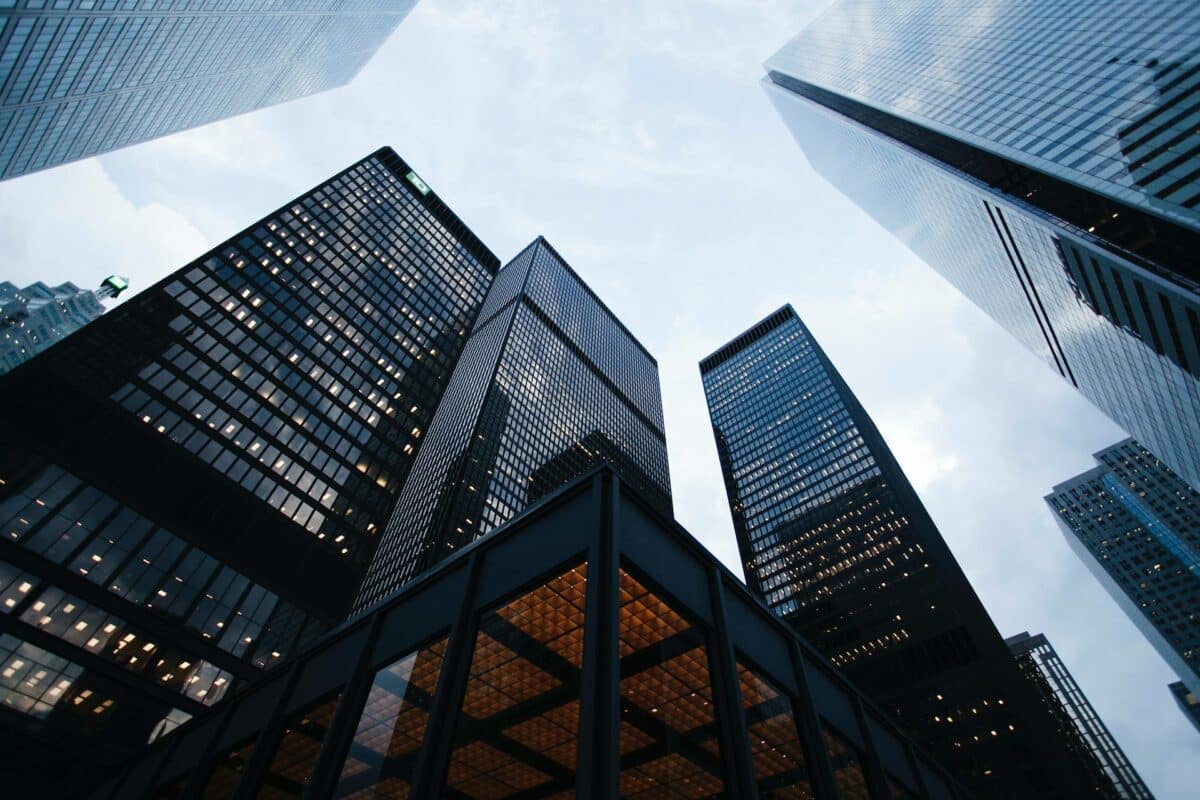 The study by CBRE suggests that commercial real estate investment in Canada could reach a high of $59.3 billion in 2023, which would be a record high. While stricter financing requirements and a potential economic slowdown may impact investment, larger investors are still interested in real estate in the long run, and greater interest rate certainty should be beneficial for the sector. Pricing expectations should be recalculated in 2023 due to the increased clarity surrounding interest rates, which the Bank of Canada has frozen at 4.5 percent while it assesses their impact on the economy.
The survey also notes that office spaces are becoming less in demand, and organizations are looking to create more contemporary spaces that encourage employees to return to the office. Some landowners have considered making their properties residential, but it's more likely that office spaces will be renovated or torn down.
The demand for multi-family rental properties is rising, and the overall vacancy rate is projected to drop to a 20-year low of 2% in 2022. This trend is expected to continue in 2023, as high immigration targets will further reduce vacancies. In an effort to increase employee attendance, renters in cities are in higher demand as they look to cut down on travel time. It's worth noting that a record $58.5 billion was invested in commercial real estate in Canada in 2022, almost matching the amount invested in 2021.
Overall, the Canadian commercial real estate market seems to be doing well, with investment reaching record levels in 2022 and 2023 looking like it will be another solid year.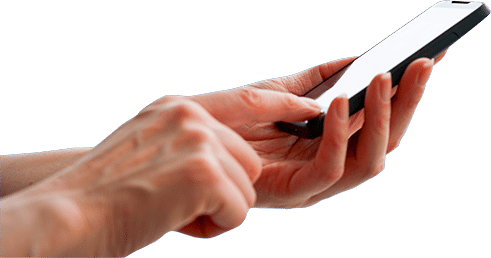 Register to get the latest info on upcoming developments
Connect With Us